courtesy of on.cc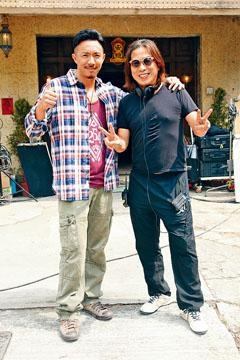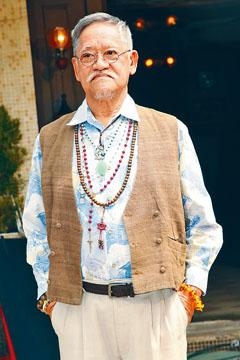 courtesy of singtao.com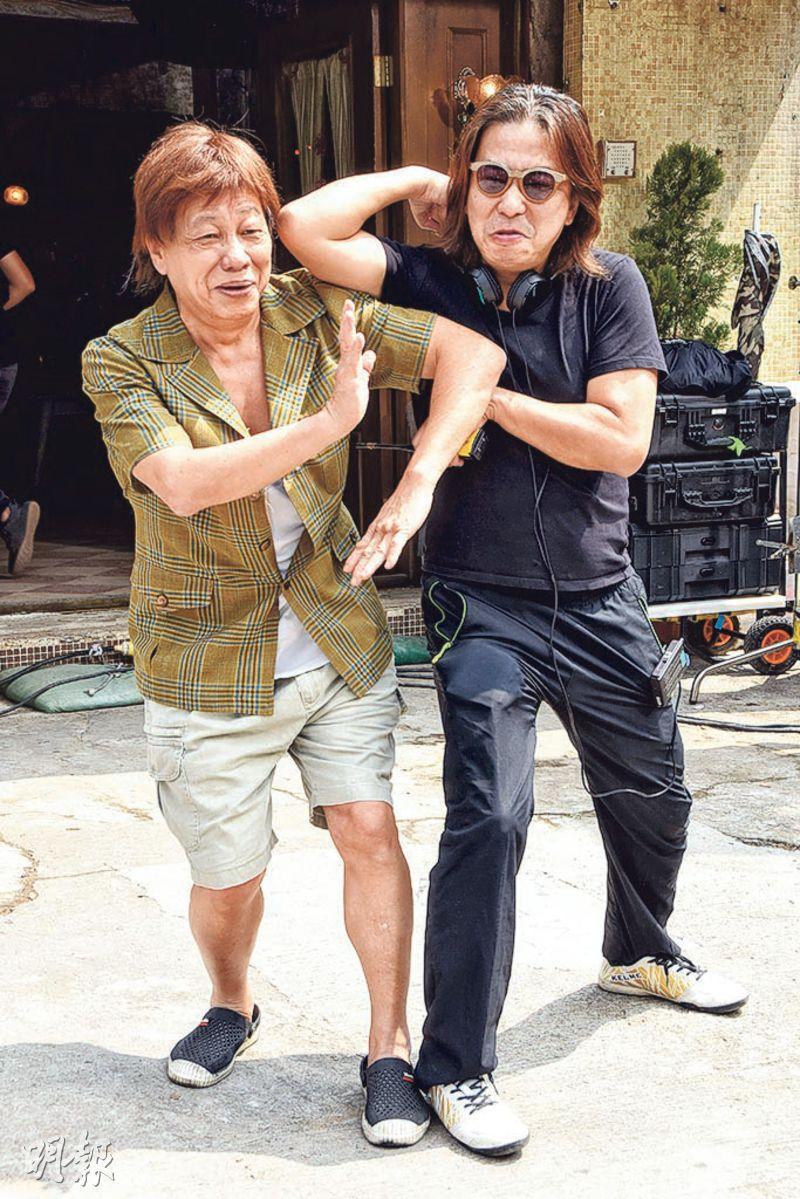 Leung Siu Lung and Andrew Lam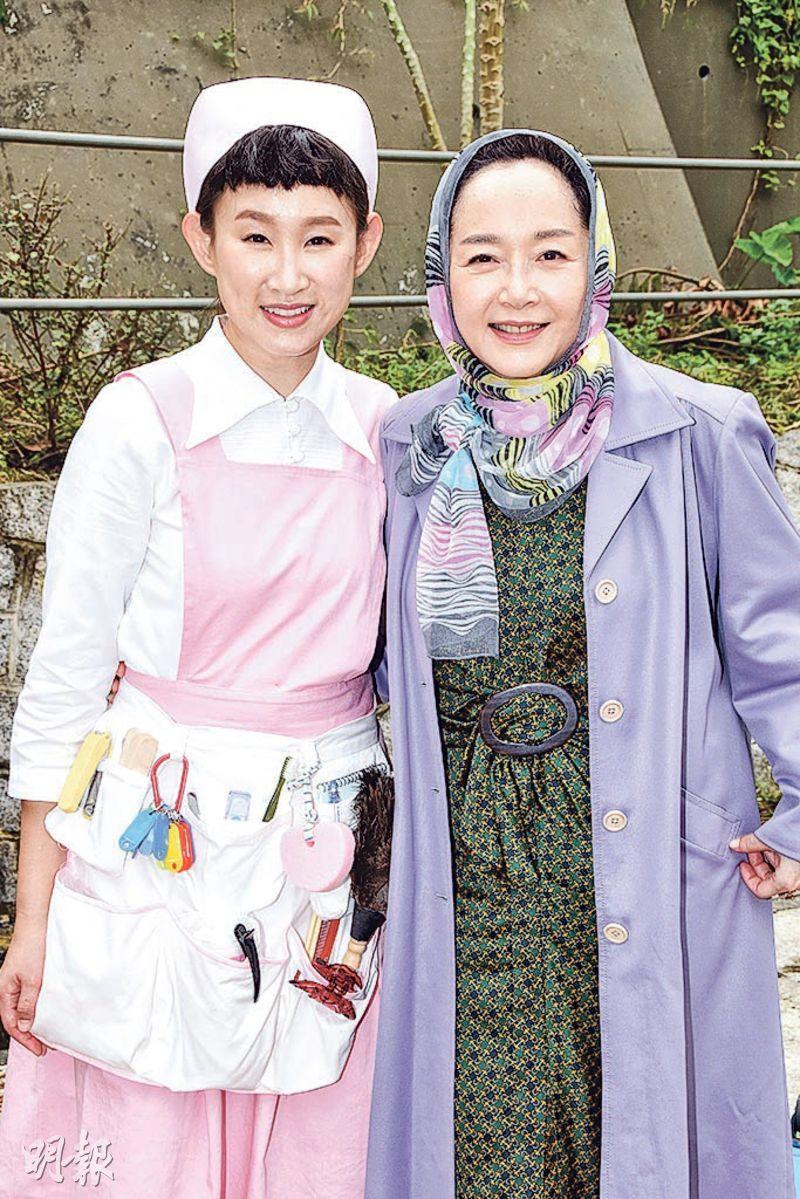 Ivana Wong and Tian Niu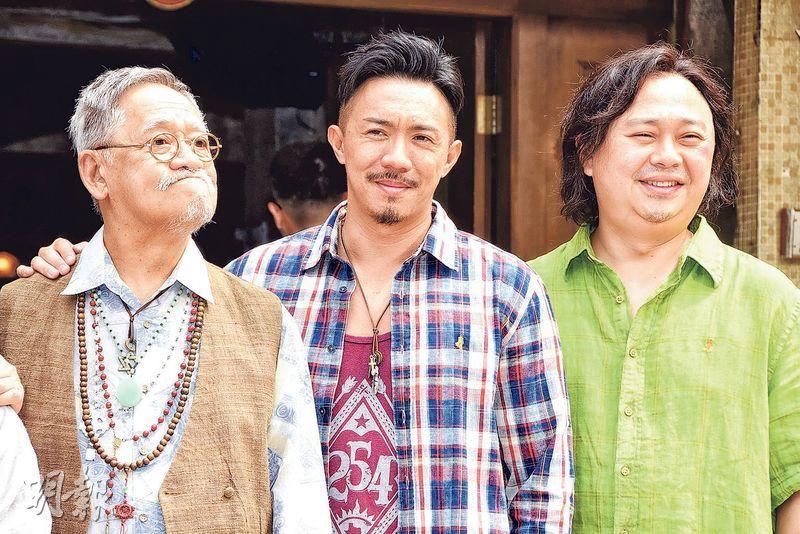 Richard Ng, Louis Cheung, Bob Lam
courtesy of mingpao.com
The Andrew Lau Man Chung directed Lunar New Year film TREASURE (YU JU YU BO) yesterday shot on location in Sai Kung. Actors included Tian Niu, Louis Cheung Kai Chung, Ivana Wong Yuen Chi and Richard Ng Yiu Hon. Cheung Kai Chung said that this story would be about two generations, but it had no script. It was environmental safe that it did not even have papers to fly. Lam Man Chung joked that after the production ends then there would be a script.
Lam Man Chung praised Cheung Kai Chung's acting for improving another step further, in particular in terms of comedy he would be considered Nick Cheung Ka Fai's successor because Cheung Ka Fai has said that he would not work on another comedy. This time he used Cheung Kai Chung's price to hire Cheung Ka Fai for the movie. He even joked his beauty to lure Tian Niu to work. Cheung Kai Chung said, "This was all talk from him, but before I have worked with Ka Fai and he taught me a lot about acting!" Speaking of the Eric Tsang Chi Wai produced Lunar New Year film I LOVE YOU, YOU'RE PERFECT, NOW CHANGE! (NEI MAI LEI, NGOR OI NEI!), Lam Man Chung said, "Chi Wai? He takes many beatings from people in a year!" Did he see Chi Wai as a rival? He said, "No, my rival is me!" However he revealed that TREASURE has invited many mystery guests to guest star. The production cost would be around HK$ 60 million.
Settling in Beijing and Shanghai in recent years, Tian Niu has not returned to Hong Kong for a movie in over a decade. This time mainly the story drew her back, but Lam Man Chung joked that he got Cheung Kai Chung to lure her back? Tian Niu said, "This was a little bit of a factor!" Working with Wong Yuen Chi for the first time, Tian Niu praised her acting as good and singing as sweet. Instead she was worried that her wits would not be quick enough. Wong Yuen Chi said that in the film she would play a kind nurse, while Tian Niu was an elder in a nursing home. As long as she was a little unhappy, Tian Niu would comfort her and made her feel very comfortable. Yuen Chi said, "Now standing next to her, I am already very happy without making a sound!"
Tian Niu just returned to Hong Kong and hoped to settle down and familiarize herself with the environment before catching up with old friends. This time eh would stay until the end of the month and hoped to see Tsang Chi Wai. Although she has not been in Hong Kong, Tian Niu admitted that she was still interested in making Hong Kong films.
Carl Ng Ka Lung was rumored to want to wed, but his girlfriend's family objected. Ng Yiu Hon said, "Girls nowadays choose husbands with a home and a car, but if the guy meets the criteria he may not choose you. Instead of being upset with your daughter's boyfriend, you can choose another one for her!" Ng Yiu Hon said that his son has not mentioned marriage to him, only said that he really liked to make movies and still had a passion. Has he seen his son's girlfriend? He said, "Yes, I really like her. Actually both are adults, they don't have to listen to Ma. A couple depends on destiny. I am very open minded, and I am in no hurry to become a father in law!"