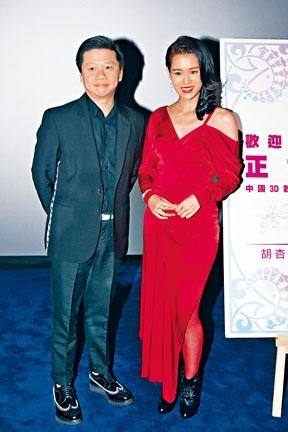 courtesy of singtao.com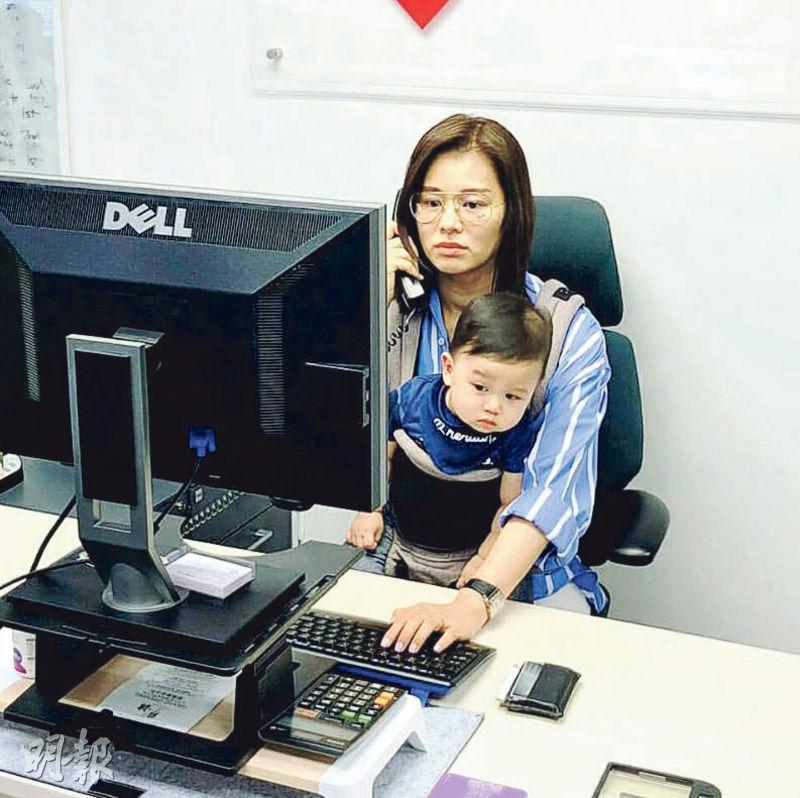 courtesy of mingpao.com
Myolie Wu Hung Yi since leaving TVB in 2015 joined Stephen Shiu Jr.'s hmv Digital China Group in hopes of making the jumping from television to film. Yet so far she has only made one film DEATH NOTIFY (SEI MONG TUNG JI DAN UM HAK JEH: SAU BO KUK "SEUNG HUNG WUI") and seemed to be distant from her expectation. Thus Hung Yi was rumored to form a new company and not renew her contract with Stephen Shiu Jr.'s company.
Yesterday Hung Yi and Stephen Shiu Jr. issued a joint statement to confirm as both parties said that the three year management contract has come to an end recently. In the past three years their collaboration has been pleasant and they thanked everyone for their support and concern.
Hung Yi stated, "Mainly because I will have new developments at home and work, I won't renew the contract and the company support that as well. Actually the company has always been making film and series, only because I feel they aren't suitable for me I didn't take them. However the company remained my best partner, in the future we will still work together on other projects."
Stephen Shiu Jr. stated, "We and Hung Yi have negotiated many film offers. In the film we agreed that DEATH NOTIFY was more suitable, so we only made this film. Privately we are good friends, in the future we will continue to work together."