Donnie Yen and wife CissyWang
Cathy Tsui
Hacken Lee
courtesy of on.cc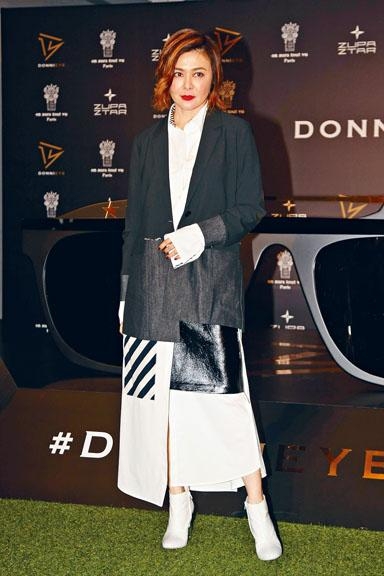 courtesy of singtao.com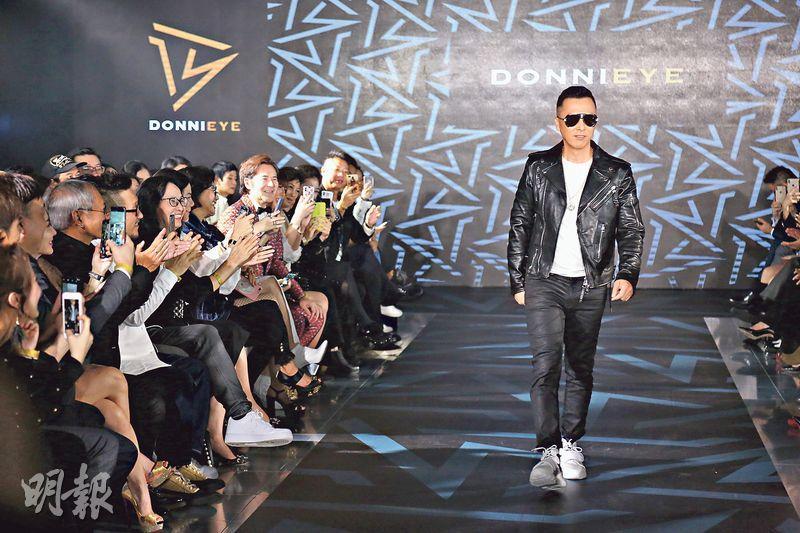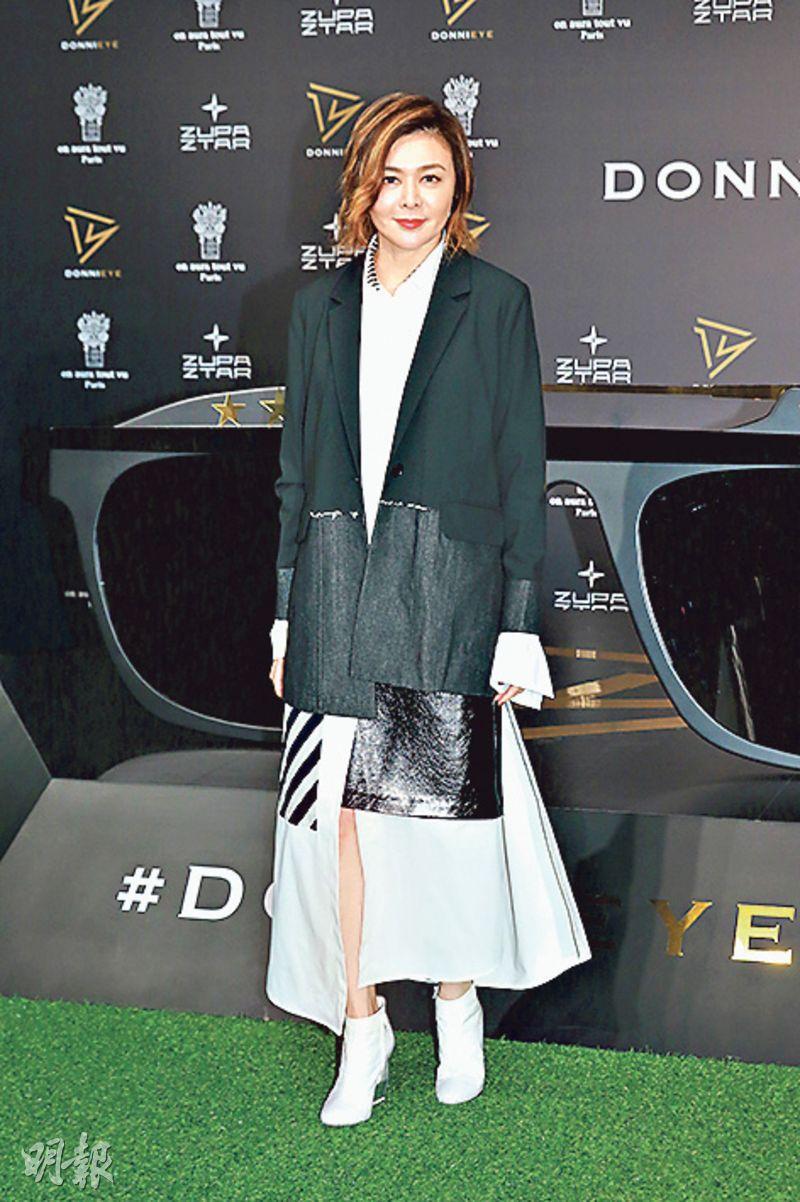 Rosamund Kwan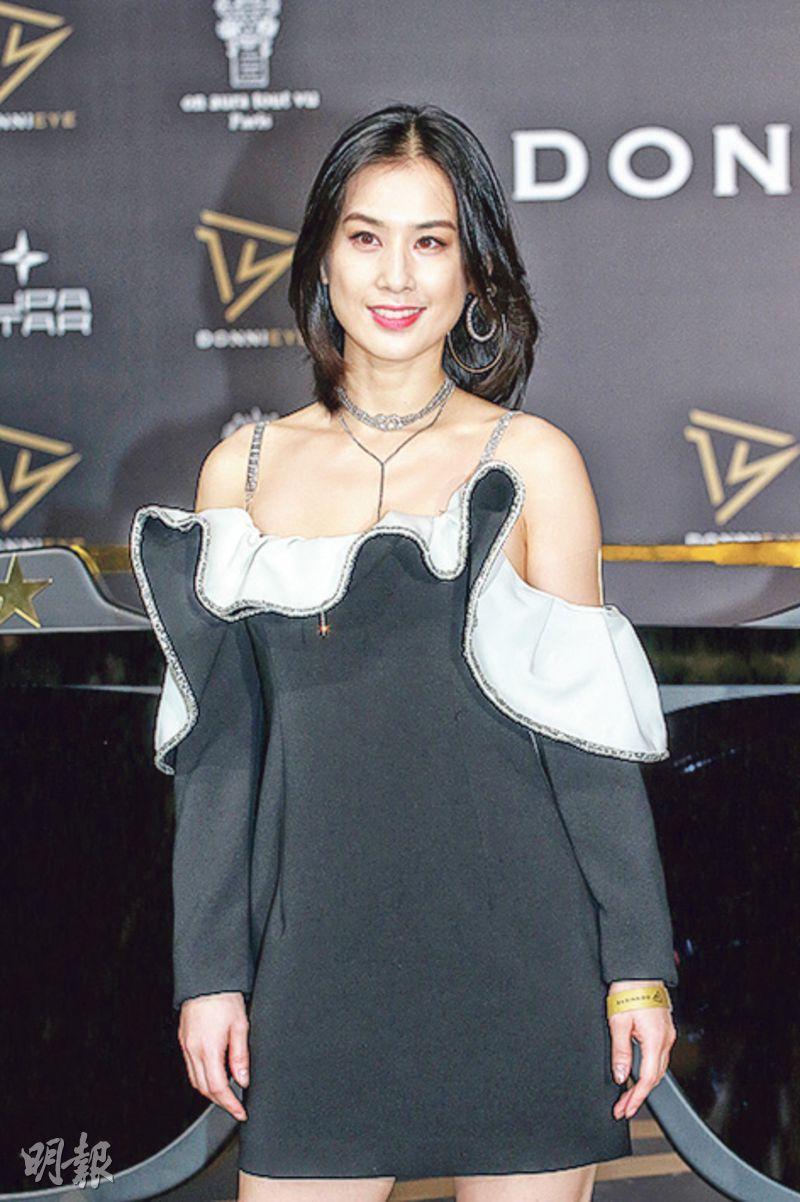 Eva Huang
courtesy of mingpao.com
Donnie Yen Chi Tan's own eye wear brand DONNIEYE last night held a press conference. Many friends like Rosamund Kwan Chi Lam, Hacken Lee Hak Kun, Eva Huang Shengyi, Sandra Ng Kwan Yu attended. Lord Don not only designed his own glasses but also guest modeled. He said that modeling was not difficult at all because nothing was harder than making movies. Huang Shengyi came from Beijing to support Chi Tan. As for the sensitive subject of tax evasion, she stated, "We are law abiding people, with a lot of self control."
Speaking of the Yen Chi Tan, Wang Baoqiang, Simon Yam Tat Wa and Huang Shengyi starred ICEMAN 2 TIME TRAVELER (BING FUNG HUP 2 ji SI HUNG HUNG JEH)'s release after 4 years, Chi Tan stated that he already forgot about this film after such a long time. No one even notified him about the release. Would he promote the film? Chi Tan said, "Too late, I will have to work on a movie in New Zealand. I won't have time to promote." Chi Tan said that too many decision makers were behind the ICEMAN sequel, even he did not know who had the final say. "I don't get to worry about the box office because I am not the producer. That's why I always insist on producing my own movies, for which I get a lot of control. Now a movie too often has too many organizations involved, with too many decision makers." Huang Shengyi who has not appeared in Hong Kong for a long time came to support him. Chi Tan said that last night he invited many friends. Those who could not attend like Wang Baoqiang called to congratulate him. He hoped guests would attend the event like a party.
Huang Shengyi said that she would only stay for a day, so her husband and children did not come with her. She said that ICEMAN 2 would finally open after being on the shelf for a long time, as for whether she would promote the film company would make arrangements. Just finishing two action films, Huang Shengyi said that she worked out for the performance. Luckily her husband did not complain about her getting too big. He even supported her as more exercise would improve her health. Now her old son is in first grade. Huang Shengyi said that her son and his classmates knew that she was a star because they have seen her on television.
Speaking of the earlier tax evasion storm, Huang Shengyi and her husband were rumored to be the target worth over 700 million. She denied tax evasion and said, "We are law abiding people. We won't do anything illegal, we have a lot of self disciple." She even said that the new regulation on salary limit would not affect her.