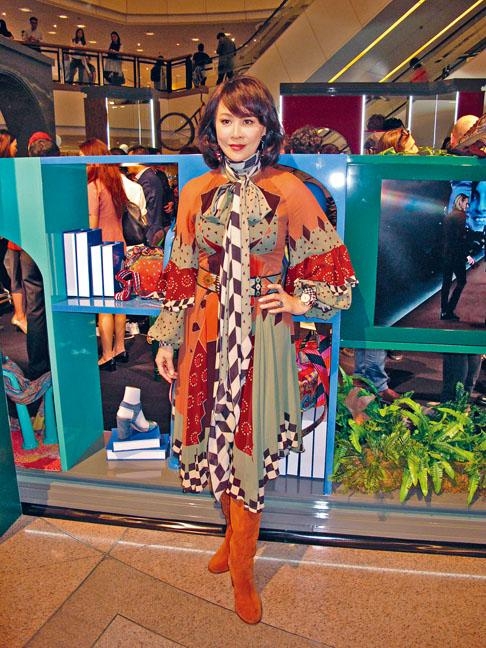 courtesy of singtao.com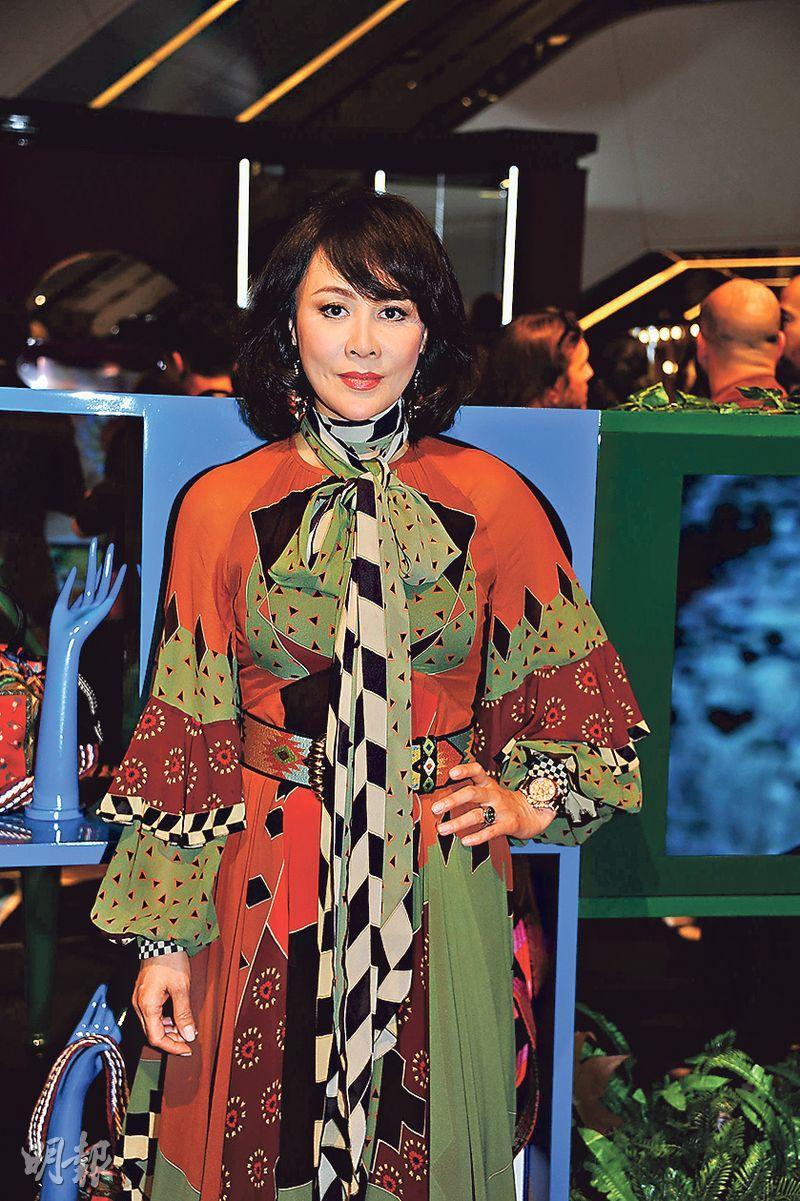 courtesy of mingpao.com
Carina Lau Ka Ling last night attended a fashion label event. Ka Ling revealed that she was in negotiation for a co-production film. As for when her husband Tony Leung Chiu Wai will return to film, as Wai Jai's manager Ka Ling complained that Wai Jai for now refused to. She had to turn down 10 scripts for him. She even revealed that being his manager actually was not easy at all. "He would have words for me. When I told him to attend an event, he would say that he would only stay for half a hour."
Ka Ling later will attend the Golden Horse Awards. As for work she would in negotiation for two Mainland commercials and co-production films. Her own company was looking for screen writers to write scripts. When would she release her husband Leung Chiu Wai for a movie? Ka Ling said, "He is the one who is unwilling. I turned down 10 scripts for him. Some were unsuitable, and he didn't want to make some. Being his manager actually isn't easy. He would have words for you. When you ask him to attend an event, he would say that he would only stay for half a hour!"
Was he a very "naughty" artist? Ka Ling agreed, "Terrible!" Was taking care of him like Mission Impossible? She nodded, "Right! I have to hurry and find someone to avoid blurring my identity!" She could take a commission. Ka Ling said, "Then I would feel bad about it, if I did he would be even worse. Now I still have leverage over him. Normally he is still cordial, now he treats me like his slave!"
Ka Ling jokingly asked if anyone knew any good managers, but she believed that they would already be very scared to hear his name because he was so troublesome. Now when she would turn down jobs for Wai Jai she would have to use a cordial way, as she had to organize her thoughts to turn them down. However she stressed Wai Jai will make movies again, but only the right ones. Could she use money to lure her husband? Ka Ling in the end still praised him. "Even money can't lure him in, which is what I admire the most. He truly has high morals!"