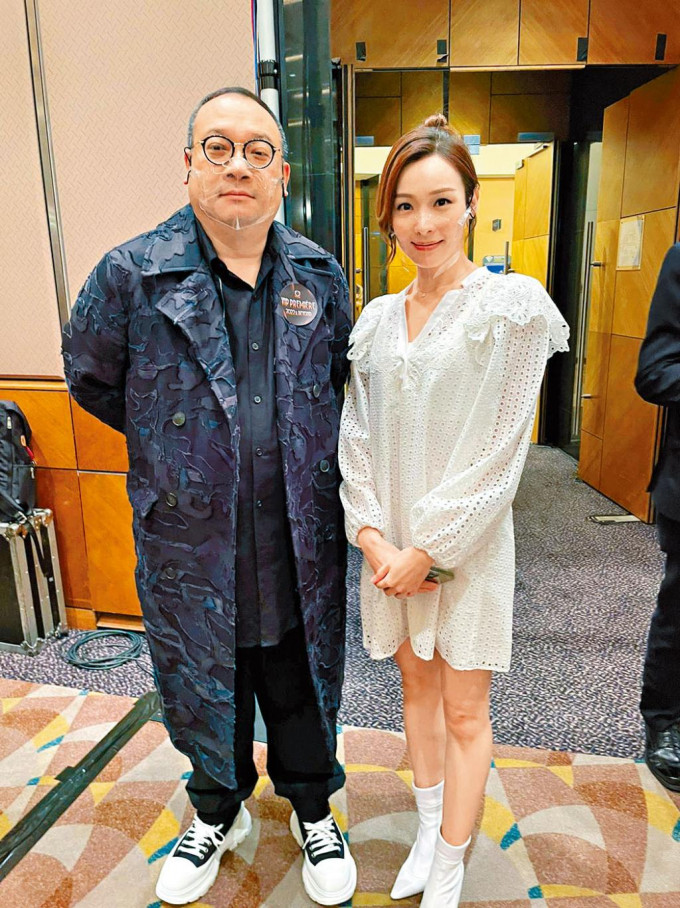 Mark Chan says Ali Lee is a good person and he does not want to give her any trouble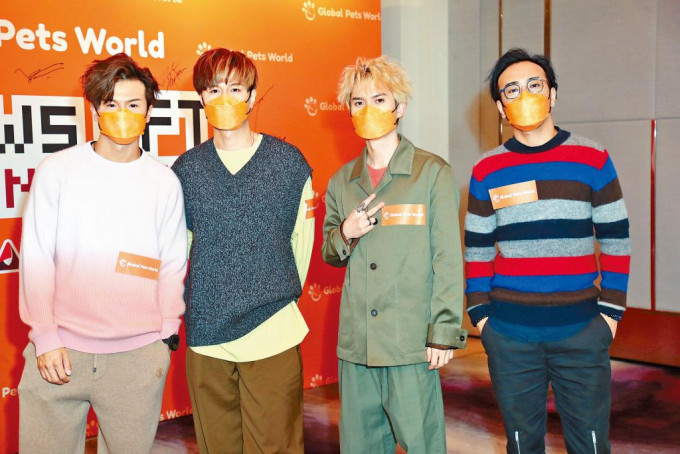 C AllStar says that they performed well at Radio Hong Kong last year in response to the rumors of a station ban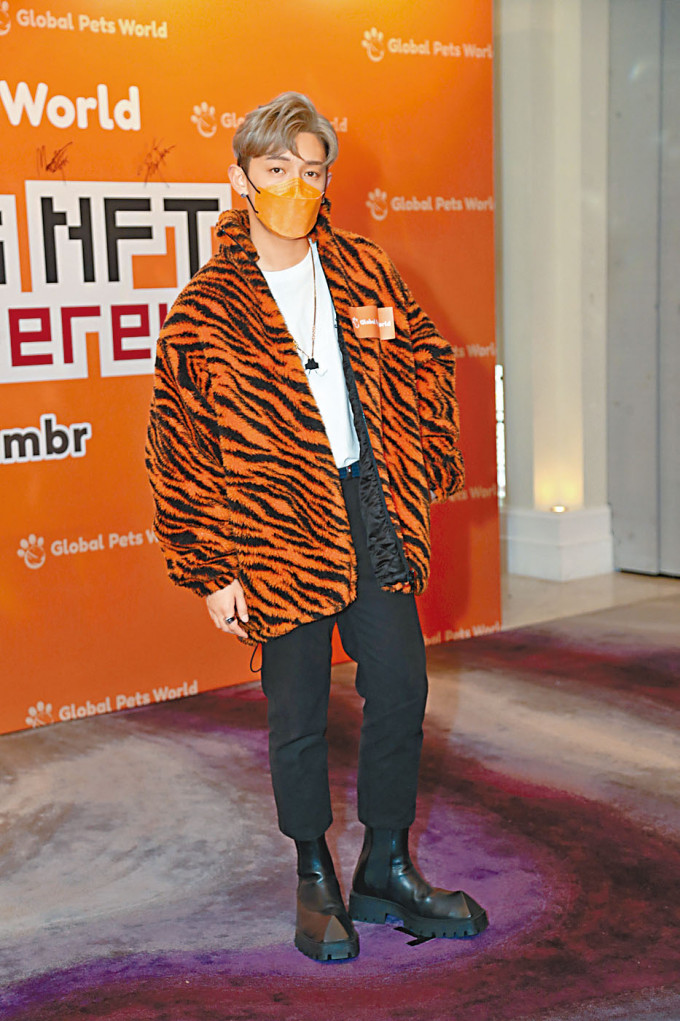 MC Cheung says that he is no longer in contact with the two married artists he was caught at the supermarket with
courtesy of singtao.com
C AllStar would not pay any attention to radio airplay rate
Alfred Hui says that both singers and platforms need each other


Herbal medicine company boss Mark Chan is upset that TVB set "unreasonable conditions" and demands answers from executive Elaine Lok
Mark Chan and Ali Lee reportedly have been together in secret for a year
courtesy of on.cc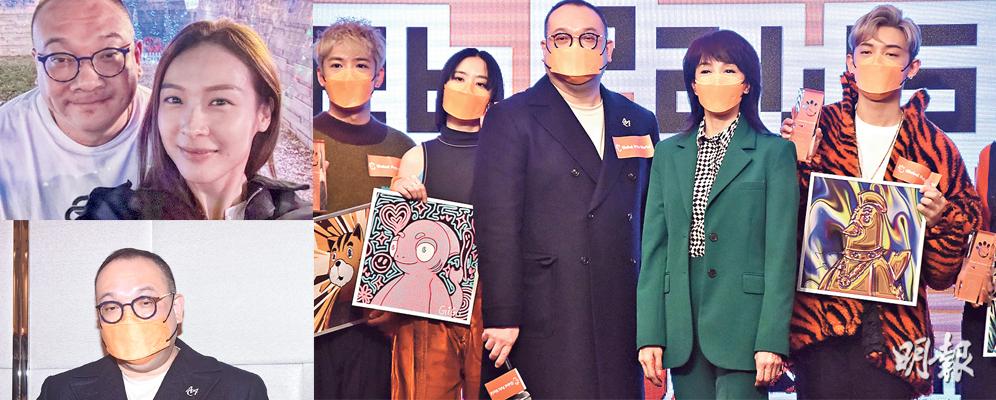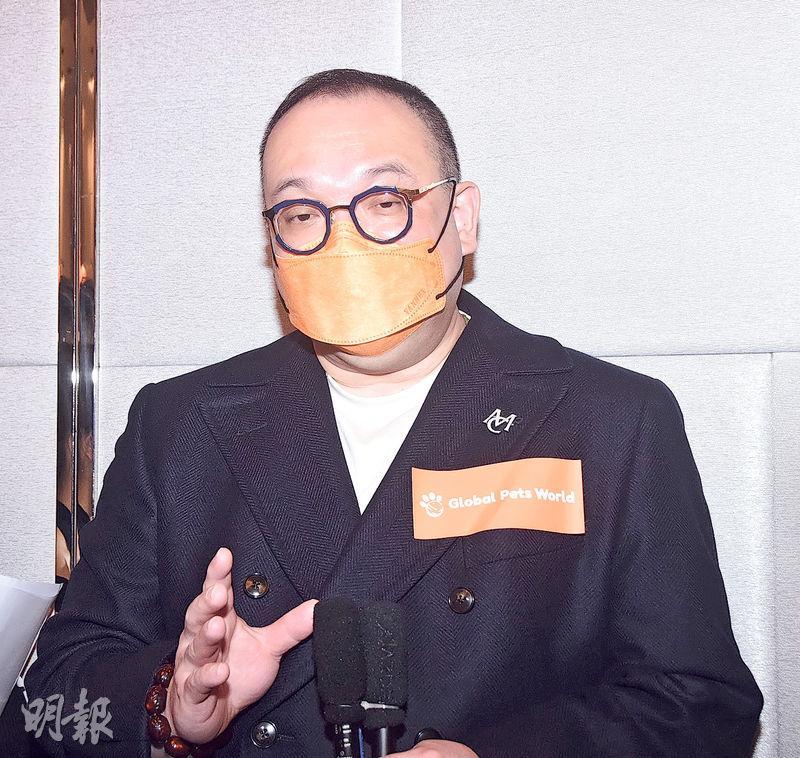 Mark Chan says that Ali Lee was scheduled to attend the event, but her manager says no photos or interviews together, even in the group photo they would have to keep their distance. Mark Chan says, "As their client of tens of millions in business I receive such treatment, they are insulting me."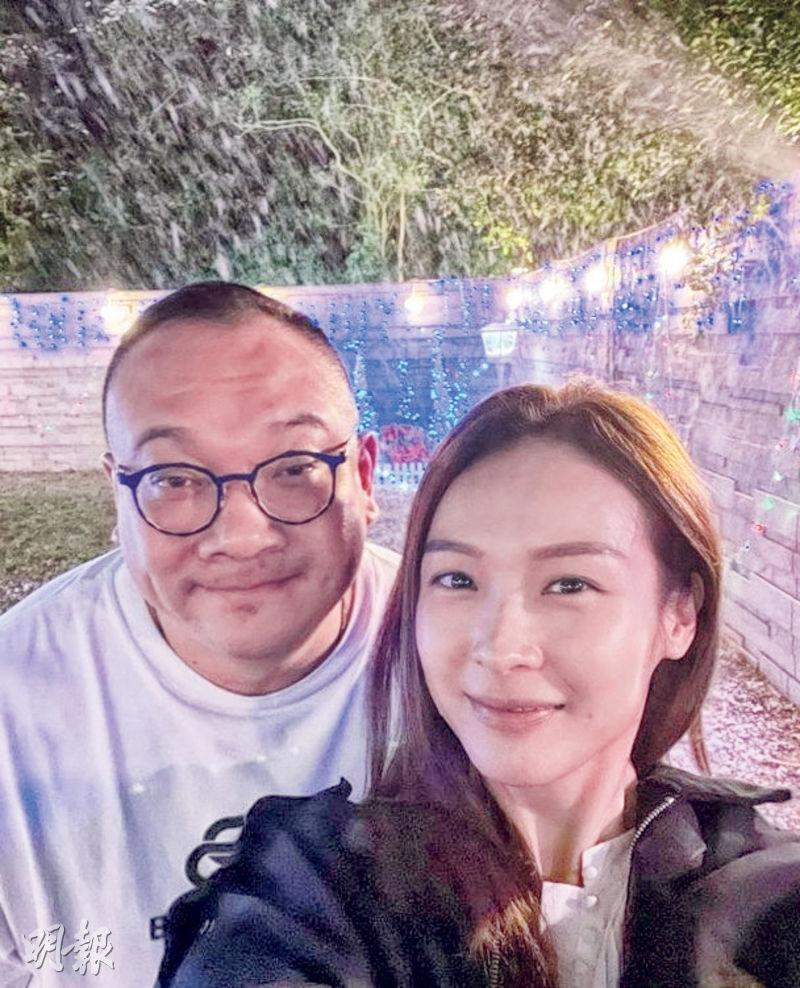 Mark Chan and Ali Lee have been linked in gossip many times, but she earlier drew a line and said that they have no room for any development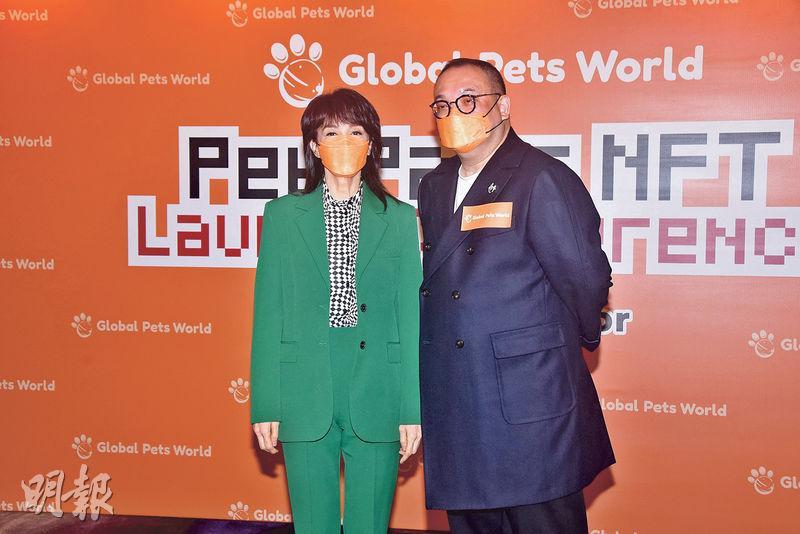 Mark Chan poses for photos with every attending artist, including Carol Cheng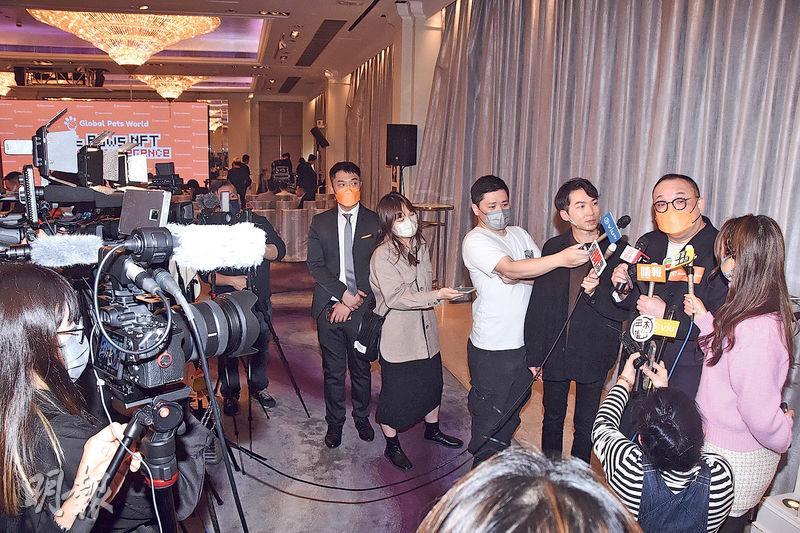 Mark Chan also speak with TVB Entertainment News reporters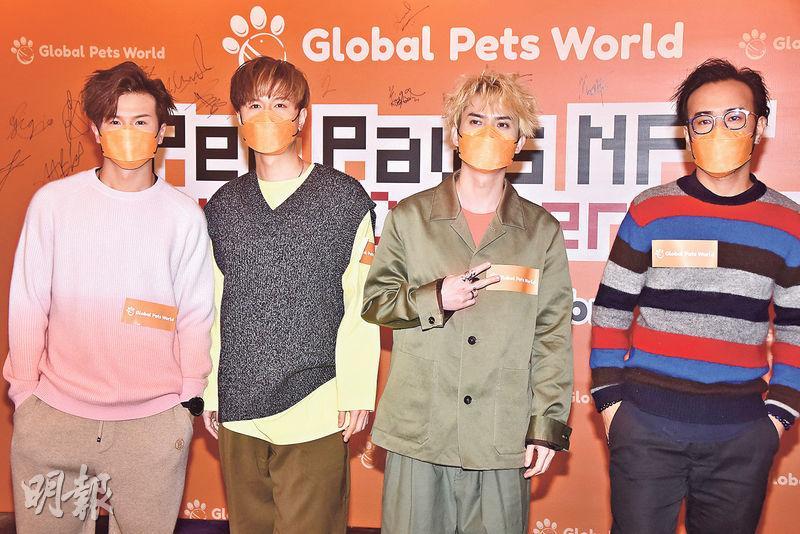 C AllStar has not studied in depth whether Radio Hong Kong plays their songs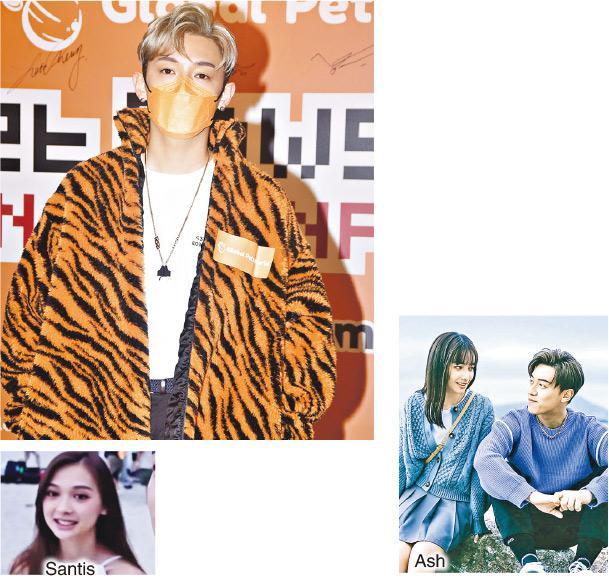 MC Cheung says the company has told him to keep his distance from the married women he has been linked to in rumors

Sheldon Lo says that whether his wife Louise Wong gets a Hong Kong Film Award Best Actress nomination or not he would still be proud of her
courtesy of mingpao.com
Singer MC Cheung Tin Fu, Louise Wong Dan Nei and Sheldon Lo Hau Yung yesterday attended a herbal company event. The company boss was recently linked to Ali Lee Kai Sum, but both Wong Dan Nei and Lo Hau Yung denied that they came to take her place. The organizer over a month ago already contacted them. As for her film ANITA's likelihood of being nominated for the Hong Kong Film Awards, Wong Dan Nei thanked the audience for their support. She has already benefit from her first film, which opened up the door to performing arts for her. "I never say that I have to win an award. I would maintain a grateful and appreciative heart and leave everything to fate."
Wong Dan Nei recently has had film offers as well. ANITA would be edited into a 5 episode television series that will stream online starting the Lunar 2nd. She would also look forward to this version and believe this would be a good activity under the pandemic.