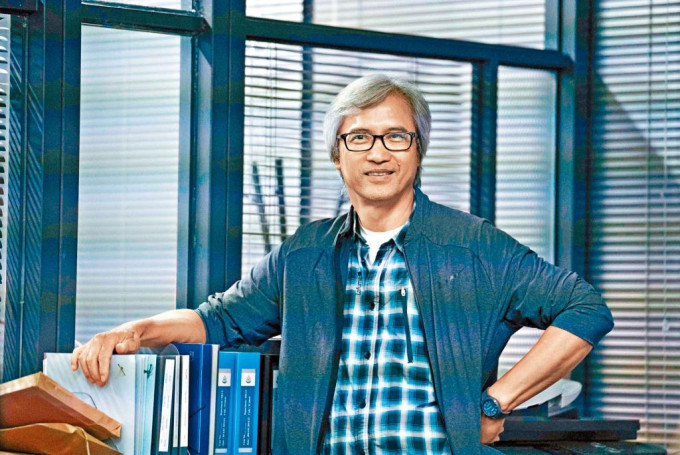 Best Director Benny Chan (RAGING FIRE)
courtesy of singtao.com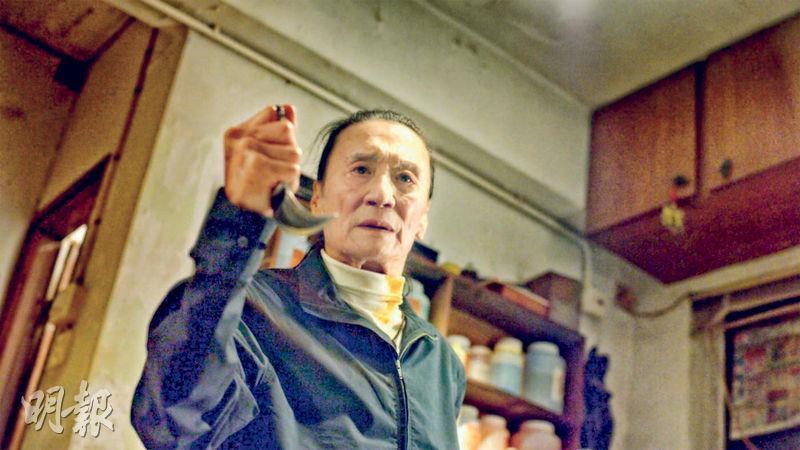 85 year old Patrick Tse with TIME wins the 28th Hong Kong Film Critic Society Best Actor, the oldest winner of the award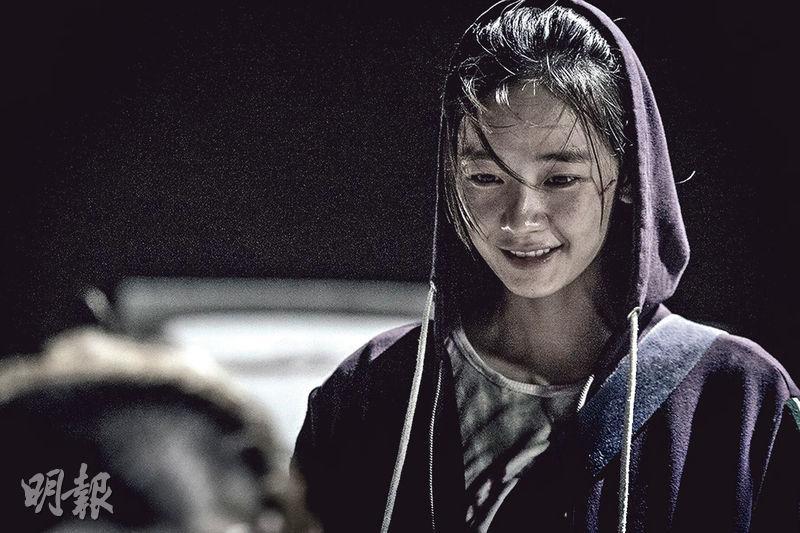 The Best Actress award encourages Cya Liu to keep working hard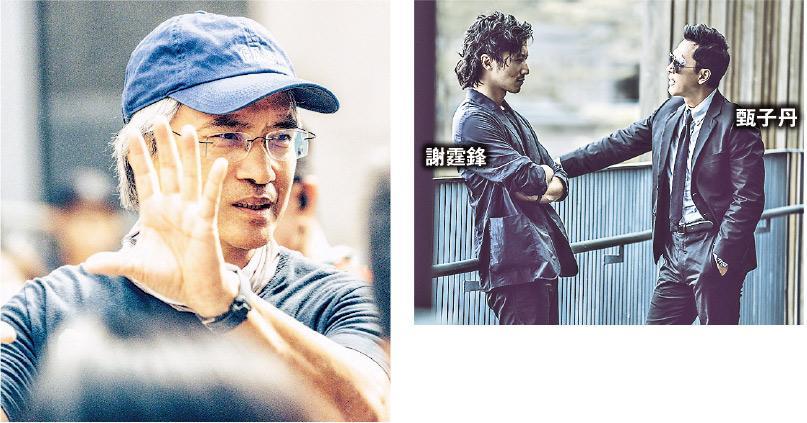 Benny Chan with his final film RAGING FIRE won Best Director. The Nicholas Tse and Donnie Yen starred film was also one of the recommended films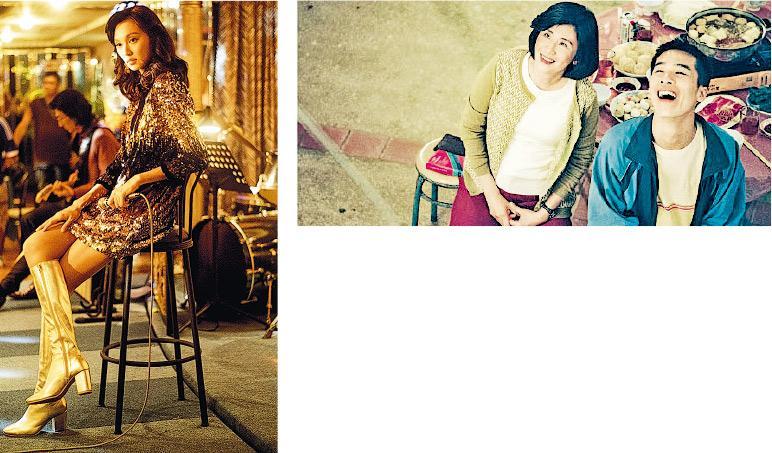 ANITA and ZERO TO HERO are both recommended films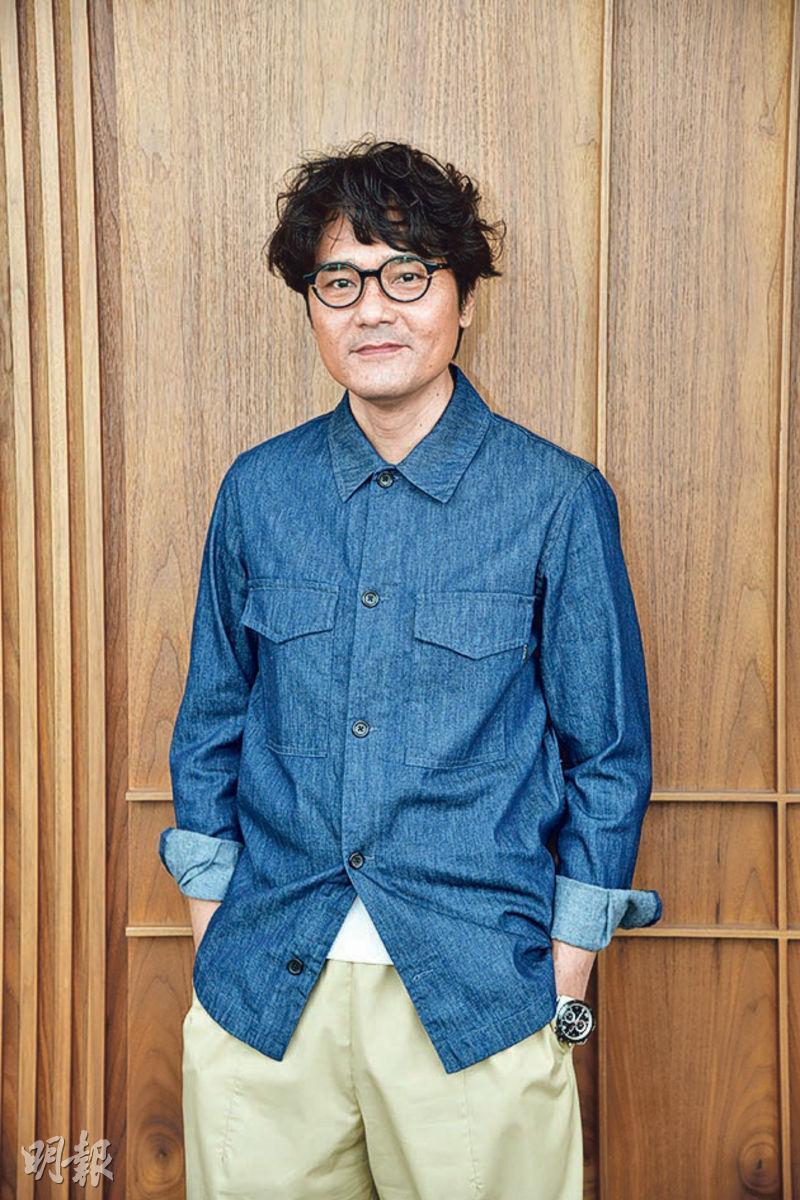 Gordon Lam wins Best Screenplay with TIME
courtesy of mingpao.com
The 28th Hong Kong Film Critic Society Awards yesterday announced the winners. TIME (SAT CHOOK GOR WONG FUN) won three awards: Best Screenplay, Recommended film and the 85 year old Patrick Tse Yin with the film won Best Actor.
Tse Yin said, "Thank you Hong Kong Film Critic Society. I also have to thank everyone on and off screen in TIME. Director Tze Bun, screenwriter Ching yi, and such a silly producer Ka Tung. I definitely would treat him to coffee at a six star hotel. I would like to thank my co-star Fung Bo Bo the most. As soon as we shot she had spark. I hope in the future we would have the chance to work together again. I wish everyone good health."
In addition, RAGING FIRE (NO FOR) received the Best Director award (Director Benny Chan Muk Sing) and Recommended Film. Emperor Motion Pictures said, "Thank you Hong Kong Film Critic Society for presenting this year's Best Director Award to Director Chan Muk Sing and also making RAGING FIRE a recommended film. Director Chan Muk Sing kept looking for breakthrough in his life, giving his all to spread the one and only style of Hong Kong action film, erecting the internationally renowned unique trademark and superb position. This film was the work of sincerity that Director Chan Muk Sing poured his heart into, with this honor we give Director Chan the most prestigious salute!"
As for the Gordon Lam Ka Tung produced LIMBO (JI CHI), it won Best Film. The film's lead actress Cya Liu won Best Actress. ANITA, SHOCK WAVE 2 (CHAK DAN JUEN GA 2) and ZERO TO HERO (MAMA DIK SUN KEI SIU JI) were among the other recommended films.
Best Actor Cya Liu said, "Thank you Hong Kong Film Critic Society, congratulations to the film LIMBO for winning Best Film. I also thank "my Wang Tao", thank you Director Cheang Pou Soi. It is an extremely enormous encouragement, I will continue to work hard!'
The Hong Kong Film Critic Society on the 16th selected the 28th Hong Kong Film Critic Society Award's 5 awards and 10 recommended films. This year they went through 9 hours of fiery discussions and three rounds of voting to determine the winners.
THE 28TH HONG KONG FILM CRITIC SOCIETY AWARDS
https://www.filmcritics.org.hk/node/2988

BEST FILM:
LIMBO
BEST DIRECTOR :
Benny Chan (RAGING FIRE)
BEST SCREENPLAY:
Ho Ching Yi, Gordon Lam (TIME)
BEST ACTOR:
Patrick Tse (TIME)
BEST ACTRESS:
Cya Liu (LIMBO)
TEN RECOMMENDED FILMS:
RAGING FIRE, HAND-ROLLED CIGARETTE, DRIFTING, TIME, CAUGHT IN TIME, COFFIN HOME, SHOCK WAVE 2, THE WAY WE KEEP DANCING, ANITA, ZERO TO HERO