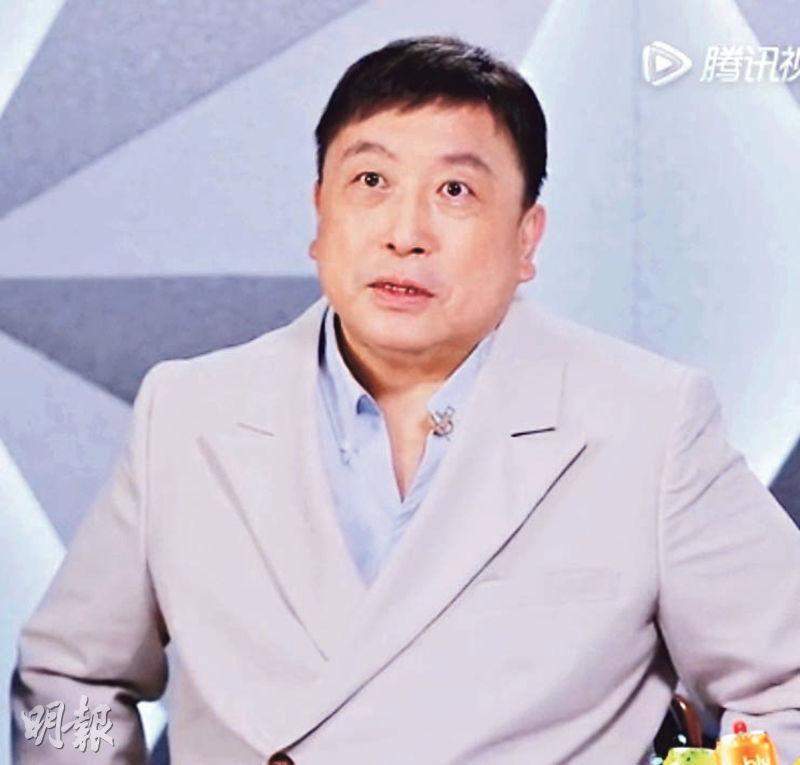 Wong Jing's Mega-Vision is being sued by producer Charlie Wong
courtesy of mingpao.com
Director Wong Jing's Mega-Vision company two years ago signed an agreement with producer Charlie Wong Wing Fung's company to work together on film productions, with Charlie Wong's company providing the funding. In the end the productions were unable to start on schedule and the investment was also unable to be returned on time. Two days ago Charlie Wong filed suit with the Superior Court for 4.184 million yuan RMB.
The plaintiff is WUCulture. According to the plaintiff's web page, Charlie Wong Wing Fung is the company's CEO. The defendant is Mega-Vision. The lawsuit claims that both parties signed an agreement on March 5th two years ago. The defendant would start production on the film tentatively titled NEW YORK CHINATOWN, with the plaintiff providing 14 million yuan RMB in funding.
In the end the film was unable to start production before the deadline of June 30th 2021. Both parties agreed to terminate their agreement on July 12th 2021. According to the "investment termination agreement", the defendant was required to return the total amount of 10 million yuan RMB in four payments between July 31st 2021 and January 31st 2022.
However the defendant only paid the first payment of 2.5 million RMB on September 1st last year and did not pay the second and third payments of 5 million yuan RMB total according to the agreement. On December 15th last year, the plaintiff after issuing a legal letter to the defendant received only HK$ 1 million (816,000 RMB) from the defendant and still owed 4.184 million yuan RMB.
[ CASE NUMBER: HCA 49/22 ]