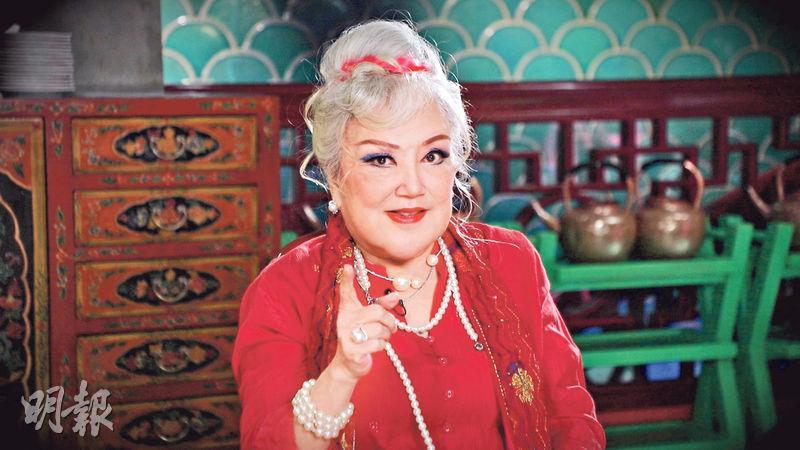 Susan Shaw won two Hong Kong Film Award Best Supporting Actress with DOG BITE DOG and GALLANTS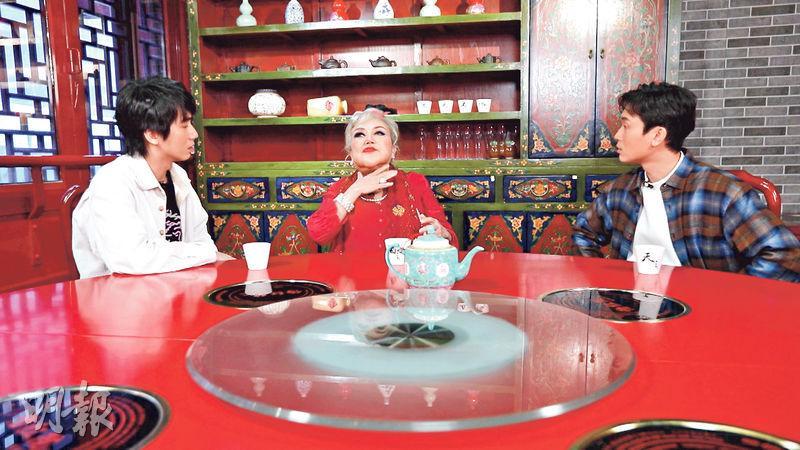 Susan Shaw is still shaken from the tree hanging
courtesy of mingpao.com
Film veteran of many years, Susan Shaw Yam Yam earlier was a Viu TV program ACTOR DOOR guest. Sister Yam Yam has worked on different genres of movies, including erotic film, ghost film. She had many dangerous production experience. On the program she remembered when she made I WANT MORE in 1976, she had a scene in which she went to hang herself on a tree. The director asked her to remove her long dress so her thighs could be barely visible. Because she was unclothed below, she could not use wires. Thus she could only hang herself on the tree for real.
Sister Yam Yam said that at the time after being hung she felt her head swell, her eyes popped out, her legs went stiff as she almost died. However the director was still waiting for the wind to blow and refused to end the scene, in hopes of when the wind blew the shot would catch a glimpse of her privates since she had her underwear removed. Sister Yam Yam was hung on the tree and could not make a sound, so she had no way to stop the director. In the end the producer and the cinematographer were very upset and rushed her to the hospital. The program host Ng Siu Hin felt that the director's request for Sister Yam Yam to hang herself for a movie shoot was close to murder.
The episode aired last night, but Sister Yam Yam two nights ago revealed on social media that she had a belly full of fire over this interview. "The questions of my interview actually were about making erotic films half a century again. I was all fired up. Was the director deliberately digging at my painful wound? Or does it really matter where the hero come from? The location was a Central hot pot shop, where we performed a scene in which we ordered 'duck'. I was full of fire, my attitude was also rather poor like I ate gunpower. When I watched other actors' interviews, they all had a lot of content and were entertaining. Why then would my turn be this difficult? I could only hate myself. It will air tomorrow. I regret that my attitude wasn't too good, it's too late. If you are a friend don't watching tomorrow!"
Later Sister Yam Yam said that she was mad at herself. When she heard her category II film past brought up she started to rage. She blamed herself for the poor performance. Sister Yam Yam admitted that the crew before hand sent the interview content and questions over WhatsApp for her to look over, but she felt that a prepared interview would be meaningless. In addition the words were too small, so she did not look at the message.