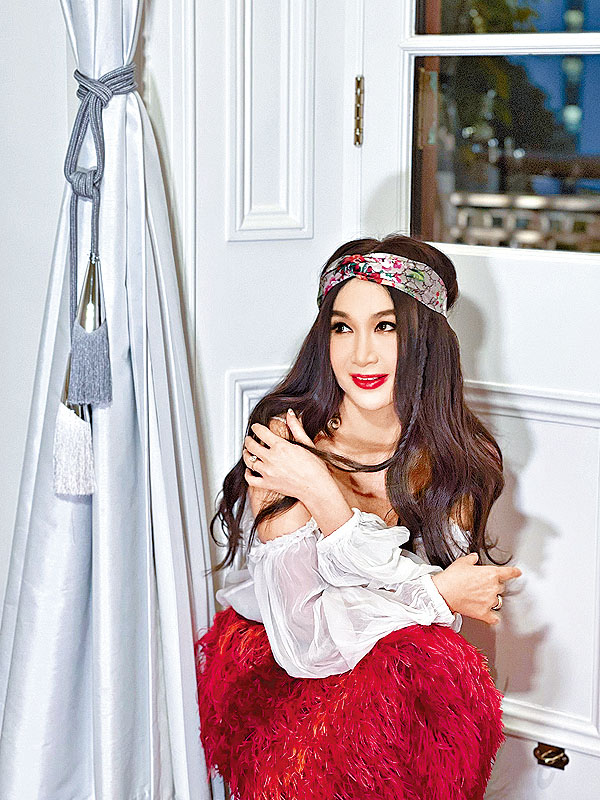 courtesy of singtao.com
Irene Wan Bik Ha in her Hong Kong Open Television interview said that the government's tightening of pandemic prevention measures would require time to adjust to. She would even move her time with friends earlier in the afternoon and at home, which she felt just as happy about. The most important would be for everyone to be a little patient, so normal lives would resume as early as possible.
Speaking about her semi-autobiographical film NGOR MOON DIK SUP BAK SHUI (OUR EIGHTEEN), for which she invited her EVERLASTING LOVE (TING BUT LIU DIK OI) co-star Loletta Lee Lai Chun to guest star, Irene revealed that they once rented a place together and constantly argued over trivial matter. However after they argued they would be fine. Looking back now, she would laugh at how immature they were.
In addition, Irene read about Michelle Reis (Lee Ka Yan)'s earlier Intensive Care Unit admission and her 48 hour battle with death. She stated that she was very worried and hoped that she would get well soon.