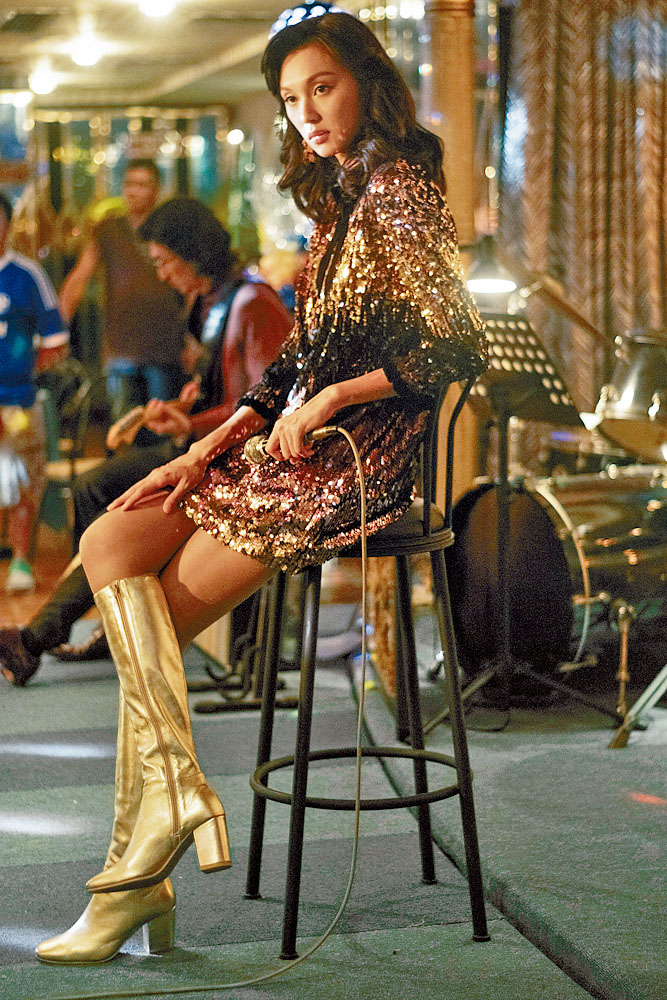 courtesy of singtao.com
In 2021 Hong Kong film performed well, yesterday Hong Kong film box office top ten were summed up. The year end release ANITA become this year's top grossing Hong Kong film. Its latest number approached HK$ 62 million at the box office, breaking Stephen Chow Sing Chi's KUNG FU HUSTLE (HK$ 61.27 million) and SHAOLIN SOCCER (HK$ 60.73 million). In second with HK$ 28.1 million was the Sandra Ng Kwan Yu starred ZERO TO HERO (MA MA DIK SUN KEI SIU JI). In third the Benny Chan Muk Sing's final film RAGING FIRE (NO FOR) with HK$ 26.63 million.
Other Hong Kong films included the hot blooded ONE SECOND CHAMPION (YUT MIU KUEN WONG), the Hong Kong mob film homage HAND-ROLLED CIGARETTE (SAU GUEN YIN), the homeless concerning DRIFTING (JOOK SHUI PIU LAU). The Anson Lo Hon Ting film debut SHOWBIZ SPY (GA MO NUI TUEN) came in eighth. Anson Lo actively participated in audience appreciation activities, and Disciples kept going to support the movie for HK$ 7.73 million.