courtesy of on.cc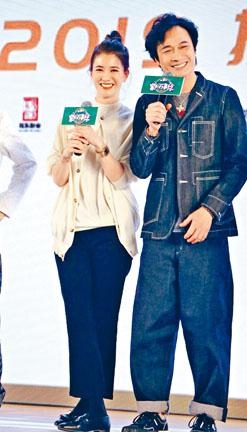 courtesy of singtao.com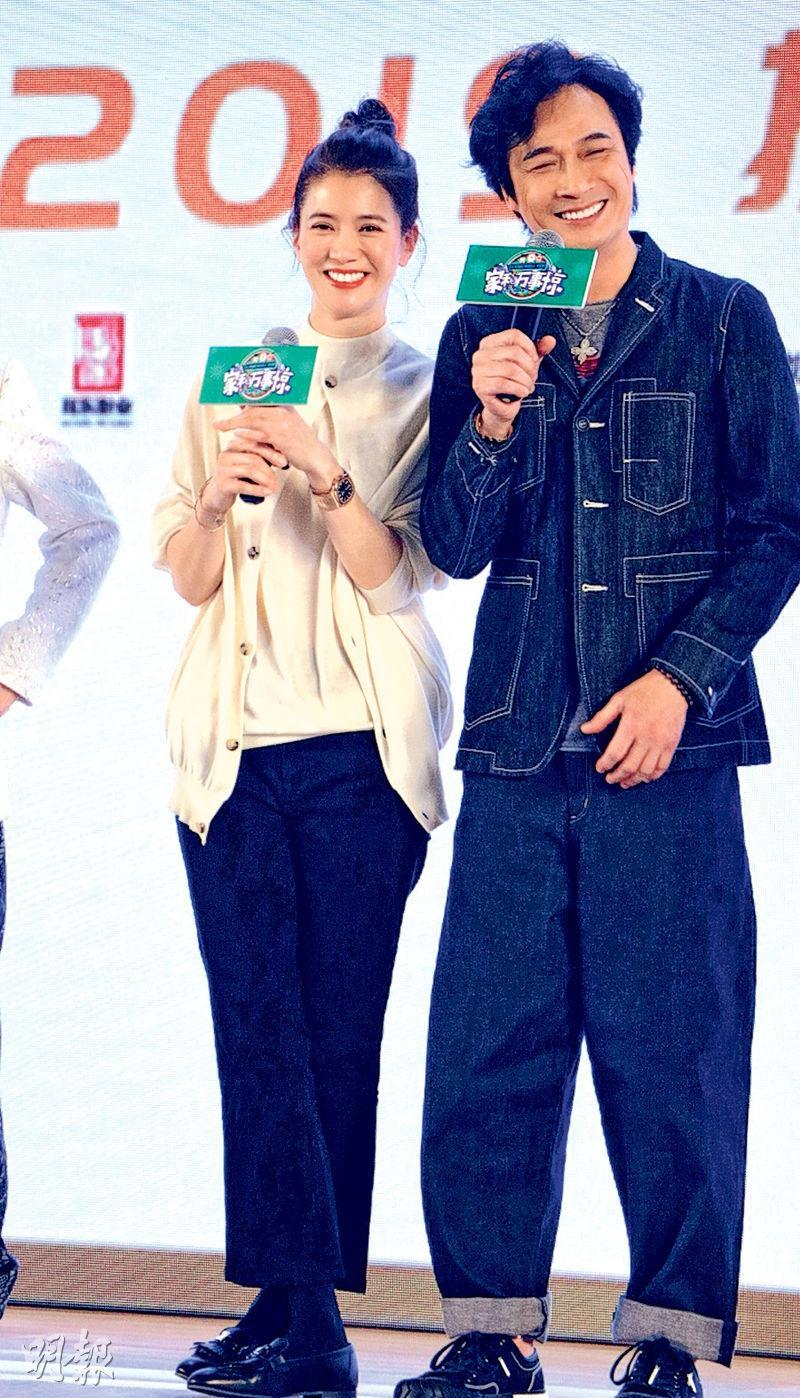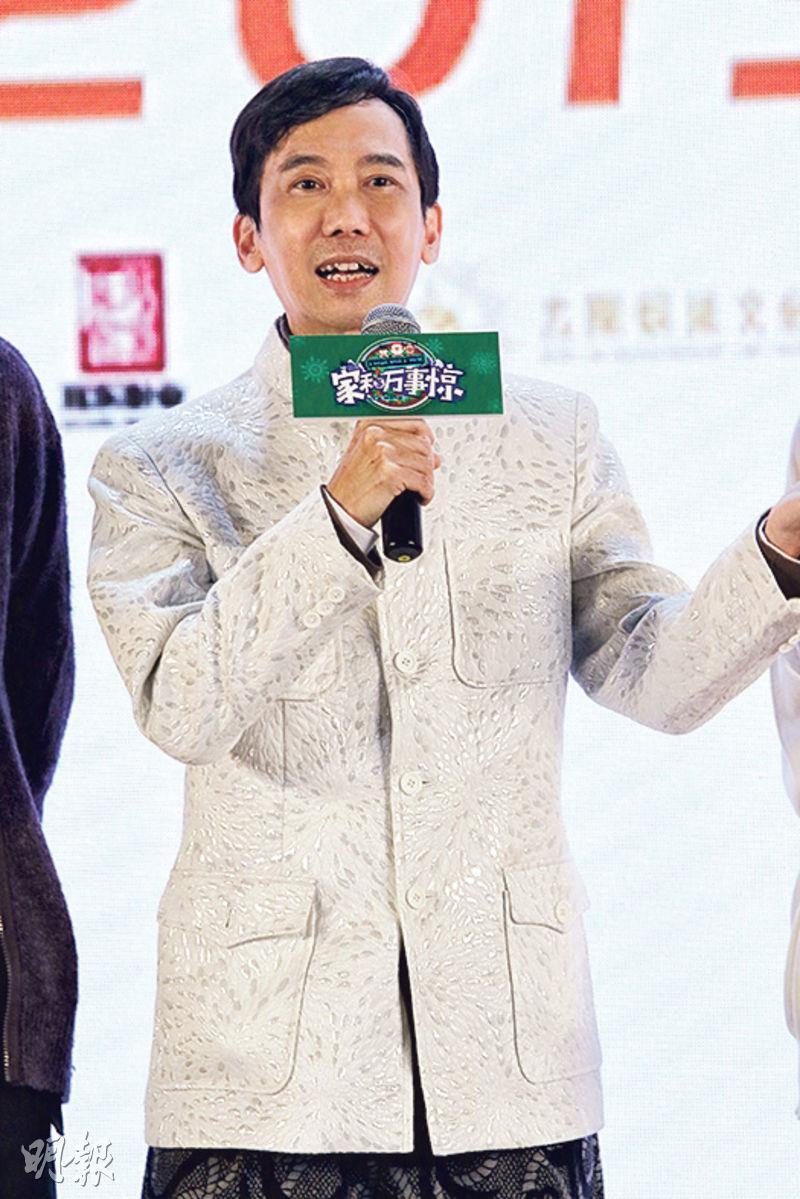 Cheung Tat Ming says that Francis Ng is too cool to play his son
courtesy of mingpao.com
The Herman Yau Lai To directed, Francis Ng Chun Yu, Louis Koo Tin Lok, Anita Yuen Wing Yi, Cheung Tat Ming, Ng Siu Hin, Jocelyn Choi Chung Sze, Lam Suet, Lam Tsz Chung, Sam Lee Chan Sam and Kong Ling Ling starred comedy A HOME WITH A VIEW (GA WO MAN SI GAING) yesterday held a scheduling press conference with the them "Who is the millionaire Christmas party". The team shared their production experience. Returning to film years later Yuen Wing Yi said that fate brought her and Ng Chun Yu together again as a couple. Co-star and film screenwriter Cheung Tat Ming also joked that this time his character "took great advantage" of Ng Chun Yu.
At the press conference, the film "crush a camel to death" poster and the "odd family" trailer were released. The family of five's dramatic aspects of life were on display. The variety of problems and the comedic effects that came from them expressed the experiences that everyone would face in real life, making people think while leaving them laughing from the belly.
Speaking of working together, Ng Chun Yu said, "This is a very thoughtful movie. While working together we had great chemistry." Yuen Wing Yi joked that fate brought her and Ng Chun Yu back together as a couple. Three young actors Ng Siu Hin, Choi Chung Sze and Kong Ling Ling expressed their joy from working with elders. Choi Chung Sze said, "The elders are a lot of fun." She pointed out that her on screen parents took great care of her and taught her a lot of acting methods. She was very happy.
A HOME WITH A VIEW was based on the Cheung Tat Ming play that won the Hong Kong Performing Art Development Council's outstanding screenplay prize, a story about a family that did whatever it took to defend their "home with a view" and a reflection of real problem that was closely related to everyone under the guise of oddball comedy. Producer Tong Man Hong led the stars Ng Chun Yu, Yuen Wing Yi, Cheung Tat Ming, Ng Siu Hin, Choi Chung Sze and Kong Ling Ling to uncover props to officially announce the film will open in the Mainland on January 18.