Fiona Sit
Anita Yuen and Julian Cheung say that they are present to pick up the joy of wedding again
courtesy of on.cc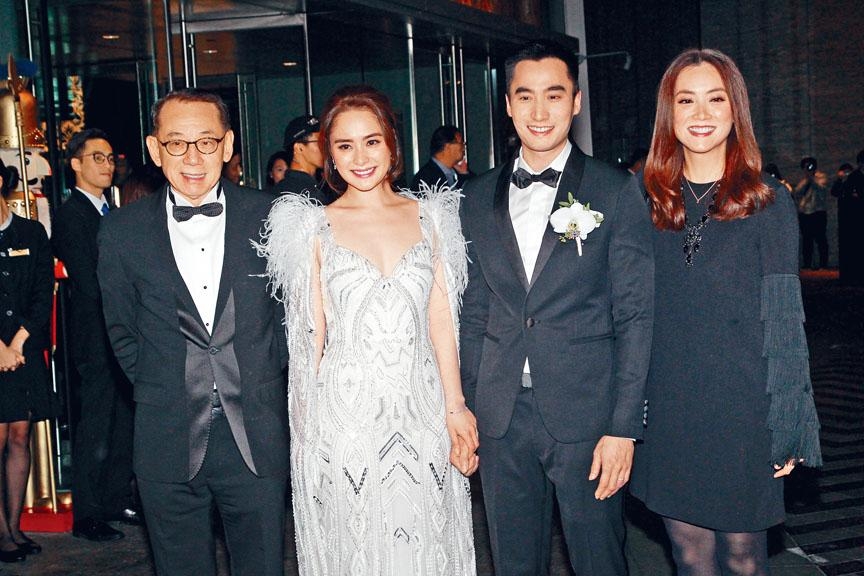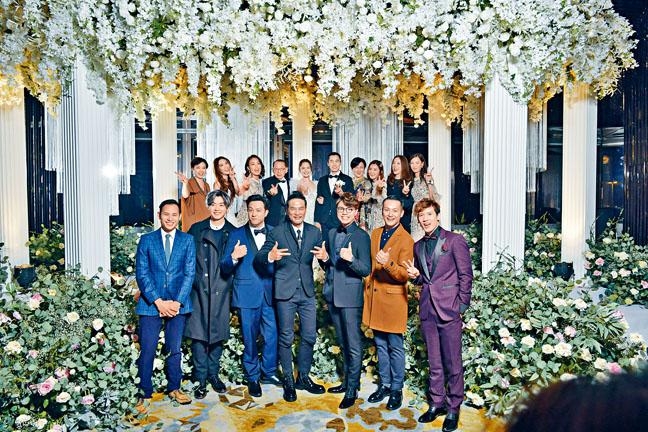 courtesy of singtao.com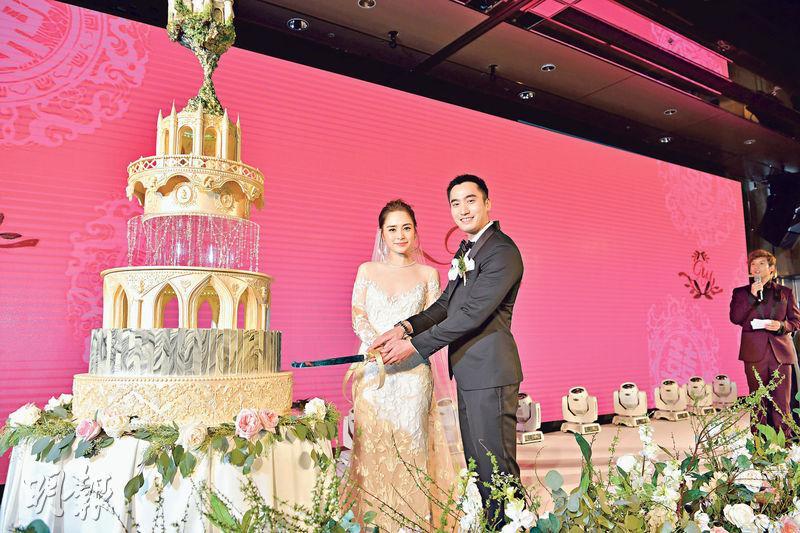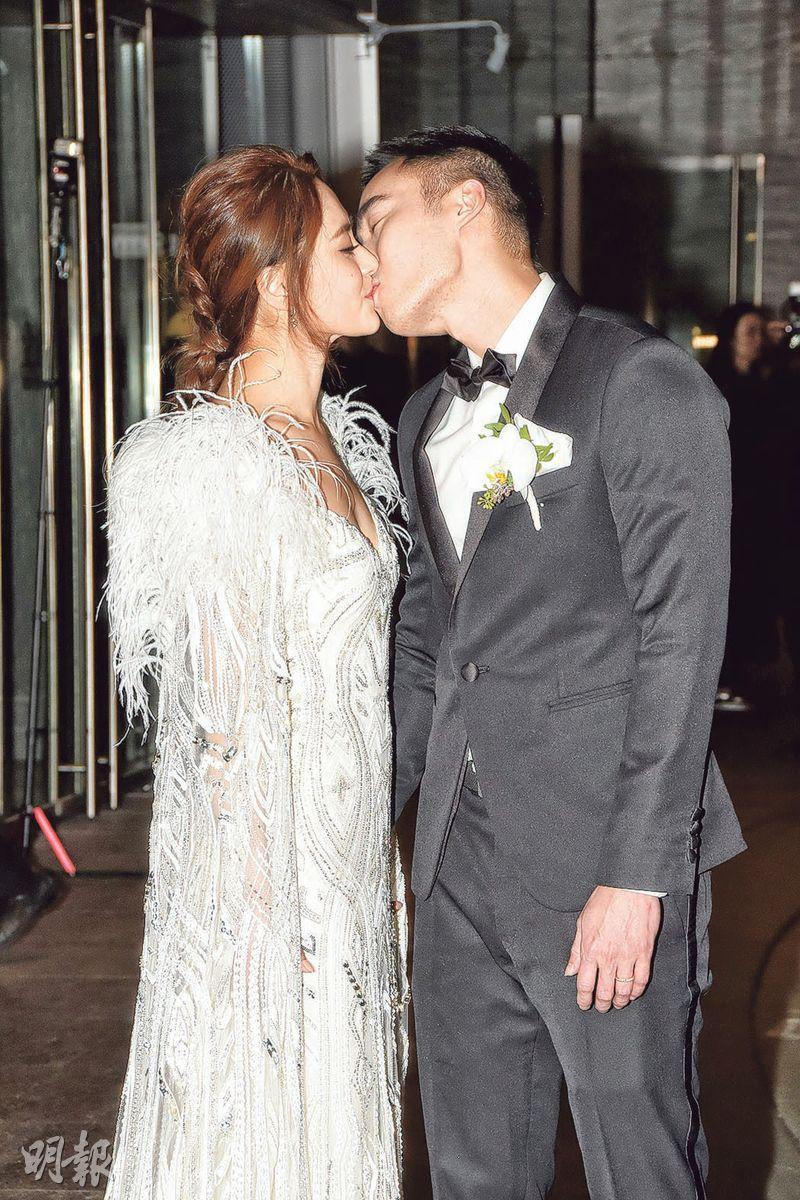 Gillian Chung and Michael Lai kissed at least 3 times for the media
Boss Albert Yeung entered with Gillian Chung and handed her off to Michael Lai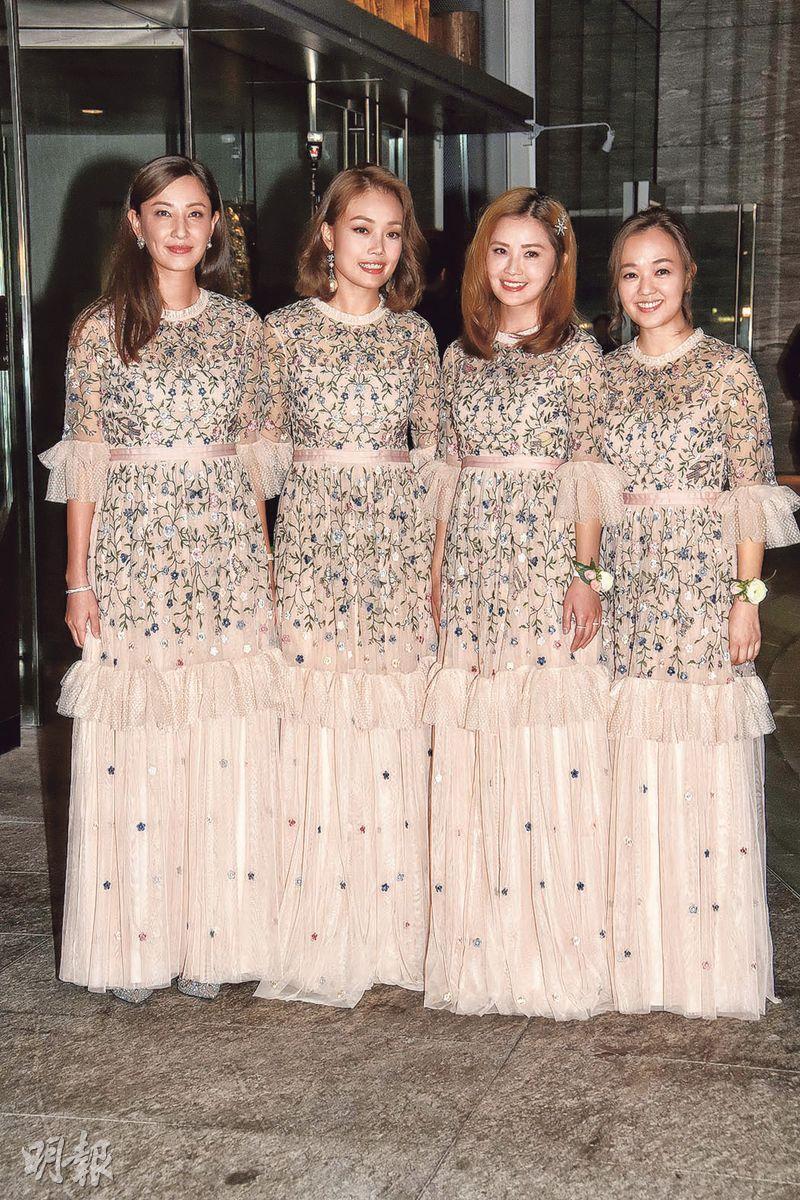 Yumiko Cheng, Joey Yung, Charlene Choi and Gillian Tung's friend are the bridal party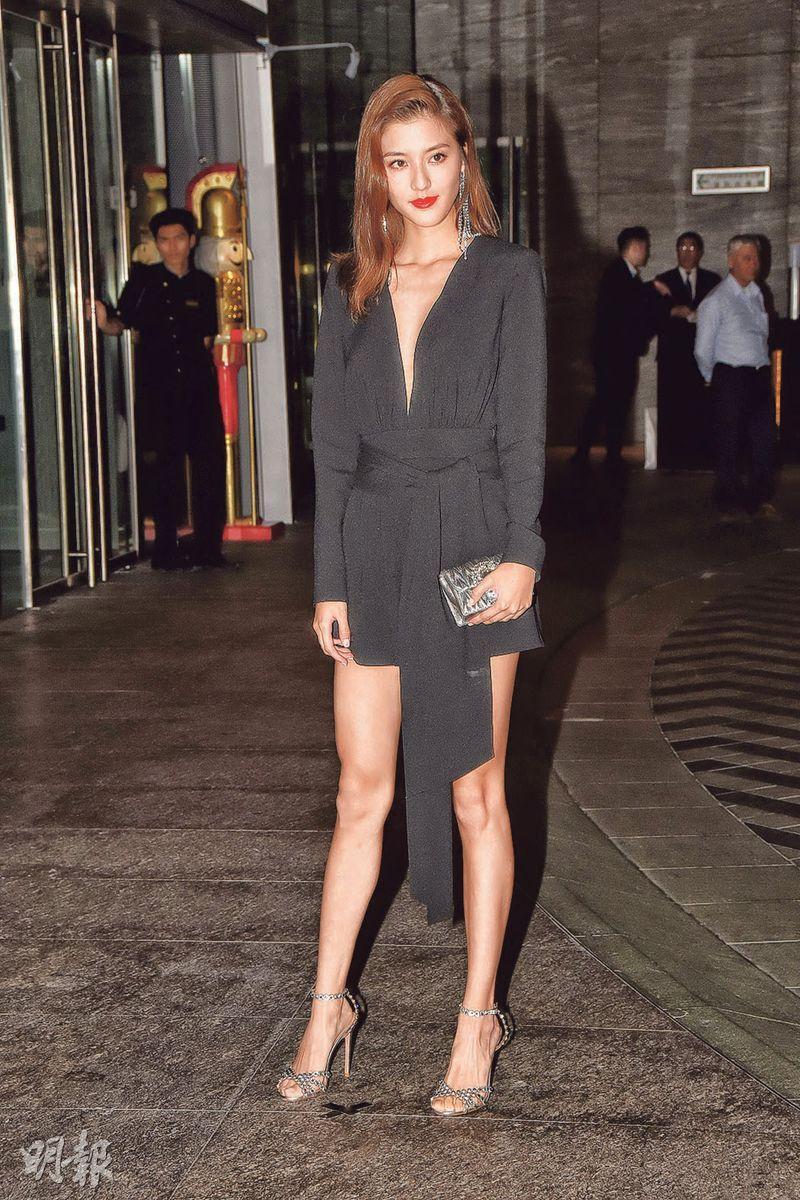 Karena Ng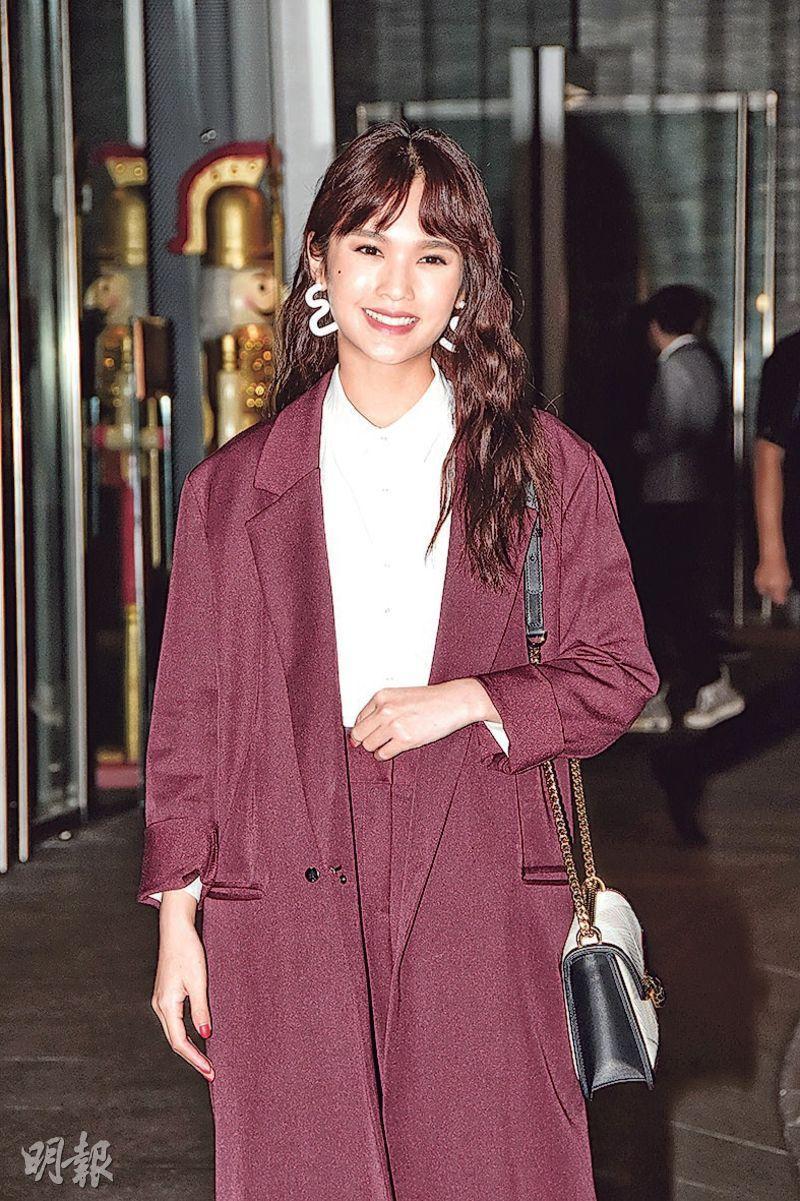 Rainie Yang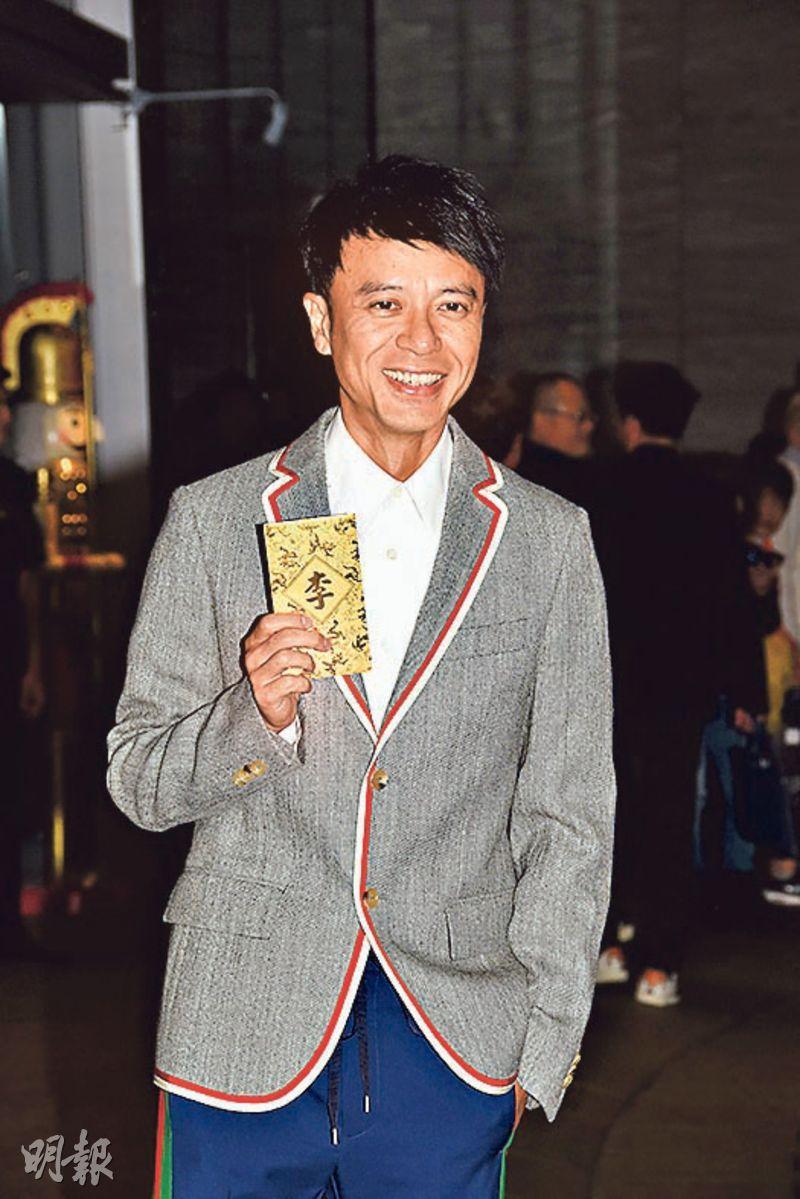 Hacken Lee rushes back from working in Guangzhou with laisee for the newlyweds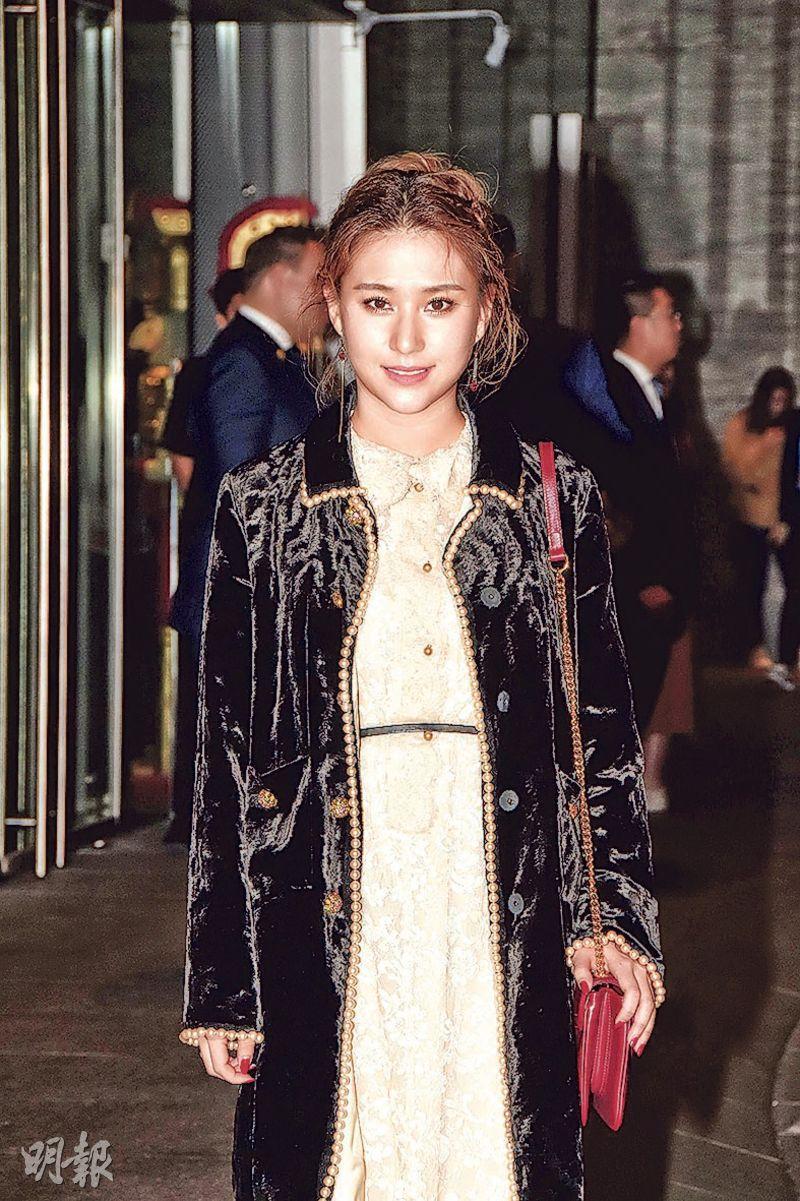 Laurinda Ho urges Gillian Chung to have a child soon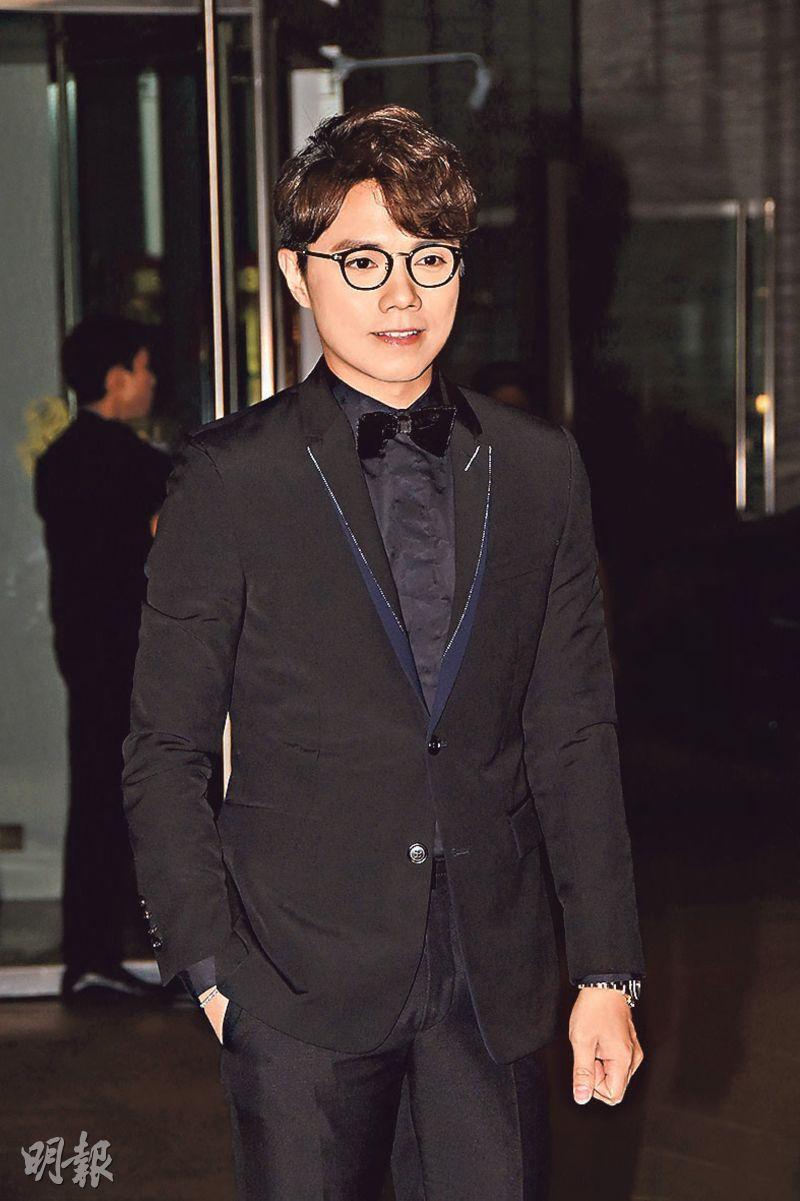 Hins Cheung jokes that he will fight for the bridal bouquet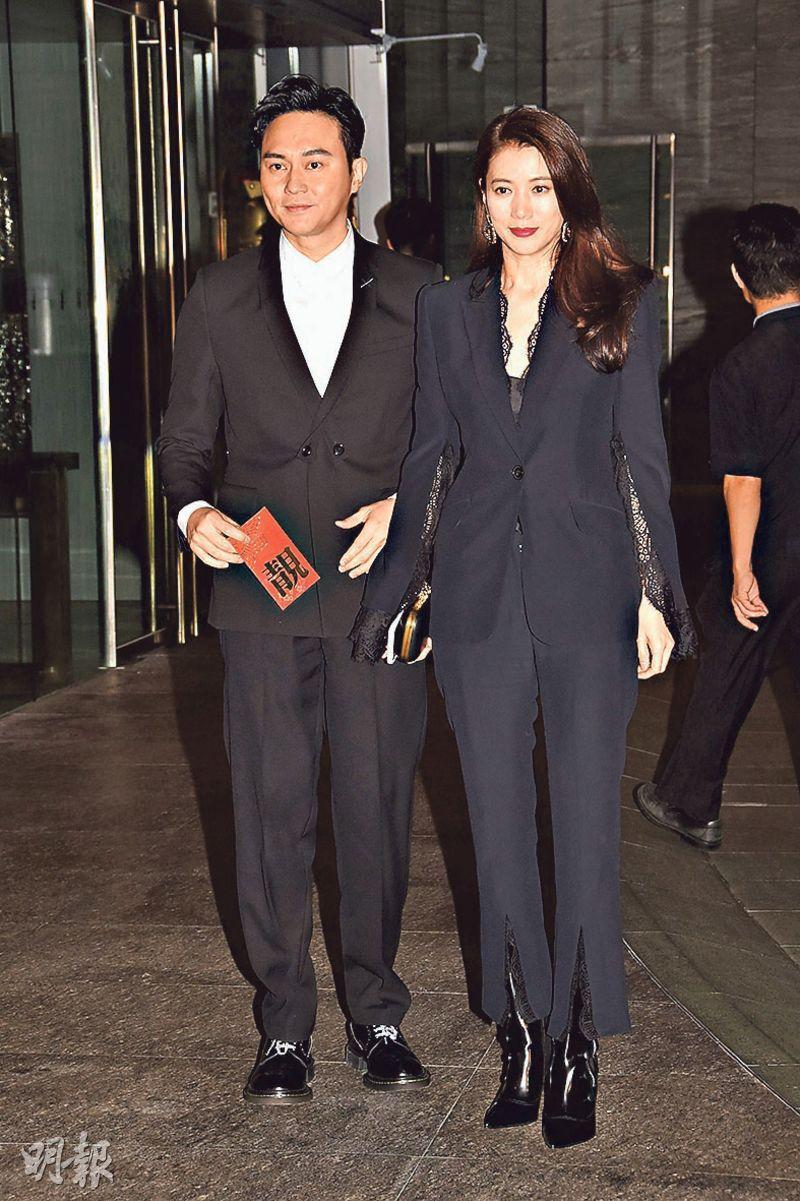 Julian Cheung and Anita Yuen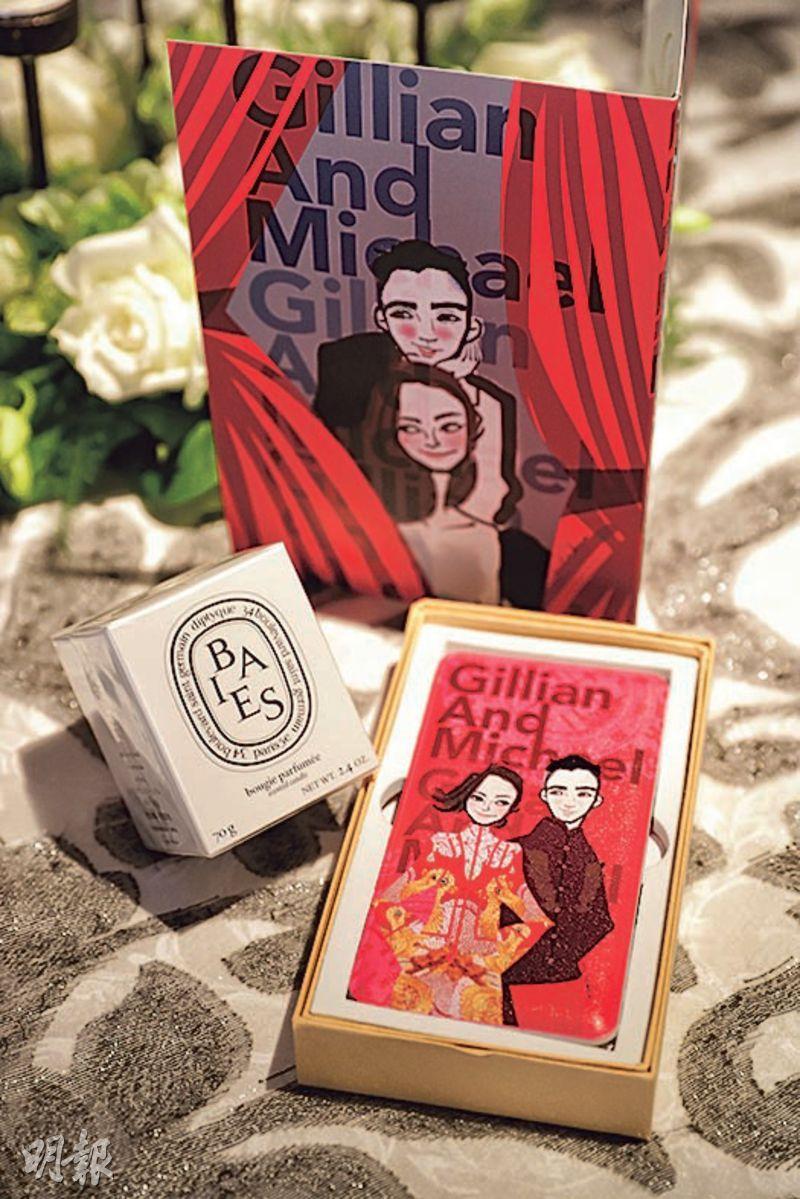 The wedding gift is a charger and candle
courtesy of mingpao.com
37 year old Gillian Chung Yun Tung two days ago officially registered her marriage to Taiwan doctor Michael Lai two days ago. Last night a wedding banquet was held. Aside from families, Ah Gil's many friends in the industry also came to congratulate her. Guests included boss Albert Yeung Sau Sing and his wife, Irene Wan Bik Ha, Fiona Sit Hoi Kei, Liu Xuan, Karena Ng Chin Yu, Julian Cheung Chi Lam and wife Anita Yuen Wing Yi, Candy Yu On On, Ling Man Lung, Timmy Hung Tin Ming, Edmond So Chi Wai, William So Wing Hong and his wife, Tian Niu and her daughter, Hins Cheung King Hin, Eric Suen Yiu Wai and his wife Macy Chen, JJ Jia, Liza Wang Ming Chuen and husband Law Kar Ying, Rainie Yang, Kenny Bee (Chung Chun To) and his wife. The couple kissed three times at the request of reporters. Ah Gil often lovingly stared at her husband. As for parenthood plan, Ah Gil looked at her husband and said, "Can you help me with the pregnancy?" The groom sweetly answered, "I really want to too, let it take its natural course."
The new couple came out around 6:25PM to meet the media. During the photo opportunity, the groom attentively picked up trash off the ground himself. The couple according to the media request kissed three times from left to right.
Did he prepare any gift for his wife? He said that it was a small program, a secret. Ah Gil was surprised and looked at her husband, "Huh! Haha!" How long did he take to prepare? The groom said, "Not too long, I practiced when I had time, I practiced for several weeks." Ah Gil guessed that he would probably sing. The groom said, "I am not revealing anything, but it's something I didn't know how to do." Did Ah Gil want to cry? She said, "I am very happy because today many friends turned down jobs and flew overseas to come, to witness our big day from different places. I am very happy."
As for the wedding them, Ah Gil admitted that the wedding did not have any special theme. The groomsmen looked decent, would Ah Gil get any benefit for her sisters? Michael answered that they were his childhood friends. Ah Sa wanted to get contacts for Joey. Ah Gil said, "Ask me to, OK, OK, I definitely would help." Ye she still said that some friends were unable to attend, like Taiwan band Shin's Shin.
Would everyone call her "Mrs. Lai" now? Ah Gil said that not too many people called her that, but she was used to it. How did it feel? She joked, "My last name is Lai! It's pretty useful! I can use it anytime I want to." Did the groom have any declaration of love to his wife? Michael said, "It has to come from the heart." Reporters asked if he could say a few. He said, "I am very nervous, I don't remember how to." Ah Gil said, "Earlier when we were preparing to see everyone, he told me to come out alone because he was very shy!" Michael said, "Let me go back inside and prepare a little!" The new couple said that they already called each other old man and old lady.
As for the banquet rundown, Ah Gil said that earlier a party took place in the U.S. She originally did not want to publicize it because she wanted to show the video it at the wedding banquet. "It's still OK, it's a joyous event. I only feel a little helpless when people say I took a whole year to get married. Actually I only officially signed the paper two days ago, tonight is the official banquet." Joey said that she wanted to cry from looking at the pre wedding party photos. Ah Gil agreed. As for parenthood plans, Ah Gil looked at her husband and said, "Can you help me with getting pregnant?" The groom sweetly replied, "I want to too, let it take its natural course." He also gave Ah Gil a score of 100. "Pretty!" Ah Gil asked how pretty, everyone taught him to correct respond in Cantonese, "Very pretty."