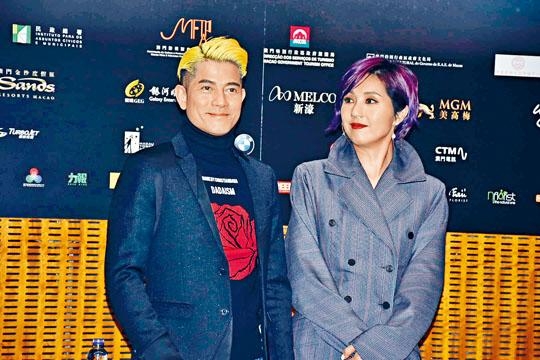 courtesy of singtao.com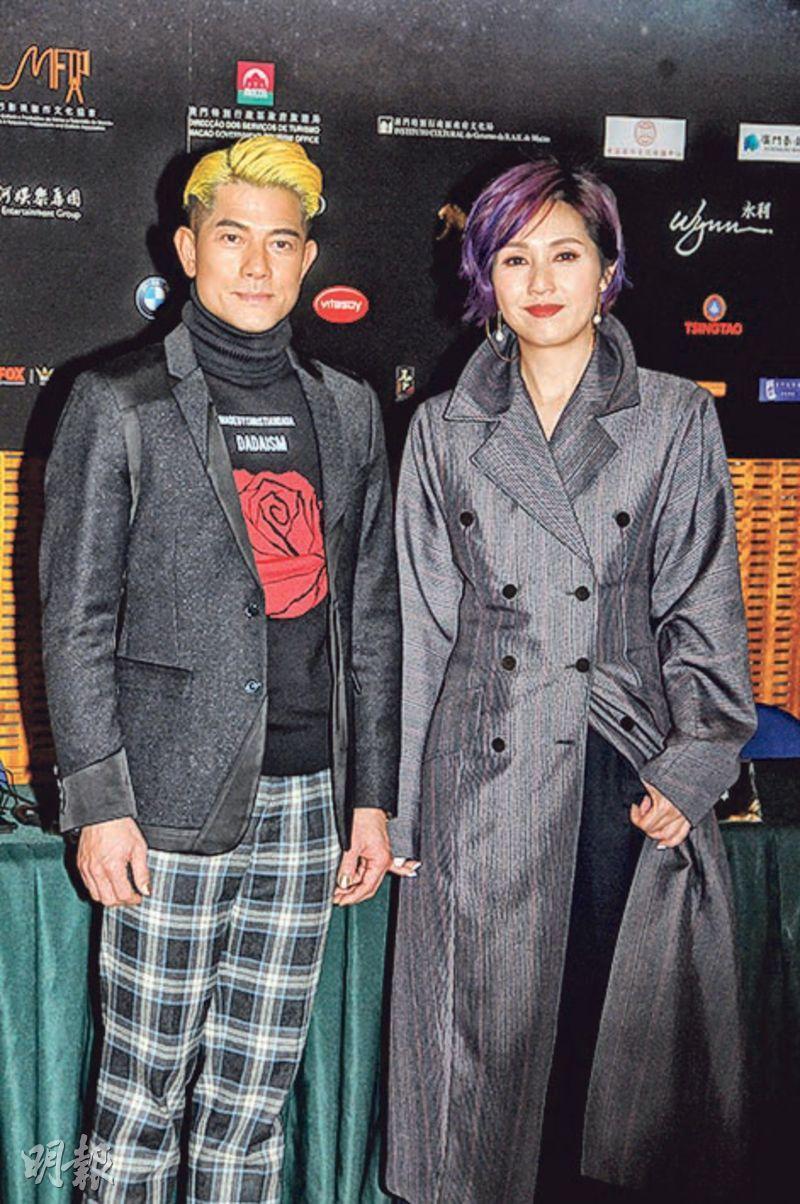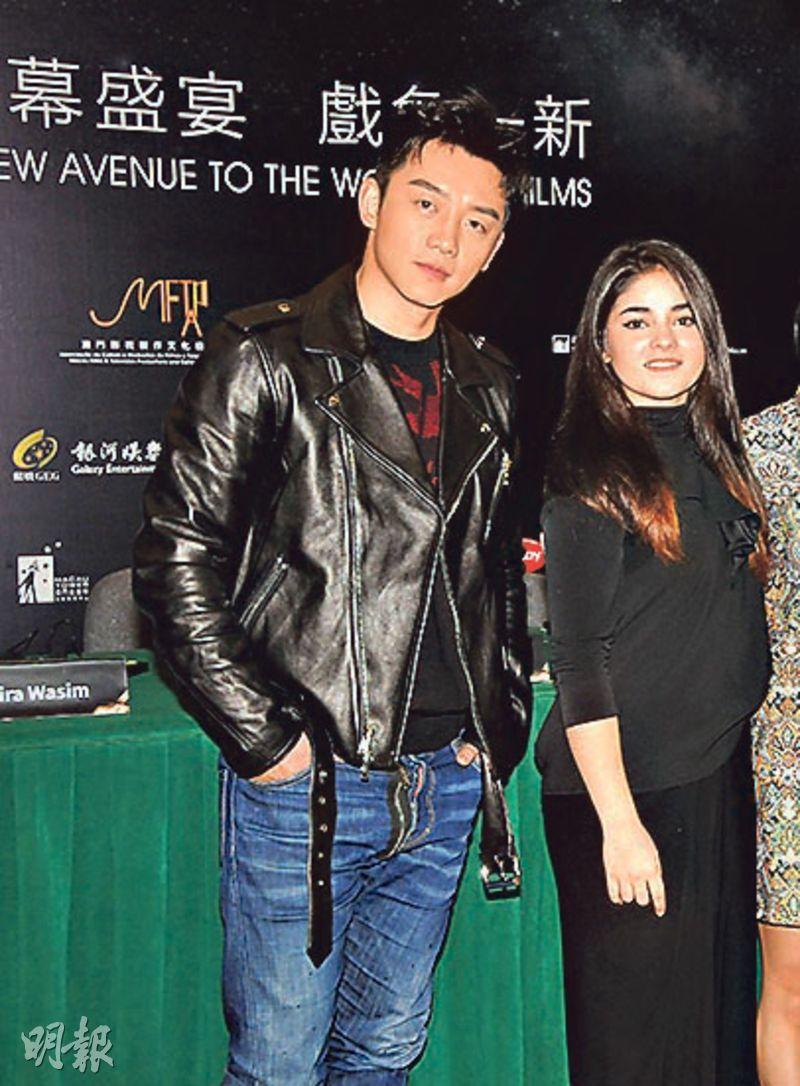 Mainland actor Zheng Kai and Indian actress Zaira Wasim attend the press conference
courtesy of mingpao.com
Aaron Kwok Fu Sing, Miriam Yeung Chin Wa, Cya Liu Seya and Zeno Koo Tin Hin yesterday attended their film I'M LIVING IT (MAK LO YUN)'s press conference at the 3rd Macau International Film Festival. The film was about a group of people who lacked family and made their home at a fast food restaurant.
Sing Sing said that when he promoted in Cannes, after reading the film synopsis from his manager Siu Mei he felt that he had to support this film. He said, "The society has forgotten many people. Through film we can get an understanding of their lives and hope to bring attention to them. The film gave me such a sense of duty. I was very focused during the shoot and felt that it was the best film in recent years."
Chin Wa worked with Sing Sing for the first time. Chin Wa in the film played a Temple Street music hall singer. She said that because Siu Mei invited she took the role, the schedule was very rushed but the script was great. The story about interpersonal relationship was very delicate, family was very close but could not communicate. Strangers could become family. Chin Wa said that after the shoot she would bring the down mood back home, luckily her son and husband were her alarm clocks as they were able to wake her up.