Cecilia Cheung cooks for her sons
courtesy of on.cc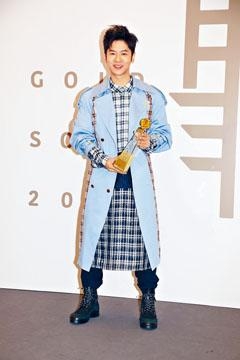 Alfred Hui has no idea that Cecilia Cheung gave birth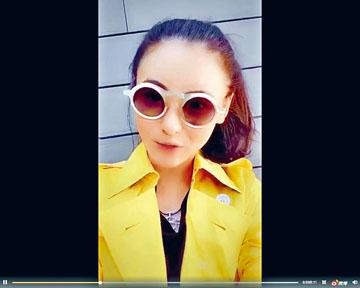 Cecilia Cheung thanks everyone for their well wishes
courtesy of singtao.com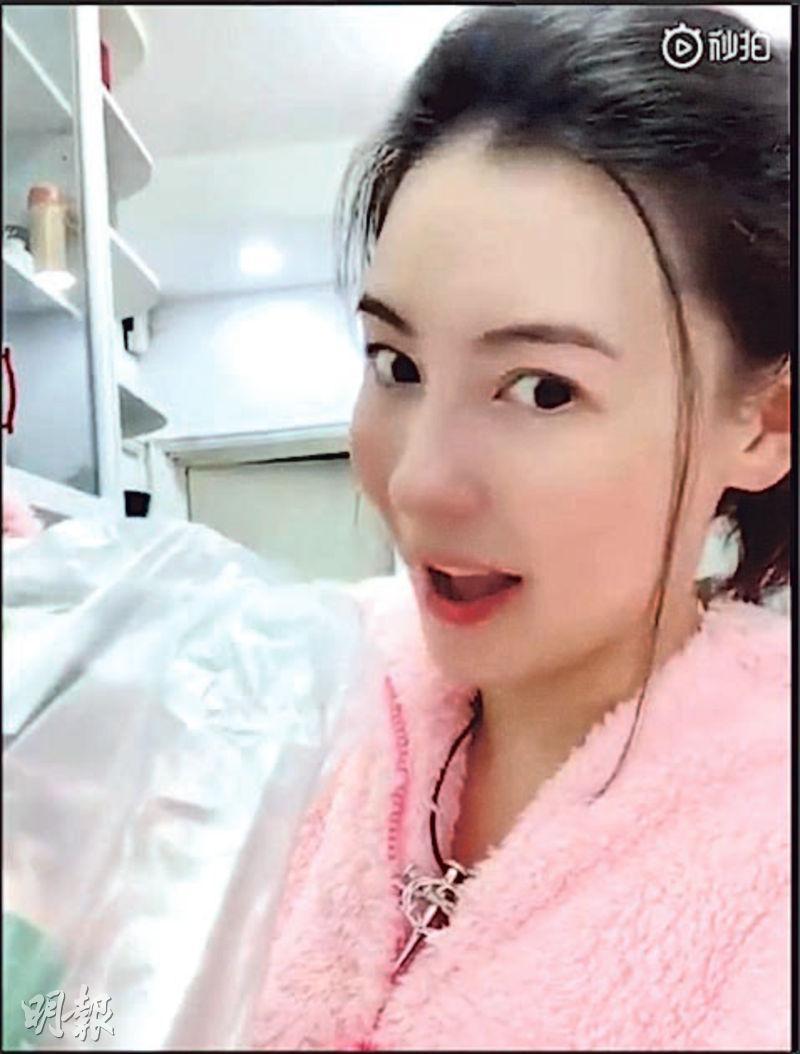 Cecilia Cheung shared two videos yesterday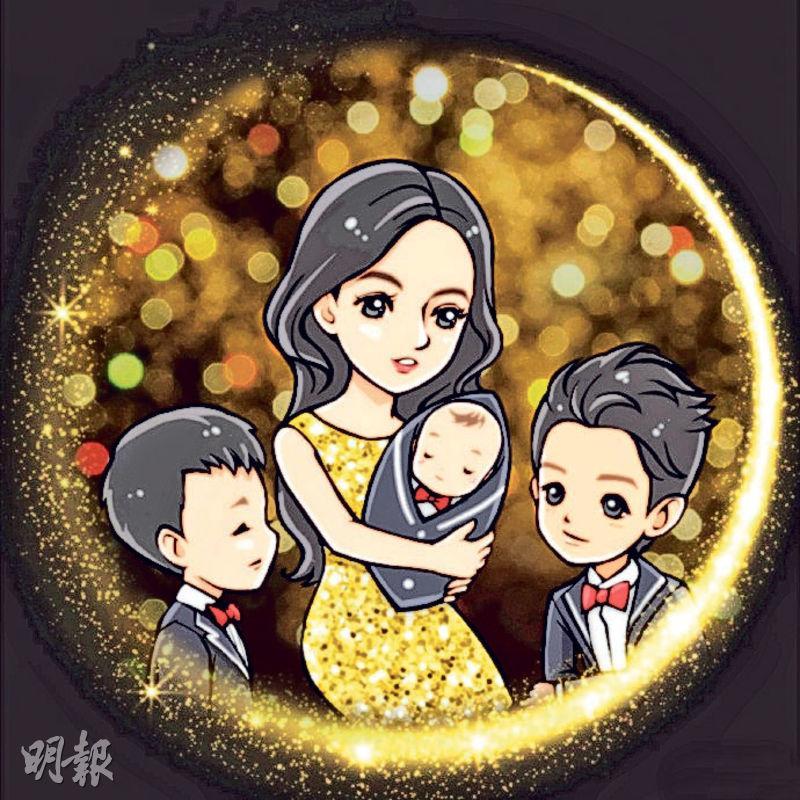 courtesy of mingpao.com
The 38th year old Cecilia Cheung Pak Chi was rumored to have secretly given birth to a third child in early December, but Pak Chi has never admitted it or made any public appearance. Yesterday Cheung Pak Chi through her office social media announced the good news. Cheung Pak Chi revealed that her third son was born in November. "Dear fans and friends, media friends, colleagues, the office is very happy to share good news on behalf of Pak Chi: Ms. Cheung Pak Chi already gave birth to a third son in November and both mother and son are fine. Children and family have always been the most important people Pak Chi has always protected. In the upcoming days, Pak Chi would fully create even more excellent condition for her three children to grow up in. At the same time she would work hard to bring even better work. Little Prince is a month old, thank you everyone for your concern and blessing!"
Cheung Pak Chi also presented gift sets to the Mainland media to announce her motherhood, but the online statement did not mention who the child's father is.
Alfred Hui Ting Hung earlier invited Cheung Pak Chi to promote his new song. Alfred said, "I had no idea, I just found out from the news. That day I happened to run into her and I didn't notice anything different about her. In addition my family always taught me not to casually ask women about their pregnancy, which would be impolite. Should I have said you got fat? So I wouldn't ask, but I know that she really listened to my new song ANT."
When did he see Pak Chi? He said about a week ago but he didn't notice any sign of her having given birth. She still was very pretty and very hot.
Once linked to Cheung Pak Chi, Andy Leung Chiu Fung revealed, "I just heard from the news. She has always liked children, I am very happy for her but I really get nosy and ask. I would check in with her after the promotion. Lately we had less contact, so I don't know how she is doing. However Pak Chi knows us through music. Today happens to be my record release, I would send my new born baby to her as a gift. (Would you like to see the baby?) I would congratulate her, but I wouldn't be particularly curious about the baby."