Kenny Kwan
courtesy of on.cc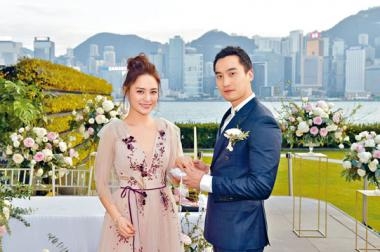 courtesy of singtao.com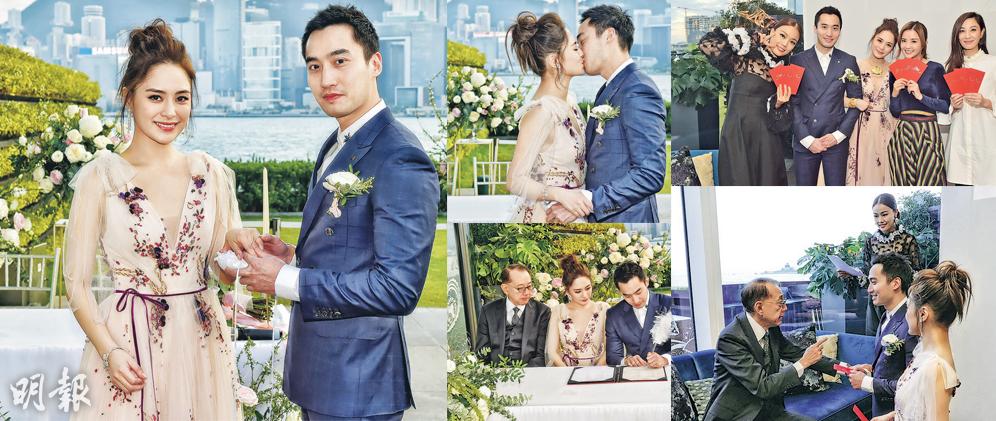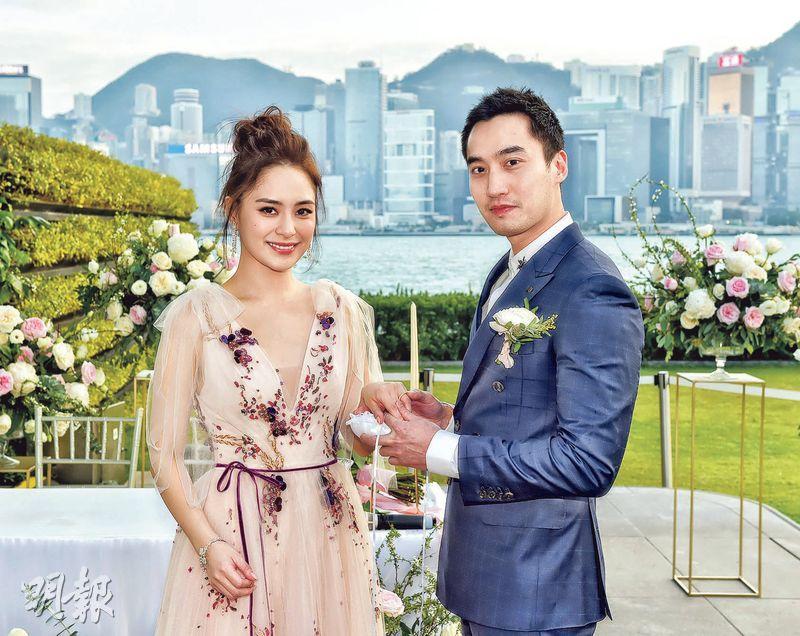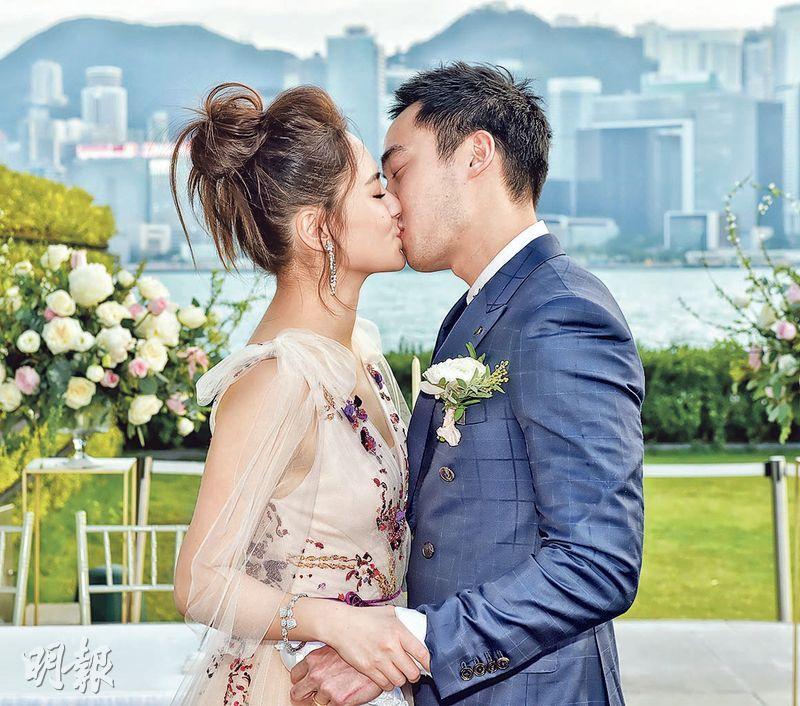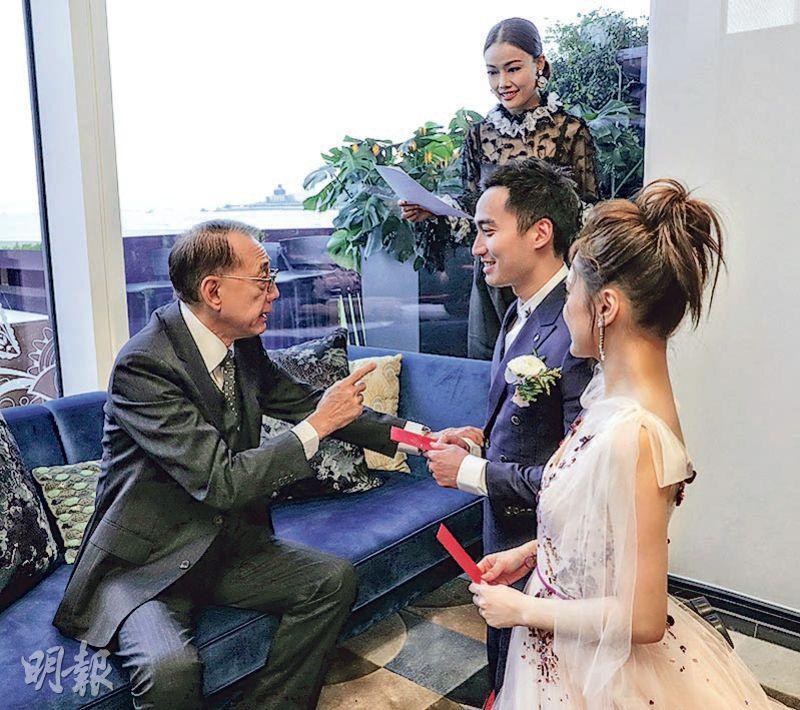 Albert Yeung and Michael Lai's father witness the new couple's certificate signing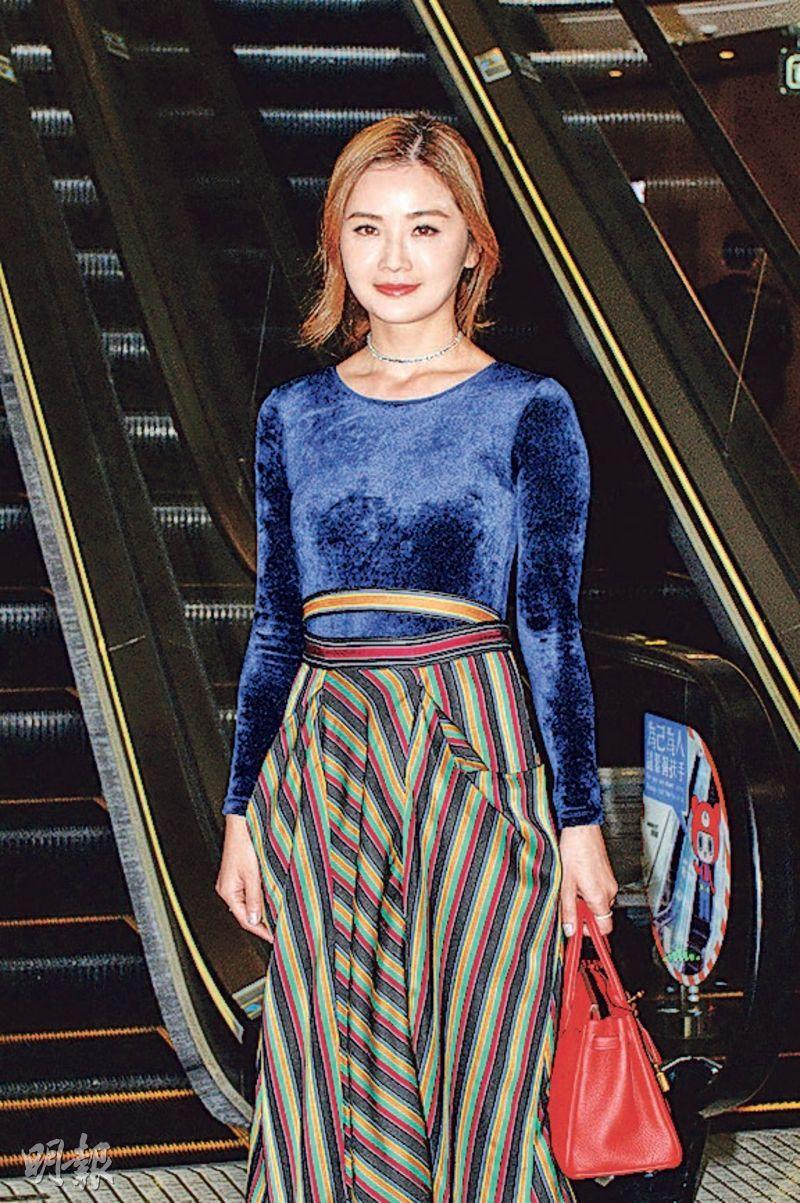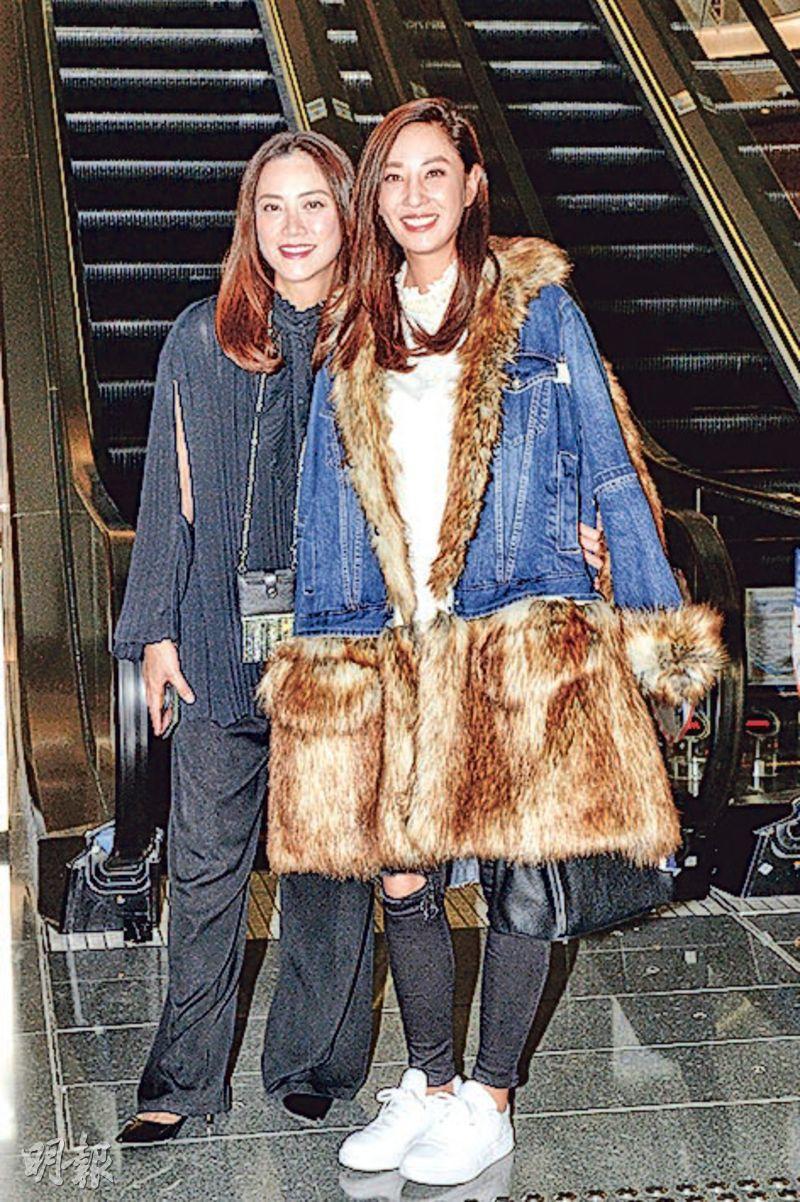 Mani Fok, Yumiko Cheng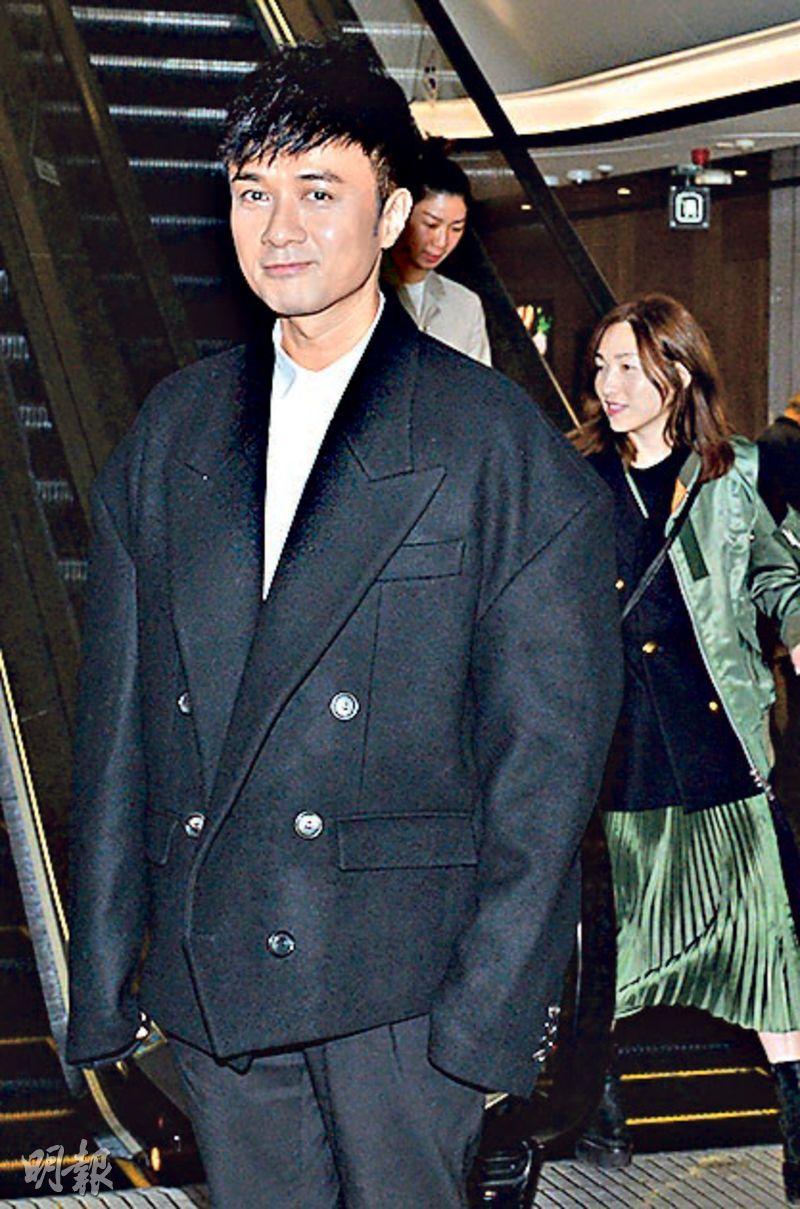 Leo Ku
Michael Lai with the mischievous bridal party Joey Yung, Charlene Choi and Yumiko Cheng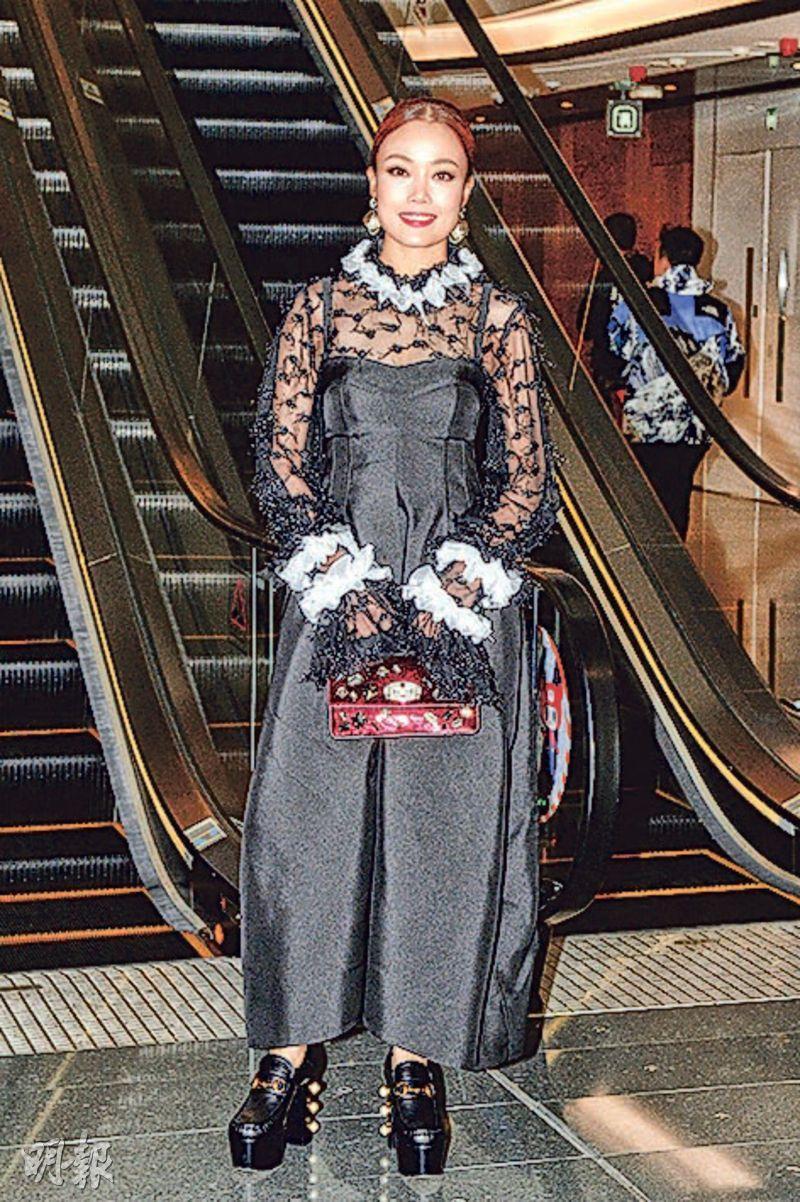 Joey Yung
courtesy of mingpao.com
Gillian Chung Yun Tung yesterday conducted a marriage certificate signing ceremony in Tsim Sha Tsui with Michael Lai and officially become a couple! They will hold a wedding banquet in Hong Kong tomorrow.
Emperor Group chief Dr. Albert Yeung Sau Sing, gold label manager Mani Fok and friends like Joey Yung Cho Yee, Leo Ku Kui Ke, Charlene Choi Cheuk Yin, Kenny Kwan Chi Bun, Yumiko Cheng Hei Yi and her husband yesterday attended.
The ceremony began around 5PM yesterday. After their vows they exchanged wedding rings then kissed. Joey screamed, "That's great! One more kiss, it's not enough." After that they began the signing. Yeung Sau Sing and Michael Lai's father were witnesses for the couple; after the signing they posed for photos. Mani said, "Mr. Yeung, get closer for the picture." Mr. Yeung joked, "I am afraid Michael would be mad." Later Emperor artists all said to Ah Gil, "We would miss you after you get married!" Ah Gil struck back, "I really want you to get married!" Joey said, "Married water is thrown out daughter." Ah Sa immediately said, "Did you get that right? I think it's married daughter is thrown out water." After the ceremony ended, the newlyweds posed for a group photo with family and friends.
Then everyone went indoors for elder tea ceremony. They first knelt to present tea to boss Yeung Sau Sing, with Joey guest starring as the "matchmaker". After tea, the boss "disciplined" Michael Lai. "You have to treat her well, if not don't come to Hong Kong."