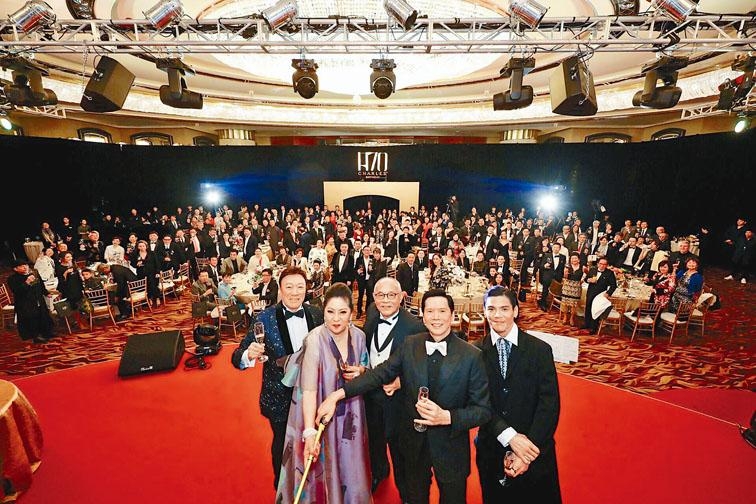 courtesy of singtao.com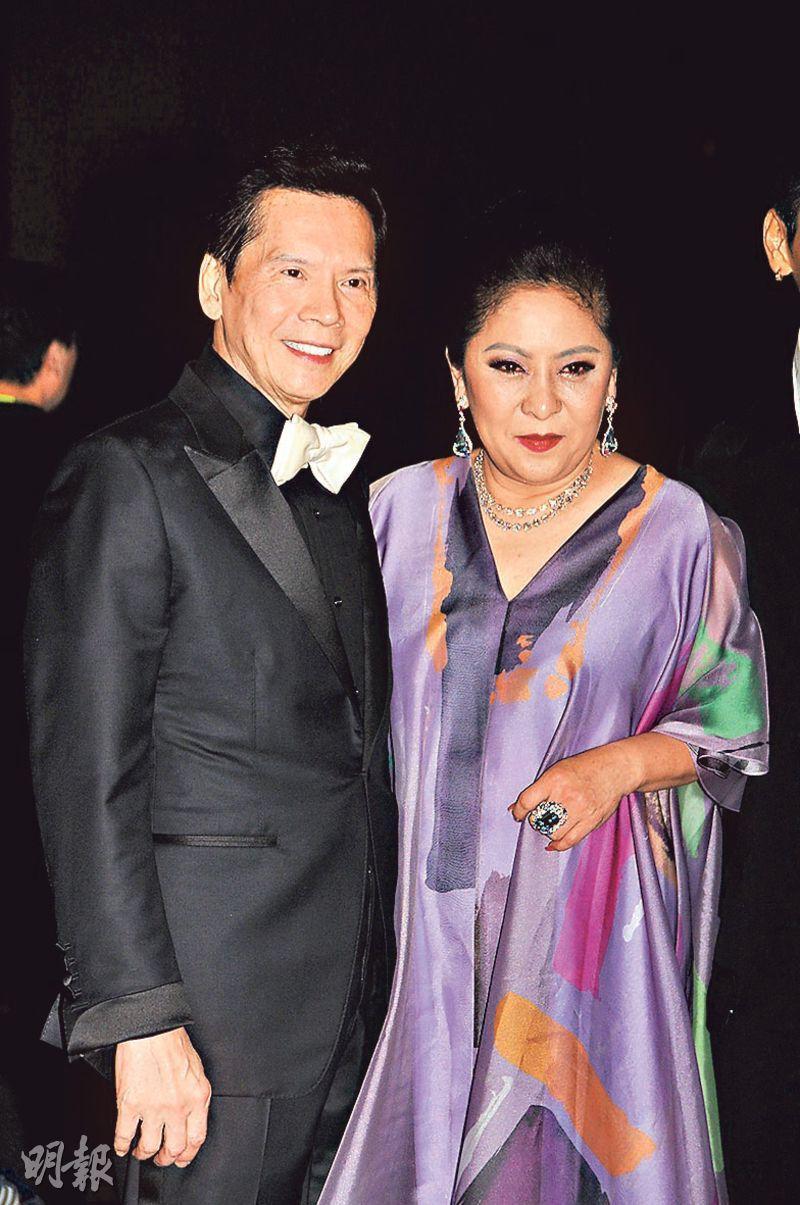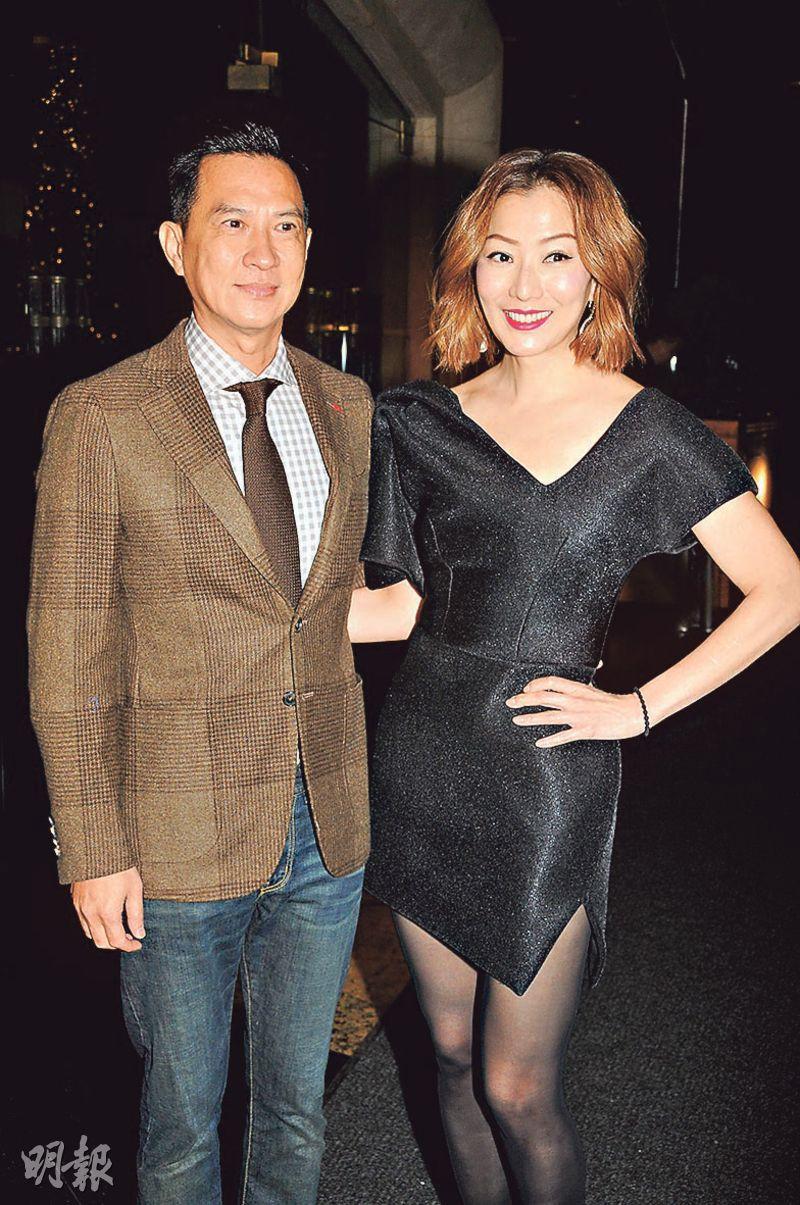 Nick Cheung and Sammi Cheng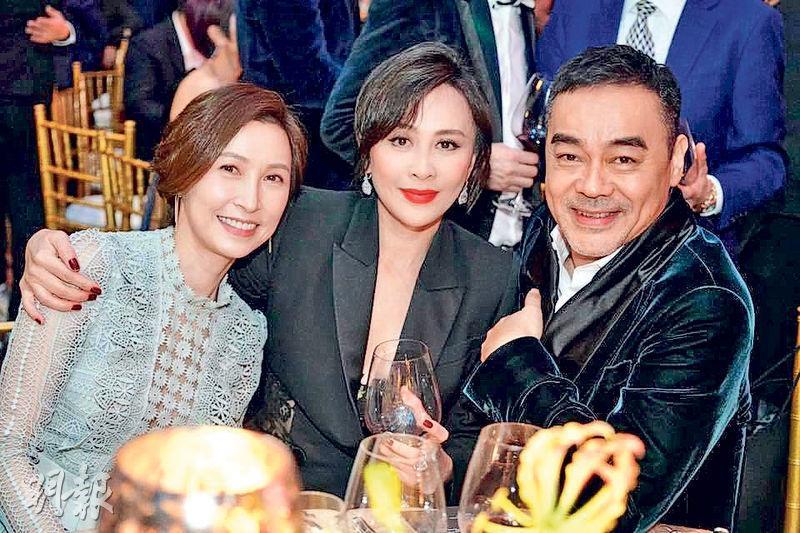 Amy Kwok, Carina Lau and Sean Lau
Rosamund Kwan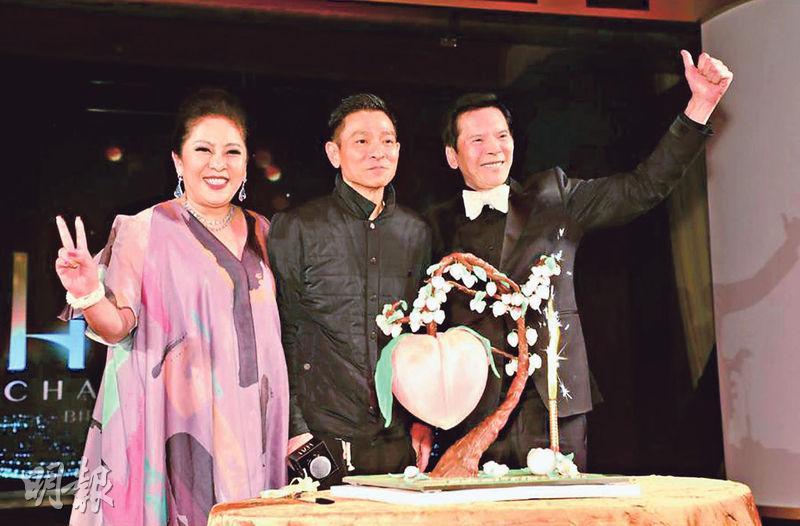 Andy Lau rushes over right after his concert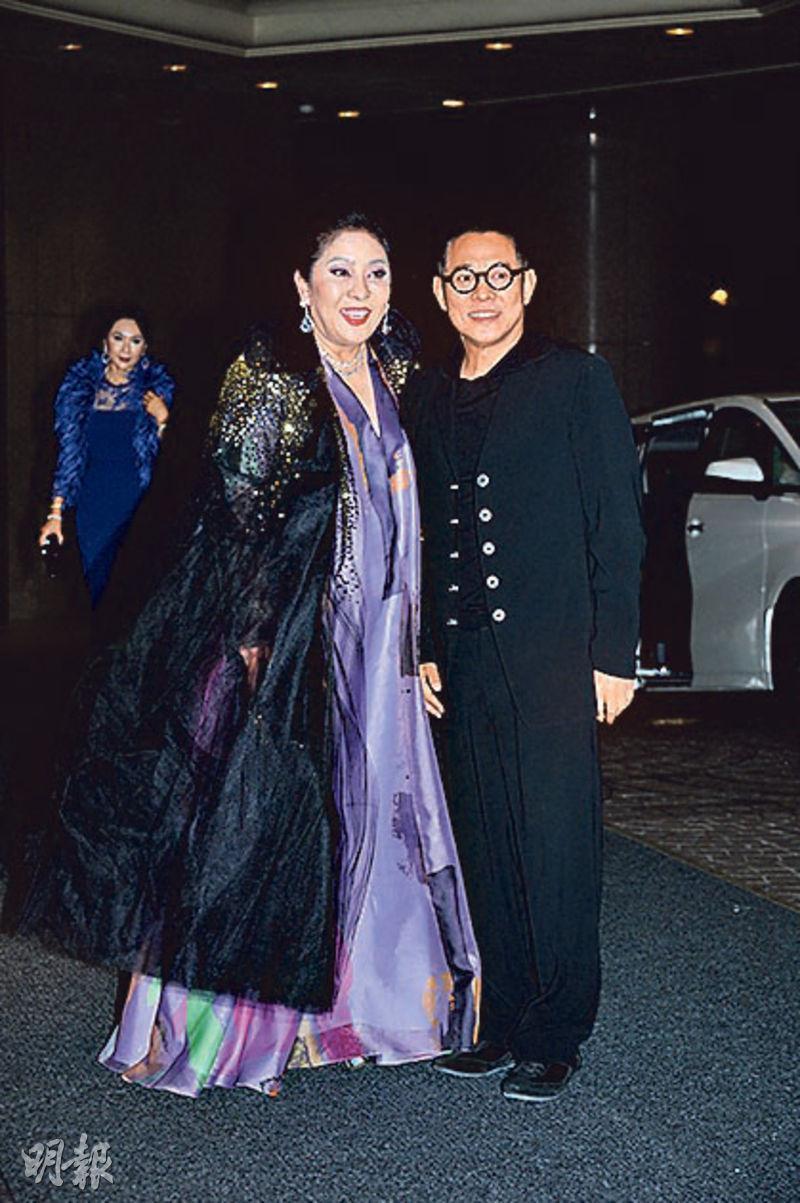 Tiffany Chan personally welcomes Jet Li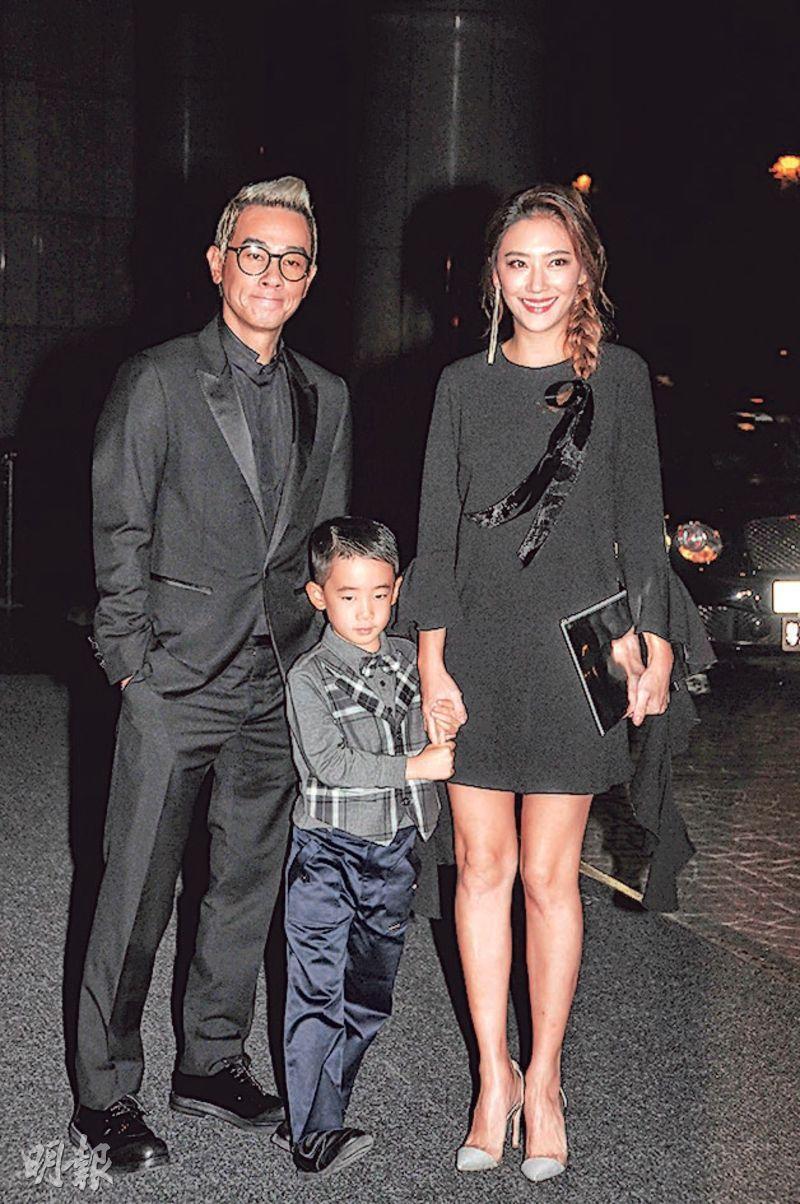 Jordan Chan and his family
courtesy of mingpao.com
China Star boss Charles Heung Wa Keung two days ago celebrated his 70th birthday. His wife Tiffany Chan Lan held a giant birthday party for him. Guests included Carina Lau Ka Ling, Rosamund Kwan Chi Lam, Paula Tsui Siu Fung, Johnnie To Kei Fung, Tsui Hark, Eric Tsang Chi Wai, Miriam Yeung Chin Wa and her husband Real Ting Chi Ko, Mr. and Mrs. Ray Lui Leung Wai, Donnie Yen Chi Tan, Jordan Chan Siu Chun and his wife Cherrie Ying Choi Yi, Julian Cheung Chi Lam and wife Anita Yuen Wing Yi and Mr. and Mrs. Kenny Bee (Chung Chun To). The biggest surprise was Andy Lau Tak Wa, who rushed over after the second show of his Hong Kong Coliseum concert to cut the birthday bun with Mr. Heung.
The birthday boy first gave a speech and cut his birthday cake. Speaking of his birthday wish, Mr. Heung hoped that the next 20 years would be healthy and happy for him and that every friend present would have good health. The event hen showed a video of Mr. Heung's past film performance, some of which were already over 40 years old. Then Mr. Heung sang to entertain the guests, many of whom followed. Even the infrequent speaker Sean Lau Ching Wan, directors To Kei Fung, Tsui Hark, Tsang Chi Wai and Yen Chi Tan all sang on stage. Singers Yeung Chin Wa, Chan Siu Chun, and Cheung Chi Lam also performed. William So Wing Hong and Shirley Cheung Yuk Shan sang a duet. When B Gor Gor sang, Mr. Heung danced with Lau Ka Ling on the stage and drew cheer and applause from everyone.
As the party was nearing its end, special guest Lau Tak Wa flew from the second show of his HK Coliseum concerts. To seriously and sincerely celebrate Mr. Heung's birthday, Wa Jai after sending his well wishes sang a Mandarin song on the stage. Lau Ka Ling and Kwan Chi Lam immediately played vermicelli and presented flowers. Wa Jai also gave them a peck on the cheek. However Wa Jai still had 18 shows to perform, after the celebration he rushed home to rest.