courtesy of on.cc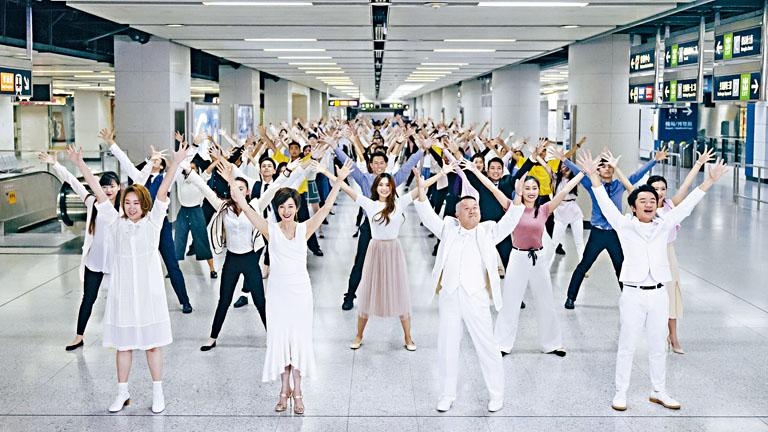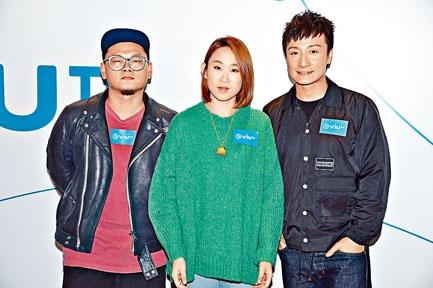 courtesy of singtao.com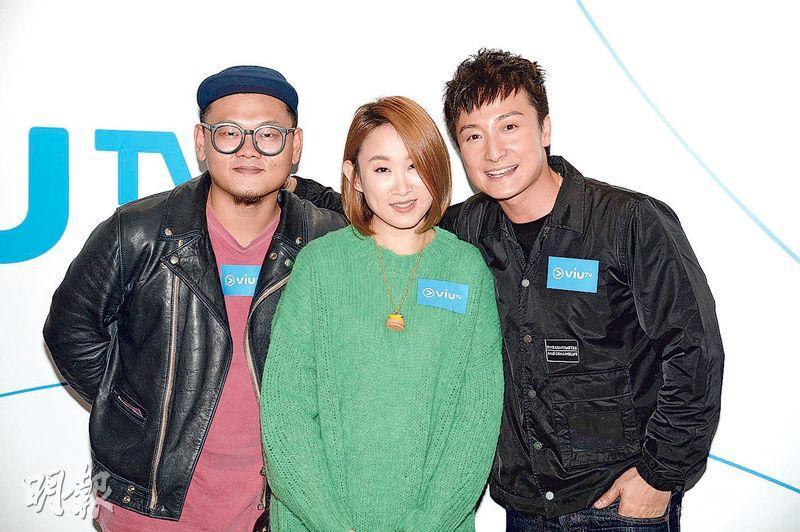 courtesy of mingpao.com
Alex Fong Lik Sun, Ivana Wong Yuen Chi and Michael Ning (Bak Ji) yesterday promoted their Lunar New Year film I LOVE YOU, YOU'RE PERFECT, NOW CHANGE! (NEI MAI LEI, NGOR OI NEI!) on a Viu TV program. The trio performed in one act, which was full of song and dance. In it Fong Lik sun asked Wong Yuen Chi to the movies, but Siu Fong said that actually he has never watched a movie with a girl he liked. Usually they would only do that after they started dating. Wong Yuen Chi did not feel that was strange, because when she and her husband first met they did not go to the movies either. Usually they would go on dinner dates to talk. Wong Yuen Chi said that she and her husband dated for several months before they became official, during the period she has taken the initiative as well.
Did Siu Fong have anyone to go to dinner with and talk to? Siu Fong admitted that lately he was too busy so he has not been looking for anyone. He believed that he would not be able to until the Year of the Pig. He also stressed that he was too stable and definitely would not get married in a flash. He said that he would not give himself too many limits, to force himself to do anything by a certain age.
Bak Ji would drink to meet girls and instead would not take them to dinner. This time in the film Bak Ji and Wong Yuen Chi played a pair of geeks. In the end he became handsome like Vincent Wong Ho Shun and Wong Yuen Chi became Eliza Sam Lai Heung.