Charlene Choi might have been Ekin Cheng's laughing stock but also received her share of heart warming advice from him.
courtesy of on.cc
courtesy of singtao.com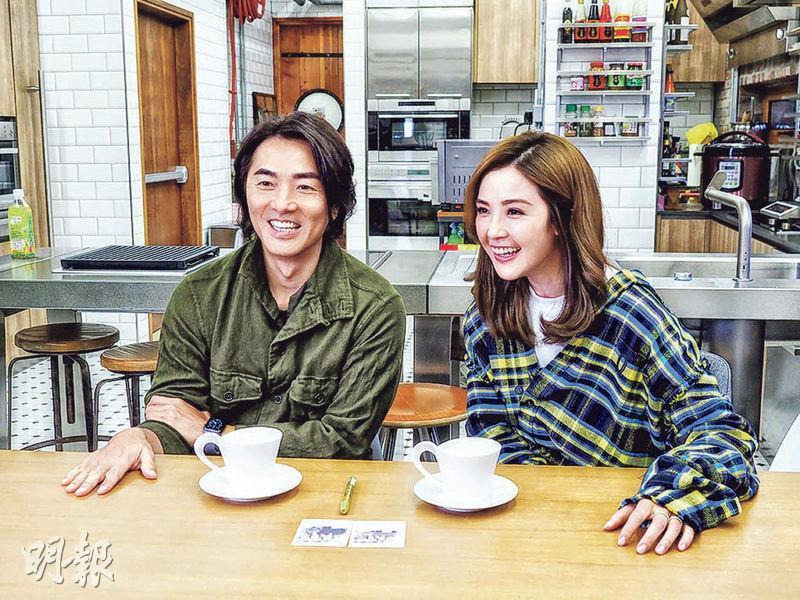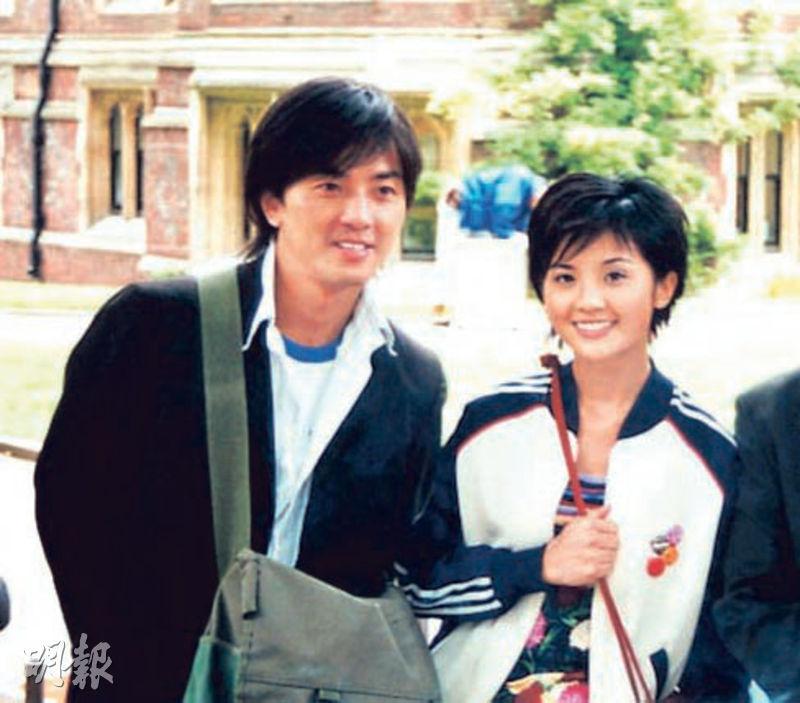 courtesy of mingpao.com
Dior Cheng Yi Kin will perform concerts at the Hong Kong Coliseum in February next year. Friend Charlene Choi Cheuk Yin put together a song request list and personally sent it to music director Chan Kwong Wing. She stated, "If you don't sing these songs, I would slash the chair!" She revealed that the songs were more alternative and she has not heard Ekin sing them live. She said to Ekin, "I don't have to ask for songs like FRIENDSHIP AGE because you definitely would sing them. I pick more sidetracks like INTERNAL INJURY. I really want to hear you sing them live, at least at the show I woud to go you have to sing them!"
Ekin and Ah Sa met while working on the film MY WIFE IS EIGHTEEN in 2002. Then they worked together on several films and became good friends. Earlier they appeared on a radio interview. Ah Sa admitted that she and Ekin talked about everything. She praised him as a great listener and secret keeper. However as soon as they ran into each other they would argue. Ah Sa complained that when they first met, Ekin made fun of her face as a "flatten pineapple bun". Thus she had to strike back. Ekin cracked up and said, "Back then you really look like the bottom pineapple bun that was crushed during delivery. Now you are completely different. You are much prettier!" Ah Sa stressed, "I didn't have plastic surgery!" ,br>
Although they often argued, they also seriously talked. Ah Sa remembered advice that Ekin gave her. "When he and I worked on movies the schedule was very tight, we had to sing and dance, on the set I would sleep during make up. Once he very seriously said to me, 'You shouldn't sleep during make up anymore, you have to respect the make up artist. In addtion what kind of people would lie in bed for people to put make up on them?' Since then I no longer slept during make up, only unknowingly falling asleep in the chair." Ekin recalled Ah Sa rushed from job to job at such a young age, now she finally made something of herself and he felt very proud.