courtesy of on.cc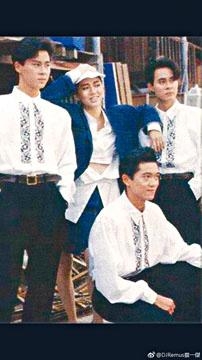 courtesy of singtao.com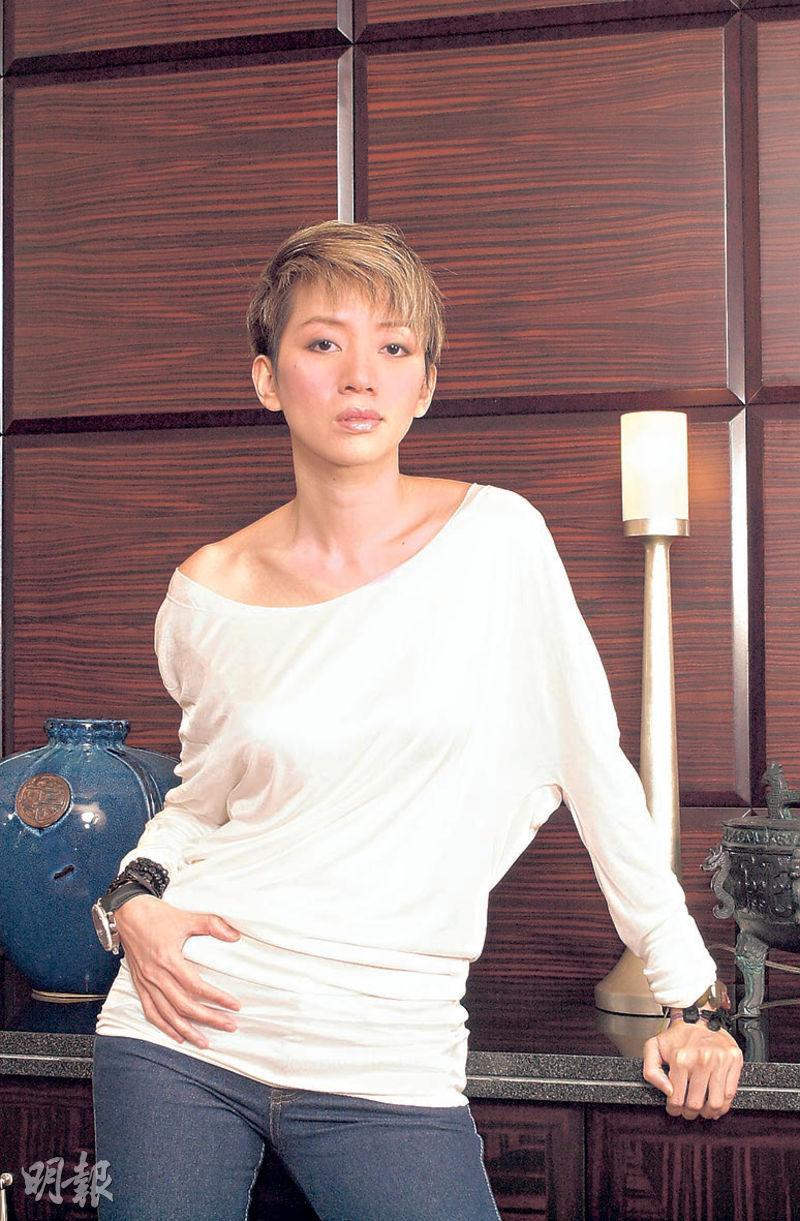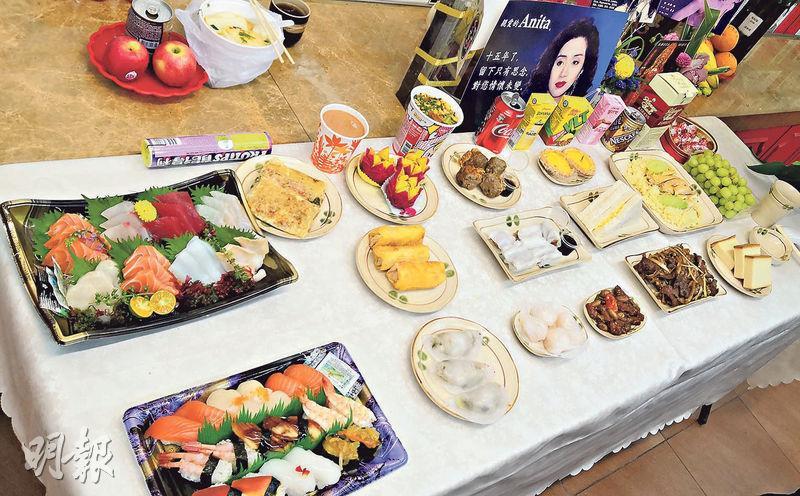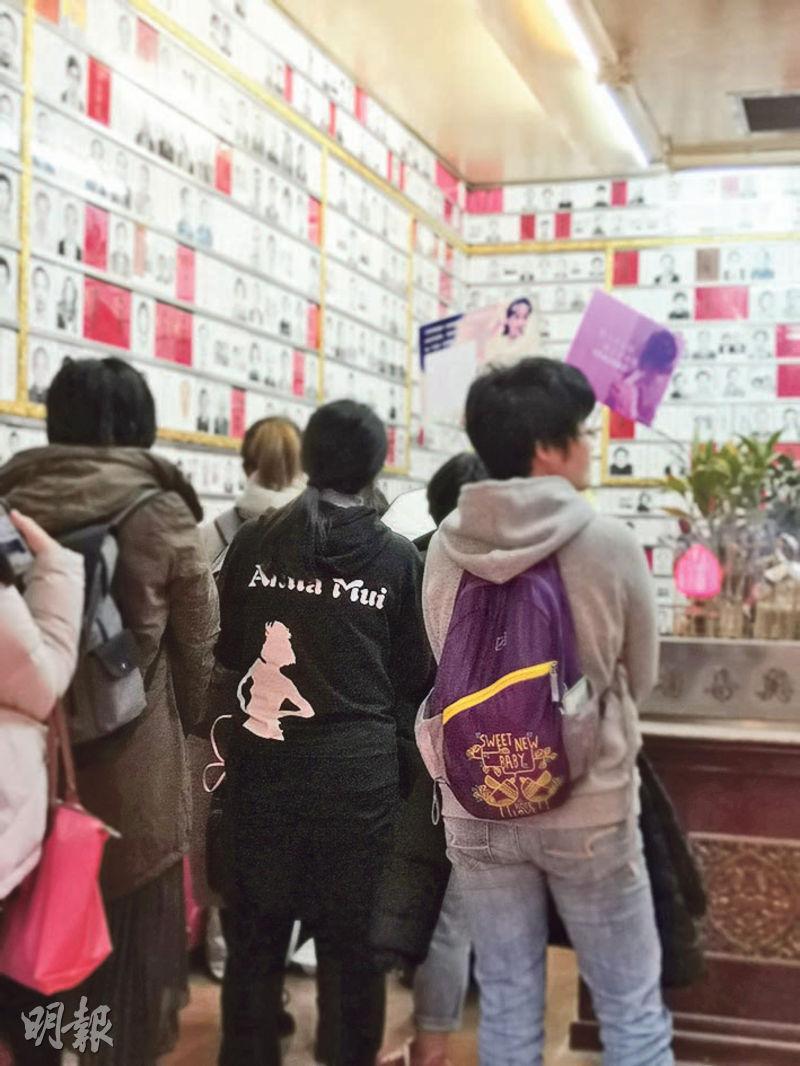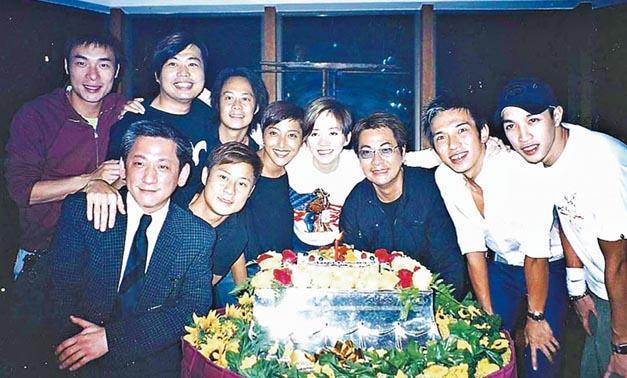 Andy Hui posted a photo of Sister Mui and friends
courtesy of mingpao.com
Yesterday was the 15th anniversary of the late diva Anita Mui Yim Fong's passing. Friends and fans have not stopped missing her. Anita Yuen Wing Yi, Andy Hui Chi On, Remus Choy Yat Kit posted Sister Mui's photos and messages on social media. A group of fans went to Shang Sin Chun Tong to pay their respect to their idol with fresh flowers and many of Sister Mui's favorite food.
A dozen or so Mui fans yesterday arrived at Shang Sin Chun Tong with fresh flowers, snacks, fruits, sushi, sandwiches, custard tart, instant noodle cups, Hainan chicken and rice and other Sister Mui's favorite food.
They also wrote messages to Sister Mui. Some quoted Sister Mui's hit YEARS STREAM LIKE WATER. A fan expressed that everyone came on their own. Every year on October 10th (Sister Mui's birthday) and passing date they would come to pay their respect. Sister Mui's fan club would also notify everyone about any memorial events.
Yuen Wing Yi posted online with a photo, "How are you? Today is very sad." Choy Yat Kit also posted a photo of Grasshoppers with Sister Mui. "15 years in the brink of an eye, but we never stop missing you!" Hui Ch On shared an old photo with Sister Mui and friends. "Most recently I read an article that perfectly expressed what I want to say! There is no past or people you can't let go, only past and memories that you are unwilling to let go. What life gives us is either difficulties or growth. We learn to lift the heavy like it is light as we completely let go of the past that we once have no way of letting go of. I wish you bright, direct, expression from the heart, with gains, losses and determination, to be able to cry, to laugh and to have as much joy as possible."