courtesy of on.cc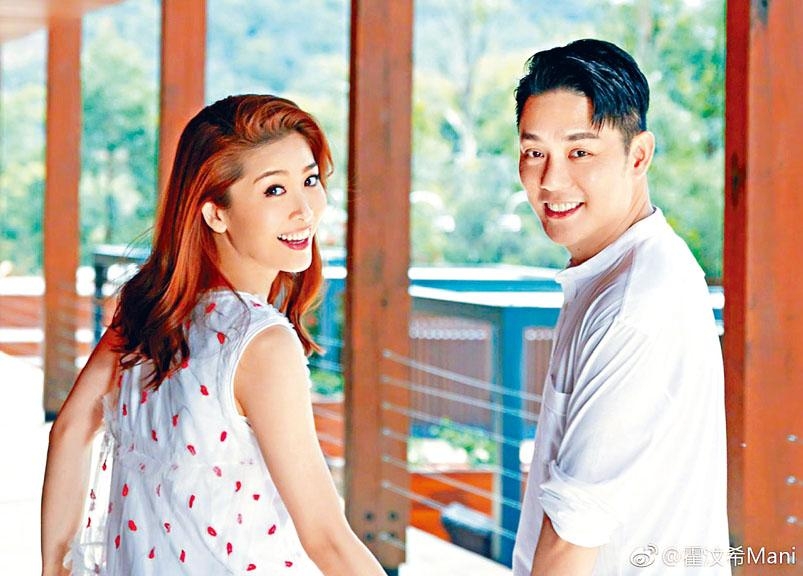 courtesy of singtao.com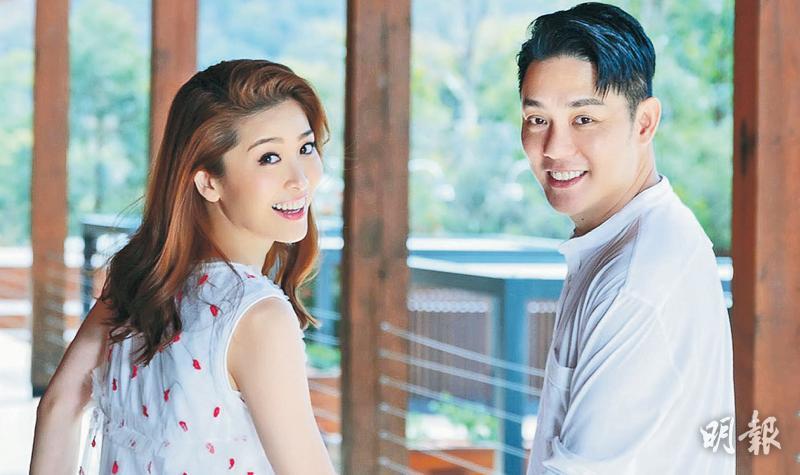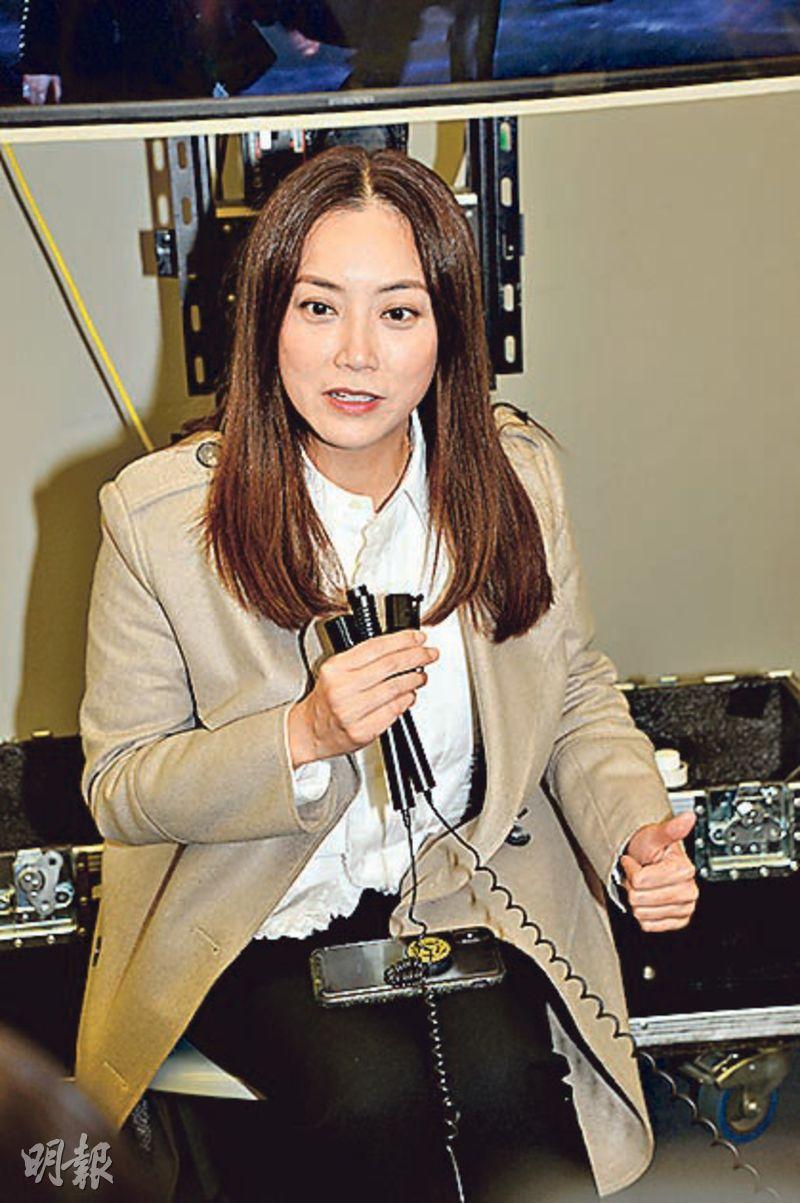 Mani Fok clarifies that Niki Chow is not with child
courtesy of mingpao.com
Congratulations! Congratulations! Show business at the end of the year seriously has a lot of good news as one follows another! Gillian Chung Yun Tung would register her marriage today, Edwin Siu Ching Nam two nights ago at the TVB Awards 2018 during his Most Popular Television Partners acceptance speech announced that he and Priscilla Wong Chui Yu were already married and the 39 year old Niki Chow Lai Kei yesterday through her management company Emperor Entertainment happily announced that she has wed the 45 year old Mainland artist Fu Hongming! Chow Lai Kei said that everything was the best arrangement. Niki's old flame Kevin Cheng Ka Wing congratulated her on the good news.
Chow Lai Kei yesterday posted online, "We are married, entering another stage in life. Everything is the best arrangement, which I want to share with everyone here." In the photo the newlyweds were dressed casually, holding hands and looking back in a simple yet sweet fashion.
Chow Lai Kei's manager Mani Fok Man Hei revealed online that her other half was actually Mainland artist Fu Hongming. "Thank you everyone for your love and support for Chow Lai Kei all along. Today Chow Lai Kei officially announced to friends everywhere that she is already married. She and her husband Fu Hongming under the witness of family and according to their own wishes conducted a simple wedding ceremony and began a new chapter in life. This company hereby wishes the new couple a sweet romance and happily ever after, and at the same time sincerely thank everyone for their concern and blessing on behalf of Chow Lai Kei."
Chow Lai Kei's friend Charlene Choi Cheuk Yin responded, "Congratulations to them, I am happy for them. The worst part was I messed up the time and couldn't attend their wedding. I wanted to personally congratulate them. Later I would take them to dinner." Born on October 29th 1973, Fu Hongming was originally named Fu Chengpeng. Fu Hongming has been married before and has an eight year old son. In 2014, Fu Hongming and Chow Lai Kei were linked in rumors after working on a Mainland series together.
Mani yesterday at the Radio Hong Kong awards joked, "If any artist wants to get married he or she can try signing with Emperor." Mani said that Niki's wedding took place overseas. She wanted to attend but she was too busy with work to. Their wedding was simple, mainly their parents, family and friends attended. Mani said that she was informed for awhile. Niki wanted to handle it in a low key manner, wanted a simple and very warm party. She returned two days ago and yesterday she announced the wedding news. Mani said that she has met Fu Hongming, her impression of him was a polite and mild mannered man.
Was Niki ready to become a mother? Mani said, "They have clearly thought about this before reaching the marriage stage, only when they are ready would they make this decision. (How did you meet?) On a shoot, they have known each other for awhile. When they met again they dated, when the time was right they got married. (Would Niki be with child already?) Absolutely not, they would not have a wedding banquet in Hong Kong either. (What gift did you give them?) A gold pig. When Mrs. Ku (Leo Ku Kui Ke's wife) got married it was a gold pig as well. It presents good fortune."
Niki got married after just signing with Emperor, would her work be affected? Mani said, "I am not worried, her jobs have already been scheduled until next year. Like Ah Gil after marriage she would work even harder, she would act like she is a complete grown up." Mani even revealed that Niki would attend Ah Gil's wedding banquet.