courtesy of on.cc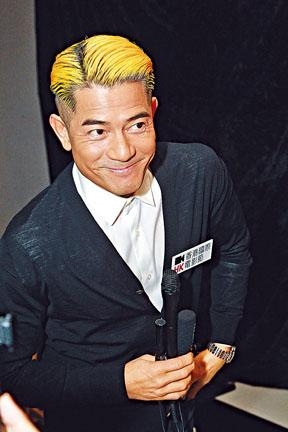 courtesy of singtao.com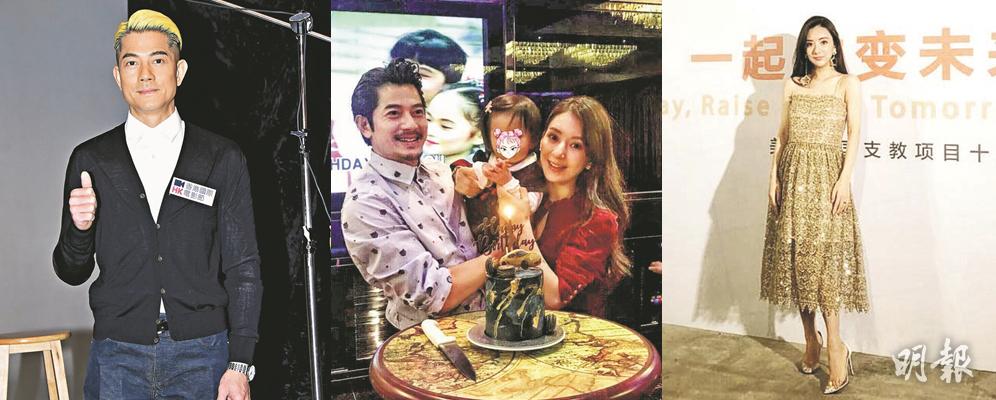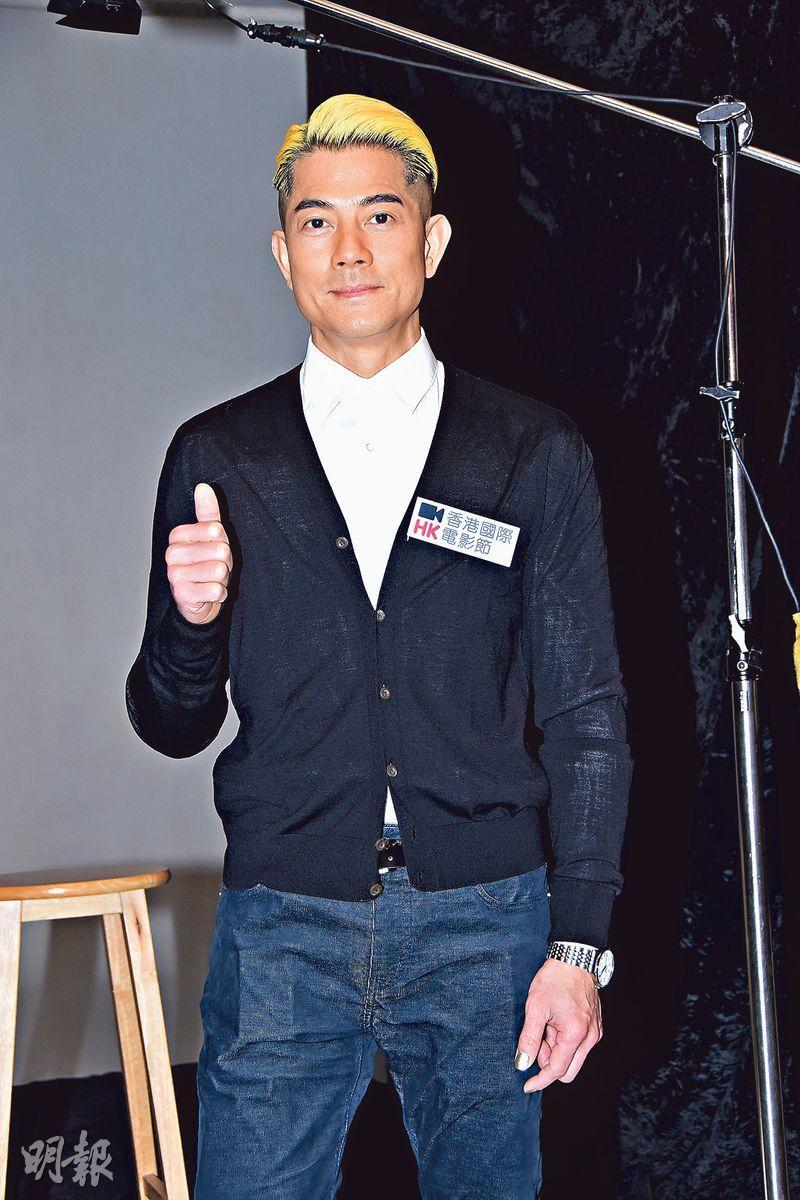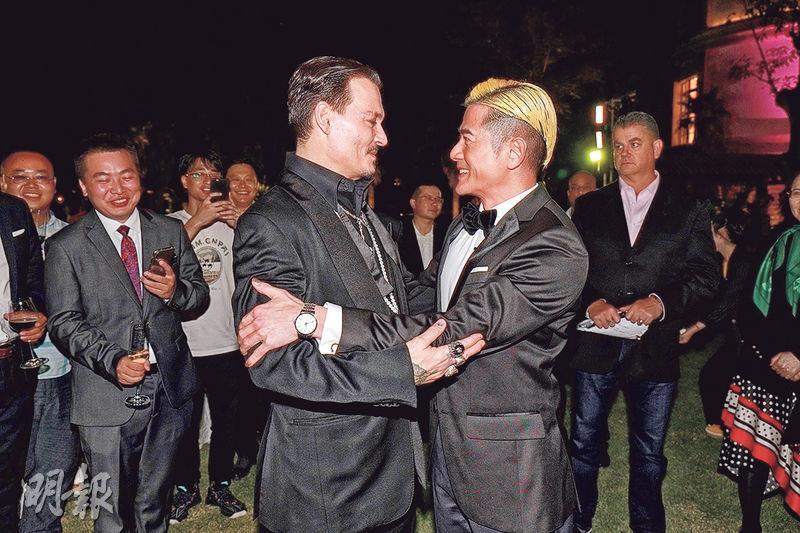 courtesy of mingpao.com
Aaron Kwok Fu Sing yesterday officially announced that his wife Moka Fang was with a child again, as a new member will join the family next year. Sing Sing gladly welcomed this gift from Heaven and even asked everyone to offer his pregnant wife a seat. He would also try to make room on his schedule to be in the delivery room with his wife.
Sing Sing became the 43rd Hong Kong International Film Festival ambassador. Yesterday he worked on the promotional photos with Wing Shya (Ha Wing Hong). Passionate about his performing art career, Sing Sing revealed that this year he has already finished 3 films. Next year he will have 4 new film releases, among them will be heavy and extreme characters. Sing Sing already gave notice that he would stop making movies for half a year to clear his head for future performance. During this period he would focus on a 100 show concert tour.
Sing Sing won the Hainan International Film Festival actor of the year award and received the prize from Hollywood star Johnny Depp. Sing Sing praised him as very nice and very easy to talk to. They got along famously and he hoped that they would have a chance to work together. Sing Sing even suggested making PIRATES MEET MONKEY KING!