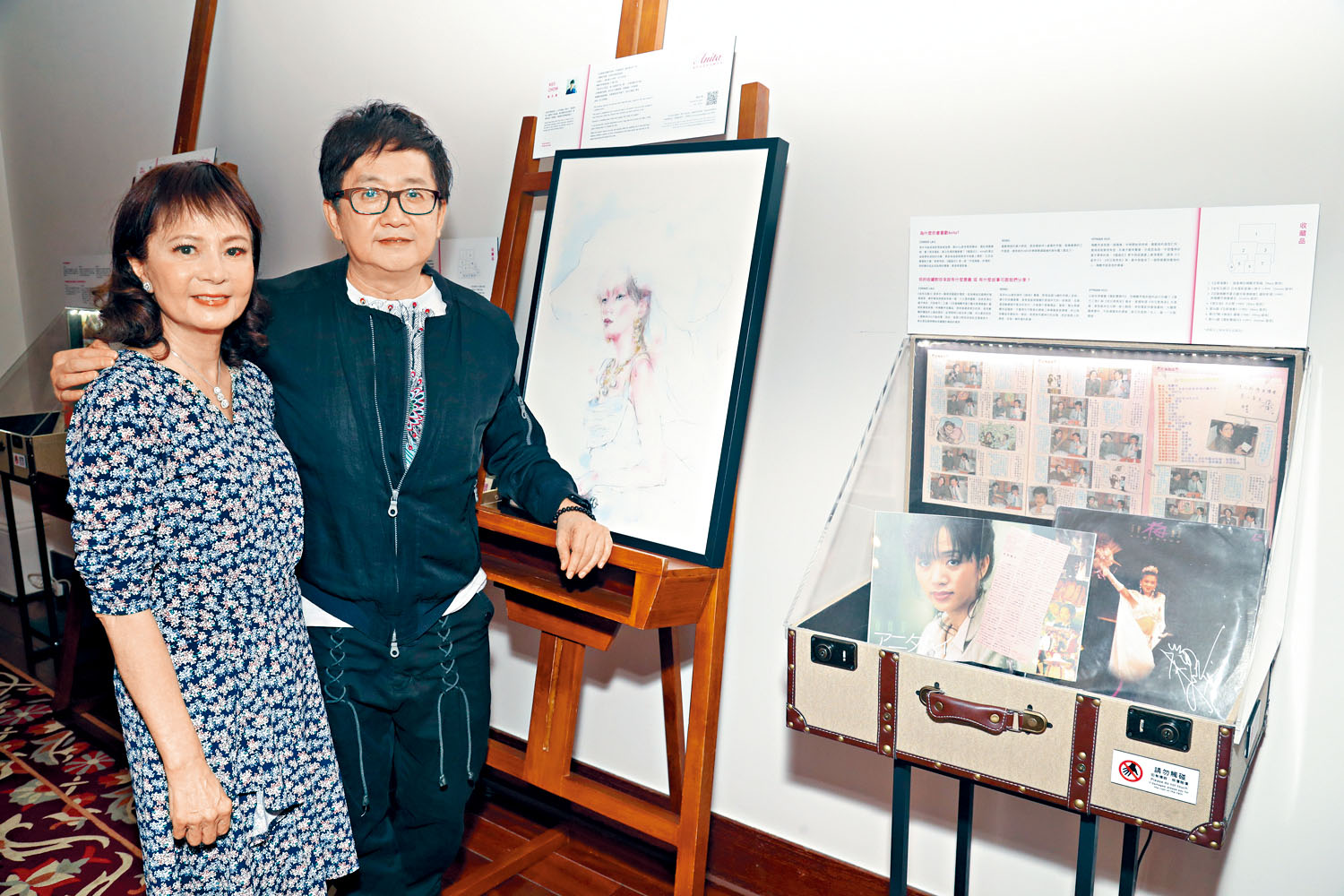 So Choi Kit Lin and Anthony Lun will raise fund for charity on behalf of Anita Mui next month
courtesy of singtao.com
courtesy of on.cc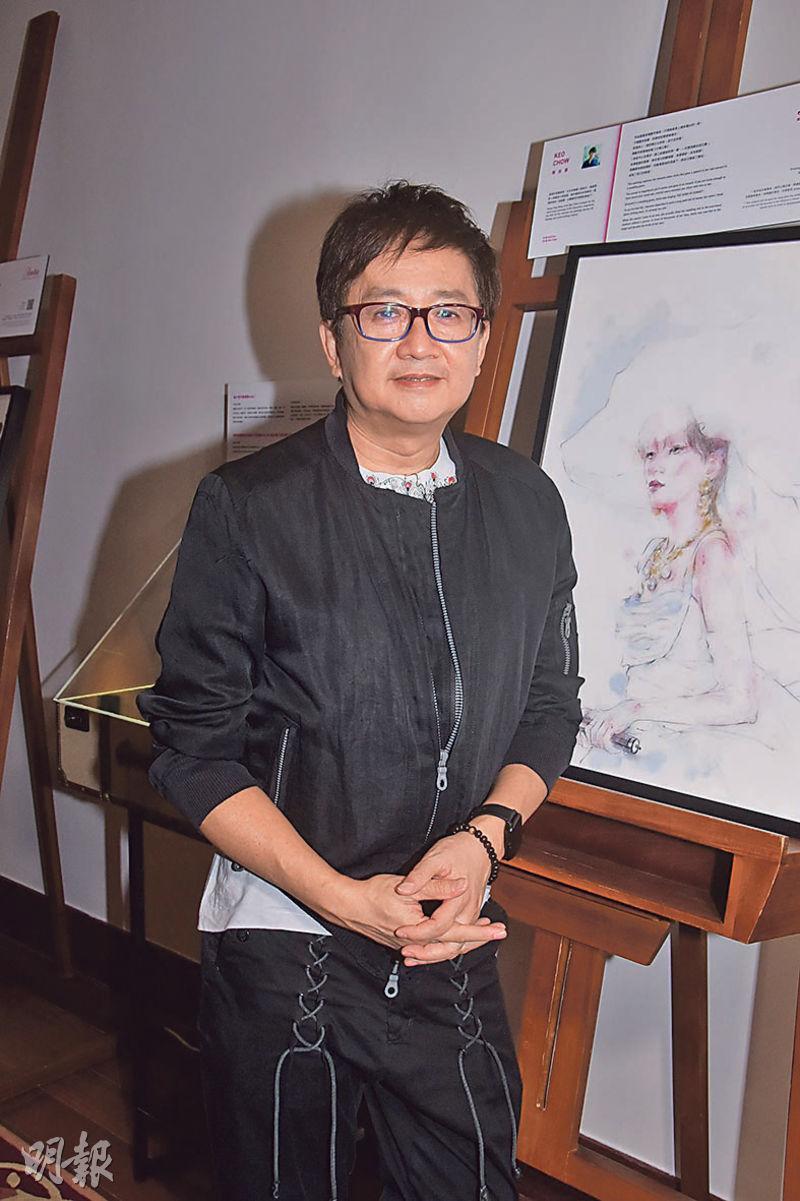 courtesy of mingpao.com
Anthony Lun Wing Leung and the "Anita Mui True Heart Charity Foundation" chair So Choi Kit Lin yesterday attended a press conference to announce that the November 11th ANITA charity film screening would donate some of its proceeds to Healthy Hong Kong's Chinese medicine service. Eric Tsang Chi Wai, Ho Lai Chuen, William So Wing Hong, Nancy Sit Ka Yin and others have been invited to attend and show their support.
So Choi Kit Lin said that although Mui Yim Fong has left everyone for over a decade, the foundation was still operating in a low key manner and continued to raise over HK$ 10 million in donation. She even shared that strength and weakness of Sister Mui's personality. She pointed out that Sister Mui was a natural born performer on the stage. Loving and loyal, she put love above all else. Once she kept raising her hand at an auction to bid for a watch, as she had her heart set on giving it to her then boyfriend. She also saw that Sister Mui while in Canada learned about a Chinatown female newspaper stand owner's cancer and personally had lunch with her to fulfill her wish. However Sister Mui was too much of a perfectionist. When performing at a senior home she was still so nervous that she had leg cramps. In addition Sister Mui was too trusting, also due to her fame she had difficulty with finding a companion.
Lun Wing Leung said that during the pandemic he improved himself and studied Buddhism, which he said more or less was due to Sister Mui's influence. Early on she already introduced him to Buddhism. Lun Wing Leung has not performed since working with the Hong Kong Philharmonic Orchestra two years ago. He admitted that he would like to perform a concert gain, but first he would like to release his new songs online. He also felt that a new generation of singers has been successfully accepted by music fans and injected a shot of confidence into the music scene.