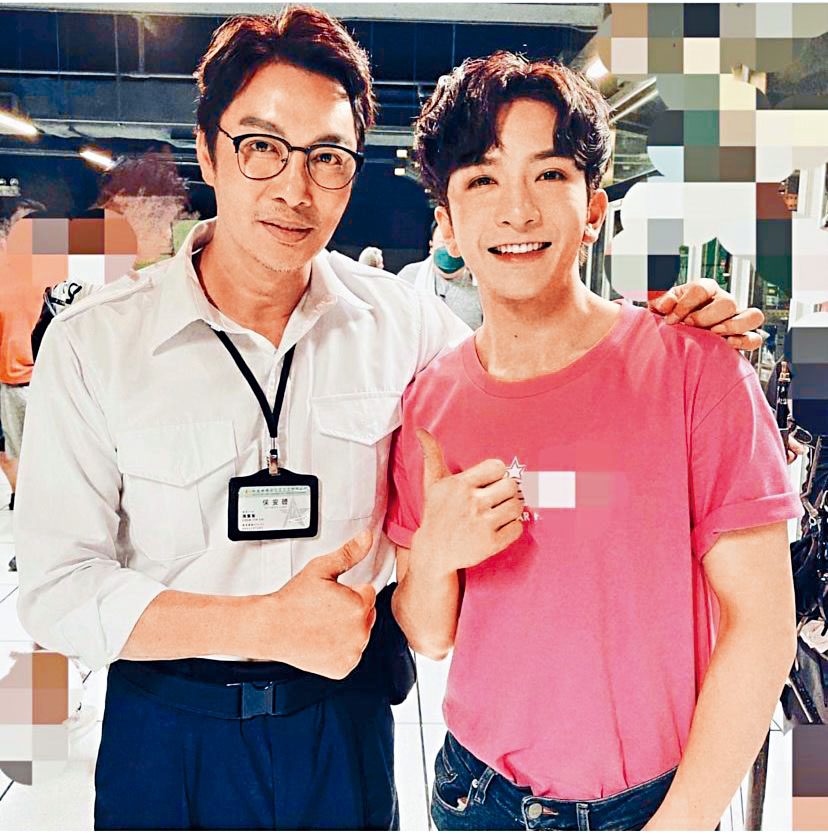 Anson Lo never expects elder Patrick Tam would praise how pretty his female disguise is
courtesy of singtao.com
Anson Lo has the support of many "Disciples"
Chloe So has expectations for her new film
193 has difficulty with this "dirty director" role
courtesy of on.cc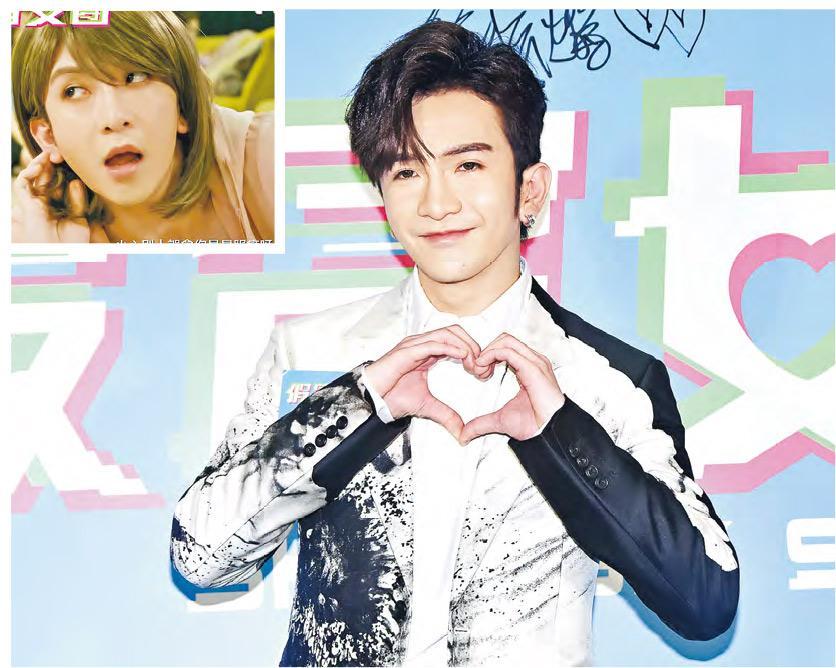 Anson Lo feels his female disguise is gross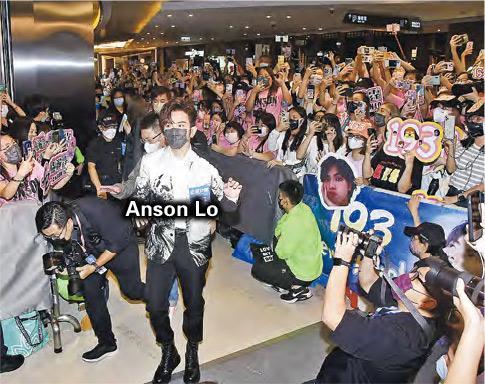 "Disciples" welcome Anson Lo with screams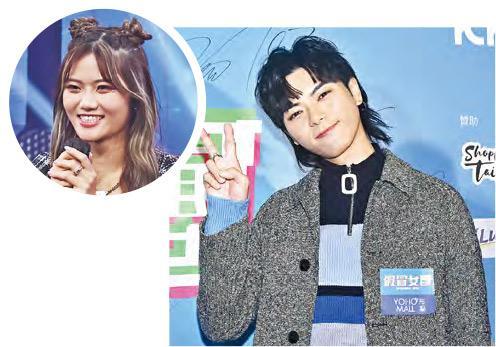 193 worries about his sister's future and hopes a company would sign her as an artist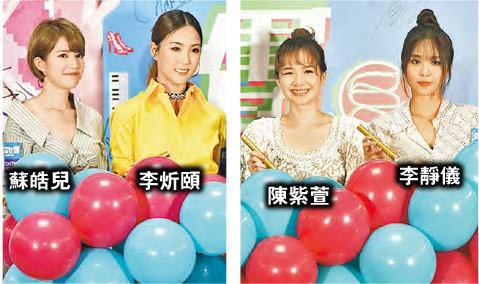 Chloe So, Alina Lee, Summer Chan and Heidi Lee all praise Anson Lo as a warm guy. The cast and the crew had a pleasant collaboration and they hope for a sequel
courtesy of mingpao.com
Anson Lo Hon Ting's first film as the lead actor, SHOWBIZ SPY (GA MO NUI TUEN) yesterday held its premiere. Actors Chloe So Ho Yi, Summer Chan Chi Huen, Heidi Lee Ching Yi, Alina Lee Yan Yi, 198 (Kwok Ka Chun) attended. Many "Disciples" in pink club tees were also on hand, some have been there since 6AM in order to get the best spot for a glimpse of their idol.
Anson Lo said that he felt extra nervous about making his film debut, and was very encouraged for everyone to see the results of several months in production. With different looks in the film, Cult Leader said that one would be a female disguise. At first he worried that it would frighten people, and he thought was very gross. However he and the four actresses were once confused over character definitions. Finally they had something for everyone to enjoy. The most memorable was when he rehearsed the scene with Patrick Tam Yiu Man, who saw him in his female disguise for the first tie but praised that he was very pretty. Was he confident that the film would reach HK$ 10 million at the box office? Cult Leader admitted that he was not, he did not dare to have any expectation for his first film.
Speaking of sponsors released premiere ticket packages that scalpers have placed online to speculate, the prices were between HK$ 1,000 to 3,000. He said, "I am not sure, but it's not the first time that happened. (Some have complained that the beauty salon's premiere package of HK$ 28,000 was too expensive?) Fans would have to make their own determination. Aside from the premiere, they can show their support by going to see the movie too."
Chan Chi Huen revealed that in one scene she did a mid air scissor kick, but when she landed she lose her balance and injured her neck. However she received her fellow actresses' concern out of it. Lee Ching Yi said that she was not worried about the box office and hoped that they would be able to make a sequel. So Ho Yi admitted that she had a lot of expectation for her first film. Speaking of working with Cult Leader, did she experience his charm? She joked, "His female disguise was very pretty. (Are you jealous of him?) I am afraid his fans would yell at me."