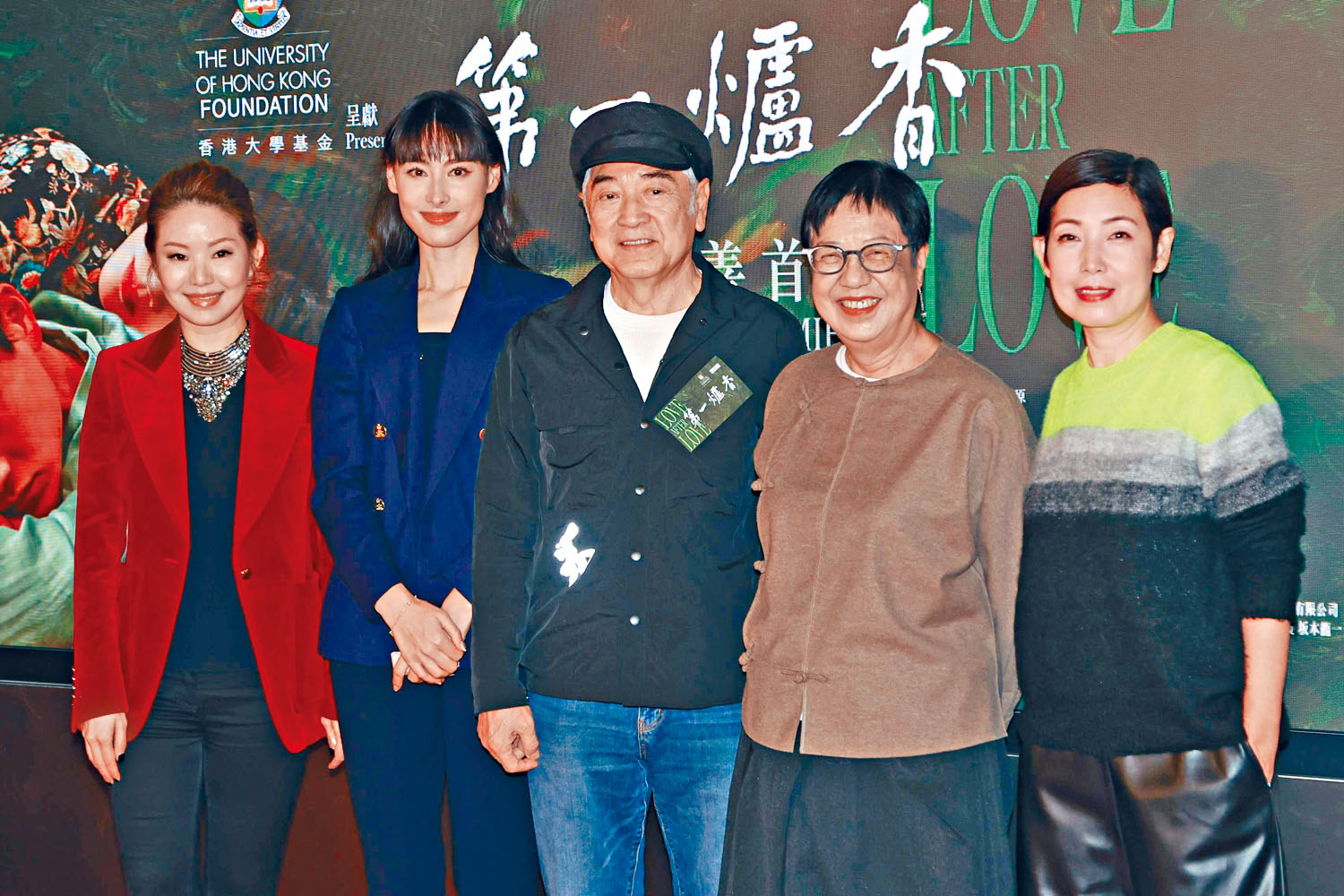 Cheung Bo Wa, Isabella Leong, Paul Chun, Ann Hui and Maria Leitao
courtesy of singtao.com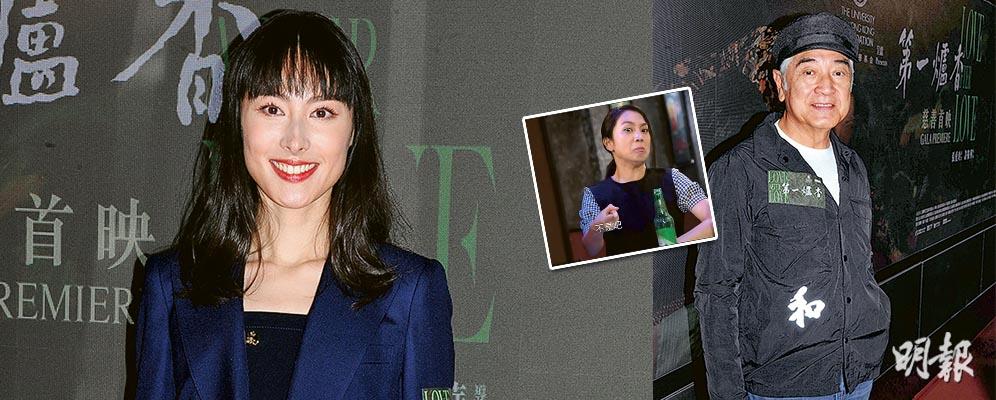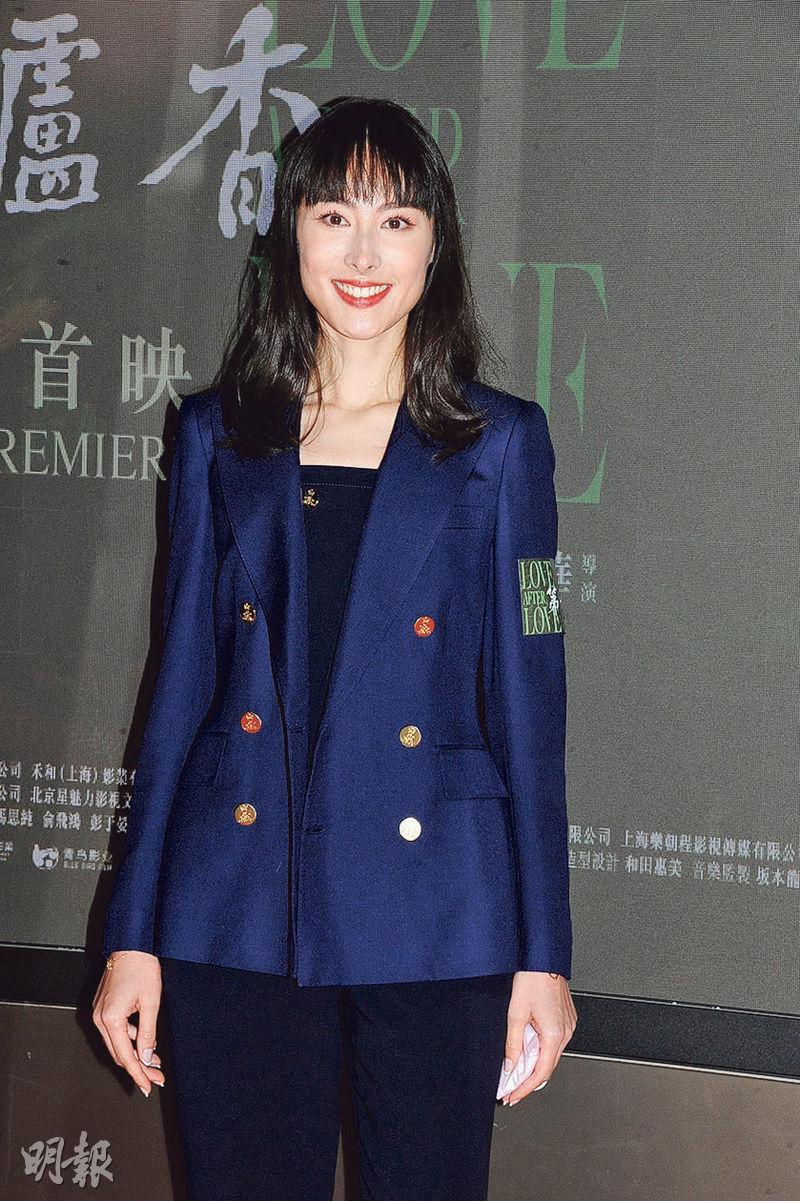 Isabella Leong says that her sons have not inherited her acting bug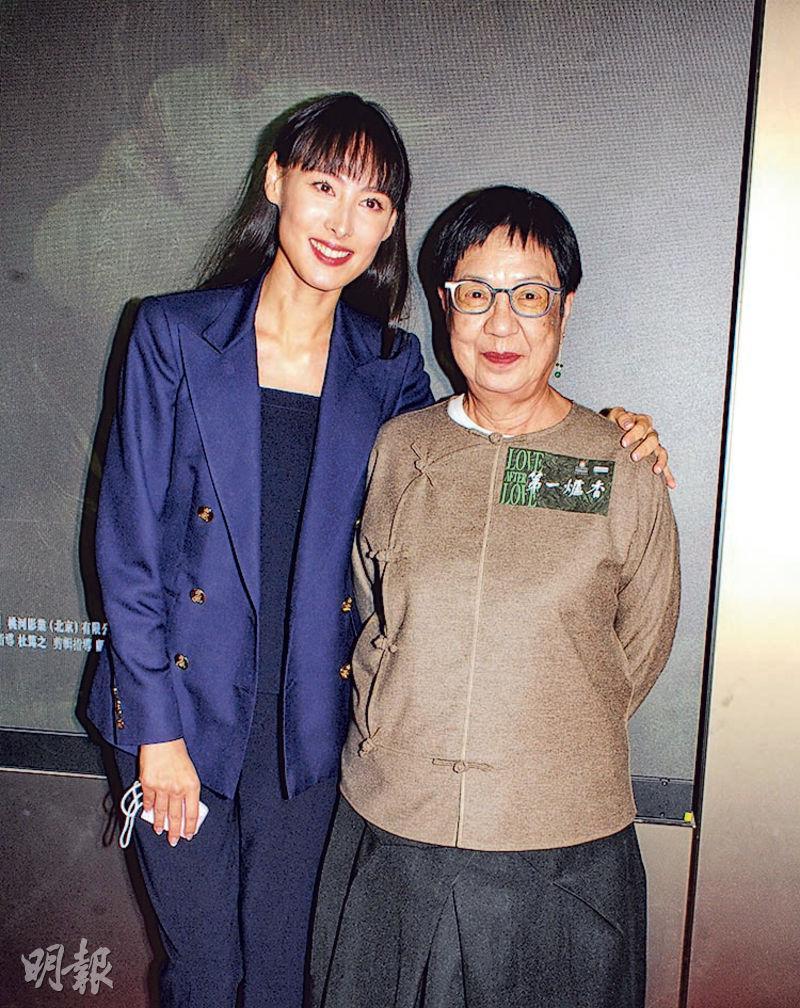 Director Ann Hui (right) is more than pleased with Isabella Leong's performance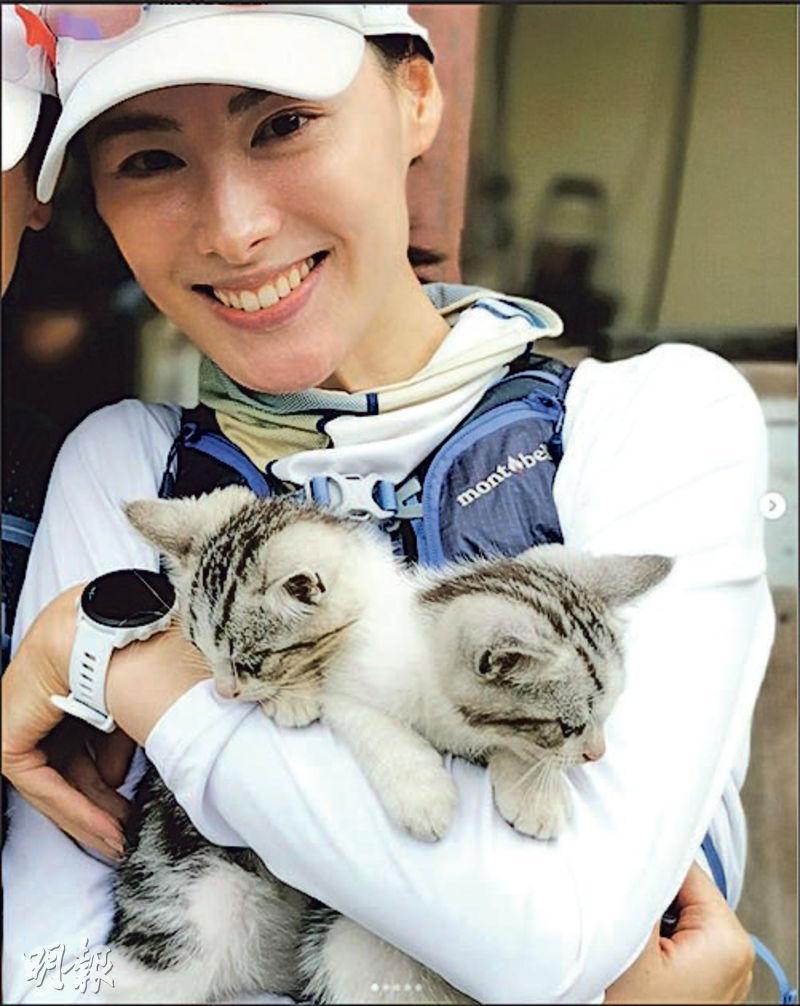 Isabella Leong earlier adopted two abandoned kittens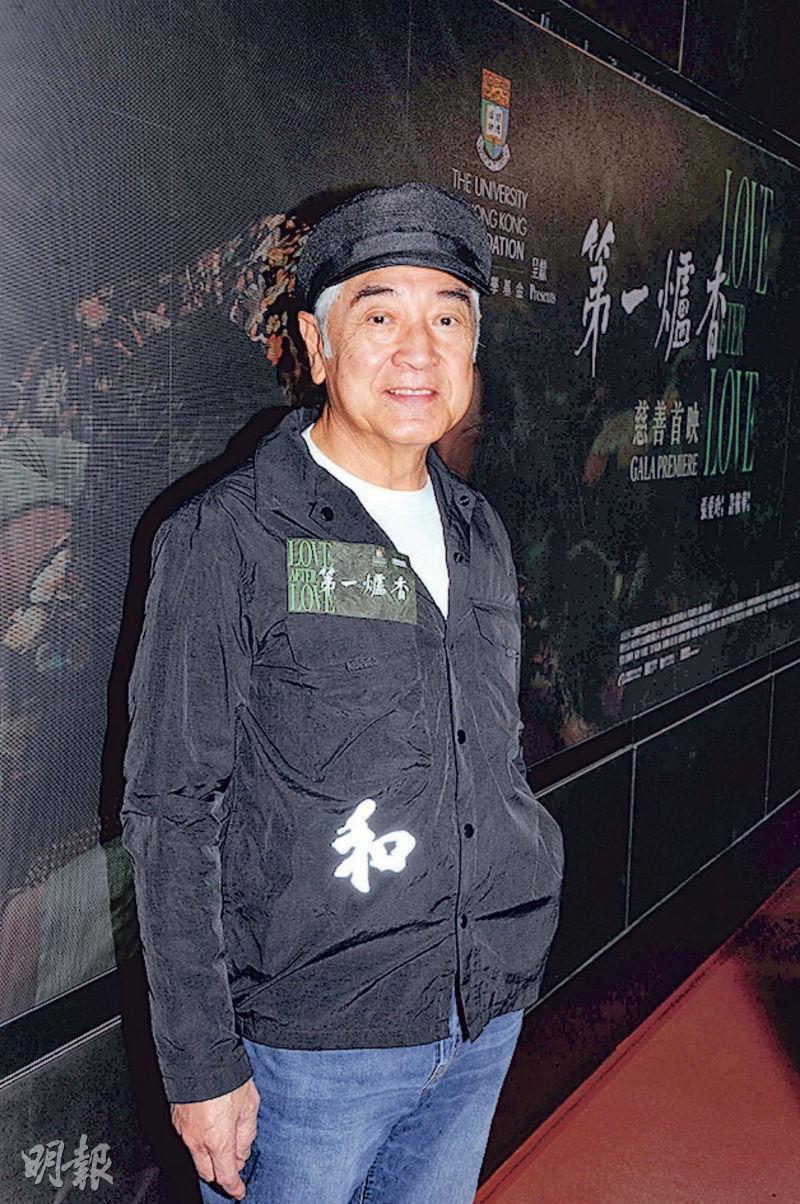 Paul Chun has not seen his wife in two years while working in the Mainland earlier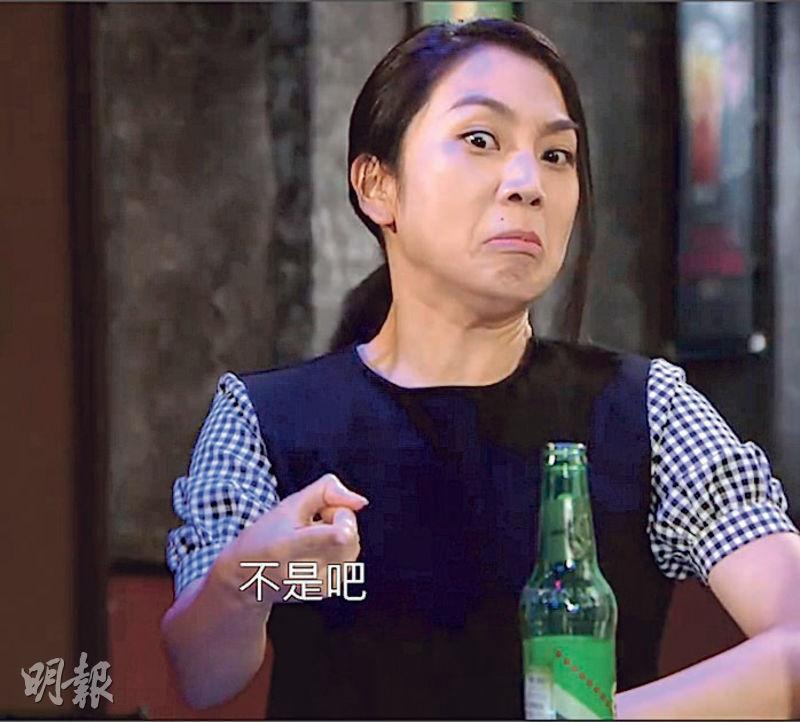 Paul Chun's daughter Lesley Chiang played a convincing domestic helper on COME HOME LOVE
courtesy of mingpao.com
The Ann Hui On Wa directed film LOVE AFTER LOVE two nights ago held a charity premiere. Actors like Isabella Leong Lok Si and Paul Chun Pui attended. Isabella looked much younger and not like a mother of three sons at all.
Isabella revealed that she was very happy to receive Ann's invitation to join the production. Earlier she turned her down several time so she felt bad. At the time she was not in Hong Kong and she was not ready either. Two years later Ann asked her if she would be interested in performing, so she agreed. In the film she had many scenes with Eddie Peng Yu-Yan and Ma Sichun. The collaboration with everyone felt great. Ann was very pleased with Isabella's performance and gave her bonus points, she only thought that Isabella's role was not enough. She hoped that Isabella would take more roles. Next time she would tailor one for her. Isabella quickly agreed. "Great, I will wait."
In recent years Isabella has placed her center on taking care of her children and reduced her on screen performance. She admitted that she has always had the acting bug. "Right now I m looking at several scripts, I want to tackle a villain role the most because I have always played the good guy. (Aren't you afraid that the villain role would affect the children's image of her?) No, they are already old enough to be able to tell the difference." Speaking of her sons' reviews of her acting, she said, "They would say OK, so I would need to work even harder. However they have no acting gene at all, no desire to perform. Instead they like exercising the most, and they want to see me play a super hero. I want to do that too." Ann chimed in and said that Isabella was more than able to handle such a role, because earlier when a group of them went hiking no one could catch up to her.
An avid hiker, Isabella did not dare to take the credit. She joked that earlier when she hiked Pat Sin Leng her legs were shaking. During her hike she saw abandoned kittens and ended up adopting two of them. Taking care of pets for the first time felt like taking care of babies. Her sons' first reaction was asking her why she did not bring home a puppy, but they really liked small animals. The pets could cultivate children's sense of responsibility and care.
Paul Gor had 100% confidence in Hui On Wa, so he really liked this performance. The result was very decent. Recently Paul Gor just returned from the Mainland. He said that due to the pandemic, earlier he stayed in Shanghai for a very long time. Luckily he ran into many familiar Hong Kong stars like Ada Choi Siu Fun, Carina Lau Ka Ling, Jordan Chan Siu Chun and Cherrie Ying Choi Yi. When they were free they would meet for dinner, but he really missed home. In particular under the pandemic he had no way to return to Canada and he has not seen his wife in two years already. It has been tough, fortunately his children were both in Hong Kong. Speaking of his daughter Lesley Chiang Lai Man getting good reviews for her foreign domestic assistant role in COME HOME LOVE: HAPPY COURIER, Paul happily said, "I have noticed, her vocal performance has been pretty funny. We had a Filipino assistant who took care of us for many years, my daughter picked up from her how to speak Filipino English. (What grade would you give her?) I wouldn't, each person has different methods. As long as she performs well I would praise her."