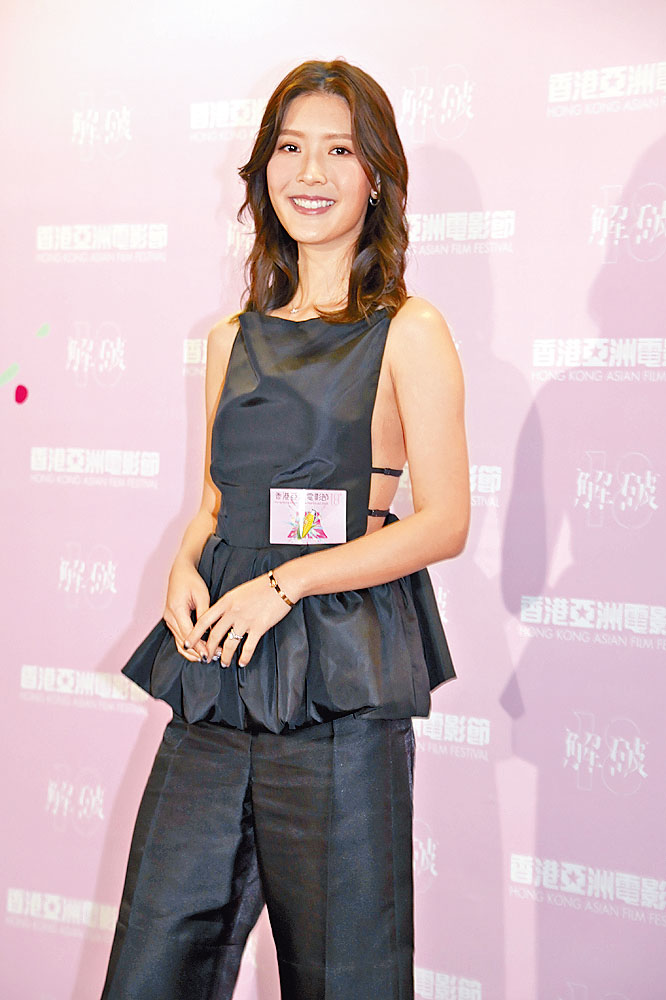 Jennifer Yu says that her daughter has long limbs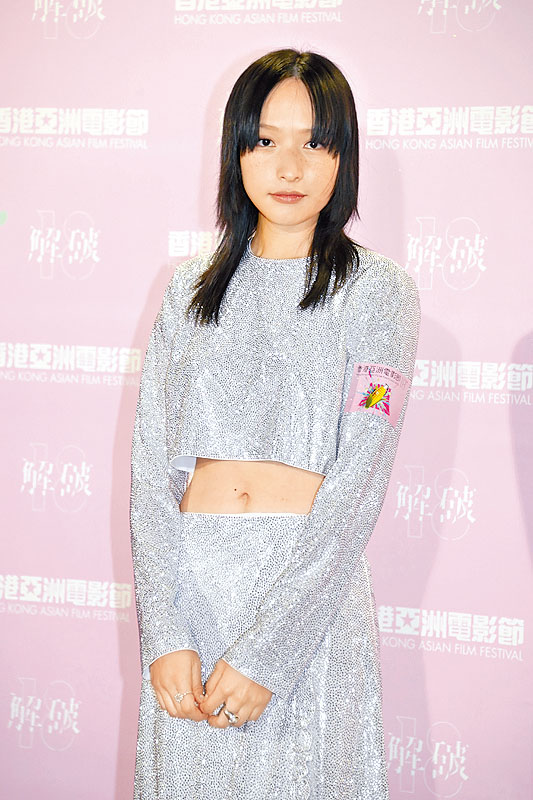 Hanna Chan praises her former manager Wing as loving and attentive
courtesy of singtao.com
Cecilia So, Yau Hok Sau
courtesy of on.cc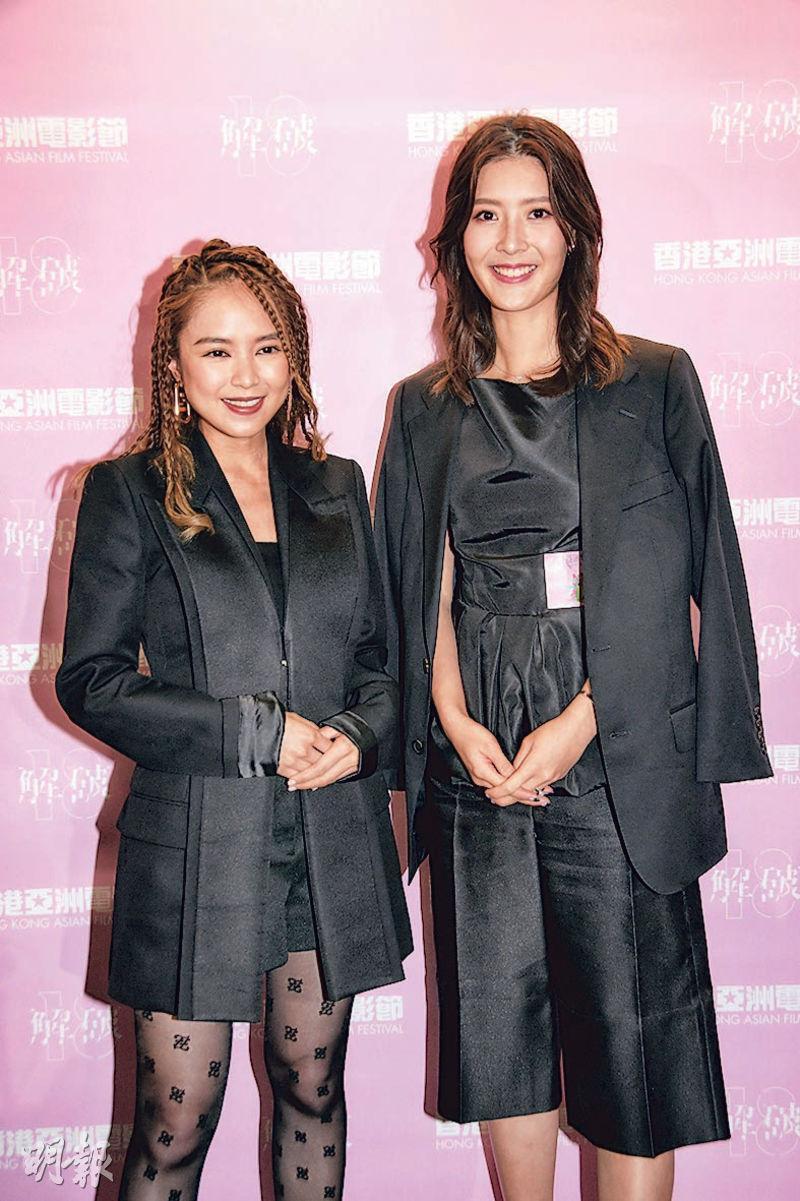 Cecilia So, Jennifer Yu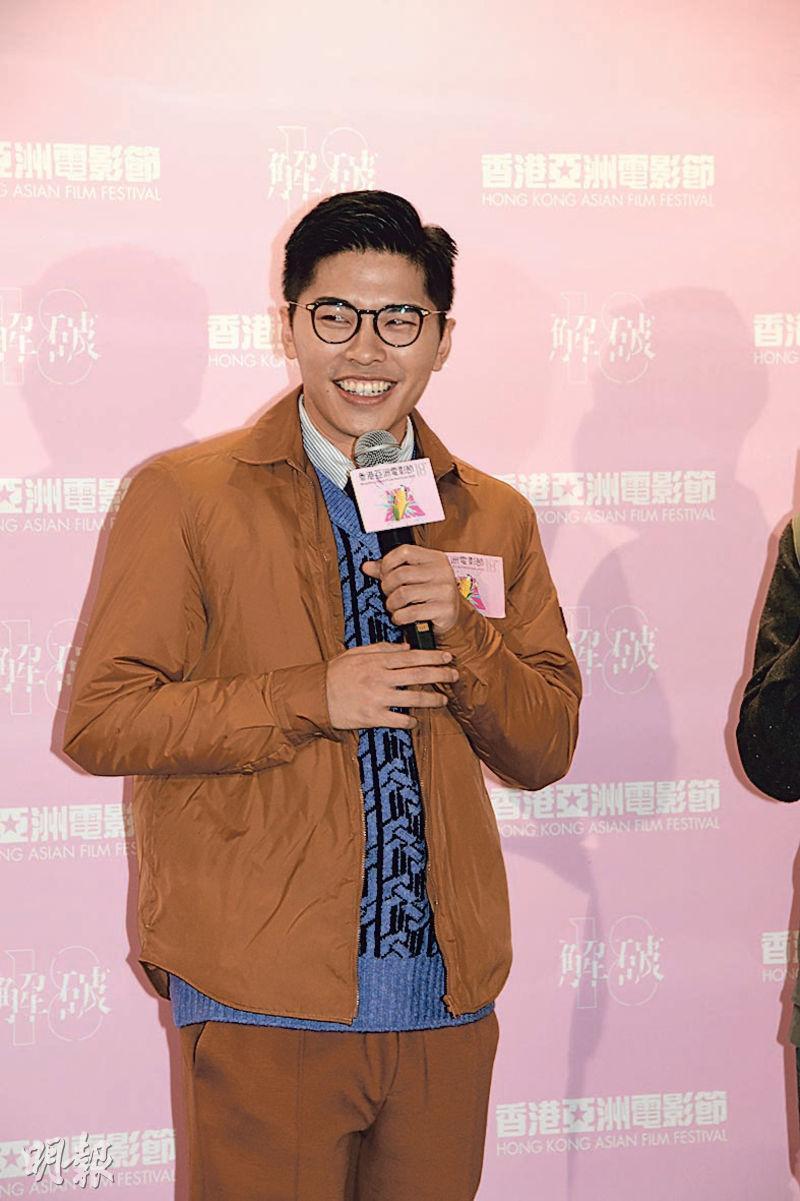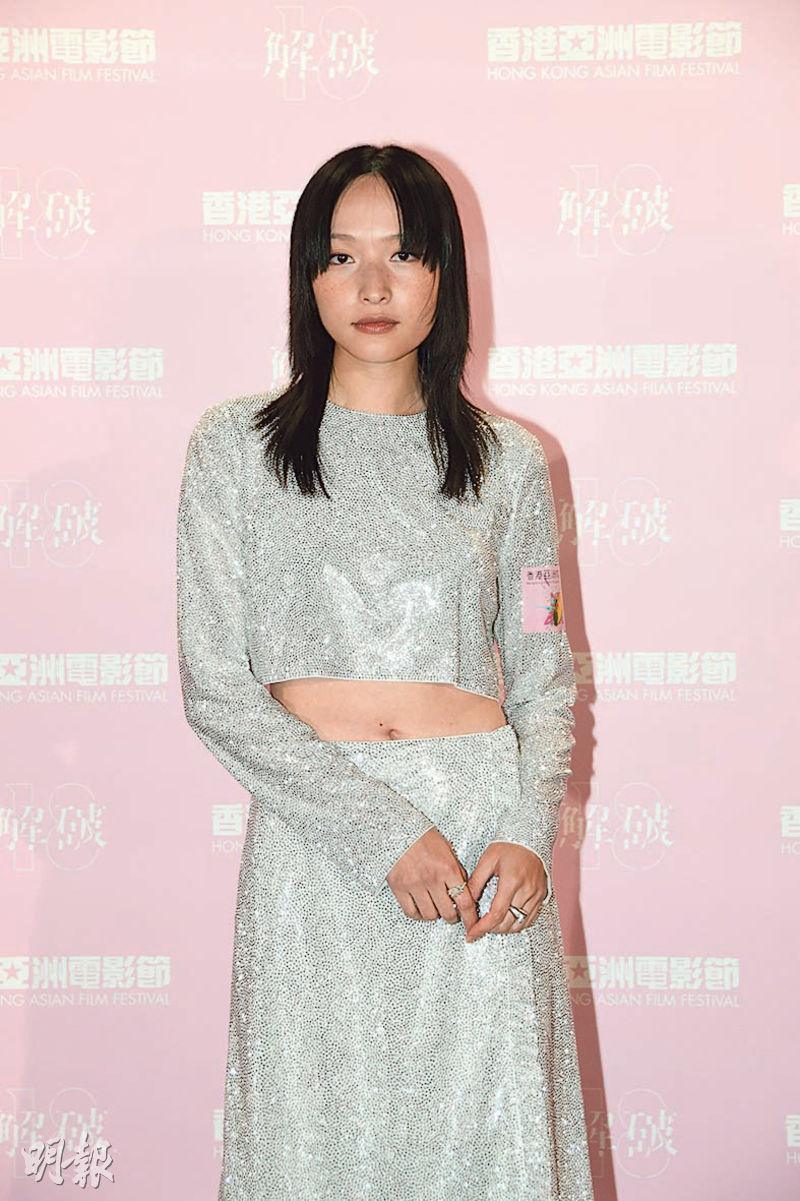 Hanna Chan has been following KING MAKER 4
courtesy of mingpao.com
The Cecilia So Lai Shan, Jennifer Yu Heung Ying, Hanna Chan, Kaki Sham and others starred film FAR FAR AWAY (YUEN LO SHAN KA LA) became the 18th Hong Kong Asian Film Festival closing film. The cast last night attended the premiere. So Lai Shan had a perm and braids. She explained that because she had long hair for years she wanted to try something new, unfortunately her friends' reaction has not been ideal. Even her boyfriend did not praise her at all. Later she might just cut it all off.
So Lai Shan joked that her new hairstyle had some differences from what she imagined. In order to avoid upsetting her hairstylist, she might as well cut it short again. She said, "I wanted to try a perm for a very long time, after which I really looked like a lion. I braided it because I didn't want to scare everyone." What did her boyfriend say about her new hairstyle? She joked, "He's amazing, from the beginning to the end he never said I was pretty. He only said that I was pretty cool."
Neo Yau Hok Sau, MC $OHO (So Chi Ho) and KidNey (Hui Yin) attended the festival ambassadors. So Lai Shan and old flame Yau Hok Sau might be at the same spot but they did not have any exchange or contact. Later So Lai Shan said that they have already run into each other at work before. It has been awhile so they would not be awkward. When they saw each other they would nod and greet each other.
Yu Heung Ying earlier brought her daughter to "make a match" with Kaki Sham's son. She joked, "That's right, they are only four months apart. When they saw each other they were pretty happy. I can think about it, but Kaki's son has to play more basketball. I am afraid that he would be like Papa. Although height doesn't matter, guys are a little better off being taller."
Yu Heung Yi said that during the shoot in December last year she was already pregnant. Because she had to take the ferry to Cheung Chau for the shoot, she worried. In addition she constantly felt tired but luckily everyone took care of her. Later she got fat for the additional shoot. The director had to add lines to explain it. In addition, her sister Yu Kit Ying would participate in KING MAKER 4. She said that her sister had a lot of stress and looked thin. She encouraged her to eat more.
Playing a pure artist, Hanna Chan said that her character was rather out of touch. She even had to play Kaki Sham's goddess. When asked whether Kaki Shan had any unique skill to get the girl in the film, she said, "In the film he was naturally emotionless, he had to give a very earnest impression. The director early on wanted him to hold back all expressions." Would he like an emotionless guy in real life? She said, "I am afraid I would get bored, but I also don't like guys who deliberately try to be funny. I would depend on the feeling to like someone."
When asked bout her former manager Wing (Dai Wing) serving as the KING MAKER IV girl group's manager, Hanna Chan said that she would watch the program every night and even praised Wing as loving and attentive -- very right to be the girl group manager. She said, "Now we privately stay in touch, but lately less so. I know she is very busy and I wouldn't ask her for spoilers."