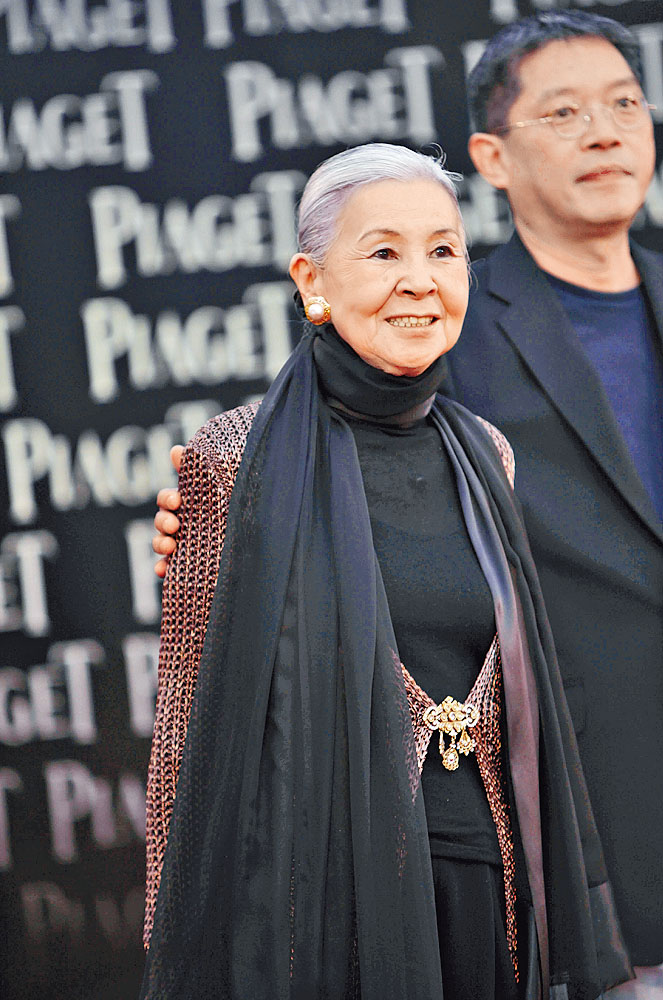 courtesy of singtao.com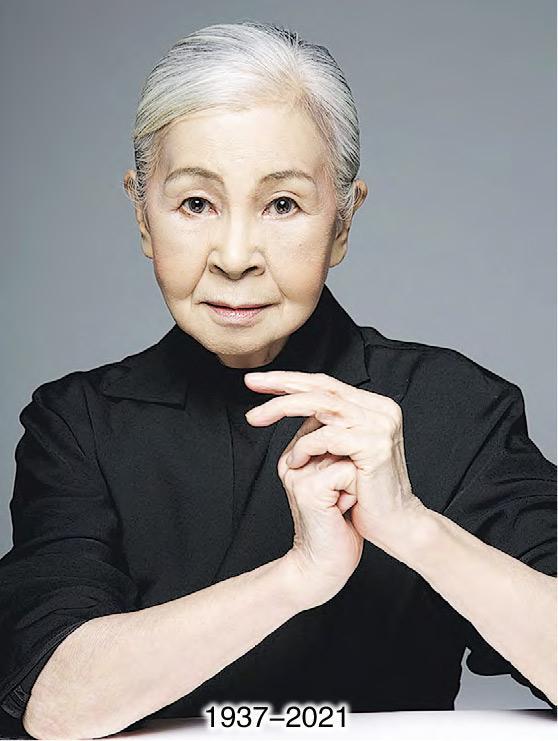 Emi Wada passed away on the 13th at age 84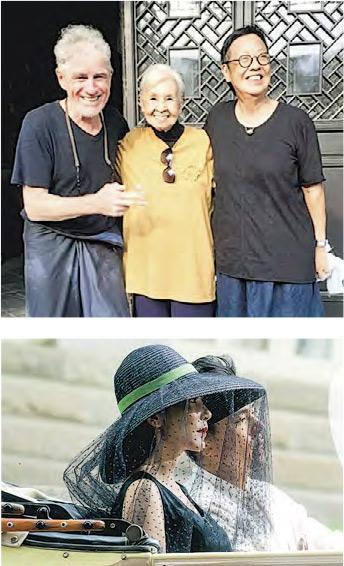 Emi Wada's final film was Ann Hui's LOVE AFTER LOVE, during which she took a photo of cinematographer Christopher Doyle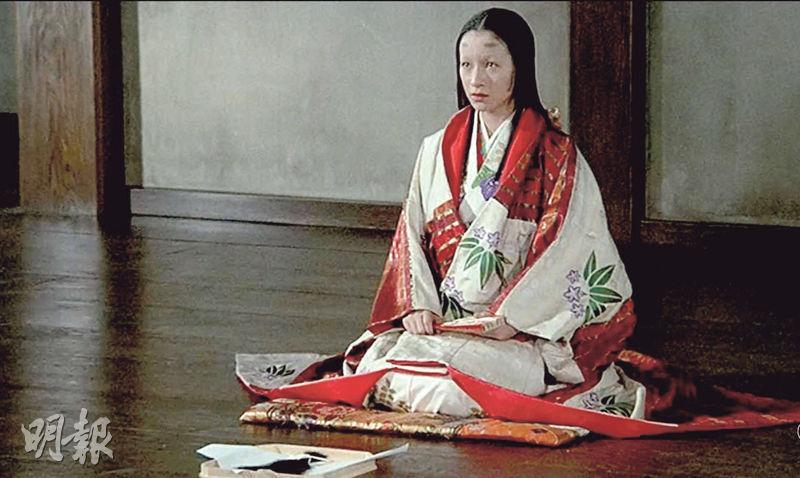 Emi Wada won a Best Costume Design Oscar with RAN

Emi Wada with Ronny Yu's THE BRIDE WITH WHITE HAIR, Mabel Cheung's THE SOONG SISTERS and Zhang Yimou's HERO won three Best Costume Design Hong Kong Film Award
courtesy of mingpao.com
Internationally renowned costume designer Emi Wada earlier passed away at ag 84. Zhang Yimou, Ann Hui On Wa, Ma Sichun and others expressed their sorrow and grief.
Emi Wada in 1986 won the Best Costume Design Oscar for Akira Kurosawa's RN, the first Japanese woman to receive the honor.
She also participated in many stage and musical costume designs, when the Seiji Ozawa conducted opera Oedipus Rex (1992) aired in the U.S. Emi Wada received the Best Costume Design Emmy. In addition, she was no stranger to Hong Kong film viewers. She won the Hong Kong Film Award Best Costume Design three times for THE BRIDE WITH WHITE HAIR, THE SOONG SISTERS and HERO.
Emi Wada also took part in Mainland director Zhang Yimou's films HERO, HOUSE OF FLYING DAGGERS. The November 25th Hong Kong release of LOVE AFTER LOVE (Hui On Wa directed) also had her costume designs. LOVE AFTER LOVE would be her final film.
Director Hui On Wa felt deep regret over the passing. "I learned that Emi Wada has been ailing for a long time, passing like this was very regrettable. I really miss my days of working with her because she was a talented artist who at the same time was easy to work with. It really is very regrettable that we would no longer be able to work with her. I hope that she would be pleased with LOVE AFTER LOVE, I heard that she was."
LOVE AFTER LOVE's star Ma Sichun also eulogized her on social media. "Two years ago when we made LOVE AFTER LOVE, she ran all round the set in her canvas shoes. When you ran toward me you always gave me a hug. Having worked with her twice, we took many photos together. They remained in her little camera. She said, 'I would develop them next time I see you'. However today in my phone I could only find this time when I first met her for OH MY GENERAL. Ms. Wada had too many artistic works that have been collected. May her continue to use her silk and satin to decorate Heaven, then both Heaven and Earth would have her beauty."
Zhang Yimou said, "The news of Ms. Emi Wada's passing has been quite a shock and beyond any sorrow...she shaped those exciting character designs in HERO, HOUSE OF FLYING DAGGER and the opera THE FIRST EMPEROR will always live in the people's heart. We will miss you forever. Ms. Wada, have a good journey. May you be as dignified and beautiful as ever in Heaven."