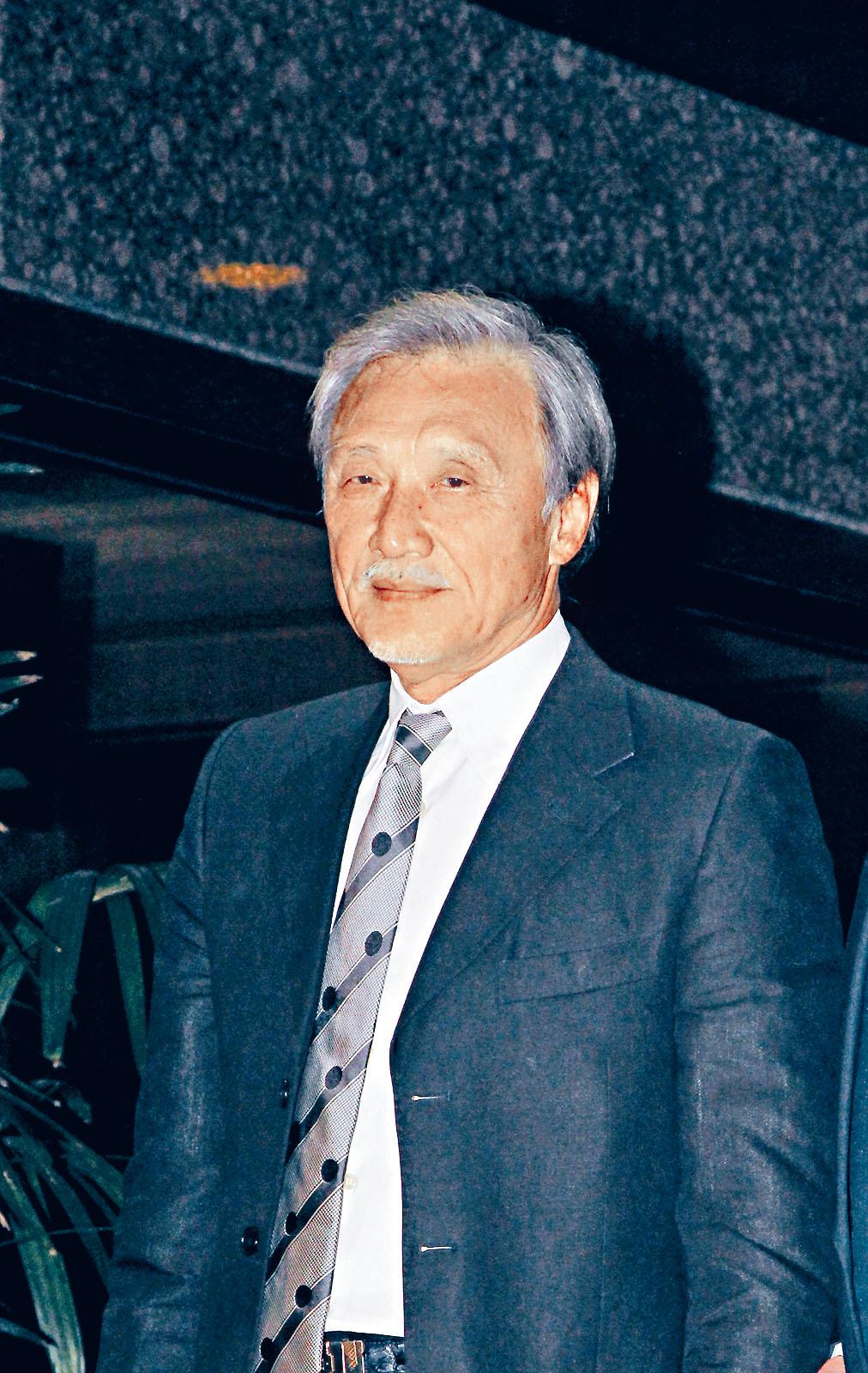 Dean Shek 1950-2021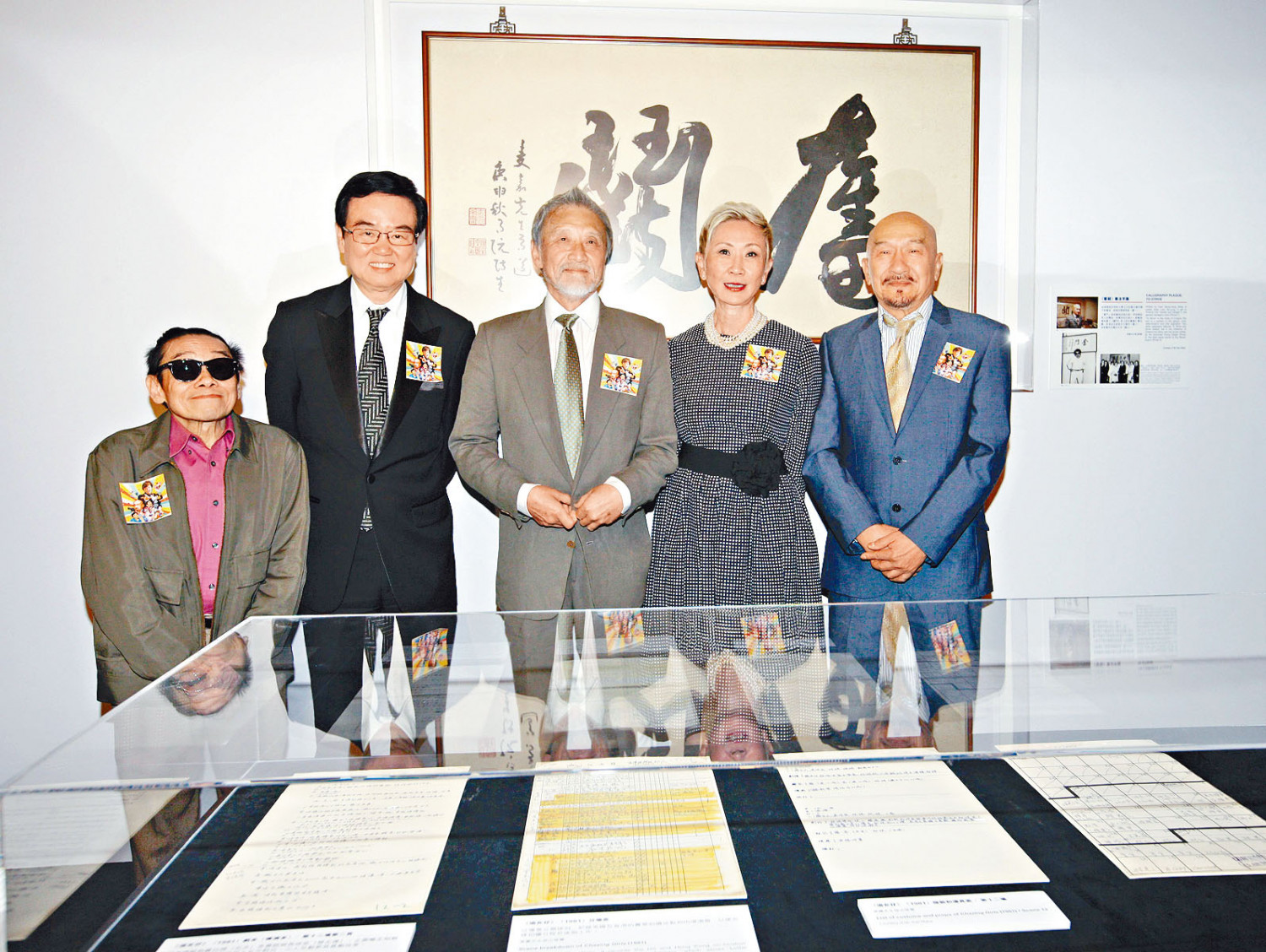 Cinema City's creative masterminds Teddy Robin Kwan, Raymond Wong, Dean Shek, Shi Nansun and Karl Maka stood in front of their "struggle" plaque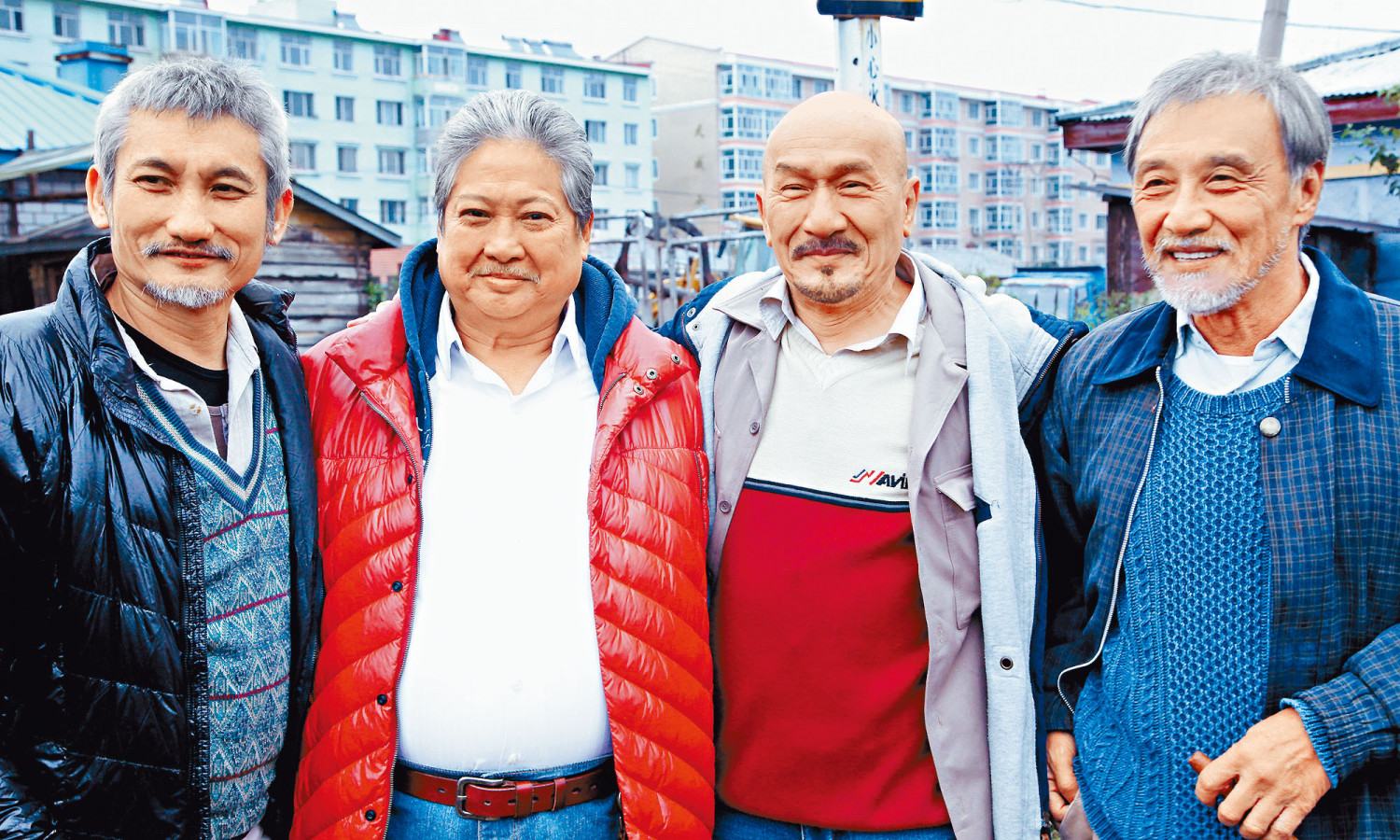 THE BODYGUARD became Dean Shek's final film
courtesy of singtao.com
courtesy of on.cc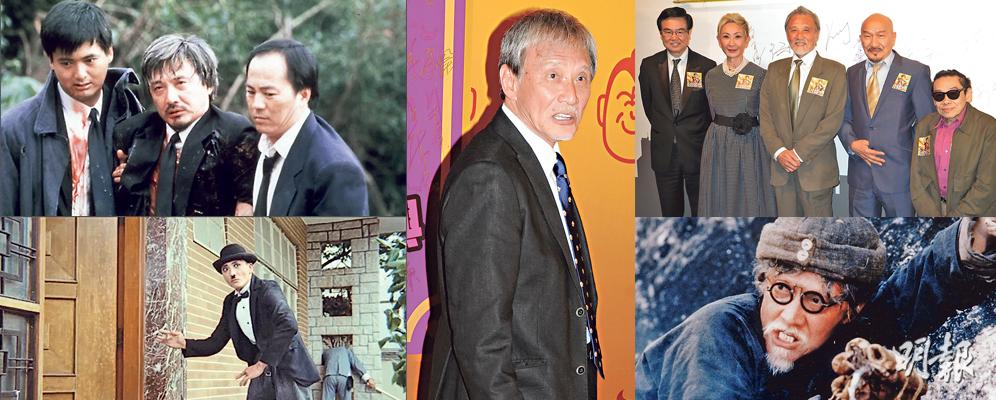 Dean Shek passed away from cancer at age 72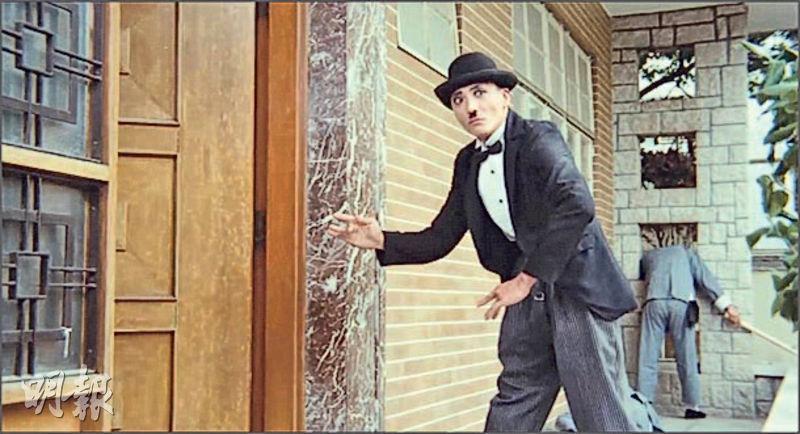 Dean Shek in LAUGHING TIMES impersonated Charlie Chaplin
After founding Cinema City Dean Shek focused on behind the scenes but occasionally would perform on camera, like with Chow Yun Fat and Ti Lung in A BETTER TOMORROW 2
Dean Shek with Jackie Chan in DRUNKEN MASTER
Dean Shek, Karl Maka and Raymond Wong founded Cinema City, with Shi Nansun and Teddy Robin Kwan joining later
Dean Shek wanted a low key funeral, thus his family did not announce the news
After THE RAID Dean Shek left the film industry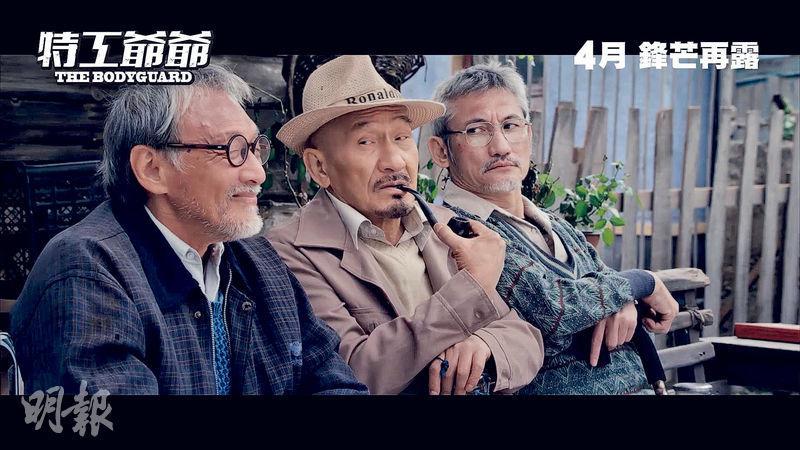 THE BODYGUARD was Dean Shek's final cameo
courtesy of mingpao.com
One of the founders of the film company Cinema City, Dean Shek Tin (originally named: Lau Wai Sing) passed away from cancer at the end of October. Raymond Wong Pak Ming said that Shek Tin's son Dickson confirmed the news. Wong Pak Ming said, "I knew he had cancer, I didn't ask what kind but I knew his condition was rather serious. He was ill a few years go but he recovered, only for it to return recently. In August I contacted him on WhatsApp. At the time he was at the hospital. He said, 'When I recover I am going for tea with you.' Unfortunately we would no longer have a chance at tea."
Wong Pak Ming said that Shek Tin's two sons returned to Hong Kong to be with their father. Because Shek Tin hoped to have a low key funeral, his family did not spread the news. His former Cinema City colleagues and friends also respected Shek Tin's wishes and have not planned any memorial event.
Actor, director and producer Shek Tin made many positive contributions to the Hong Kong film industry. In the 60s he joined Shaw's Nan Kuo Experimental Drama Troupe as a student, until the late 60s when he officially joined Shaw's as an actor. He took part in films like YOUNG LOVERS, THE SINGING KILLER, and DARK SEMESTER.
After leaving Shaw's, in 70s aside from working with Sam Hui Koon Kit in GAMES GAMBLERS PLAY and THE LAST MESSAGE he also worked with Jackie Chan in movies like SNAKE IN THE EAGLE'S SHADOW and DRUNKEN MASTER -- both became Chan's claim to fame. He participated in and created A BETTER TOMORROW film series. In A BETTER TOMORROW 2 he played Ti Lung's mentor Lung Sei. Film fanatics' deepest impression of Shek Tin was when he started working behind the scenes in the 80s and founded Cinema City with Karl Maka, Wong Pak Ming and others. He, Karl Maka, Shi Nansun, Wong Pak Ming, Teddy Robin Kwan, Eric Tsang Chi Wai and Tsui Hark made up the "Cinema City Strange Seven" and produced many Hong Kong films, created many classic films like the ACES GO PLACES films, LAUGHING TIMES, THE CHINESE GHOST STORY films and others. In LAUGHING TIMEs he impersonated Charlie Chaplin. With his excellent and precise acting, he was spot on as he became a very popular comedy actor at the time. Shek Tin once was known as the "Hong Kong Charlie Chaplin". Later the Cinema City release A BETTER TOMORROW even became a forever classic Hong Kong film with far reaching influence on the Hong Kong film industry.
Shek Tin after playing Uncle Choi in the film THE RAID in 1991 left the film industry for business, as he stepped foot in real estate and financial investments. In 2016 he at the invitation of Sammo Hung Kam Bo participated in the film THE BODYGUARD, which was also his final film. In 2017 at the Hong Kong Film Awards, the Cinema City Strange Seven (aside from the absent Tsui Hark) reunited and became the focus on the event that year. Now the one of the seven passed away, it became another regret.