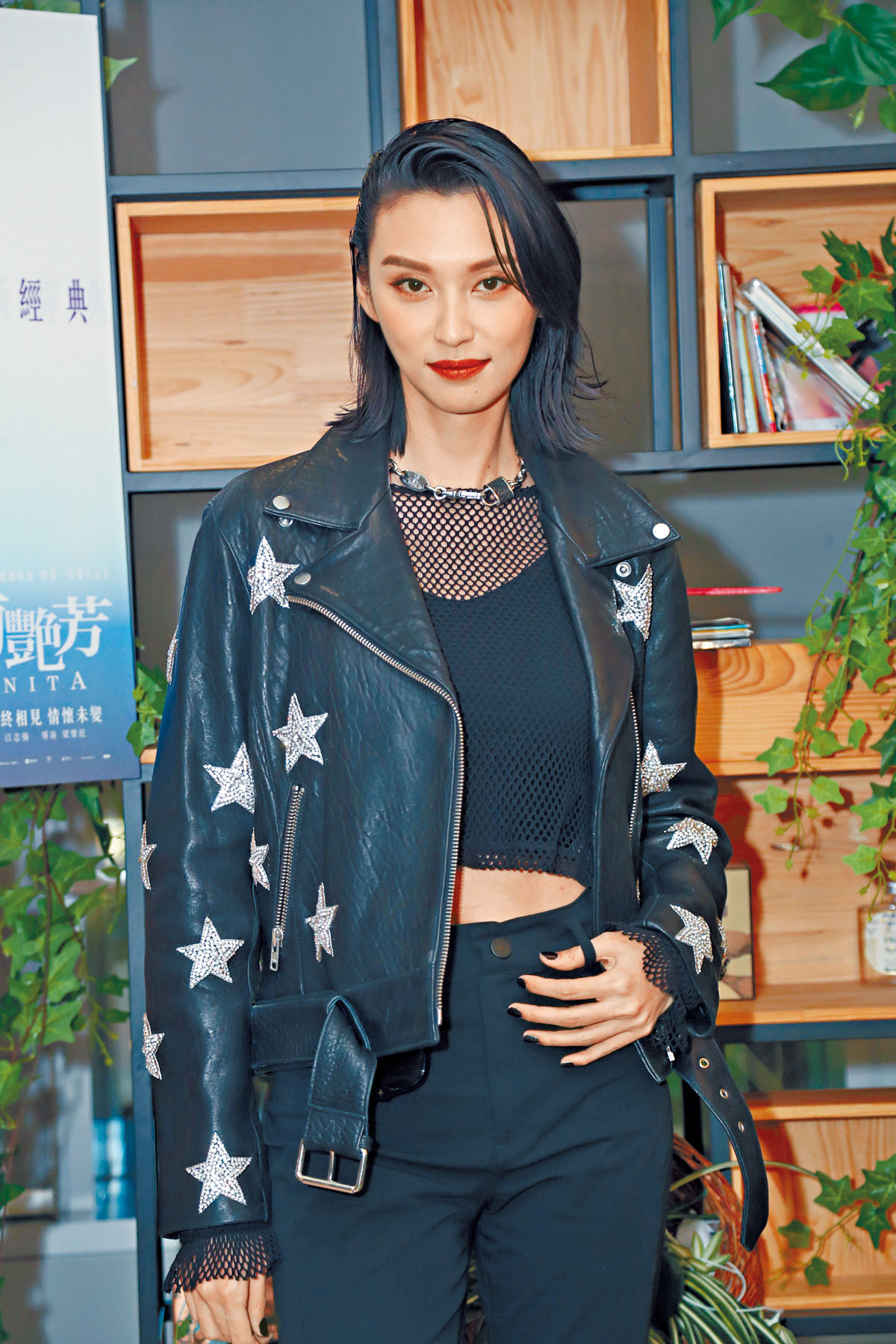 Although ANITA has become a hit, Louise Wong does not hold out much hope for awards
courtesy of singtao.com
courtesy of on.cc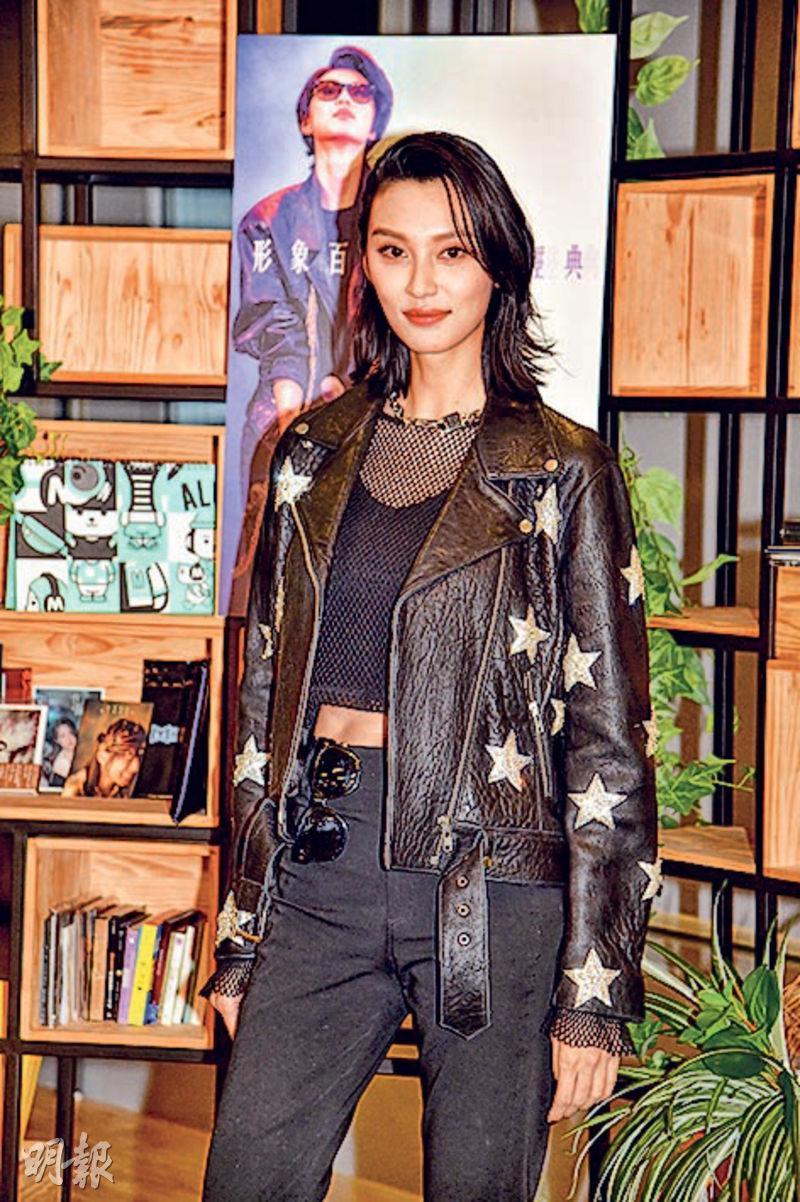 courtesy of mingpao.com
Louise Wong Dan Nei two nights ago performed at the online concert "A NIGHT OF ANITA". The film ANITA made HK$ 36 million. Lead Wong Dan Nei said that she never thought about what she would get in return, as she thought that she gained a lot already. She did not dare to think about whether she would win an award or not.
Wong Dan Nei said that being able to make ANITA was a type of destiny and sense of duty, for even more people to know Mui Yim Fong's story and reminisce. She hoped to be able to bring this film to go even further even more, to be able to go to different countries and regions; seeing viewers taking their parents and children to the movie, she felt that this film has already become a family gathering and she was very moved.
With the good box office and the film becoming the talk of the town, has Wong Dan Nei thought about winning an award with the film? She said that for a new actor, to be able to play such a meaningful character was already a huge gain. She truly did not dare to think about awards. Wong Dan Nei said, "At first I was the most worried about Mui Yim Fong's fans not accepting me, but after attending many audience appreciation events I saw that everyone truly sensed the entire team's sincerity and heart. Thus I was very happy. Now really more people know me, for that I am really grateful. This is also the first step, many people who have seen this film say they would look forward to my next one."
As for her husband Sheldon Lo Hau Yung's review, Wong Dan Nei said that her family and people who lived around her, whether parents or children they all said that they were proud of her. Earlier they only saw her leaving early and returning late, after watching the film they finally realized how hard the team worked to make this happen. She said, "They were happy for me that I was able to make this movie. (How has the family celebrated with you?) Earlier my family booked a show to watch this movie. On a certain level to me it is a gift, to watch with the family, to cry and to laugh together, I feel that the joy of the people around me or the joy of viewers after seeing this film, how moved the audience is to me is the biggest gift."