courtesy of on.cc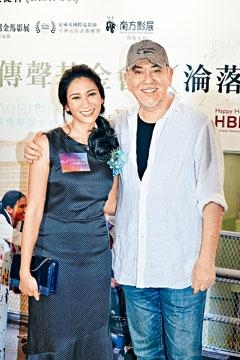 courtesy of singtao.com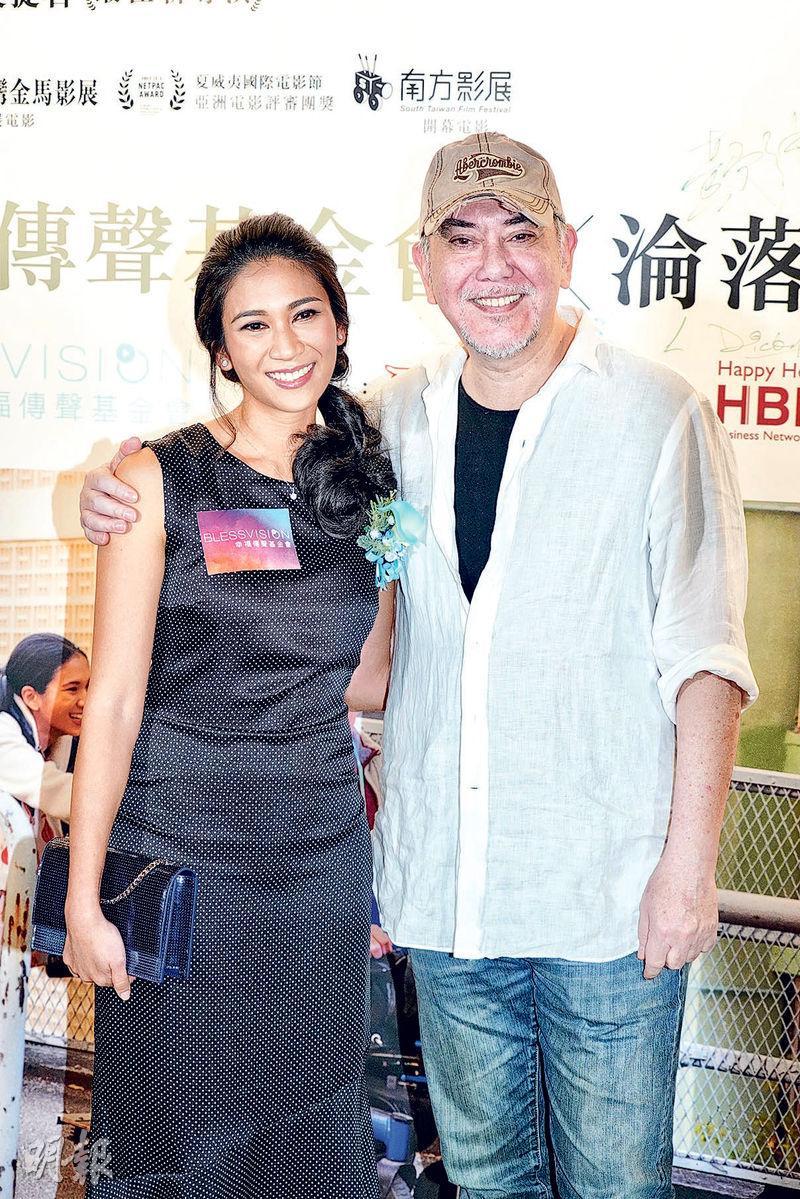 Anthony Wong picks his co-star for Best Actress
courtesy of mingpao.com
Anthony Wong Chau Sun, Crisel Consunji and Sam Lee Chan Sam two nights ago attended the film STILL HUMAN (LUN LOK YUN)'s promotion. Chau Sun and Crisel both were nominated for the Hong Kong Film Awards; Crisel also received a New Performer nomination. She was happy and honored to be nominated and said that she never thought about winning. She also praised Chau Sun as very professional and constantly advising her.
Chau Sun had a lot of confidence in Crisel. Although she had two nominations she did not need to win both. As long as she would win Best Actress she would be fine. He said, "At first when I learned that she was a new actor I was a little worried and didn't know whether she would be able to adjust. I didn't expect her to be very smart and we had a pleasant time working together. (Are you confident about your award?) It doesn't matter whether I win or not, whether I will attend or not it will depend on my schedule. I am very busy, I have a lot of international affairs to attend to. If I have time I will go. You know how flammable I am it, I don't want any needless trouble."
In the film Chau Sun played a wheel chair bound person. He stated that at first he was not too used to it and needed time to learn to control the chair. During the shoot he also sensed the everyday inconvenience wheel chair users had and he hoped that everyone would be more concerned with the disabled.