Louis Koo performs BOYFRIEND with the Grasshoppers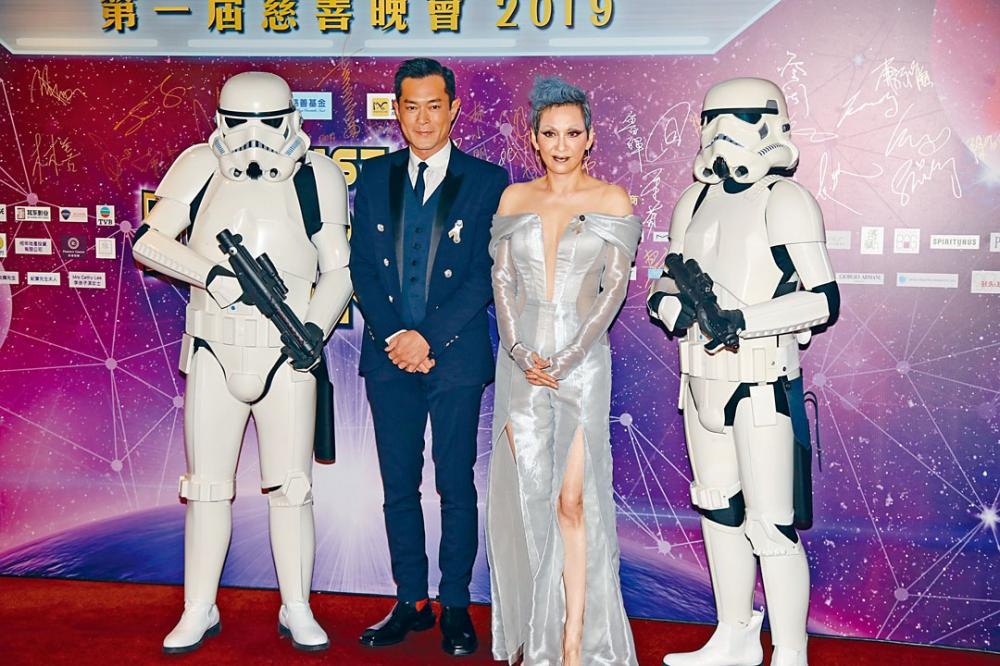 courtesy of singtao.com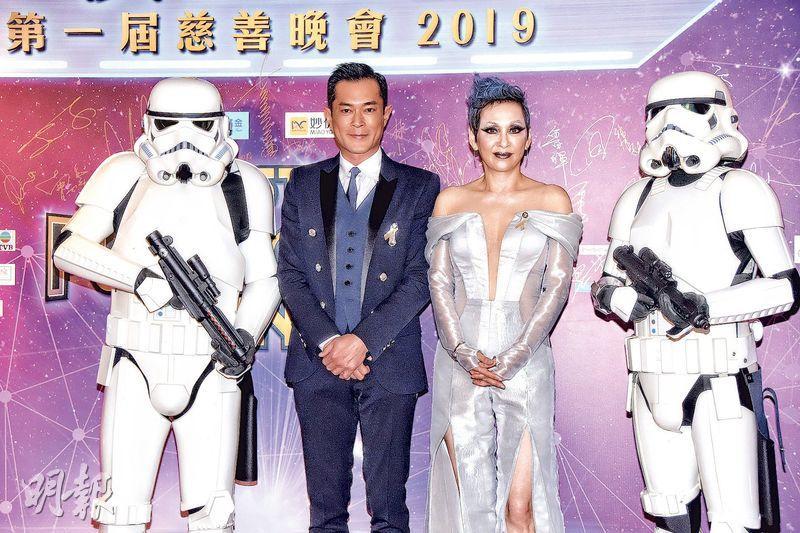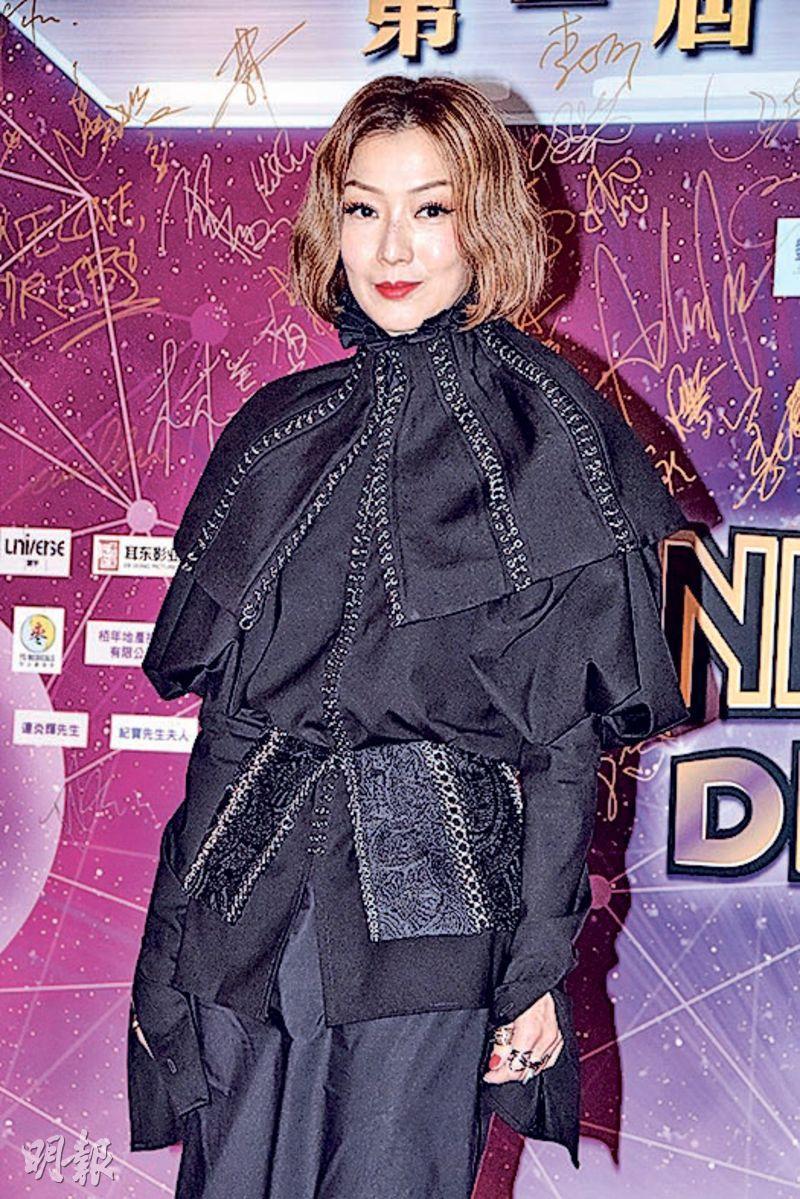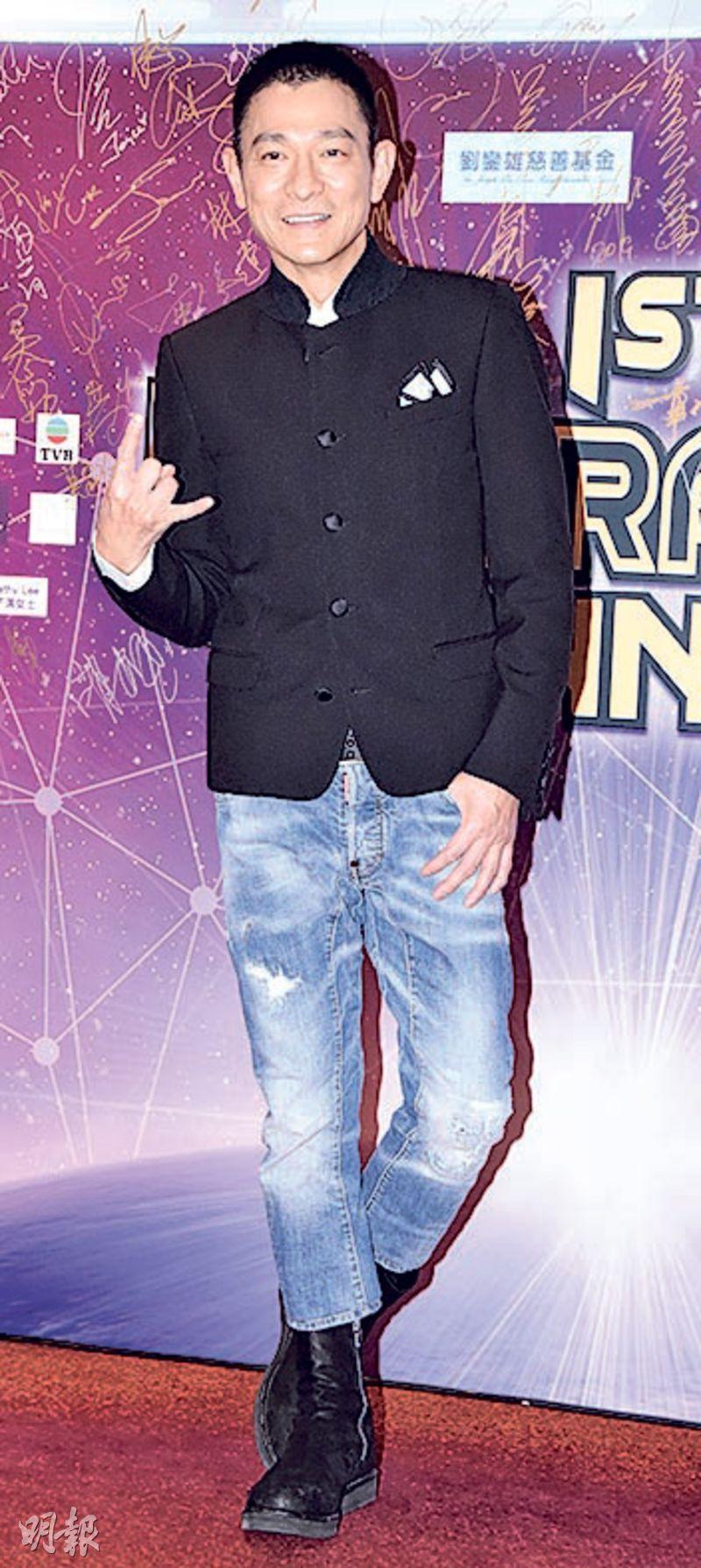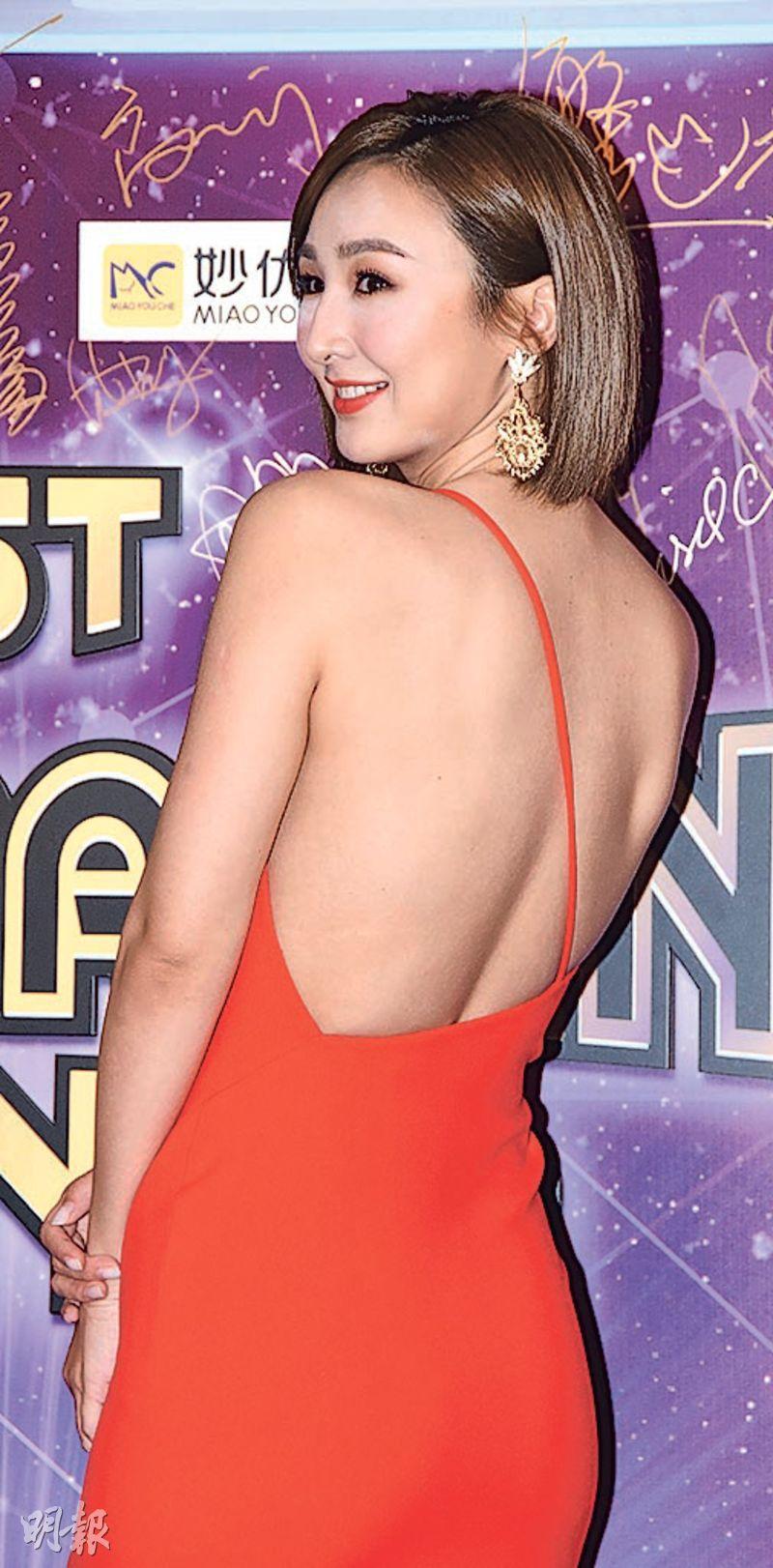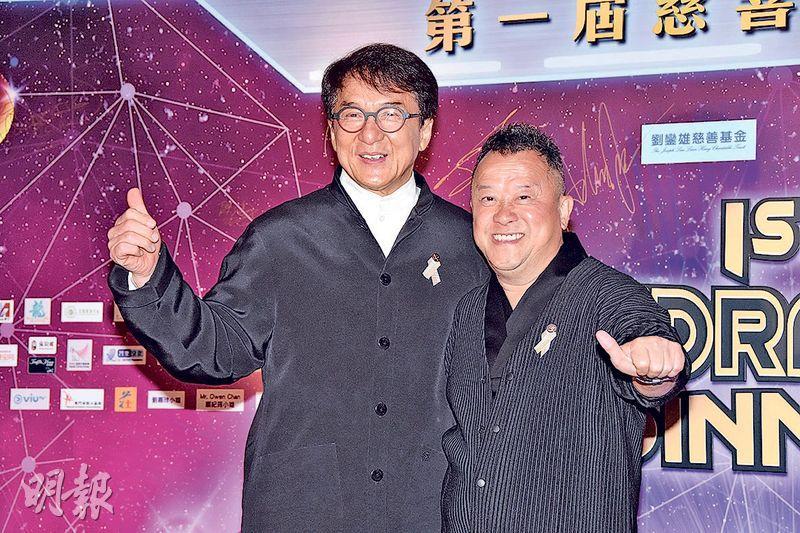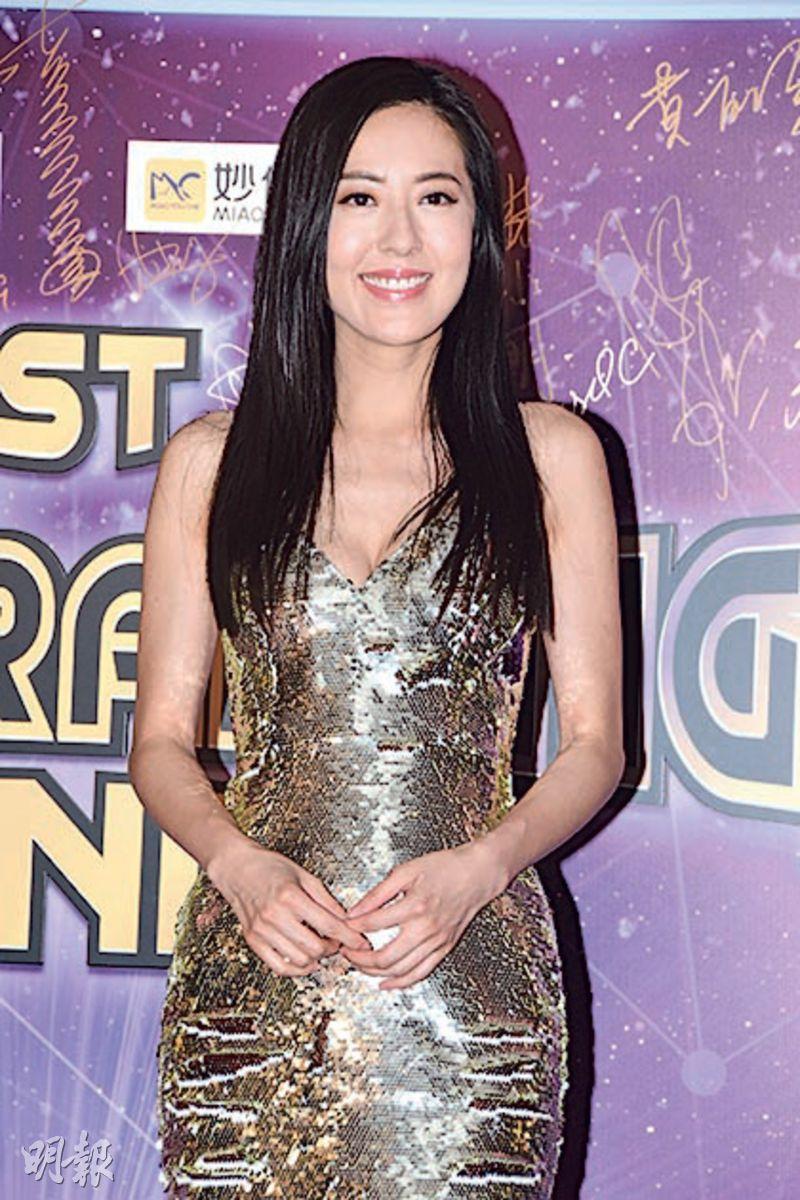 Natalie Tong
courtesy of mingpao.com
The Hong Kong Performing Artist Guild founded Performing Artist Guild Charity last night held its first charity event 2019. Attendees included PAGC board members Jackie Chan, Eric Tsang Chi Wai, Louis Koo Tin Lok, Andy Lau Tak Wa, Candy Yu On On, show business friends like Sammi Cheng Sau Man, Joey Yung Cho Yi, Sandra Ng Kwan Yu, Chin Kar Lok, Kara Wai Ying Hung, Fiona Sit Hoi Kei, Hins Cheung King Hin, Samantha Ko Hoi Ning, Simon Yam Tat Wa, Irene Wan Bik Ha and others. The Performing Artist Guild president Koo Tin Lok thanked friends and film companies for their support. He said that because this was the first time for the event, the donation target would be rather reasonable.
The Performing Artist Guild president Koo Tin Lok would like to unite the power of show business and lead everyone in caring of those in needs in the community and continue on the charitable work generation after generation.
Goo Jai said that earlier the Guild has already received a charity certification from the government. Last night donations were raised through table sales, the event had 43 tables and the theme was passing the torch. He said, "In order to coordinate with the theme, earlier we asked 7 or 8 elder artists like Sister Ka Yin, Sister Mo and interviewed them about their effort and contribution in the business over the years, so the next generation would know about their past."
Goo Jai also said that in recent years many elder artists have either passed away or fallen ill. The Guild also recorded their videos to honor them for their contributions to the industry. In addition, in order to help members with more job opportunities the Guild also officially launched a mobile phone app for members to upload their information online and introduce themselves, so advertising clients, film companies and others would be able to contact them.
When asked if the donation target was ideal, Goo Jai said, "Because it was the first year for the event, it was rather reasonable. Everyone went through a lot of trouble for the event, thanks to friends and film companies for their support the donations reached a very ideal number."
As for performances, Goo Jai said aside from elder artists' videos, Joey and the Grasshoppers would sing. Ng Kwan Yu and Chin Kar Lok would also bring back CLUB SPARKLE on the stage to entertain everyone. Speaking of Yen Chi Tan being discriminated against during a charity event, Goo Jai said that their event would take great care of guests.
Ko Hoi Ning said that she brought her dress for awhile now but never had the chance to wear it. In addition she was busy with a television serise so she did not have time to dress up. She only relied on her own make up. "I know the evening's theme is related to future, I also saw STAR WARS Storm Troopers here. The usher ladies were also dressed very sci fi. I really like themed events. I want to wear clothing that would be form fitting and plastic, the impression would be very sci fi." Ko Hoi Ning also said that she did not have enough experience to be invited to join the Performing Artist Guild. She was the most concerned with after becoming a member would she have more chances to make movies. Speaking of the Guild's mobile phone app that helps members with self promoting, Ko Hoi Ning was very excited. "I have to immediately download and apply to join the Guild. I will also tell my company colleagues."
Guest performers Yung Cho Yi and the Grasshoppers spoke to the media together. Joey joked that Goo Jai asked them veteran to lead new comers, so she would "rock and roll" with a new band. The Grasshoppers would dance and sing with MIRROR. Speaking of Joey's August concerts, Remus Choy Yat Kit helped and offered producer Ho Bing to her in order to make them happen. Joey apologized to Kit Jai and said that everyone knew that he loved her. How would she repay Kit Jai? Kit Jai chimed in and answered that he would ask Joey for concert tickets. Joey said, "Any row you want." Kit Jai said, "I want front row." Joey said, "Facing me I really have to surrender." Would she invite the Grasshoppers to be her guest performers? The Grasshoppers said that they wanted to enjoy the show, Joey suggested for them to watch one show and perform in another. When asked how many shows the concert series would have, Joey revealed that 12 shows for now. She did not know whether more shows will be added. The Grasshoppers then sang Joey's hit DON'T KNOW.