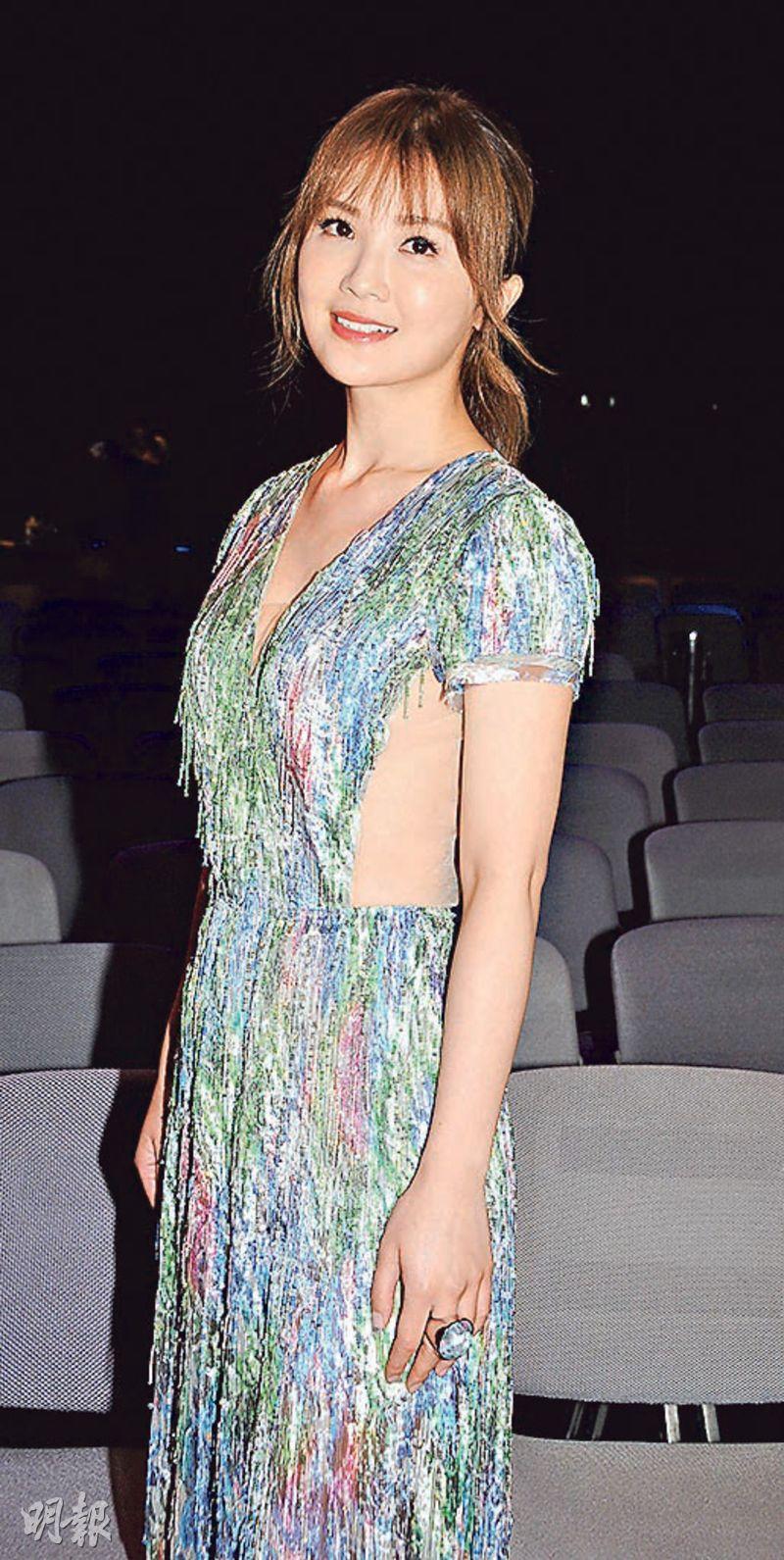 courtesy of mingpao.com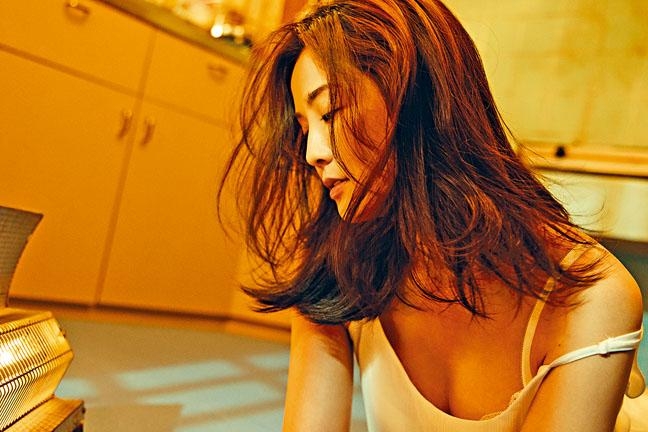 courtesy of singtao.com
Charlene Choi Cheuk Yin yesterday went to two events at the Hong Kong International Film and Television Market. First she attended the Emperor Motion Pictures showcase, then she promoted her film THE LADY IMPROPER (FEI FUN SHOOK NUI)'s photography exhibit.
Ah Sa revealed that she would have five films and television series on the way. Today she first saw the teasers for 77 HEARTWARMINGS (GUM DUNG TA 77 CHI) and DETECTIVE VS. SLEUTHS (SUN TAM DAI JIN) and she looked forward to them very much. She said that after making DETECTIVE she felt like she just survived a disaster, everyone felt like they just experienced the end of the world and they were the only earthlings left. In one scene her head had to be covered in plastic wrap. She said, "It was very tough, but someone asked if that was me. I was very heartbroken." Ah Sa also experienced the brink of death. "Originally the wrap went around twice, with two holes poked for air. However the director said that they would show up during the close up shot and added another layer. I truly almost died."
Ah Sa then went to the photography exhibit. She said that her favorite photo was the one without eye makeup, which was more able to show her individuality. Normally when she was not at work she would not put on makeup, as she fought to rest her skin a rest. She and her boyfriends held hands when they attended Pal Sinn Lap Man's birthday birthday. Ah Sa said, "That's very normally, we have no reason to let go. Going to a friend's party isn't a problem for me and him, but he is outside the industry. He was not used to facing the cameras, so when everyone took photos please turn off the flash bulb and not to rush him in a group. Taking turns to take photos would be the best, otherwise he would be very scared."