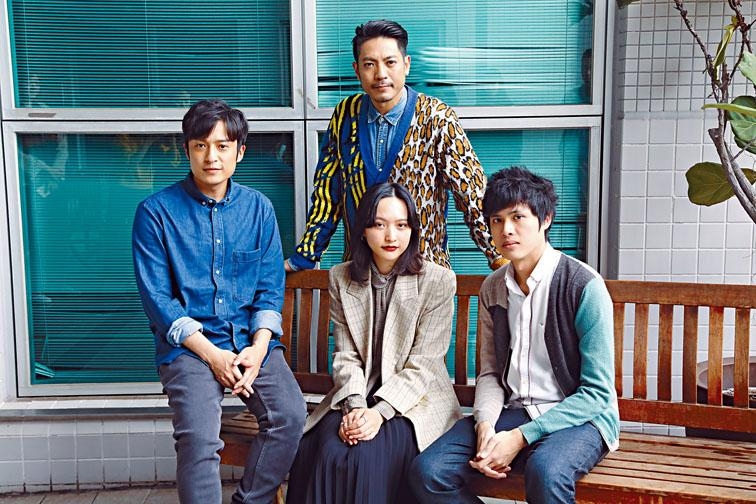 courtesy of singtao.com
courtesy of on.cc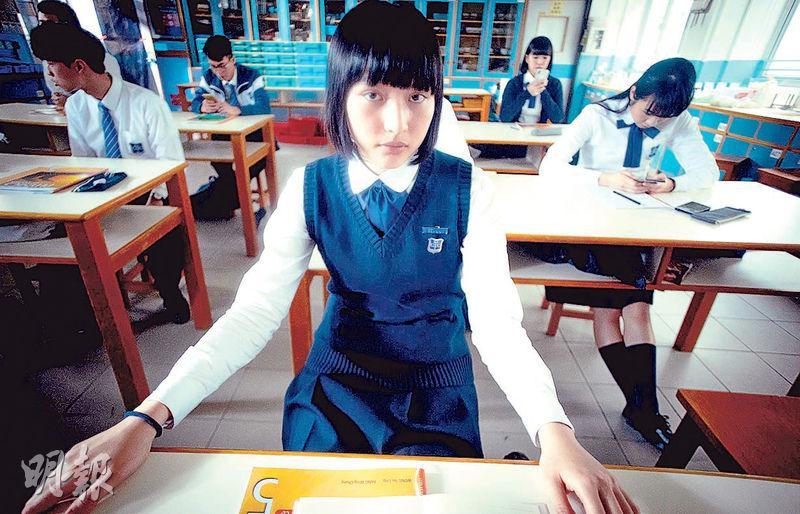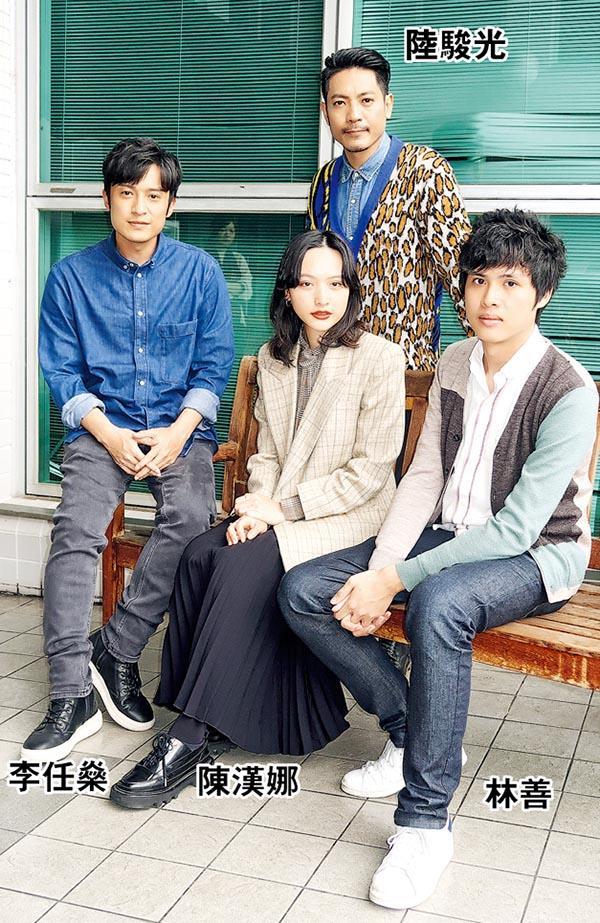 G AFFAIRS received 6 Hong Kong Film Award nominations
courtesy of mingpao.com
The Alan Luk Chun Kwong, Hanna Chan, Kyle Li Yam Sun and Lam Sen starred G AFFAIRS (G SAT) began with a headless murder case, in which the letter G connected six empty city souls. Playing a pretentious teacher in the film, Luk Chun Kwong developed a relationship with the Hanna Chan played student. They even had an "under the desk deal", a performance that was daring conceptually. Hanna Chan admitted that when she first read the script she felt very awkward.
Hanna Chan played a high school student from a complicated family. Although she was well behaved and excelled at school she was not popular. With her Asperger syndrome classmate Li Yam Sun she even had a "passionate scene". Li Yam sun said that it was not the intimate scene, but the emotional one. Because his heart ached for Hanna Chan and sympathized with her, he had a scene in which he had to break down for a release.
Lam Sen played a student who loved to play the cello. After being bullied at school no one helped him. He admitted that he was able to play the role on a certain level because he knew how to play the cello. His character had a crush on Hanna Chan but did not dare to come in touch with her. Was he like that in real life? He admitted, "Probably, I am not dating. (Did you fall for Hanna Chan due to the movie?) Yes, but now since we don't see each other as much I am not."