courtesy of on.cc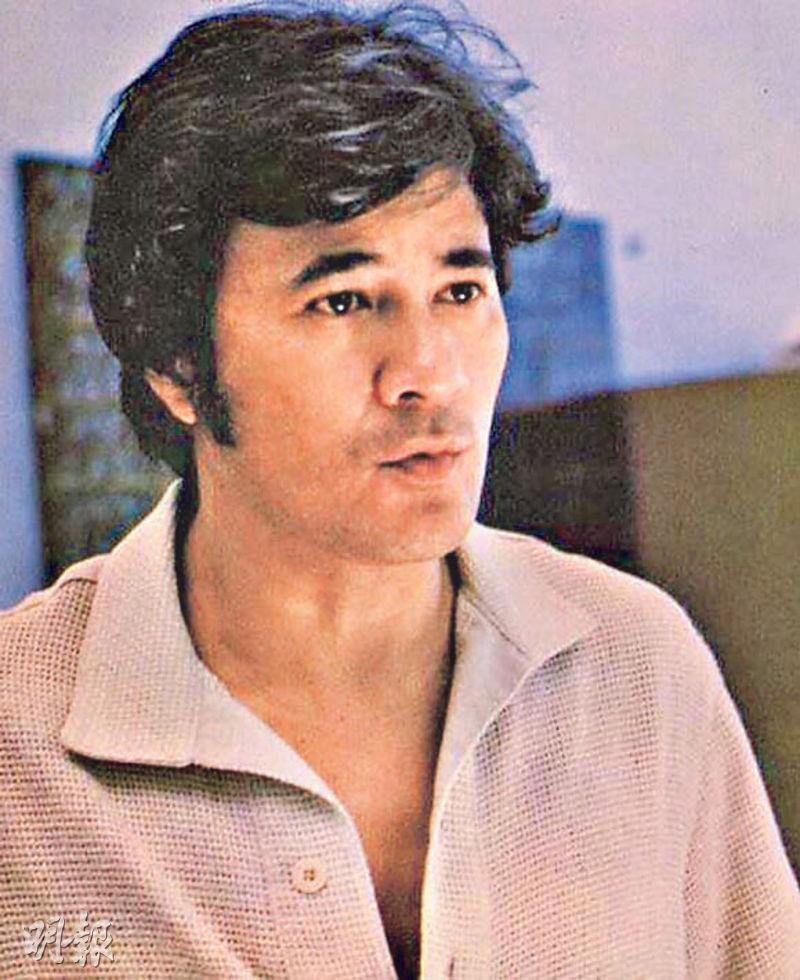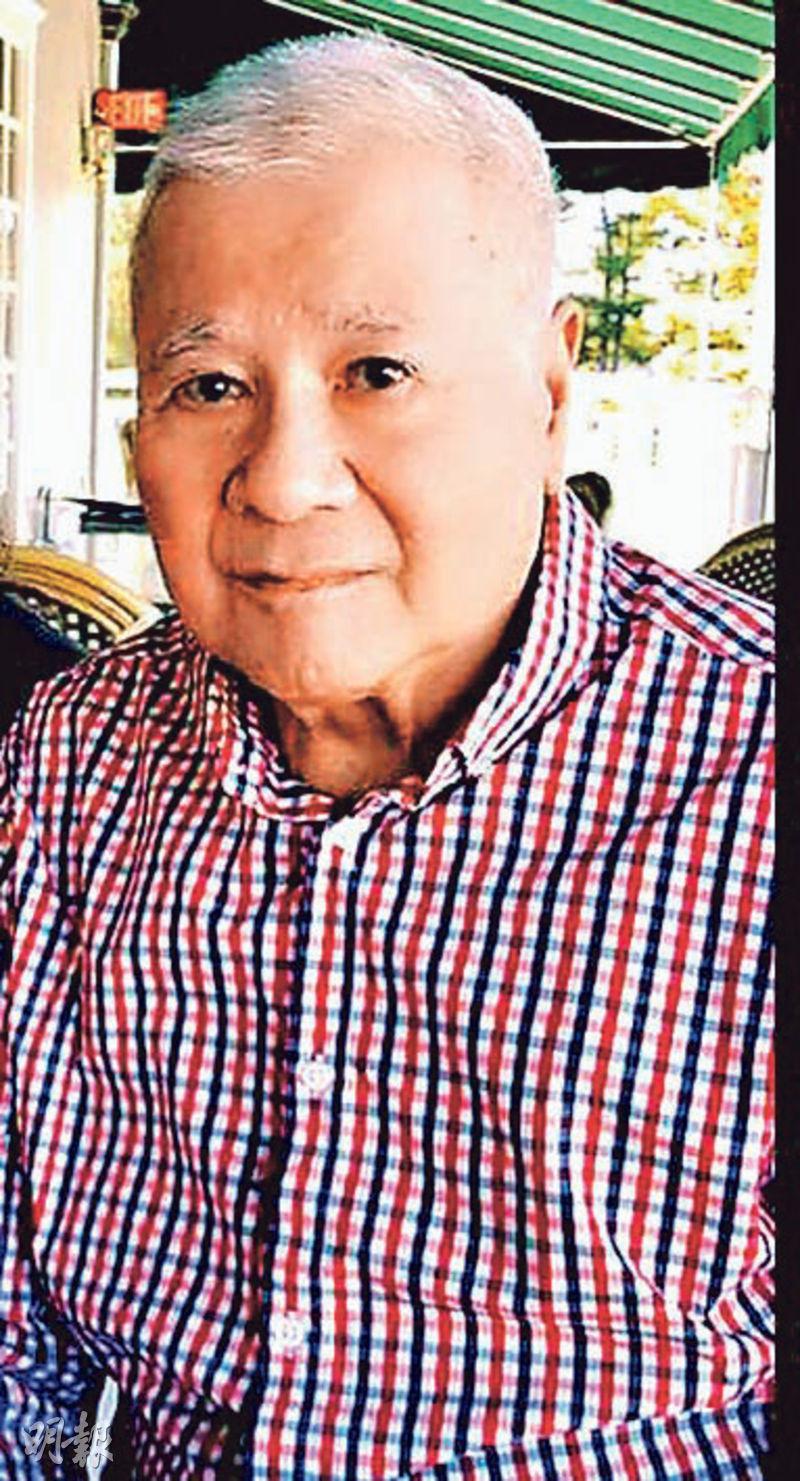 courtesy of mingpao.com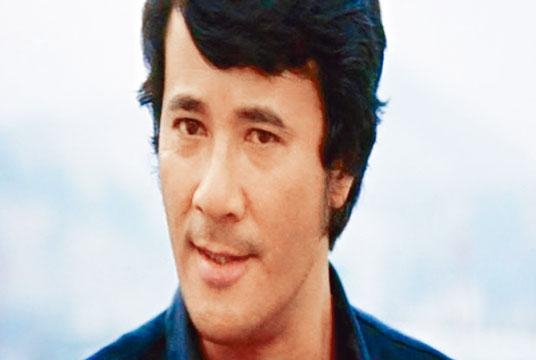 courtesy of singtao.com
The 70s film industry "handsome" cop Chia Lun (originally named Leung Ka Lun) earlier passed away at age 80. Ka Lun worked on films JUMPING ASH (TIU FUI) and MAN ON THE BRINK (BIN YUEN YUN). His RTV era series DAI JEUNG FU was also a classic. Having worked with Ka Lun on the film MAN ON THE BRINK, director Alex Cheung Kwok Ming yesterday confirmed the news of his death on social media. He posted, "Ka Lun just passed away!" Reportedly Ka Lun passed away due to complication from kidney failure.
Cheung Kwok Ming earlier while preparing for a film talk series for the Film Archives contacted Ka Lun through an American producer friend Gine Lui. He hoped that Ka Lun would shoot a video to share his memories of MAN ON THE BRINK and provide an update on his life for the MAN ON THE BRINK screening. Cheung Kwok Ming stayed in touch with Ka Lun's wife Shirly, from whom he learned that Ka Lun was in Intensive Care Unit and later was already unable to speak. Two nighs ago when he planned to invite Shirly to provide an update on behalf of her husband for the screening, but yesterday she notified him about Ka Lun's passing. MAN ON THE BRINK won Cheung Kwok Ming the Hong Kong Film Award Best Director honor. Ka Lun was the lead actor. He was familiar with both Ka Lun and his wife. Ka Lun also attended Cheung Kwok Ming's wedding banquet and even performed the DAI JEUNG FU theme song.
Cheung Kwok Ming mentioned that back then director Leung Po Chi discovered Ka Lun to work with Josephine Siao Fong Fong on JUMPING ASH. He originally was a car maintenance facility manager. Ka Lun's cop role was very popular with the audience. Later he had many film offers and almost cornered the cop role market. In 1978, Ka Lun formed a film company and worked with Japanese director Yukio Noda on GOLGO 13 with the first Miss Hong Kong Suen Wing Yan as the lead actress. In the late 80's Ka Lun and his wife left the film industry to immigrate to the U.S. and was in the auto sale business until several years ago when he retired. Cheung Kwok Ming shared a recent photo of Ka Lun. Despite his grey hair he still remained as handsome.