courtesy of on.cc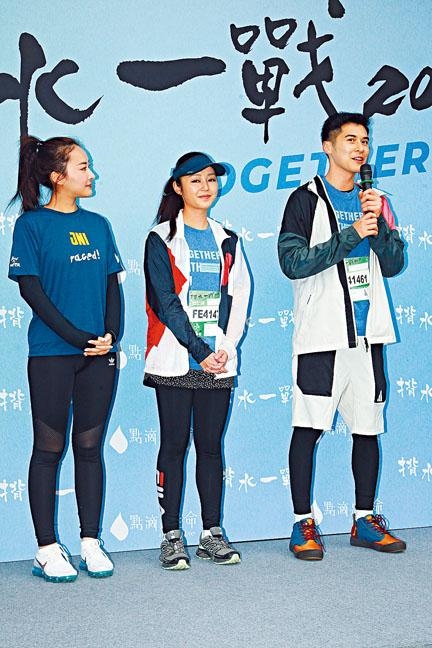 courtesy of singtao.com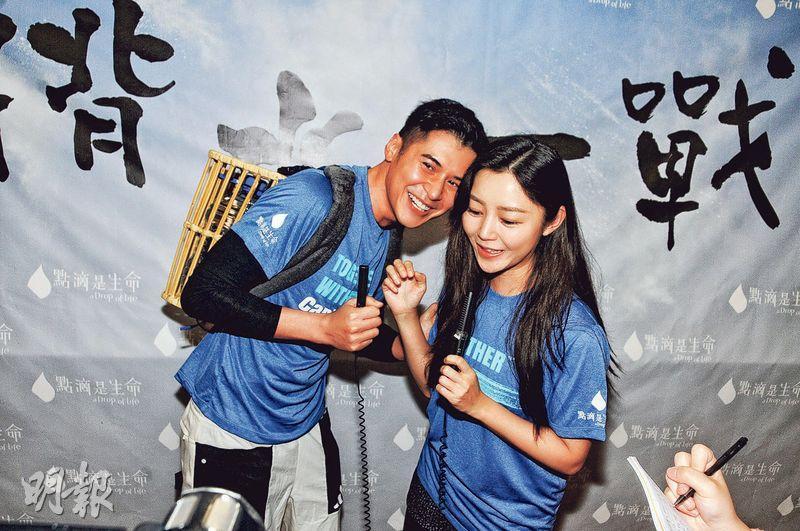 Michelle Wai makes fun of Carlos Chan when he responds to rumors with Jeannie Chan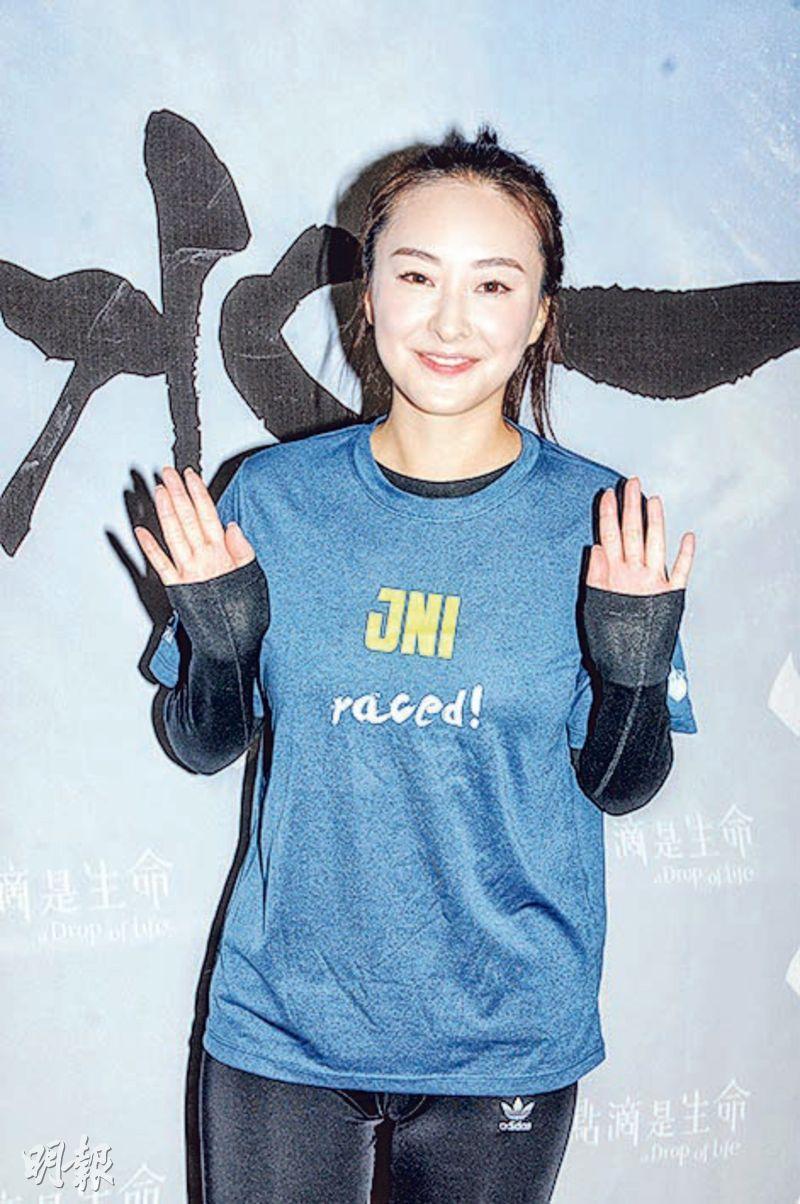 Jeannie Chan asks if Carlos Chan's face is red because he just finished the race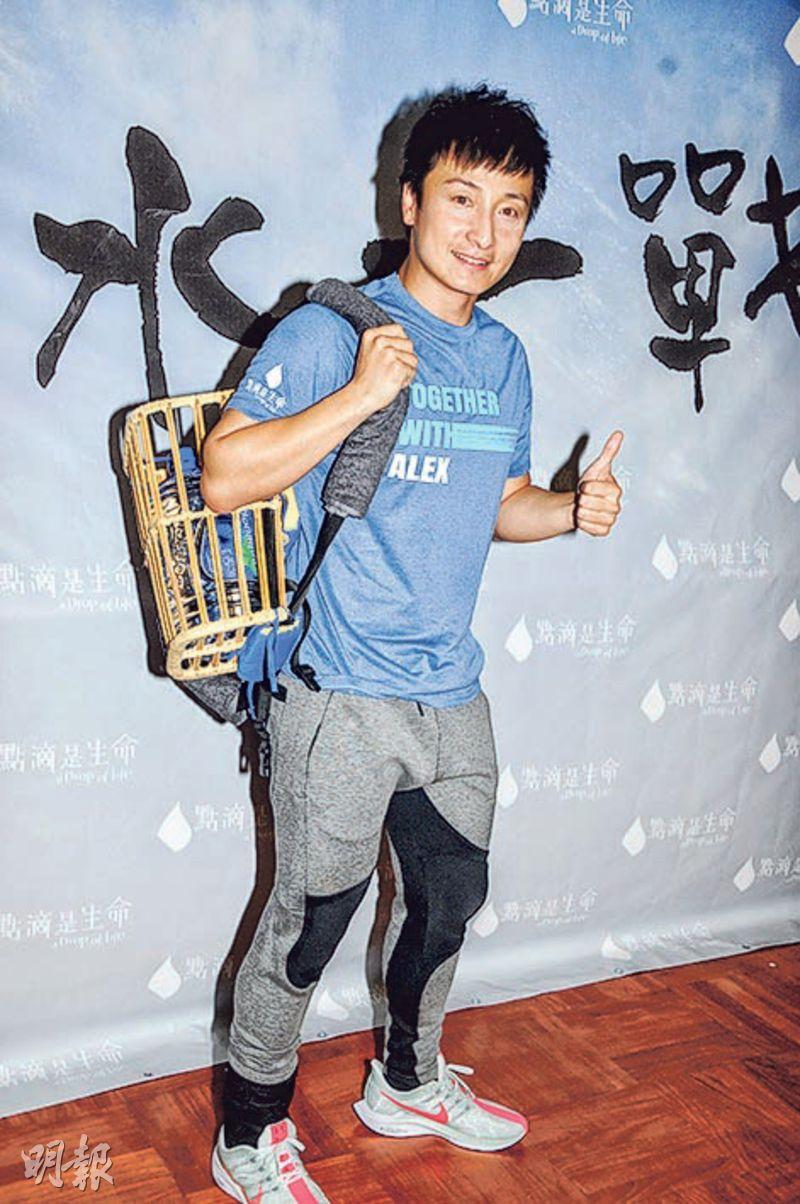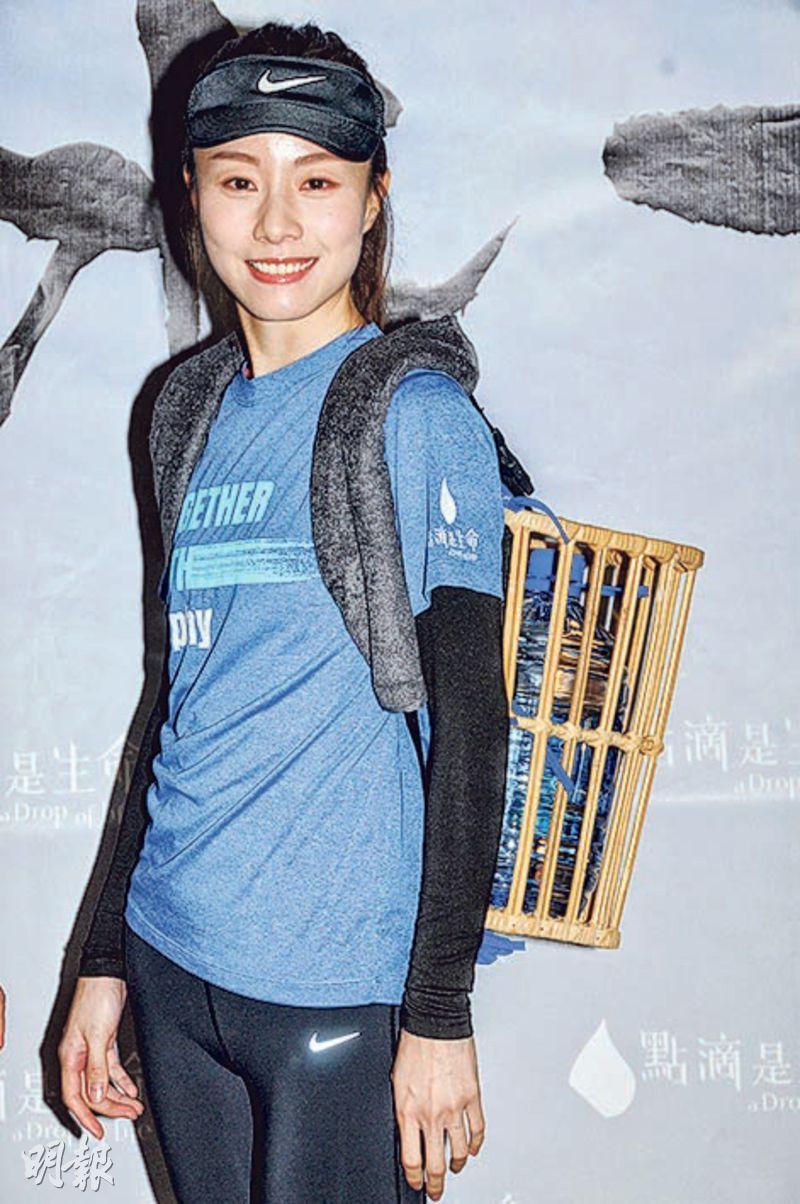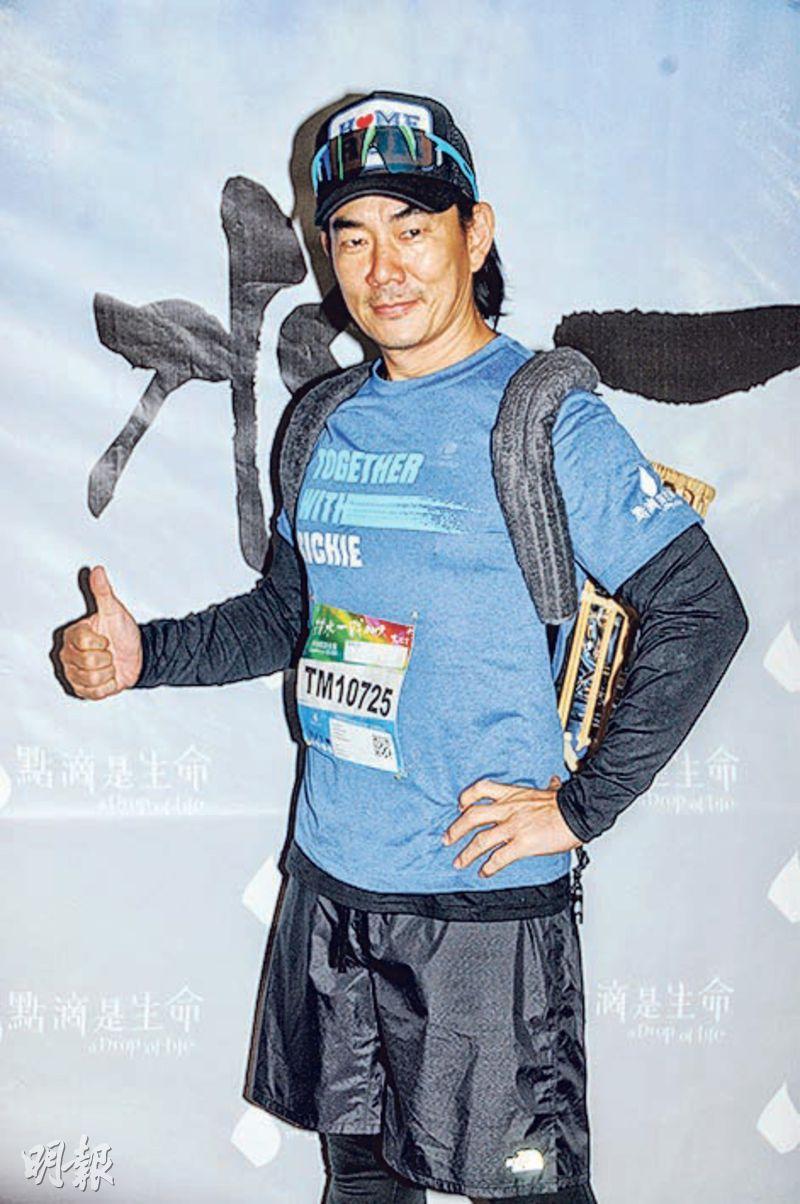 courtesy of mingpao.com
Stephen Tang Lai Yan, her old flame Alex Fong Lik Sun, Richie Jen (Yam Yin Chai) yesterday morning attended the 7th Race For Water. Edmond Leung Hon Man was absent due to illness. Tang Lai Yan and Fong Lik Sun kept their distance and did not pose for photos together. According to earlier online information they would be named as this year's Hong Kong Film Award hosts, but the event then denied the rumor. Tang Lai Yan said that when she first heard about it she thought it was strange. Many friends asked her about it and she believed the Hong Kong Film Award would not make such an arrangement. She also said that she and Fong Lik Sun would have many opportunities to work together, so they would feel awkward.
Fong Lik Sun was unable to participate in the race due to a leg injury. He had to wear a brace and stop exercising. As for the rumor that he and Tang Lai Yan would host the Hong Kong Film Award, he said that when he heard he was very excited. If he would have the chance to host the Hong Kong Film Award he would be very happy. Would he like to work with Tang Lai Yan? He said that he would like to work with anyone. He would be OK with it if the audience wanted to see them together. They have common friends privately and they often would run into each other.
Siu Chai came to Hong Kong for a few days. He revealed that many directors have approached him to discuss scripts. He thanked everyone for seeing him as an actor who put his heart into his work and be willing to give him a chance. Earlier he gained weight for the film PAO MA (HORSE RACE), now he has already lost a lot; but since he did not know when additional shoots would take place, he did not dare to lose too much.