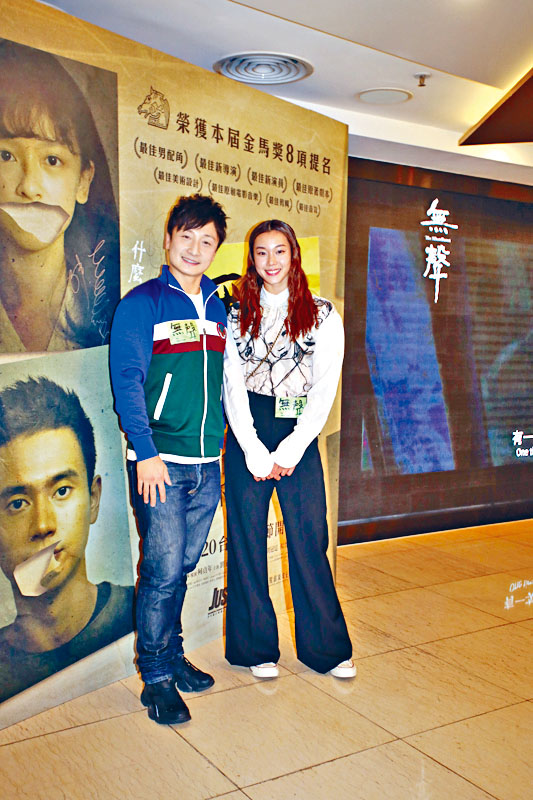 Alex Fong Lik Sun and Stephanie Au
courtesy of singtao.com
courtesy of on.cc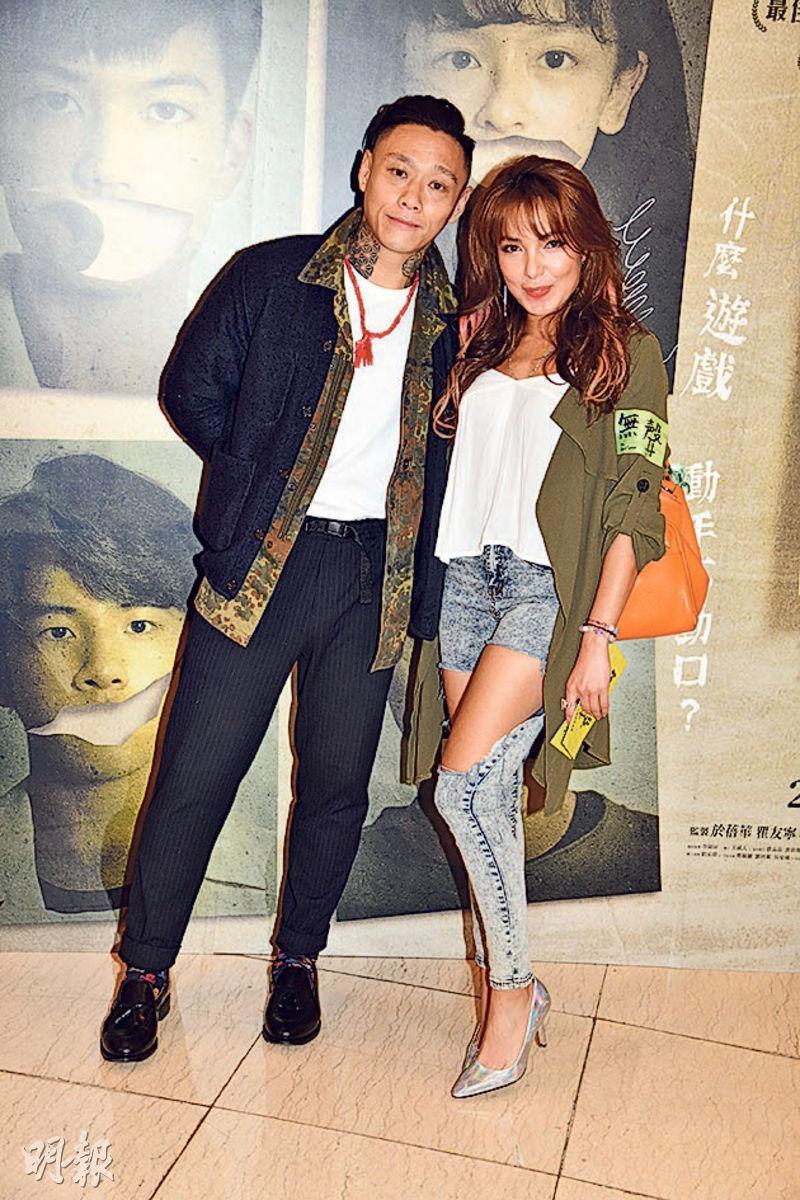 Sarika Choi attends the premier with boyfriend Durst Wu for the first time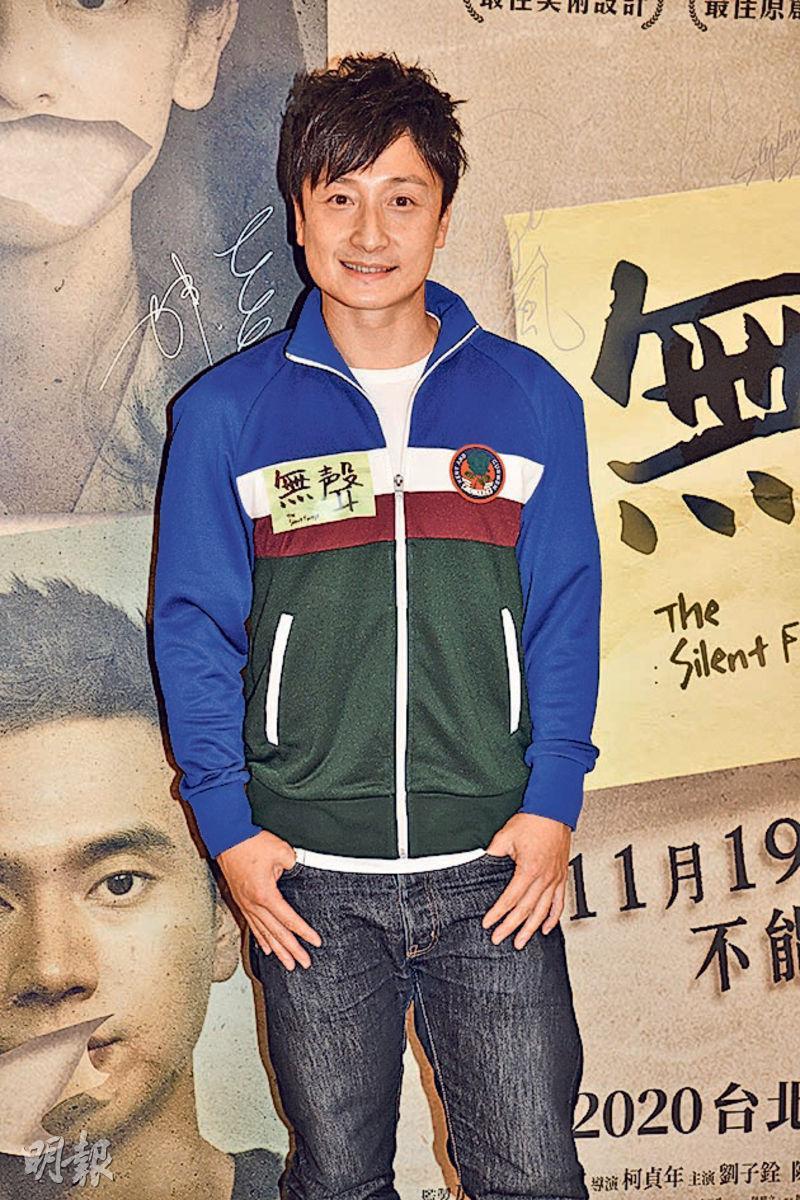 Alex Fong Lik Sun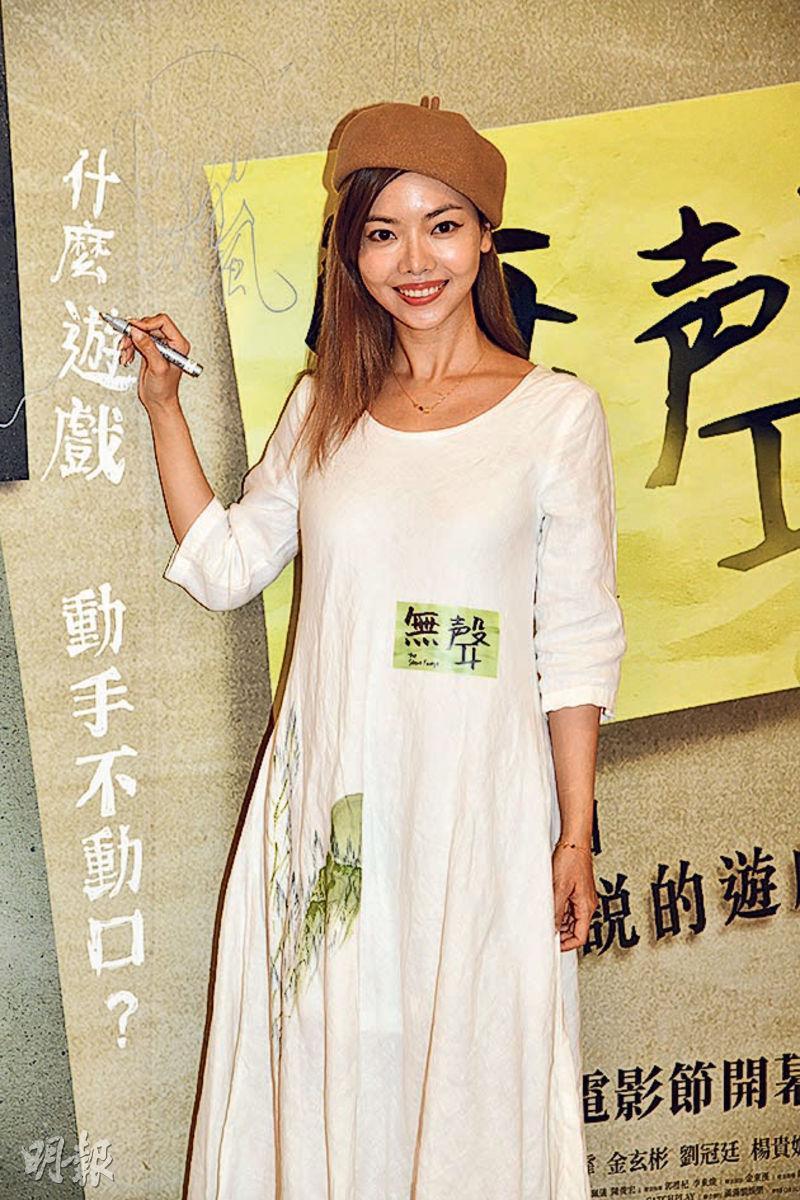 Rachel Lam is working hard on starting a family
courtesy of mingpao.com
The film THE SILENT FOREST two nights ago held its Hong Kong premiere. Aside from one of its star Tai Bo, Alex Fong Lik Sun, Hilary Tsui Ho Ying, Rachel Lam Hei Tung, Stephanie Au Hoi shun, Wiyona Yeung Lau Ching showed their support. Sarika Choi Yuen Shan even showed her support on a date with her tattoo artist boyfriend. Fong Lik Sun recently became a horse owner, which originally was something worth being happy about. However due to the lack from work during the pandemic and his swimming school business was affected, the 7 figure horse keeping fee gave him a big headache.
Fong Lik Sun earlier held three premiere screenings for his swimming documentary, but he would hold another volunteer screening. He pointed out that the documentary has been invited to participate in the 5th Macau International Film Festival. Tickets were available for its December release. Siu Fong hoped that the documentary film would be able to be screened at schools.
Recently Siu Fong also became a horse owner. His horse yesterday raced for the first time. He said that he was not nervous, and due to work he was unable observe the race personally. Speaking of the sizable cost of owning a horse, Siu Fong said, "I chipped in with my little brother and some friends, but it still required 7 figures. Sigh, it breaks my heart when I mention it, during the pandemic I had no job and I still had to spend money!" reporters joked that he could sell a random piece of antique to make up for this expense. He said, "The market hasn't been good, nothing would sell even if you want to sell!"
Siu Fong earlier opened a swimming school. Due to recently many students caught upper respiratory infection, many students also took time off from swimming school. After a meeting the school decided to handle the matter with flexible make up classes for students. He joked that luckily he did not need to be the receptionist. "Customer service is a science. Some colleagues received calls from parents, when they made their demands they would say, 'Your boss is Fong Lik Sun! You can't even do that?' Thus public figure in business isn't necessarily an advantage!"
Newlywed Rachel Lam Hei Tung two nights ago attended the premiere at the Kowloon Bay International Trade and Exhibition Center. She admitted that earlier she already saw the news that an employee there was confirmed to have the novel coronavirus. Thus before going she already took the full precautionary measures and went to the bathroom at another shopping center in advance. Before entering and exiting the cinema she would also first wash her hands. As for the estimated fourth wave of the pandemic, she was thankful that when her wedding banquet took place the confirmed cases numbers were low. Lam Hei Tung said that she and her husband both want children so after marriage they did not use contraception. Now the stay at home order would even help them with making a baby. "I would calculation my ovulation period. We would save up the ammunition for later!" She also joked that she was wearing maternity clothes two nights ago, in hopes that from the outside to inside she would be able to increase her pregnancy chances. Friends joked that she had paranoia!
Emigrated to Taiwan, Tai Bo revealed that he and his wife have returned to Hong Kong for 3 or 4 months. During this period he also made 3 movies. The numerous production rate perhaps was due to everyone thought that he was "fresh" enough. However with the pandemic currently he hoped for it to be able to pass soon so everyone would be able to continue to enjoy different good movies. THE SILENT FOREST was about bullying and other social problems that existed in Taiwan and received 8 Golden Horse Award nominations. Tai Bo also praised that the new director's subject choice was daring. The upcoming Golden Horse Award also invited him to be a guest presenter. However he said that because he was working in Hong Kong he has not been able to agree to attend.