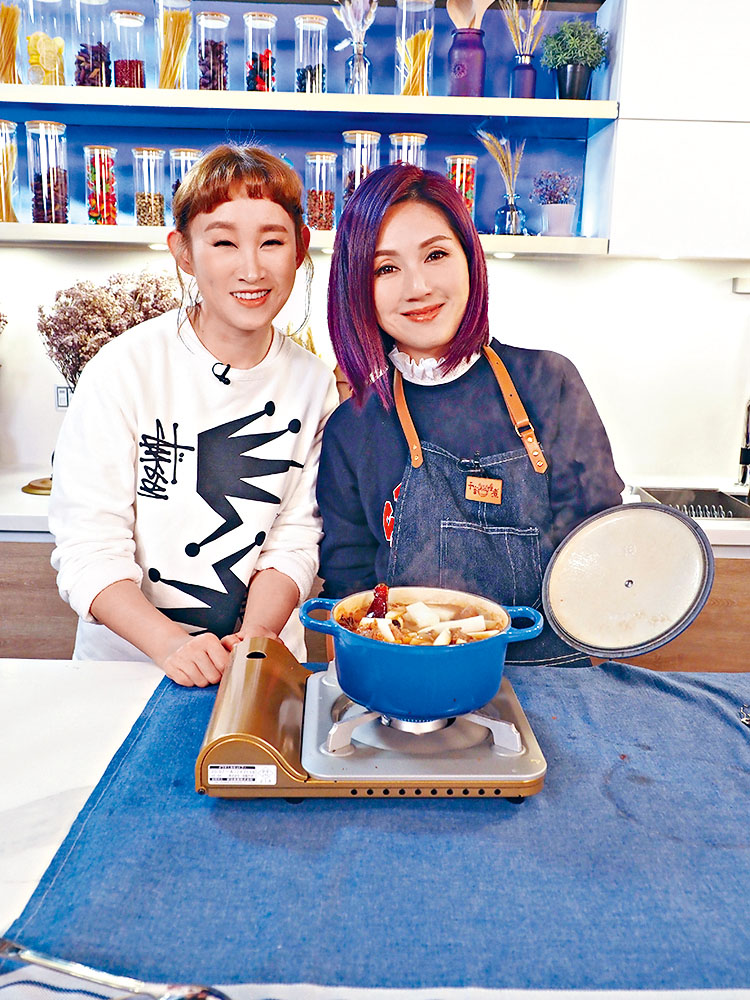 Ivana Wong and Miriam Yeung talk about their past music dreams
courtesy of singtao.com
Miriam Yeung Chin Wa's online program released its latest episode and her guest was Ivana Wong Yuen Chi. Wong Yuen Chi recently has been busy with her new film promotion. In it she played a bus driver, for which she went to get a bus license. She joked that at her first test she failed as soon as she hit the street. Luckily she passed the second time, otherwise the film would have to wait until she got her license before being able to start production.