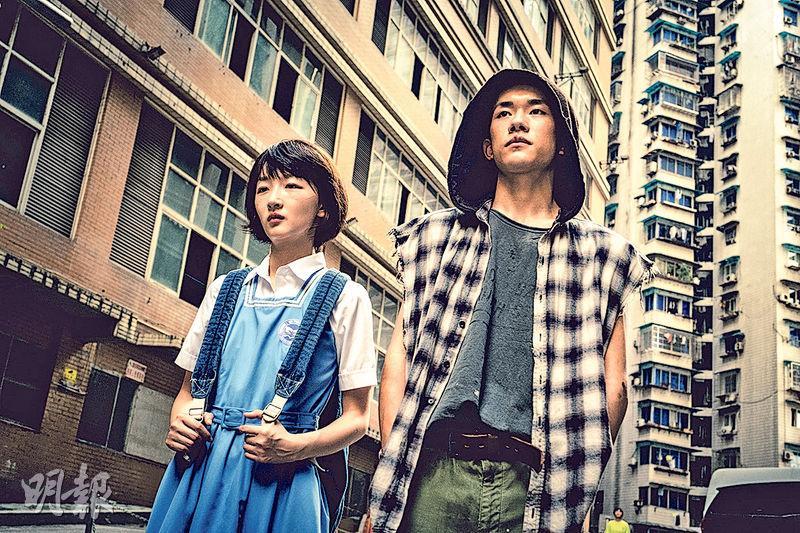 courtesy of mingpao.com

In addition, the Federation of Motion Film Producers of Hong Kong board of directors' members selected BETTER DAYS from all the Hong Kong film released from October 2019 and December 2020 with a majority of votes to represent Hong Kong at the 93rd Best International Film Oscar nomination race.
BETTER DAYS' producer Jo Jo Hui Yuet Chun said, "This is a honor. Hopefully overseas audience will be able to share our youth and passion. At the same time I hope that Hong Kong film through the impulse and power of youth would create even more good movies!"