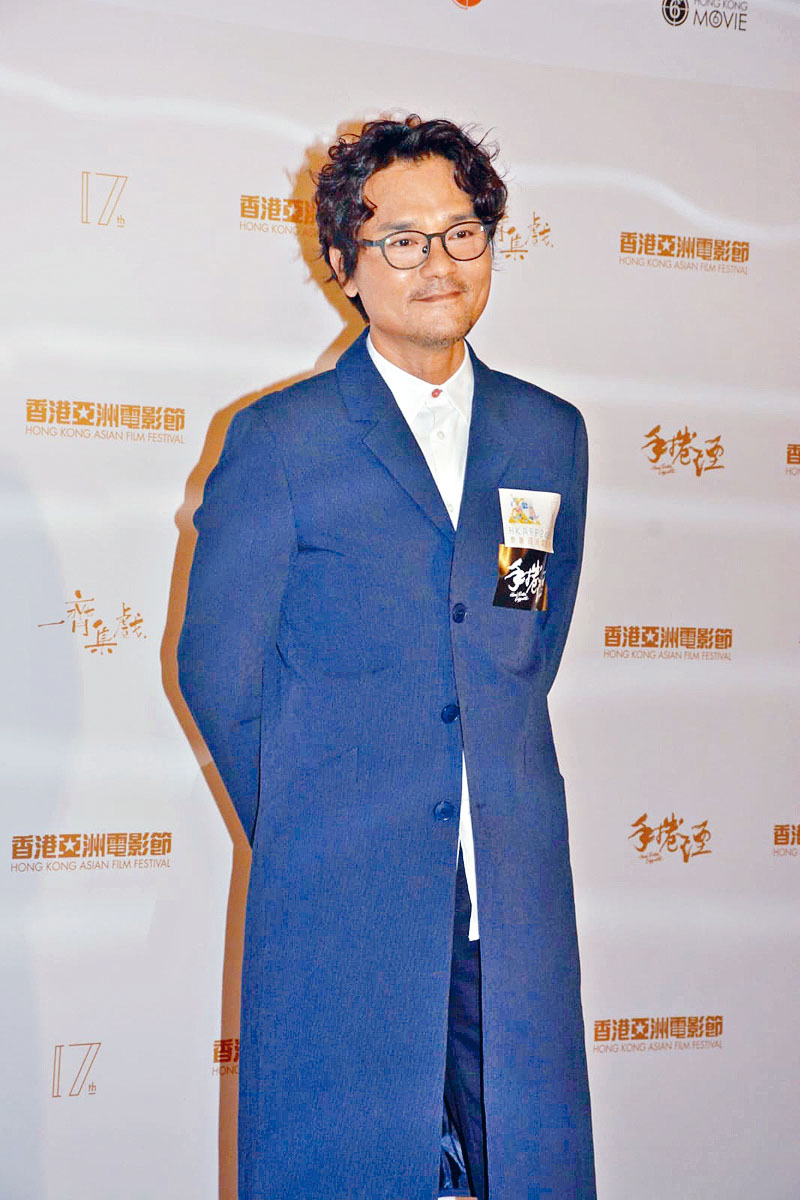 Gordon Lam considers going to the Golden Horse Awards
courtesy of singtao.com
courtesy of on.cc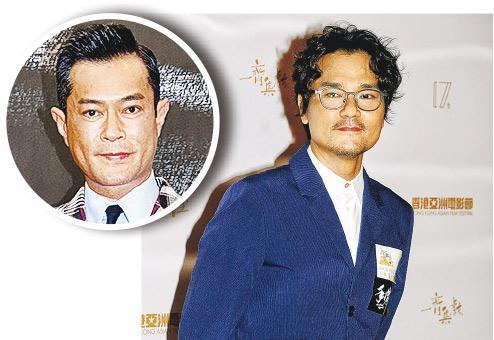 Gordon Lam tries to convince Louis Koo to join him and perform for free in support of new talent and the Hong Kong film industry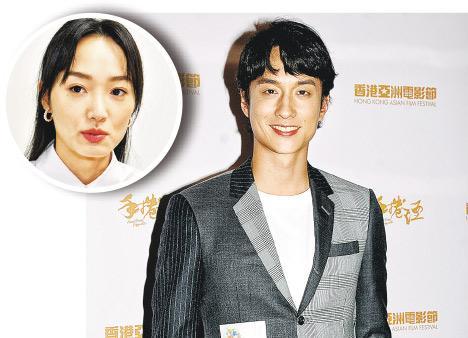 Terrance Lau and Cecilia Choi have dated for only a year, right now they are not in a hurry to wed as career comes first for them
courtesy of mingpao.com

The film HAND ROLLED CIGARETTE (SAU GUEN YIN) became the 17th Hong Kong Asian Film Festival opening film. Two nights ago a premiere was held. Actors including Gordon Lam Ka Tung, Tai Bo, Michael Ning (Bak Ji), To Yin Gor, Aaron Chow Chi Kwan, Chu Pak Him, director Chan Kin Long and this year's film festival ambassador Terrance Lau Chun Him all showed their support. Ka Tung said that in order to support the film industry, he already worked on two films without any pay. He even tried to persuade Goo Jai to be like him and not take a salary in the new film to support Hong Kong films.
Lam Ka Tung now has become a busy man, with several film scripts under preparation. In the new film WHEN IT ALL BEGINS (GAI DAN JAI) he would work with Louis Koo Tin Lok. The script took two to three years and hopefully would be able to start production next year. Ka Tung said, "The script changed to a dozen or so drafts, I still wasn't pleased as it still had room for improvement. At night I would ask myself why I was so hard on myself, but I hoped that as soon as the script went into Goo Jai's hands we would click right away." Ka Tung revealed that this time would be about the domestic subject of street vendors. Investors might not be willing to invest too much. Thus Ka Tung was the first to offer to work for free. He was also trying to convince Goo Jai to be like him and also not take a salary. Ka Tung said, "Now it's on Goo Jai. I already took this step. I am not taking any money. If he is willing to take another step too, then we would be in business."
Speaking of supporting Hong Kong films, Ka Tung already made HAND ROLLED CIGARETTE for free. This time for WHEN IT ALL BEGINS he again took no salary. Ka Tung said, "Since I can still afford to I would lead a helping hand, making a movie with this type of spirit would make me more alert. I would work harder when I don't take any money. Actually I just want to encourage everyone. My several film projects all have elders and new actors, only this way would there be no disconnect." In addition Ka Tung with HAND ROLLED CIGARETTE was nominated for the Golden Horse Best Award Actor. He admitted that he would not be able to decide whether he would be free to attend the show until a few days later, mainly because he had to work on post production like editing on the Patrick Tse Yin starred SAK CHOOK GOR WONG FUN.
Lau Chun Him was the Hong Kong Asian Film Festival ambassador. He said that he was very happy to do his part for the Hong Kong film industry. Speaking of his ViuTV series sequel production starting at the beginning of next year, he pointed out that earlier the show received good reviews. He would not feel stressed over the sequel because it would be an all new story, which would also have some time travel. The cast would include the original members as well as new characters.
Speaking of his girlfriend Cecilia Choi Sze Wan's addition as a new character, Lau Chun Him admitted that he would be very happy to be able to work together with his girlfriend. In the past when they worked together they did not have any friction. Instead they had a lot of chemistry, as they knew to communicate with and help each other. Earlier he was in Kaki Sham's wedding party, did he have any intention to wed so he went to pick up a few tricks? He smiled and said, "We have just dated for just over a year, let it take its natural course!"