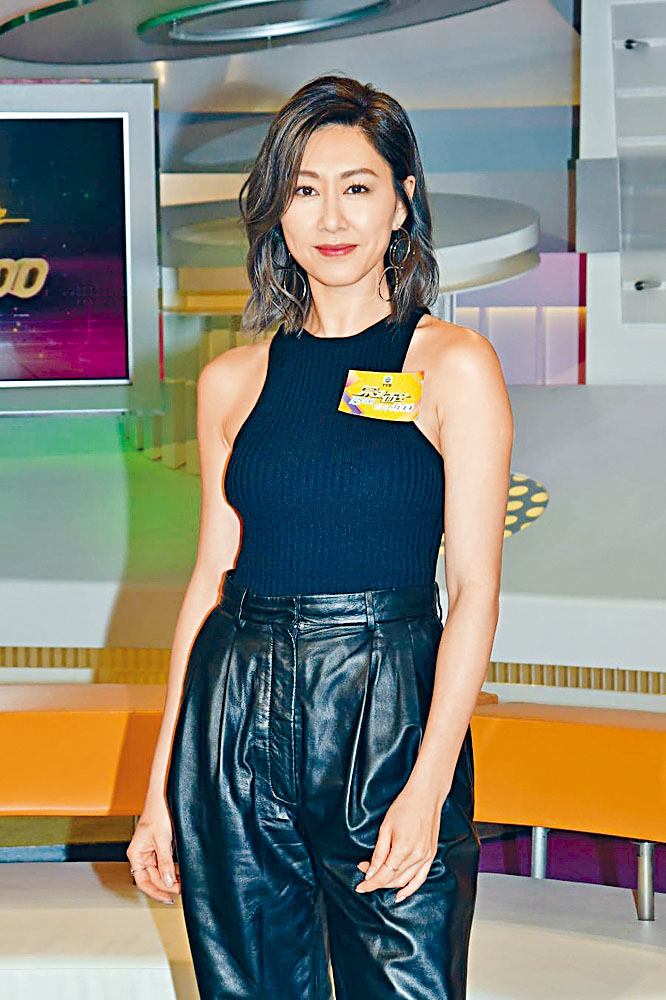 courtesy of singtao.com

Currently work on the new TVB series BIG WHITE DUEL II, Nancy Wu Ting Yan was rumored to be joining Louis Koo Tin Lok's company after her TVB contract expired. At the same time some claimed that she would remain at TVB. However yesterday she finally announced her departure and revealed that she has already signed with Shaw's. Fans declared that no matter what choice she made they would always support her.
Ting Yan on social media posted on a seaside photo with a blue sky and white clouds and thanked several of her mentors. "I am grateful to all the good place and good things I run into all along the way, accompanying me as I welcome a new chapter. Starting today I officially begin my collaboration with Shaw Brothers International Film Company! Thank you Sister Bar and Ben Chan for bringing me to TVB management! Thank you Ms. Lok and the late Sister Pui Wai for their advice, support and opportunities over the years!" Ting Yan also thanked colleagues at the company's artist department for their care in the past 18 years, experiencing with her the highs and lows of her career, many memorable moments. She also said that she would bring the audience even more of her work in another format.