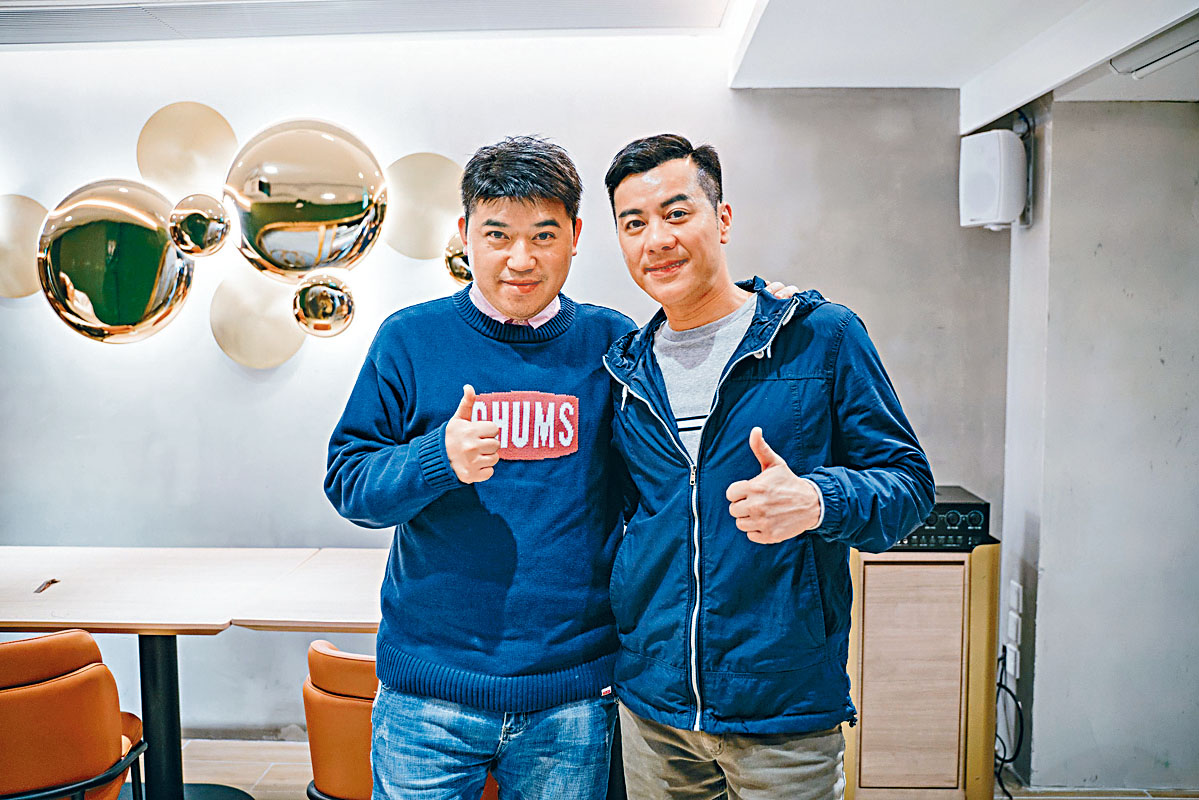 Edmond Leung kisses up to the director and says that Patrick Kong directs well.
courtesy of singtao.com
Edmond Leung Hon Man in the Patrick Kong (Yip Lim Sum) directed new film THE CALLING OF A BUS DRIVER (AH SOK DIK GOO SI) originally was a couple with Ivana Wong Yuen Chi. Then the Jacky Cai Jie played wonder woman in business interfered, strongly supporting Edmond personally and professionally and leaving him completely helpless. Edmond and Cai Jie in the film even had a drunk intimate scene.
Director Yip Lim Sum in order to strengthen the realism even personally performed during rehearsal. He said, "They originally haven't thought about hooking up, so they had to be between wanting to and not wanting to. Then Edmond went from passive to taking the initiative, which was very dramatic. It wasn't an ordinary intimate scene!" Edmond did not forget to kiss up to the director and said that he directed well.