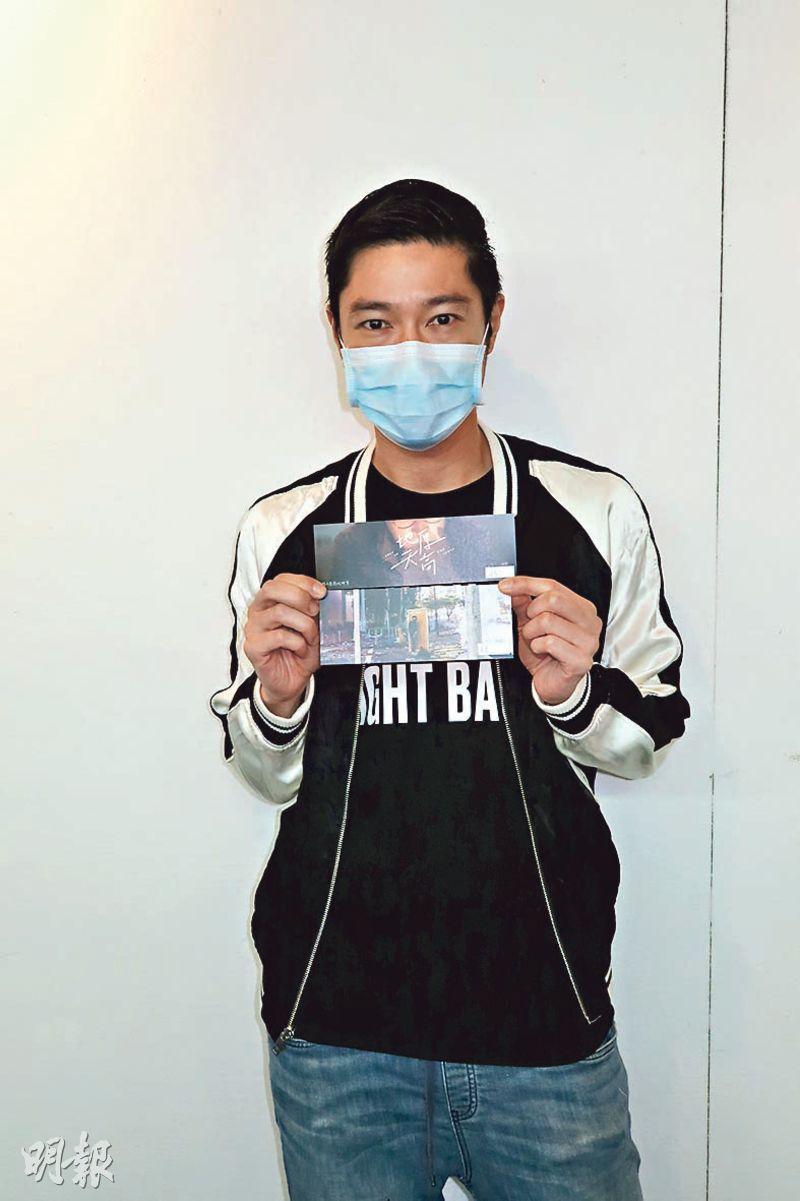 Gregory Wong is happy that his film MEMORIES TO CHOKE ON, DRINKS TO WATCH THEM DOWN will be released in mid November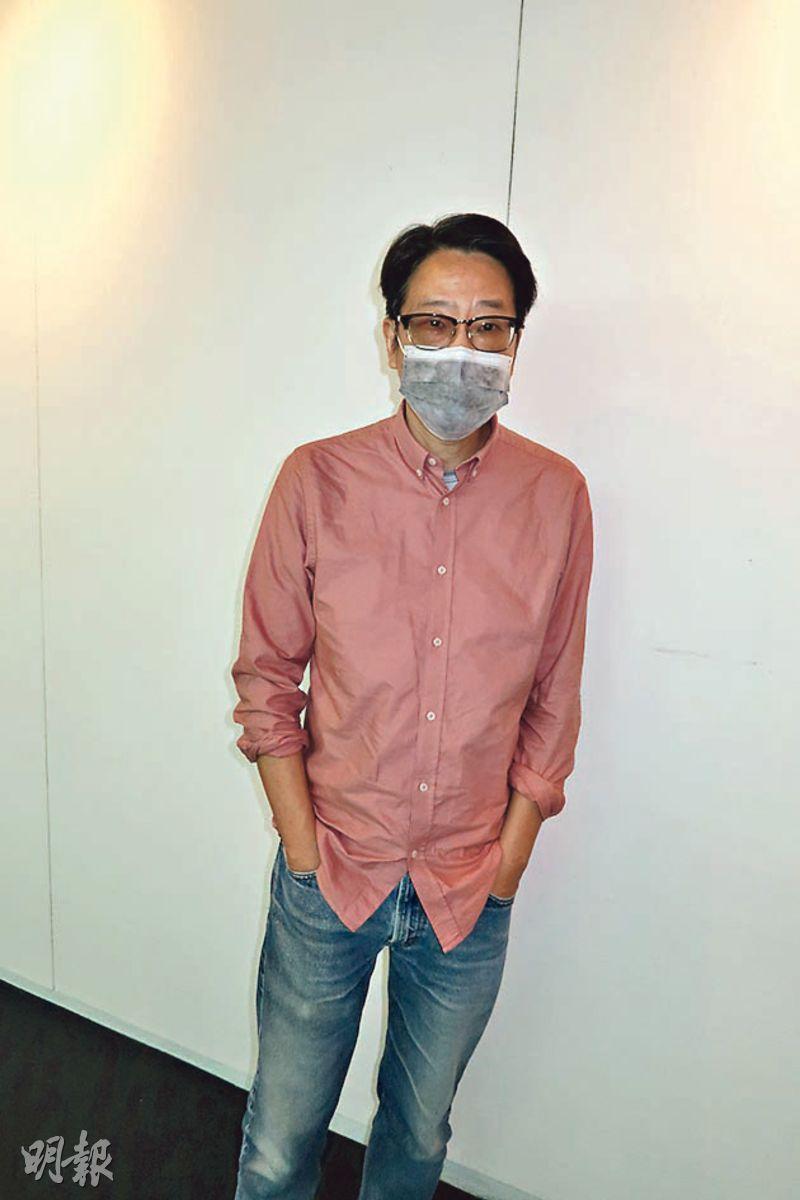 Vincent Chui
courtesy of mingpao.com
Domestic film LOST IN THE FUMES and INSIDE THE RED BRICK WALL two days ago held screenings at the Art Center. LOST IN THE FUME distributor Vincent Chui Won Shun, Gregory Wong Chung Hiu, and Tommy Yuen Man On attended. Chui Won Shun talked about TAKING BACK THE LEGISLATURE and INSIDE THE RED BRICK WALL not being able to pass the film censors. He said, "It didn't start with these two films, the (Mat) Yeung Ming and (Lisa) Chong Si Man starred WE CONNECT (SI DOI)'s release has difficulty as well. However I believe that the films would be released someday, because the film censors issued an alert to request me to add words of warning." He is still fighting for an official theatrical releases with cinemas as he did not want to release the films online. Because the films whether in production, release and audience were all legal, he did not want the audience to feel that cinemas could only screen certain types of movies.
Wong Chung Hiu said that everyone really wanted to see LOST, but it did not have a chance to a big theatrical release. It could only be released in small cinemas. He revealed that his film MEMORIES TO CHOKE ON, DRINKS TO WASH THEM DOWN (YEH HEUNG, YIU YEUNG, SHAM SHUI BO) will open in mid November. "Next week advanced screenings will take place, I feel very happy."
The self proclaimed Yuen Man On said that he would break down from watching INSIDE THE RED BRICK WALL. He also said that his wife's concerns for the community was not less than him. Now with children they would worry about the next generation. Would he emigrate because of the children? He said that although some friends have suggested for him to leave Hong Kong, but Hong Kong was his home; he was the most concerned with the children, if he and his family were threatened then he would worry about it. For now he had no plan to leave. He said that his son now is in the first year of kindergarten. Despite the high tuition he still arranged for his son to study at an international school, because he did not like the government school's promotion of civic education.