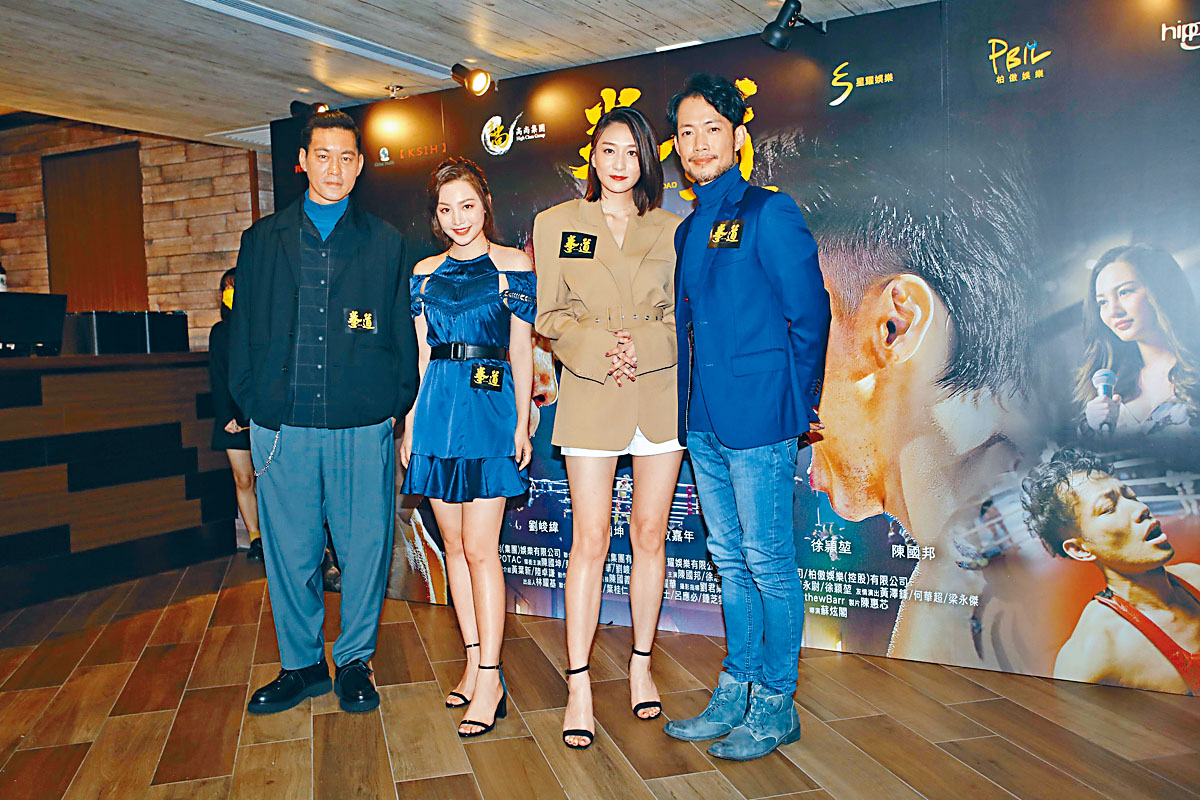 Danny Chan, Ashina Kwok, Erica Chui, and Pierre Ngo
courtesy of singtao.com
courtesy of on.cc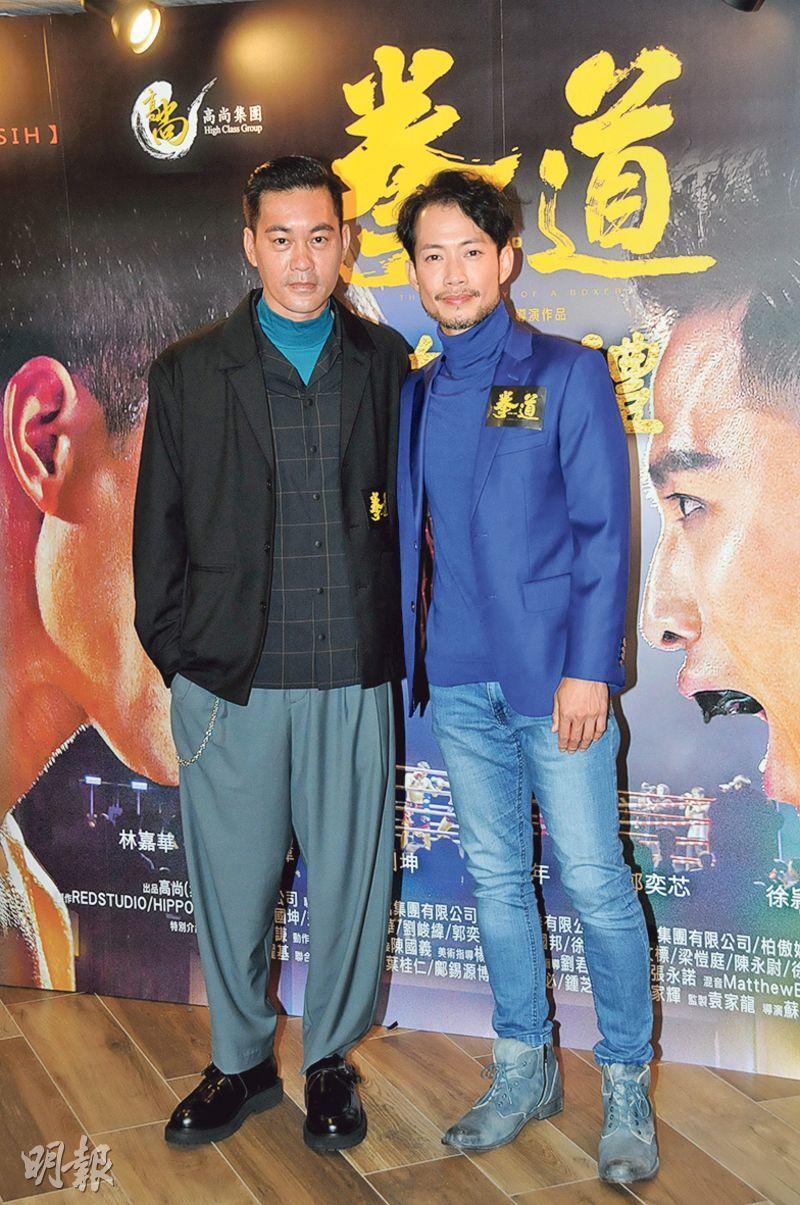 Danny Chan, Pierre Ngo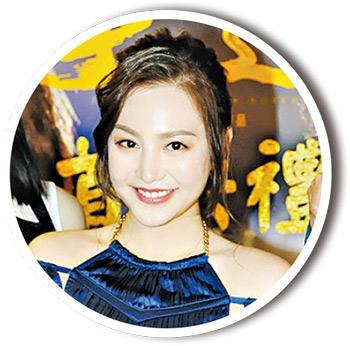 courtesy of mingpao.com

Danny Chan Kwok Kwan, Pierre Ngo Ka Nin, Chan Kwok Bong and Ashina Kwok Yik Sum two nights ago attended the film QUAN DAO: THE JOURNEY OF A BOXER (KUEN DOH)'s premiere. It happened to be Kwok Yik Sum's 25th birthday, so the crew presented a birthday cake to celebrate. Kwok Yik Sum joked that after age 25, she probably would no longer publicize her age again to avoid any awkwardness. Did she wish for a date for her birthday? Currently single she said, "I want to, I want to find a good man, but it's very hard. Right work comes first." She revealed that the previous relationship ended 2 years ago, they understood each other and broke up. Her former was in the business, but she declined to reveal his identity. She did not want to say too much either, as she did not want to be like promoting for someone else.
Chan Kwok Kwan stated that recently he became "unemployed". He said, "I just got back to Hong Kong. I recently finished the quarantine so I can go out. Next month I will return to the Mainland for work. I haven't been at home for over four months. (Does your son recognize you?) He would be able to even if I turn into dust. My son can't be happier when he sees me. Because Mommy (Emme Wong Yi Man) is strict, when I come back he can do stuff that Mommy wouldn't let him."
Ngo Ka Nin recently returned to TVB for a series FRAUD TROUPE (HEI JA KET TUEN). In the series he played a director, for which he even grew a moustache. He joked that his role might be a swindler, but he robbed the rich to help the poor. He also revealed that in the series he and Angel Chiang Ka Man would have a romance. He joked that he would like to have more romantic scenes.