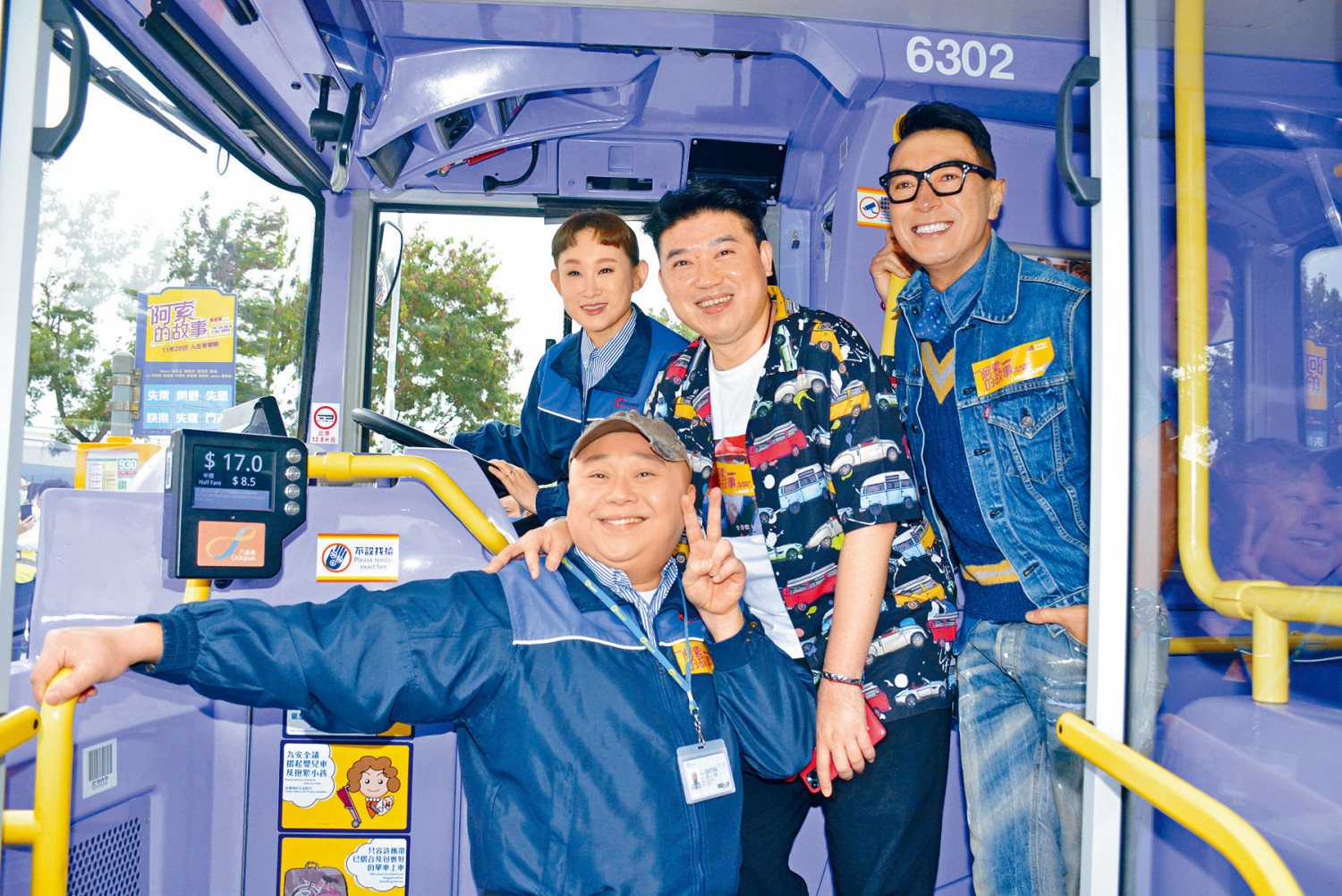 Bob Lam and Ivana Wong have to get their bus driver's licenses for real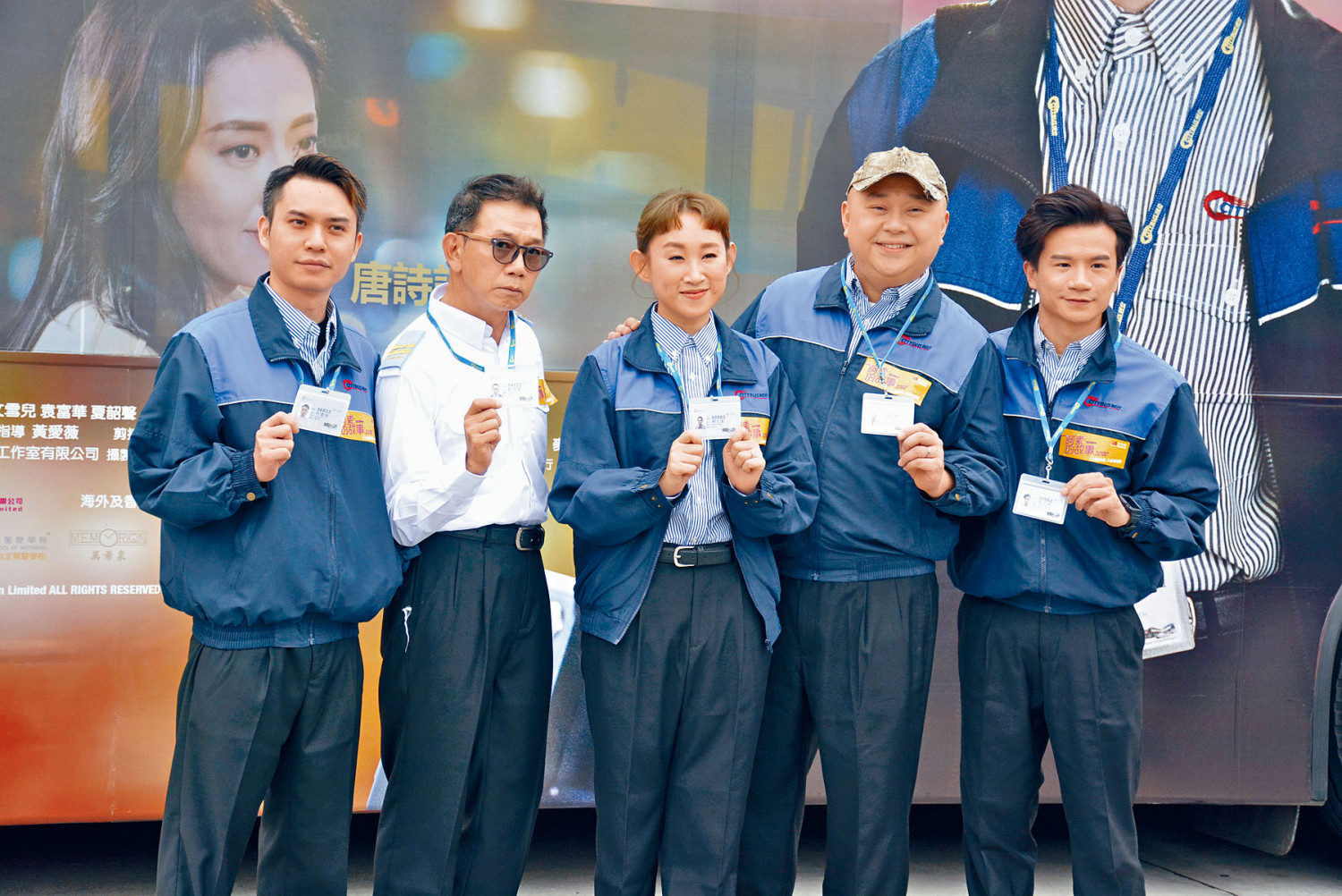 Bob Lam praises the film as Ivana Wong's career peak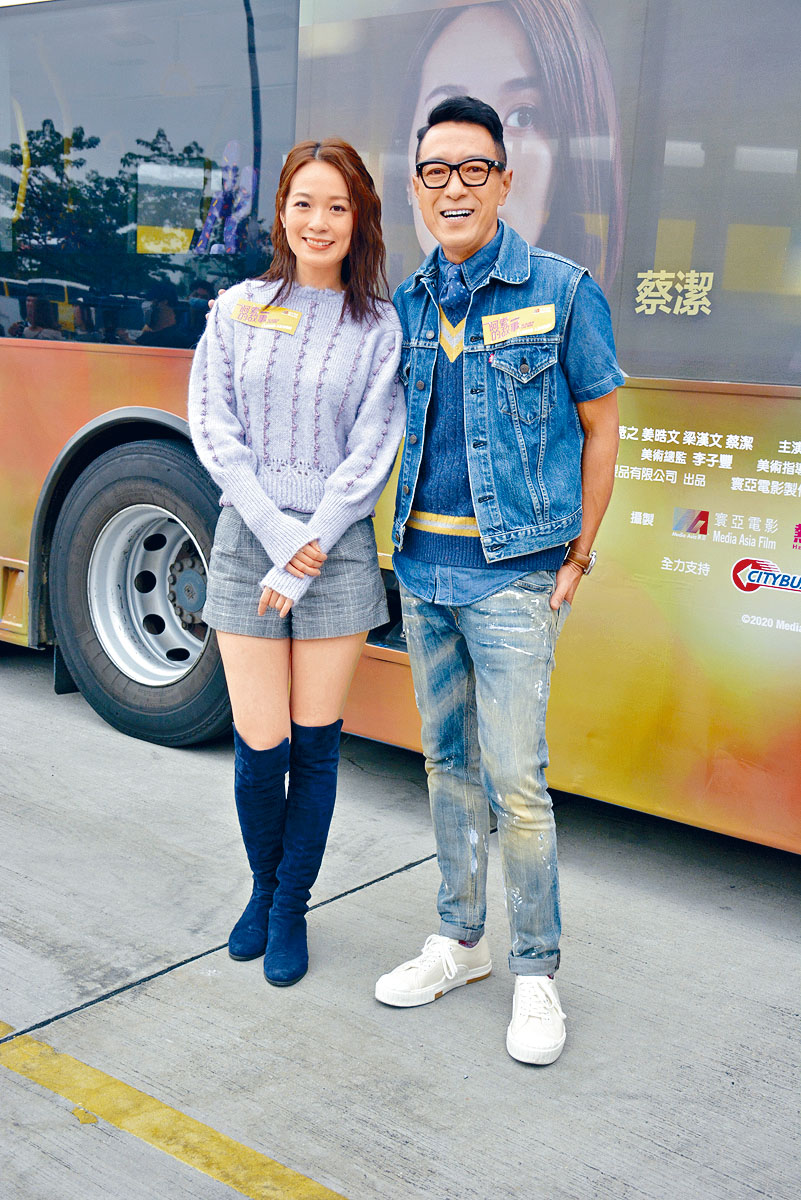 Jacky Cai and Philip Keung finally get to work with each other directly
courtesy of singtao.com
Ivana Wong drives everyone around in a bus

Jacky Cai spends 20 takes for the final scene
courtesy of on.cc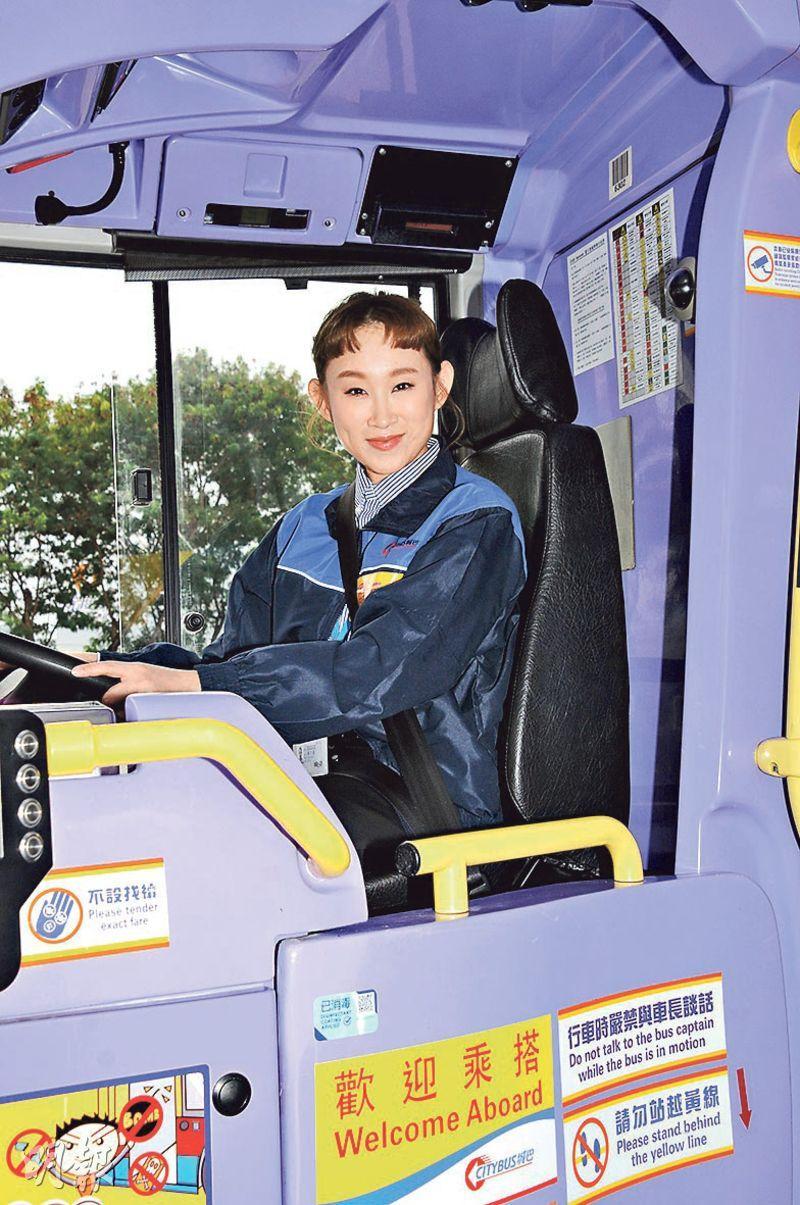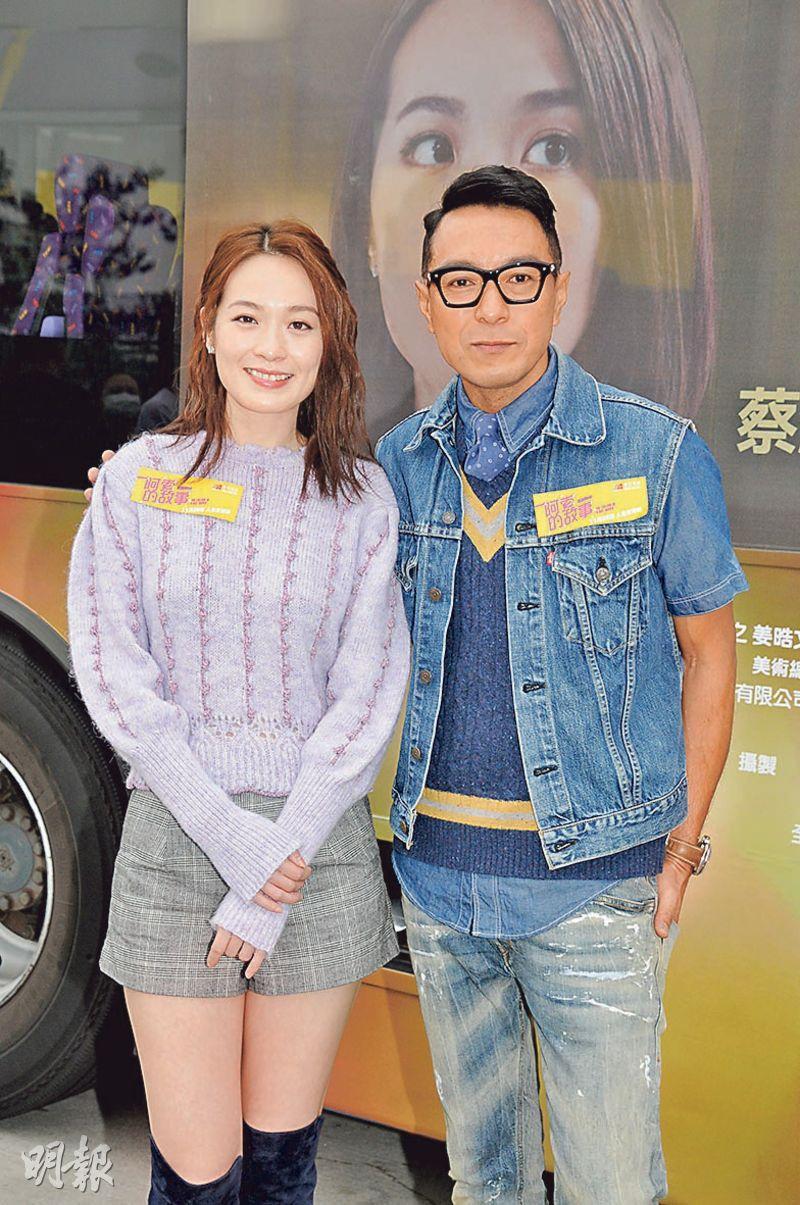 courtesy of mingpao.com

The Media Asia film THE CALLING OF A BUS DRIVER (AH SOK DIK GOO SI) yesterday held a promotional event at the City Bus garage. Ivana Wong Yuen Chi drove a giant double decker bus that carried director Patrick Kong (Yip Lim Sum) and actors including Philip Keung Ho Man, Jacky Cai Jie, Ben Yuen Fu Wa, Bob Lam Sing Bun, Shirley Chan Yan Yin and Snow Suen Wai Suet. The actors were very excited about the bus ride.
In the film Cai Jie played Keung Ho Man's former girlfriend, who swindled him out of money, love and body. "In the end Hak Gor avenged himself, leaving me feeling worse than death. The audience would be very happy from watching it!" Hak Jai said that in the film after being swindled by Cai Jai he became crazy, often he had to perform under extreme conditions. He and Cai Jie earlier worked together on several films, but only brushed each other by without any scene together. This time they had their fill of fun. However Hak Jai pointed out that director Yip Lim Sum was very demanding. He also constantly provided cuisine though. Cai Jie said, "Everything was on display like a Manchu-Han Imperial Banquet, which was torture for me. Since I was afraid of getting fat I couldn't eat too much, but after eating the director would use everyone to their fullest. Actually it was quite a joy!" Hak Jai agreed, "The director said that he would let go but already had his own answer inside. That is no democracy, haha! Luckily we only needed a few takes to fulfill his requests!" Cai Jie took about 20 takes for one shot. "Because that scene was rather deep in layers, in several seconds I had to express regret, surprise and life realization which was an acting challenge for me!"
Ivana said that after making this film she has not driven a bus for over a year, thus she was very anxious and even practiced the day before. Has her husband Eric So ridden a bus that she drove? She said, "I didn't have a chance to drive a bus, but he is very calm and has a lot of confidence in me. He feels that one day I would get my bus license."
Lam Sing Bun joked that this film was Ivana's peak and she would be able to vie for Best Actress with it. Ivana said that he only said those things to give her stress. Was this her peak? Ivana said, "Why would I say this is my peak, under the pandemic I am already grateful to have everyone's support." She also pointed out that when she and Lam Sing Bun passed the test they almost cried, because the director had to wait until they got their bus driver's license to officially begin the production. She joked, "If I would take me ten years to pass the test, the director would have had to wait ten years. Thus the responsibility was huge."