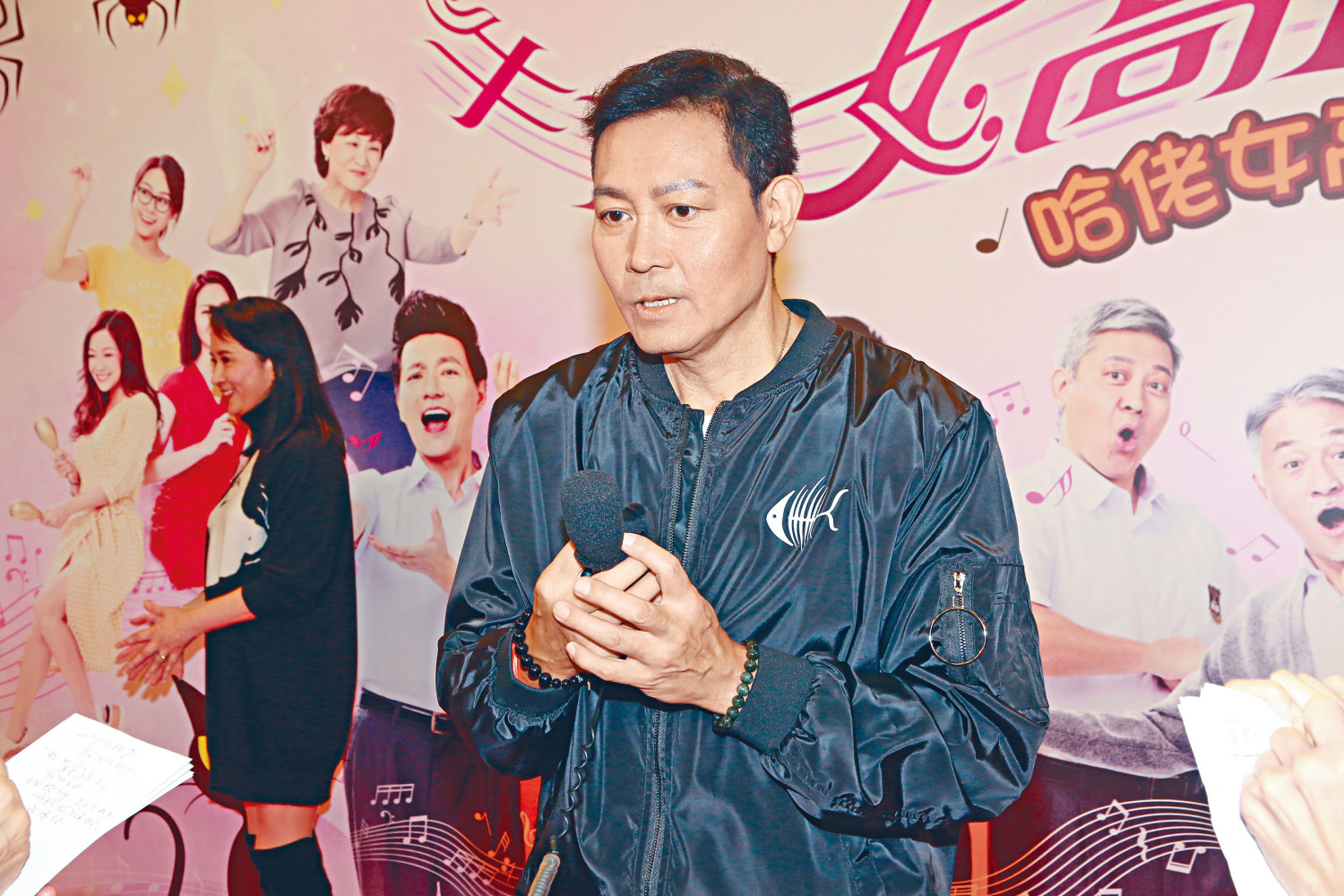 courtesy of singtao.com

The faithful Catholic Tsang Wai Kuen only feels life is a midway point to Heaven

Tsang Wai Kuen and Mui Siu Wai dated for 13 years
courtesy of on.cc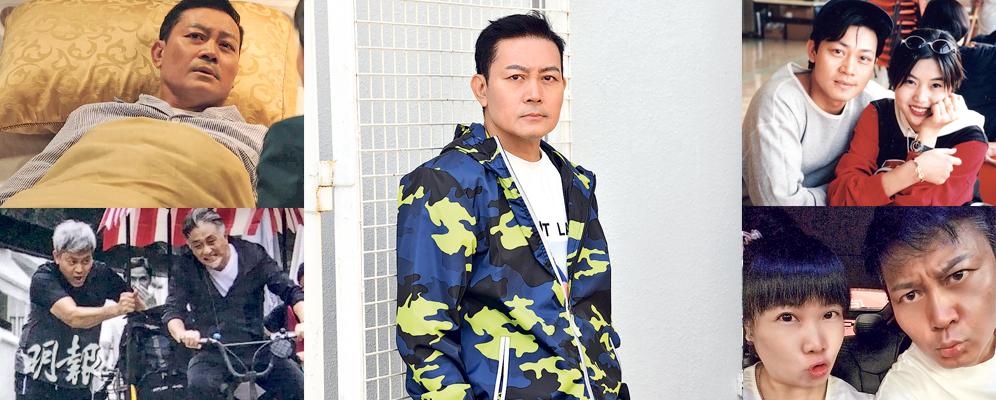 Veteran actor Tsang Wai Kuen passed away on the 12th at age 58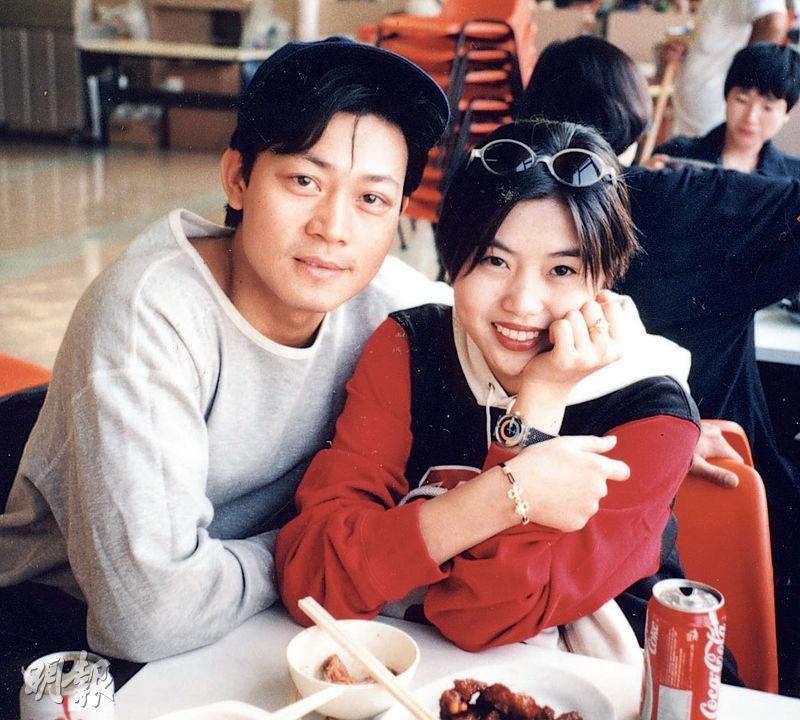 Despite not seeing each other for over a decade after their breakup, Mui Siu Wai is grateful to have run into him.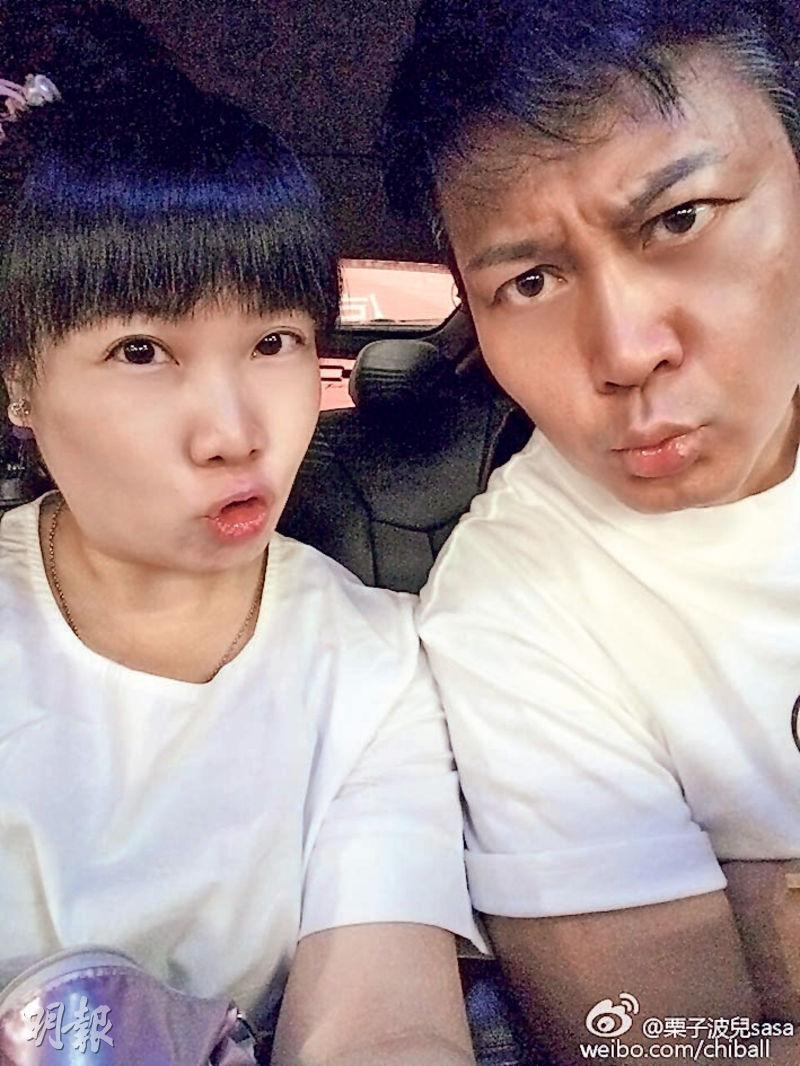 God sister Sasa appear in Tsang Wai Kuen's life in recent years. He gave her the money to start a piano shop but denied that they were dating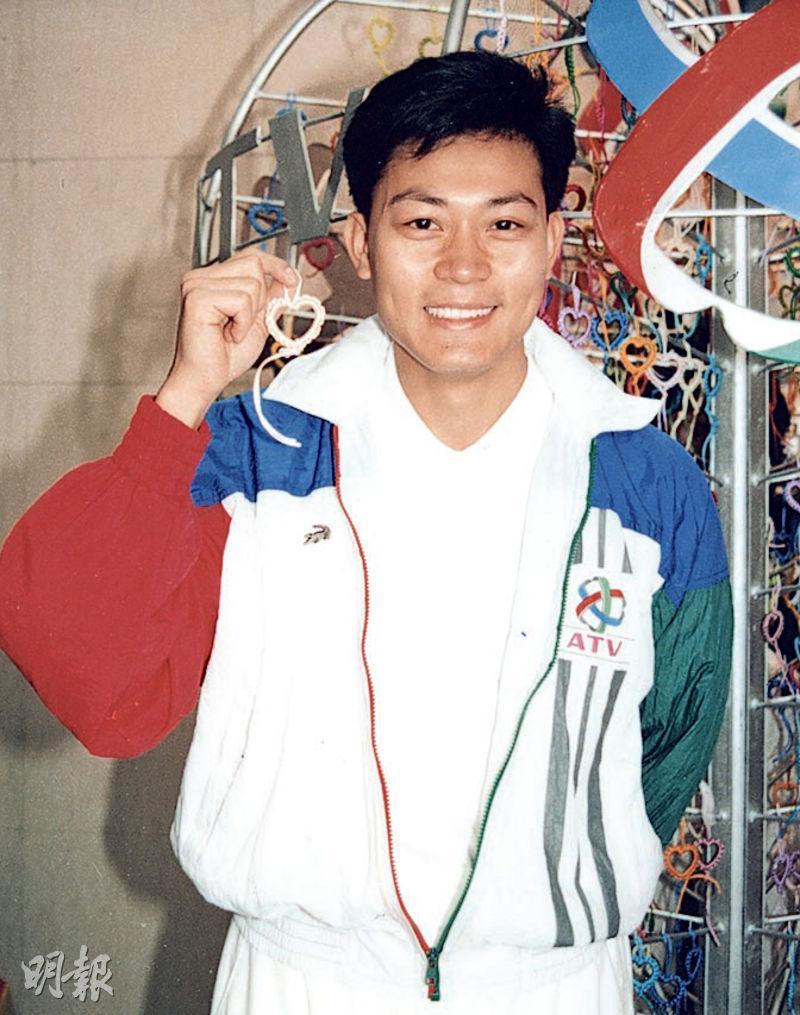 Tsang Wai Kuen was a student of the last RTV actor training class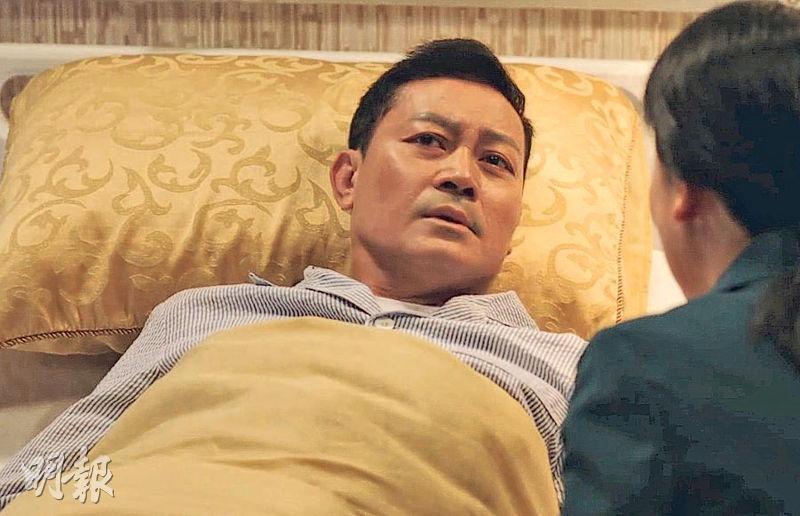 LINE WALKER 3 is Tsang Wai Kuen's final work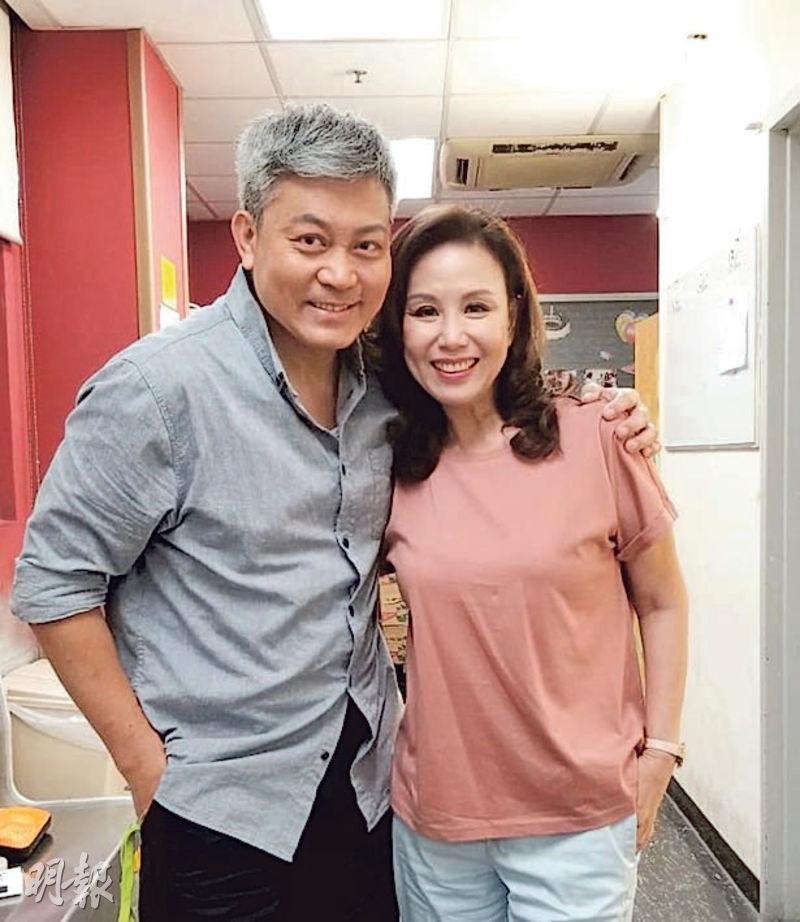 Man Suet Yi yesterday confirmed the news of Tsang Wai Kuen's passing on social media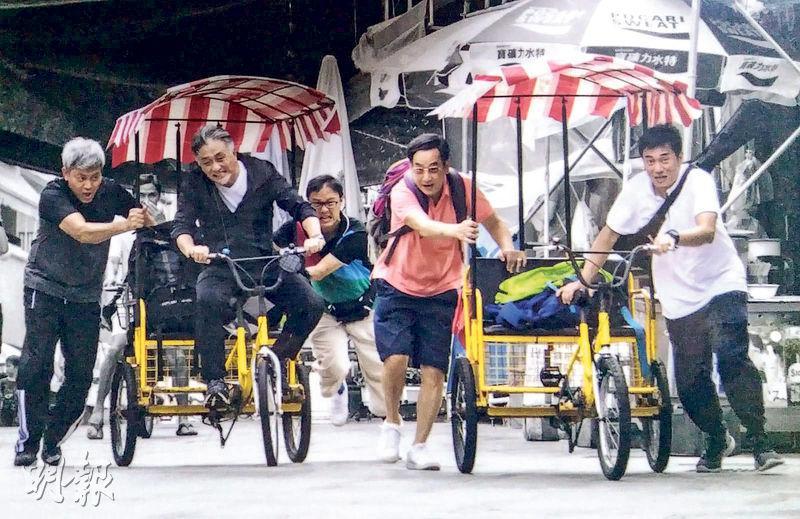 The Tsang Wai Kuen starred FINDING HER VOICE received raves, leaving Tsang Wai Kuen with a lot of happy memories.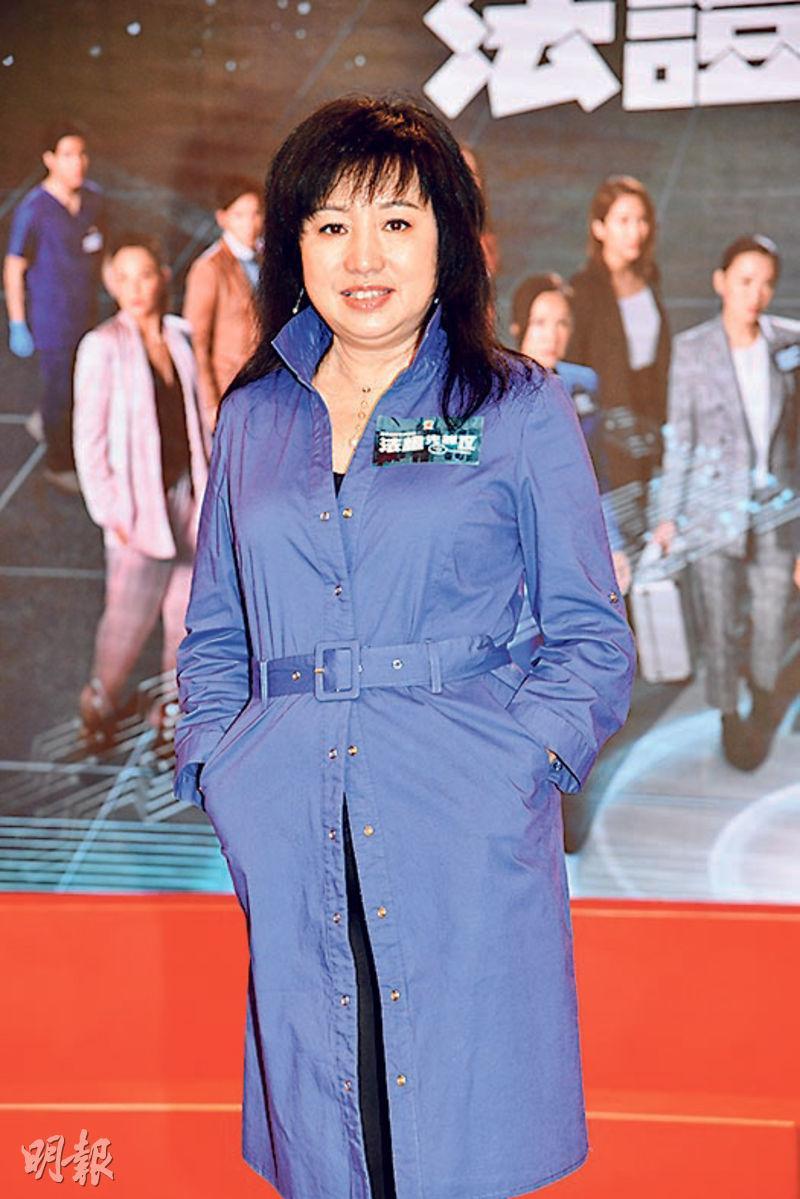 Mui Siu Ching's last series before her TVB retirement was FILES OF JUSTICE IV, also the last time she worked with Tsang Wai Kuen.

Savio Tsang Wai Keun last year admitted having lung immunity imbalance. At the time he said that he would need to reduce work and rest. He rarely made any appearance and over a month ago he even terminated his TVB contract. Reportedly Tsang Wai Kuen last year found dark spot in his lung during a physical examination, tests confirmed that he had lung cancer. Earlier news of him being in critical condition surfaced. Friends were very worried. Unfortunately Tsang Wai Kuen in the end succumbed to cancer at the age of 58.
Tsang Wai Kuen's final public appearance was on November 22nd last year at the taping of the TVB program CANTOPOP AT 50. Reportedly at the time he already had lung cancer. At the celebration of the series FINDING HER VOICE in early December last year, he did not attend. Tsang Wai Keun originally in January this year would attend an event in Kuala Lumpur, Malaysia with his FINDING co-stars Hugo Goh, Ram Chiang Chi Kwong, Au Shui Wai and Joey Tay (Cheng King Kei), but finally due to illness he was absent. No one expected that in the end he was succumbed to cancer and passed away.
Having dated Tsang Wai Kuen for 13 years, Mui Siu Wai said that she learned the news of her old flame's passing from her sister Mui Siu Ching. She said that he was a very kind person and hoped that his family would take care. He said that after breaking up they no longer had any contact. Last time they saw each other was over a decade ago. At the time they ran into each other at the TVB parking lot and they said hi. Then they went about their business. She lamented that even though they ran into each other destiny was still at play. Because she had no contact with him and his family in a very long time, Mui Siu Wai said that she would not ask whether they would need any help with the affair, but she could be useful to them she would not mind. If she heard any news about services for him, she definitely would go and pay her respect.
Tsang Wai Kuen's first series was with Man Suet Yi. Man Suet Yi yesterday remembered Tsang Wai Keung on social media with a photo of them. "On your first series I already worked with you. The last time we ran into each other again, didn't we say we would work together again? I wish you well with everything in the Heavenly Home." Jacqueline Wong Sum Wing who worked with Tsang Wai Kuen on FINDING HER VOICE also remembered him on social media, praising "Kuen Kuen" as one of the best people she has worked with and for fighting cancer hardly. FINDING's lead actor Owen Cheung Chun Long also remembered Tsang Wai Kuen on social media. "Optimistic. Professional. An Elder Well Worthy of Learning From. R.I.P" In addition, TVB artists department learned of veteran actor Tsang Wai Kuen's passing news and expressed sorrow. Currently it was contacting his relatives to get an understanding whether any assistance would be required.
Tsang Wai Kuen graduated from RTV's final actor training class. After guest starring in his first series LOVE'S RUNWAY he made many series. In 1983 as the cop "Lee Cheung Jai" in 101 CITIZEN ARREST he became widely popular and even won the ATV anniversary "Best Newcomer Award". In 1990 he joined TVB and was mostly cast as a support characters. In 2012 he joined Hong Kong Television network, in November 2015 he again returned to TVB. His recen work included FINDING HER VOICE, THE MAN WHO KILLS TROUBLE and the currently airing TVB anniversary series LINE WALKER 3.