Wong Yau Nam is reluctant to hit his on screen son, while Ben Yuen is grateful to be working during the pandemic.
courtesy of singtao.com
Wong Yau Nam feels guilty about slapping his young co-star
courtesy of on.cc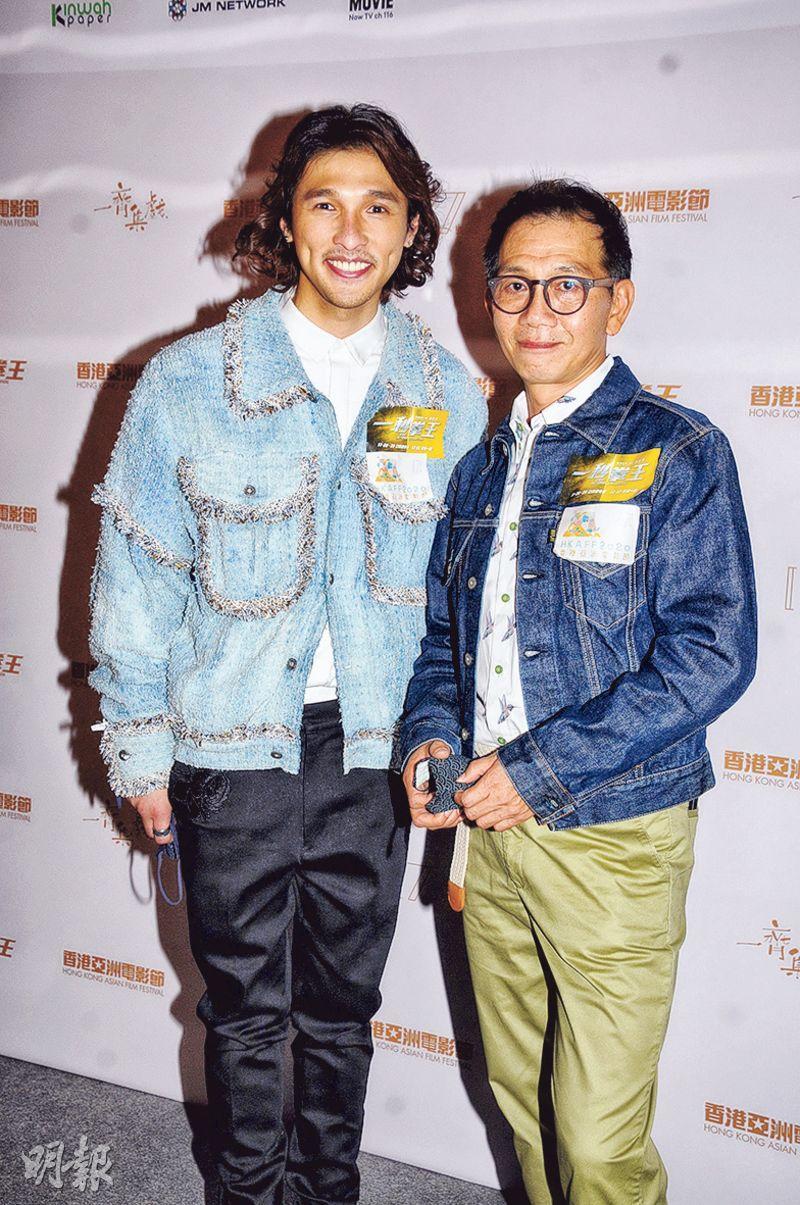 Wong Yau Nam, Ben Yuen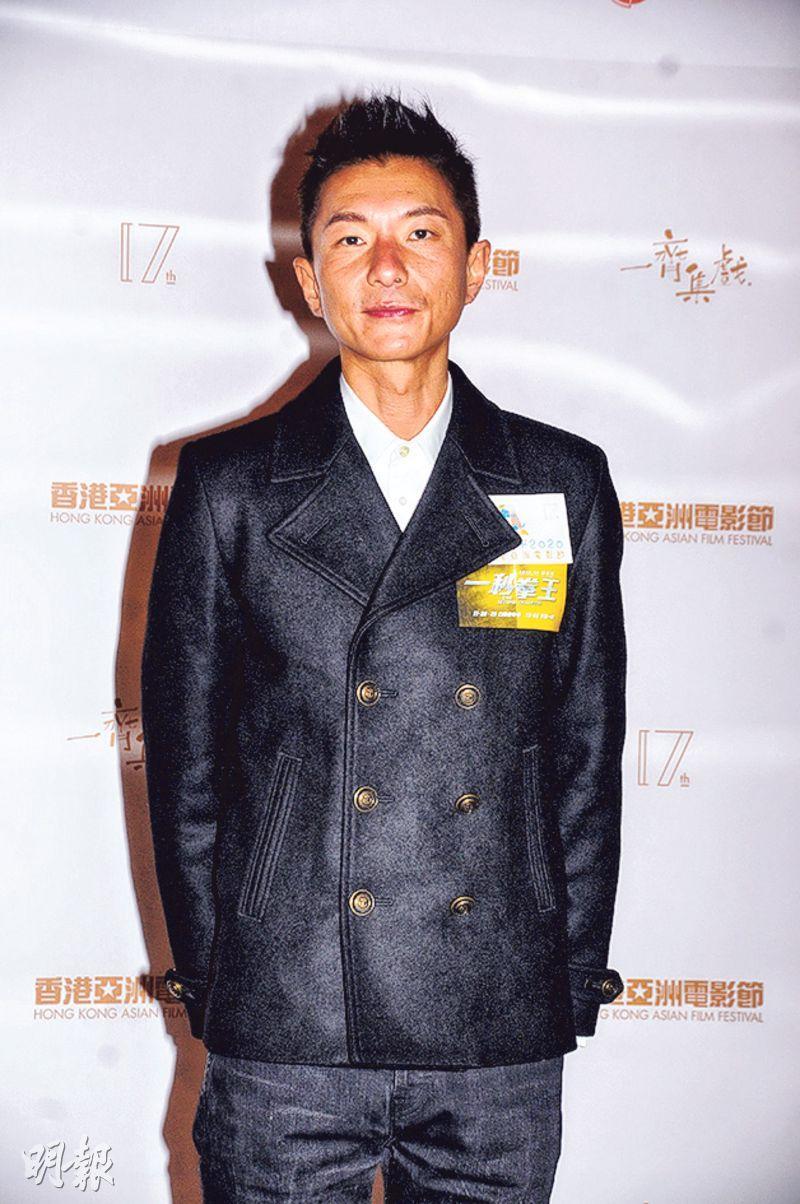 Endy Chow
courtesy of mingpao.com
Endy Chow Kwok Yin, Wong Yau Nam, Ben Yuen Fu Wa and others two nights ago attended the 17th Hong Kong Asian Flm Festival closing ceremony and the ONE SECOND CHAMPION (YUT MIU KUEN WONG) premiere. This year's "Asia's New Director Award" went to MOVING ON's Korean director Yoon Dan-Bi. Due to the pandemic Yoon Dan-Bi was unable to personally accept the award in Hong Kong. The event would present the award to her later.
Rumored to be suffering from returning depression, Endy Chow Kwok Yin did not accept any interview. He looked spirited on the stage though as he shared his ONE SECOND CHAMPION (YUT MIU KUEN WONG)'s production experience. He said that he did not know about boxing, so he had to start from zero with his training and getting in shape. His on screen son Hung Cheuk Lok said that Chow Kwok yin would ask him to eat chicken breast with him, but he said, "I didn't. I was afraid that if he gave me any he would starve." Everyone cracked up. Wong Yau Nam said he played a father for the first time. because he had to play a mean Papa, as soon as he started work he had to slap his on screen son. He almost did not do it. "The child was only 5 or 6. If it was real I wouldn't be able to. Each time I would explain to him, luckily he had production experience so he was able to understand." He also said that when he was little his father hit him, the worst time was because he pretended to be sick to skip school. "Once in secondary school I didn't get hit anyway. I remember the most that he told me I was grown, if he hit me I might hit him back or leave home. He might as well explain things to me."
Ben Yuen Fu Wa played a former champion. He joked that even former champion should still be in shape. He thought about training with other actors, but he said that he was old. He was better off staying at home and doing some simple exercise to keep fit. Speaking of other jobs, Yuen Fu Wa was grateful that he still had movies to make under the pandemic. He hoped that the Hong Kong film industry would be able to provide even more jobs to people in different positions. 2020 has been a difficult time, he hoped everyone would be able to improve themselves and persevere.