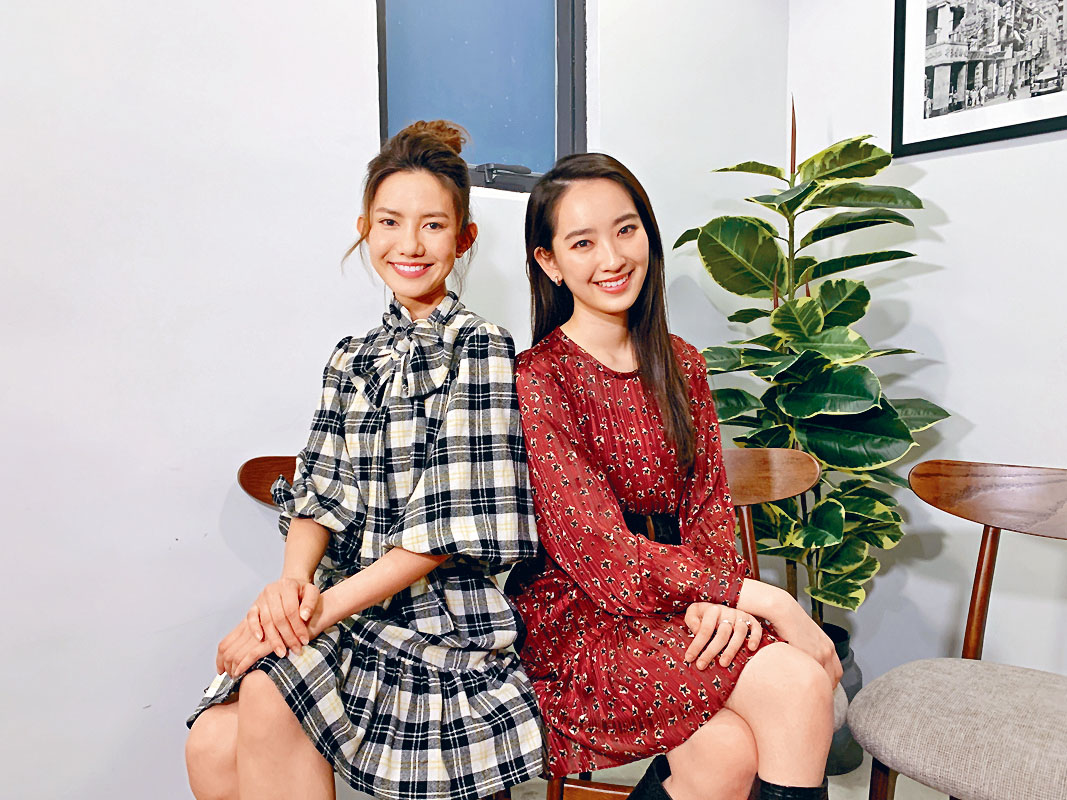 courtesy of singtao.com

FIND YOUR VOICE (YIT HUET HUP CHEUNG TUEN) will open on November 26th. Andy Lau Tak Wa with a hot blooded mood interpreted George Lam Chi Cheung's classic hit WHO CAN UNDERSTAND ME anew, with his singing the audience was able to sense the film character's spirit and at the same time attract the new generations to discover the song's positive message -- life has to be hot blooded once!
In addition, film industry new blood Ashley Lam Hoi Ling and Ng Wing Sze earlier spoke with Hong Kong Open Television to share their inspirational film FIND YOUR VOICE's experience. Their said that the new film would be their film debut, so they were anxious and excited. Speaking of being fortunate enough to work with Heavenly King Lau Tak Wa on their first film, they both felt very lucky. Lam Hoi Ling even praised Wa Jai. "Lau Tak Wa is very nice, and takes great care of us new actors. Because we were students at the time, after the shoot we had to go back to school. He would let us shoot first so we could get off work earlier and go to school."
Did Hoi Ling ask her mother Mimi Kung Chi Yan for advice? She said, "Mommy didn't give me too many advice because she wanted me to experience the character myself and use my own way to interpret it." Playing a cosplay fan, Ng Wing Sze said that she already spent a lot of time on studying Japanese and dancing. She said, "I didn't know anything about cosplay or any Japanese, so I had to practice hard for awhile. However I am very happy to be able to land this role!"