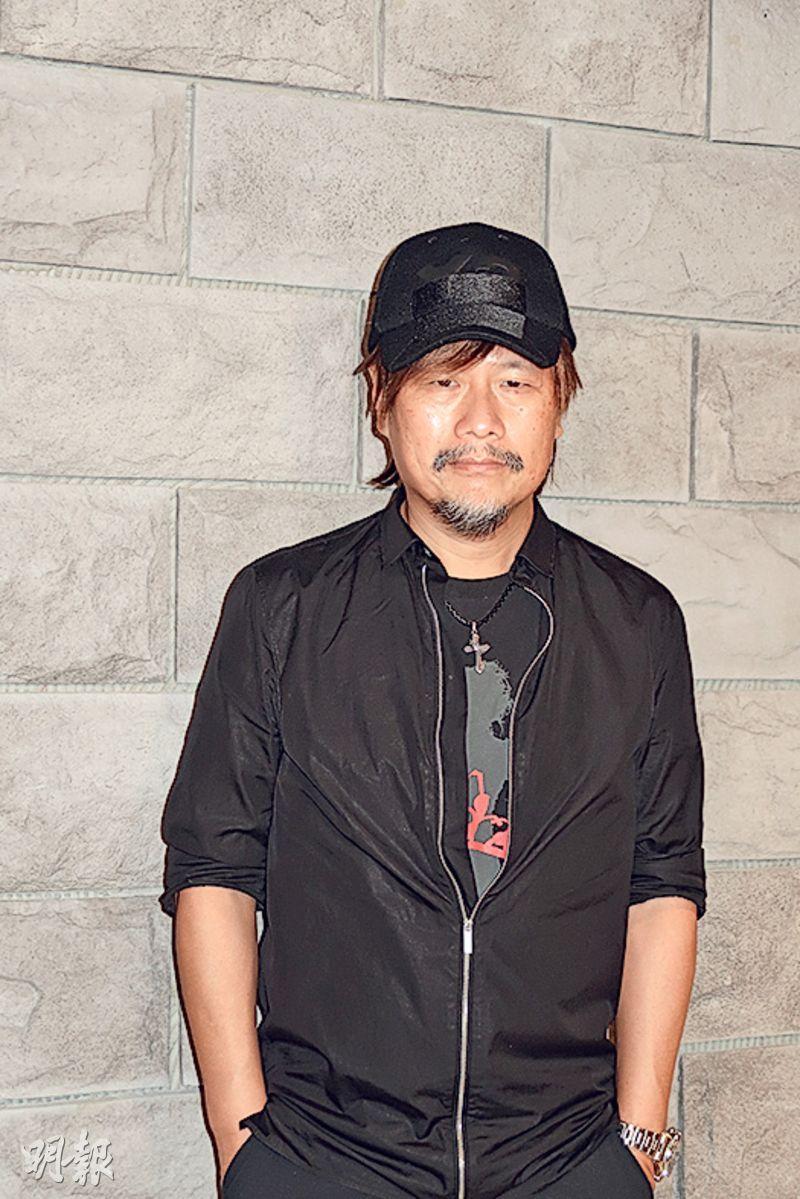 courtesy of mingpao.com

The Andy Lau Tak Wa produced and starred film FIND YOUR VOICE (YIT HUET HUP CHEUNG TUEN) opened Thursday (the 26th). Director Adrian Kwan Shun Fai along with screenwriter Cheung Pui King two nights ago attended the film screening to celebrate the 150th anniversary of True Light school in advance.
Due to the recent increase in confirmed cases, the premiere that was scheduled earlier had to be cancelled and turned into a shut door friends advanced screening. Kwan Shun Fai believed that this decision was the best. The most important was to be able to share the film with everyone. He knew that many friends after watching savored the film. One even wrote 3 pages of his feelings, as the story, the dialogue and the music moved him he frequently had to get tissues to wipe away tears. He felt that in order to affect others first he had to affect himself, and praised the cast and the crew for working very hard to 200 percent. Was he worried that the pandemic would affect the box office? Kwan Shun Fai confidently said, "Each film has its own life, there's no turning back and predicting the future. I am already very grateful to live in the now. I am not worried that the release now would be a loss, as long as it is a good movie it can be released at any time without any problem. Hong Kong film never dies, not afraid of being knocked down!" Cheung Pui King said that even with the pandemic the film would serve the purpose of encouraging everyone. She was confident that everyone would support it.