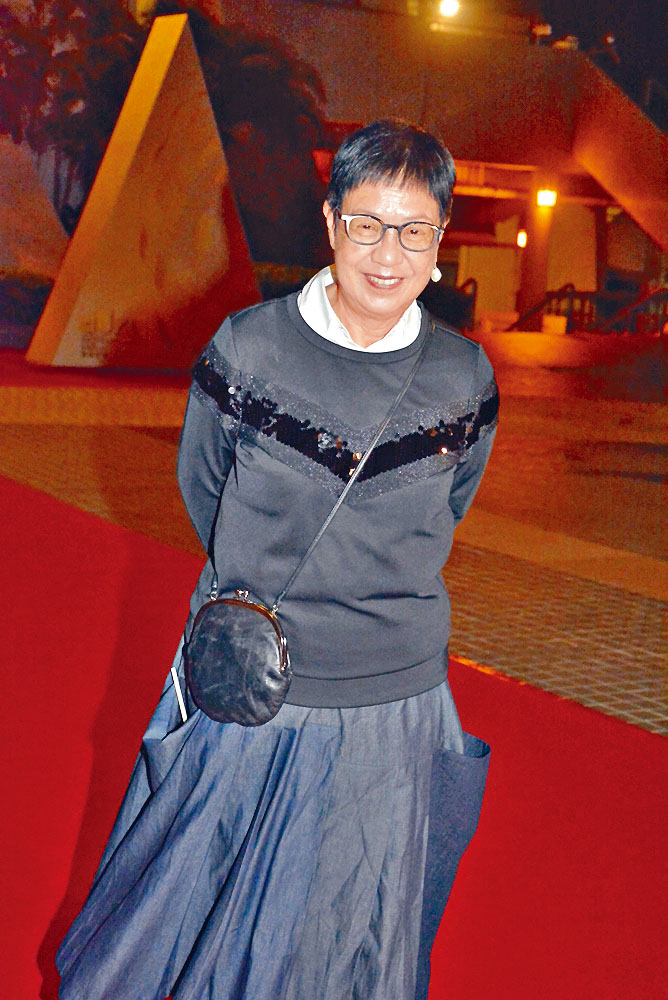 courtesy of singtao.com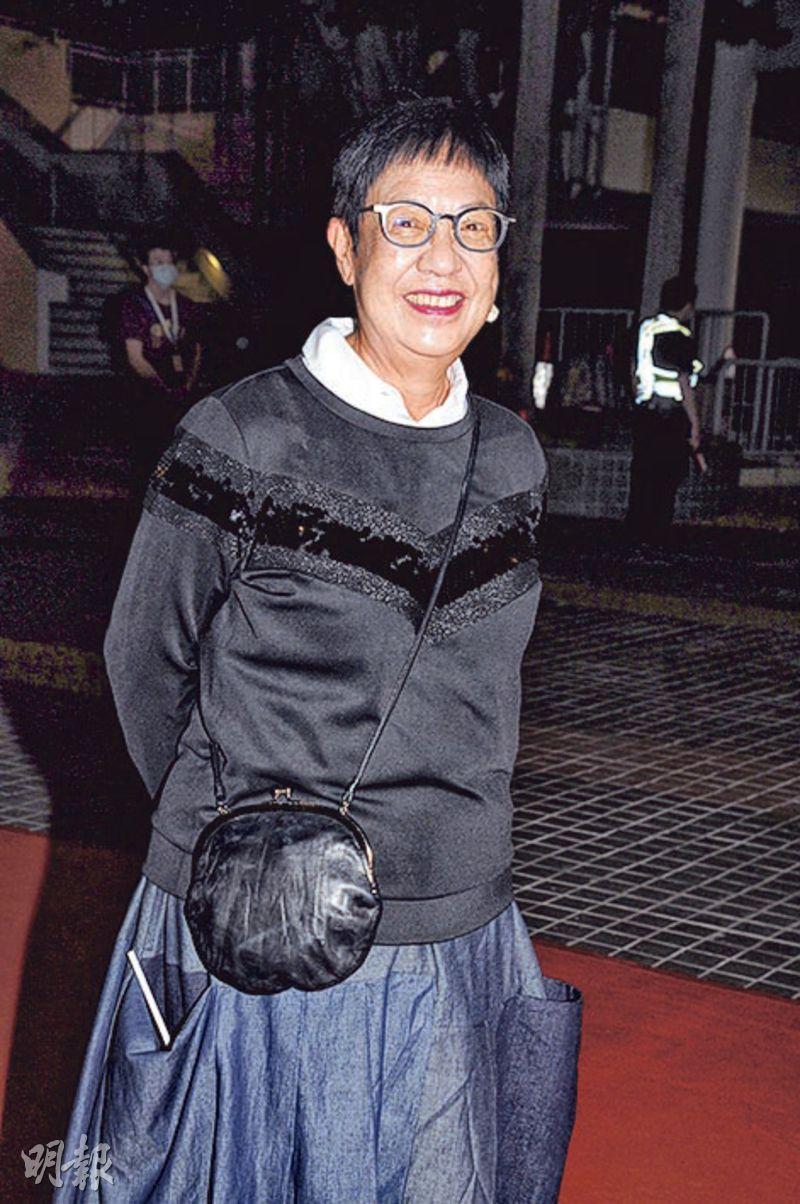 Ann Hui says LOVE AFTER LOVE's release date remains up in the air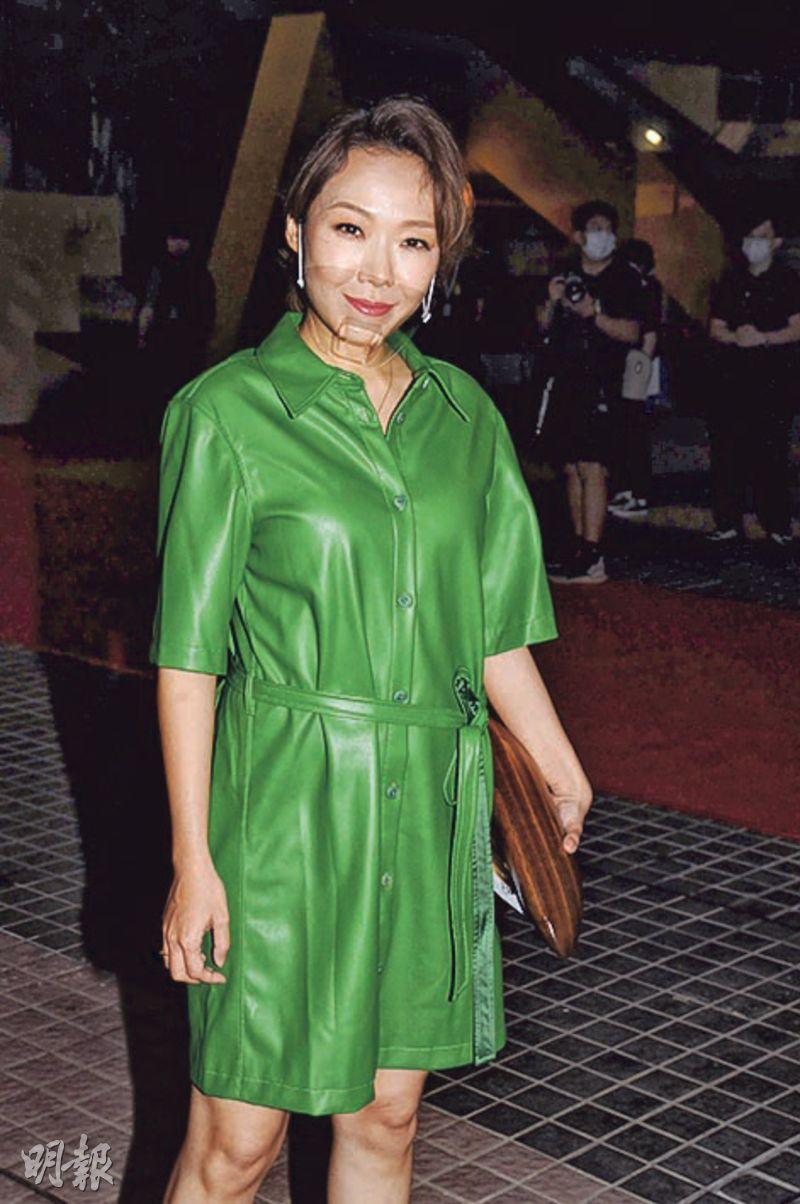 Cheuk Wan Chi hopes to work with the new generation of filmmakers
courtesy of mingpao.com

Director Ann Hui On Wa, Johnnie To Kei Fung, Sylvia Chang Ngai Ga and Shi Nansun were guest presenters at the Global University Film Awards 2020 two nights ago. Hui On Wa said that in the past he has watched many students' films and felt that they were very creative. However she had no intention to help new comers by working with them. She joked that she was just afraid that she would not be able to lift anyone but drag them down instead. "Because a director is in charge of every movie, otherwise it would be neither fish nor fowl. Whether good or bad one person was at work, let him progress slowly. The best would be no decision by committee!" How would she give the new generation a hand? Hui On Wa said, "I wouldn't treat it like a job or social work, I would encourage them. If they ask me I would definitely answer, because this is their choice, their own battlefield. Every director has to face it this way. If they need help I would, we can have exchanges!"
Hui On Wa originally had some production plans, but due to the pandemic no boss dared to invest. She understood that the pandemic so far had a tremendous impact on the film industry. She did not know whether it would be able to return to the way it was before. Speaking of her new film LOVE AFTER LOVE (DAI YUT LO HEUNG), originally it was scheduled for release after next year's Hong Kong Film Awards, but next year's Hong Kong Film Awards was cancelled. Now the film company still scheduled its for a release in June next year. She pointed out that actually the film took place in the 40s and had no release time limit.
Becky lee at the award show was a guest performer. She joked that she had to dress for school so she chose something elegant and graceful. Becky has been married for a year. Lately she appeared to be plumper than before. Was she pregnant? She denied that immediately, "The costume designer just told me I was thinner. Actually I am trying to lose weight right now, not eating for 18 hours a day. I have already lost 5 to 6 pounds!" As for parenthood, she said that the pandemic messed up a lot of projects so she has not considered it.
Becky currently was focusing on singing and making movies. Earlier she and Anthony Chan Yau worked together on an inspirational film. In addition she also taught singing, so her income has improved from the height of the pandemic. The song she performed two nights ago was the one that she sang for her husband during their wedding vows, but she only sang halfway before breaking into tears. "So tonight my husband is here too. He says that he wants to hear the entire song, but I tell him not to tell me where he is sitting. I am afraid I would cry again!"