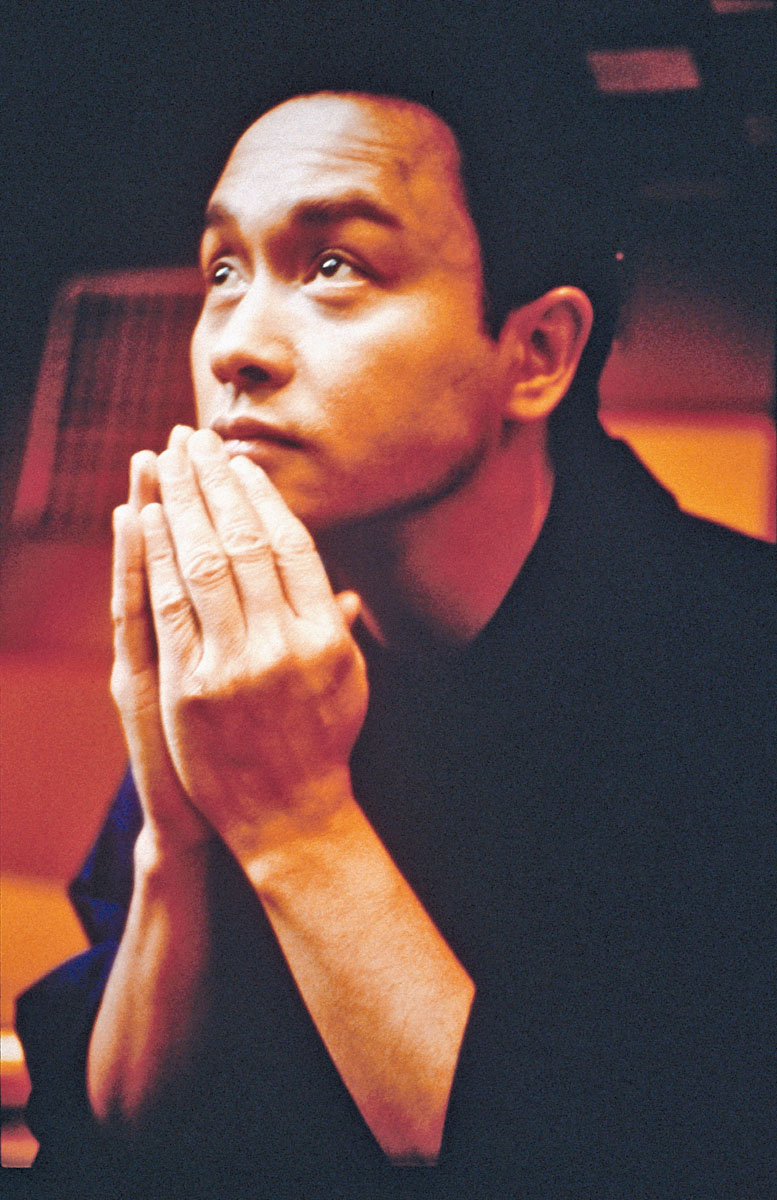 Leslie Cheung has been gone for 18 years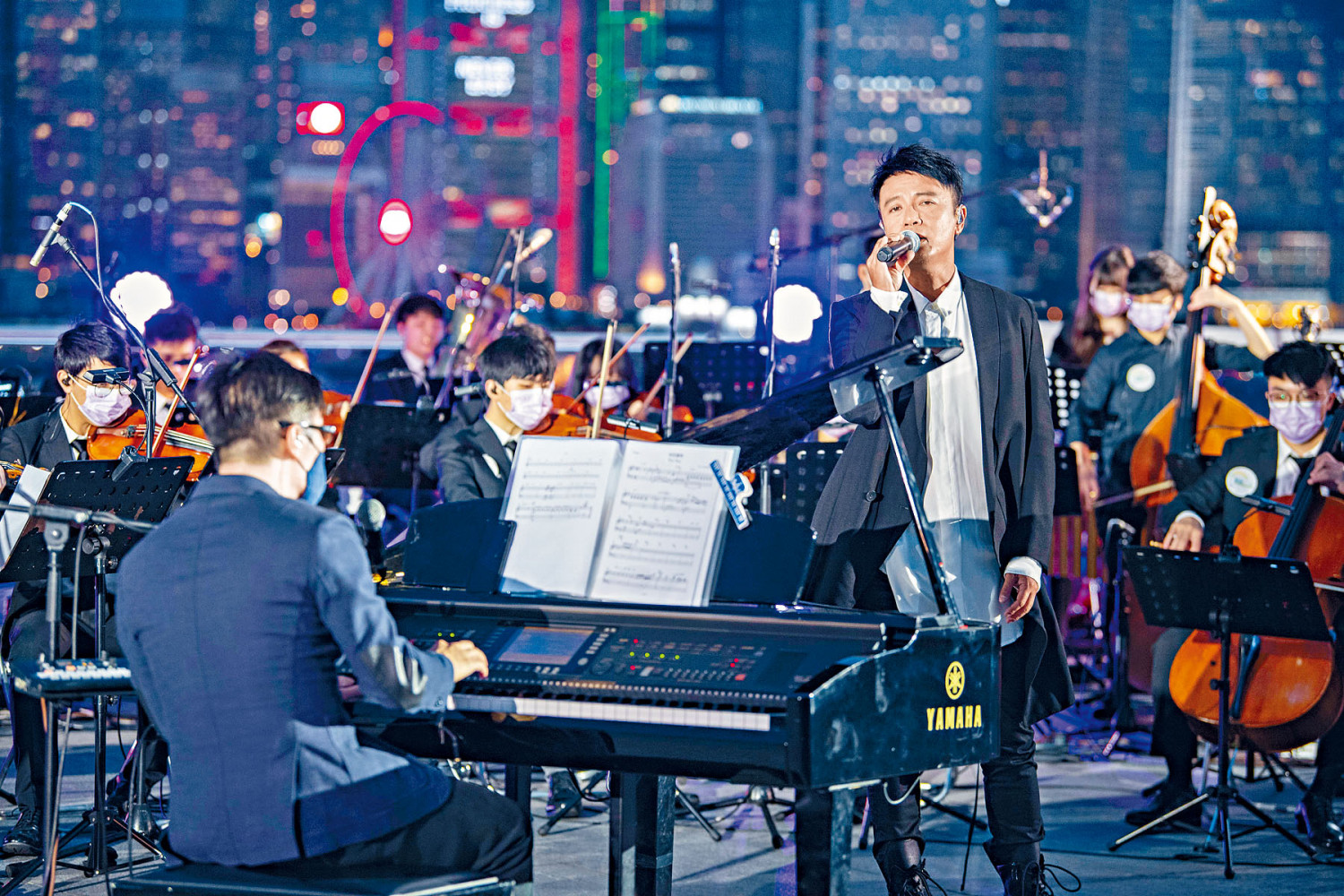 Hacken Lee performs MISSING YOU and FALLING FOR YOU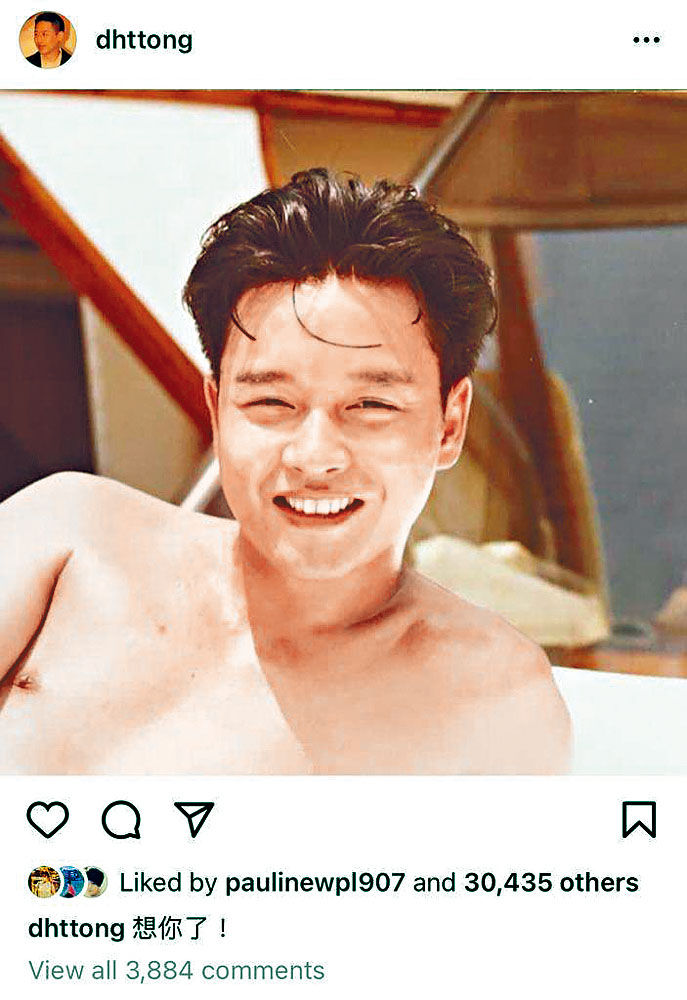 Daffy Tang remembers Leslie Cheung online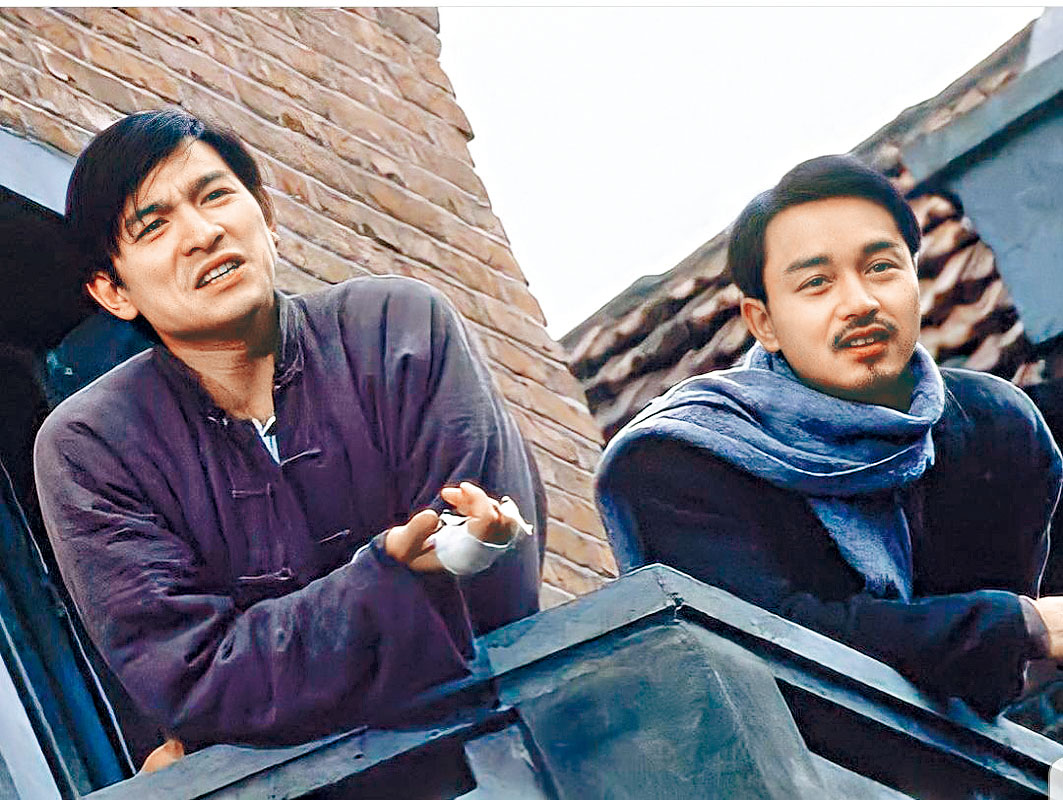 Andy Lau worked with Leslie Cheung on SHANGHAI GRAND in 1995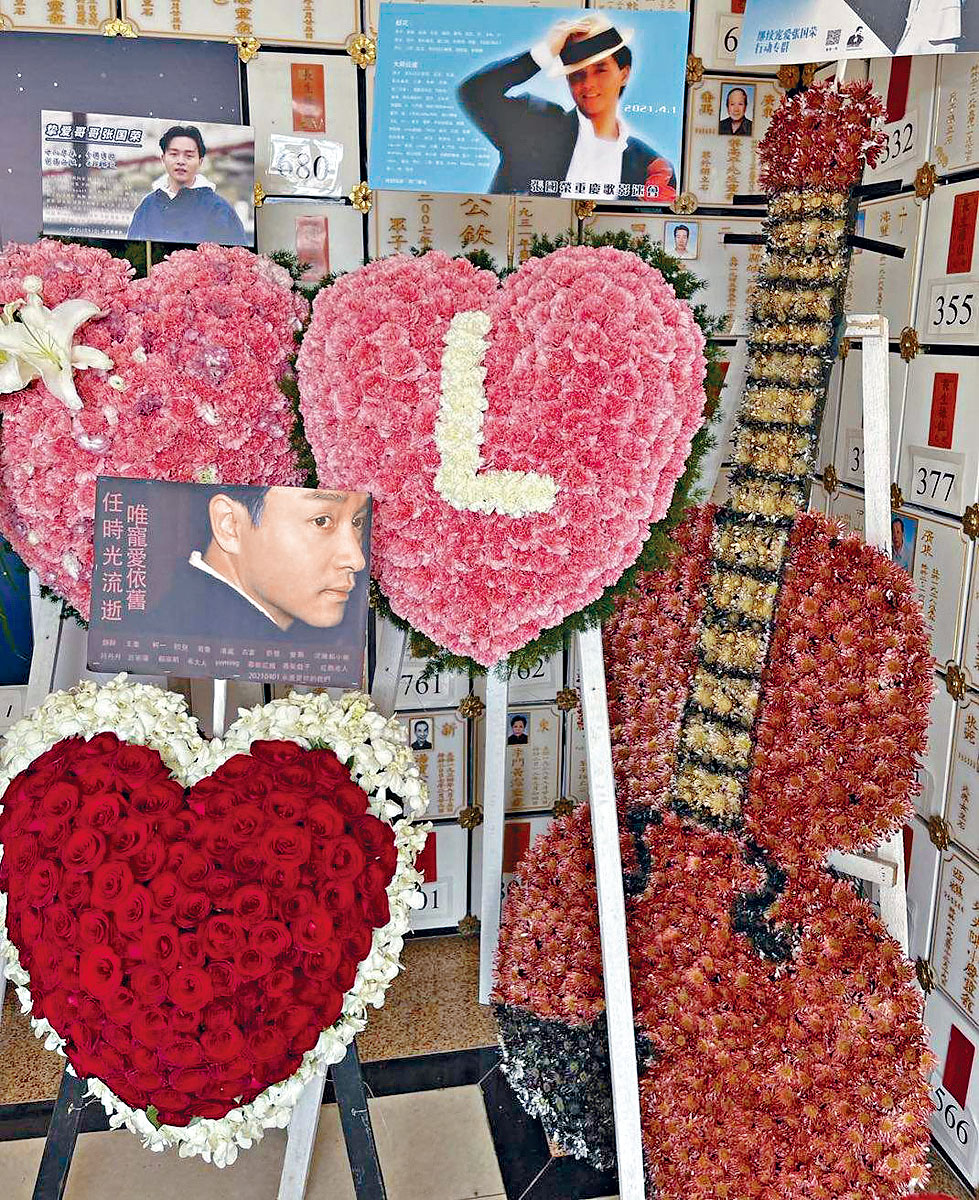 Overseas fans send flowers and gifts to remember Leslie Cheung
courtesy of singtao.com
Karen Mok performs SEASONS and BLAMING YOU FOR EXCESSIVE BEAUTY
Daffy Tong and Chan Suk Fun
Julian Cheung sings in memory of Leslie Cheung
Hacken Lee
Sam Hui before performing CHERISH urges everyone to cherish Leslie Cheung
courtesy of on.cc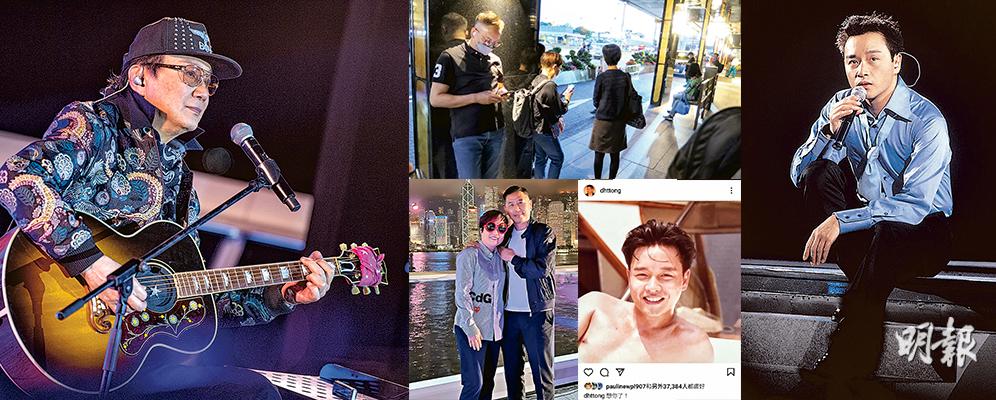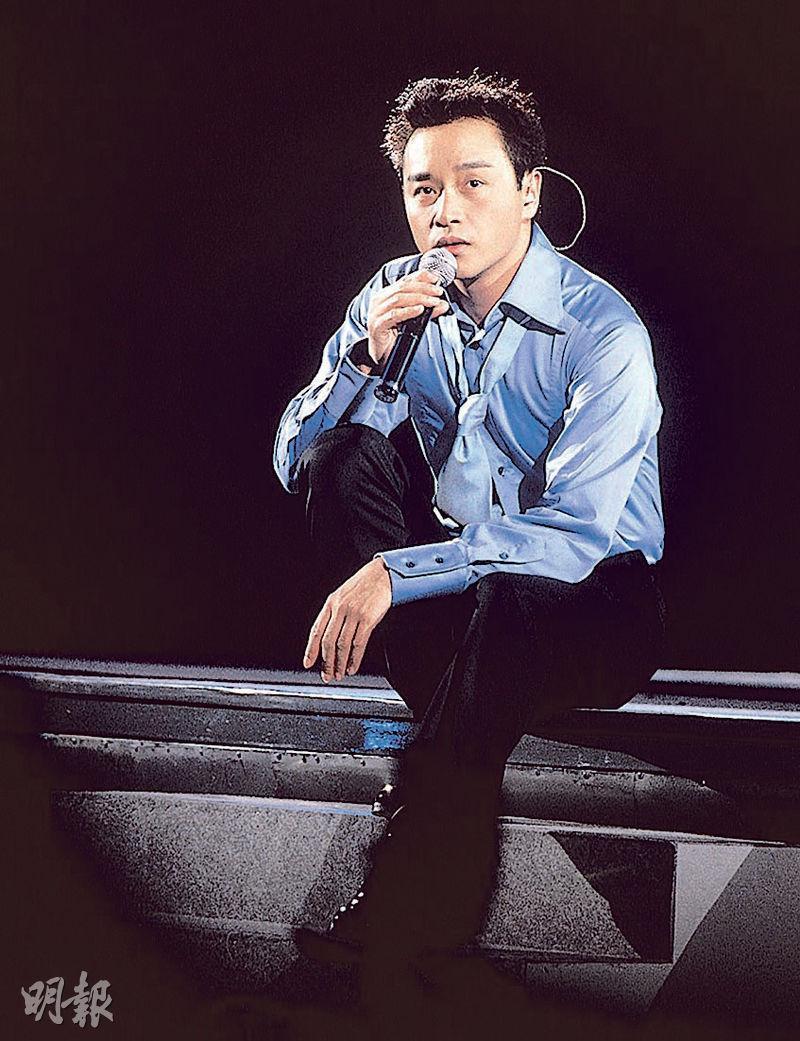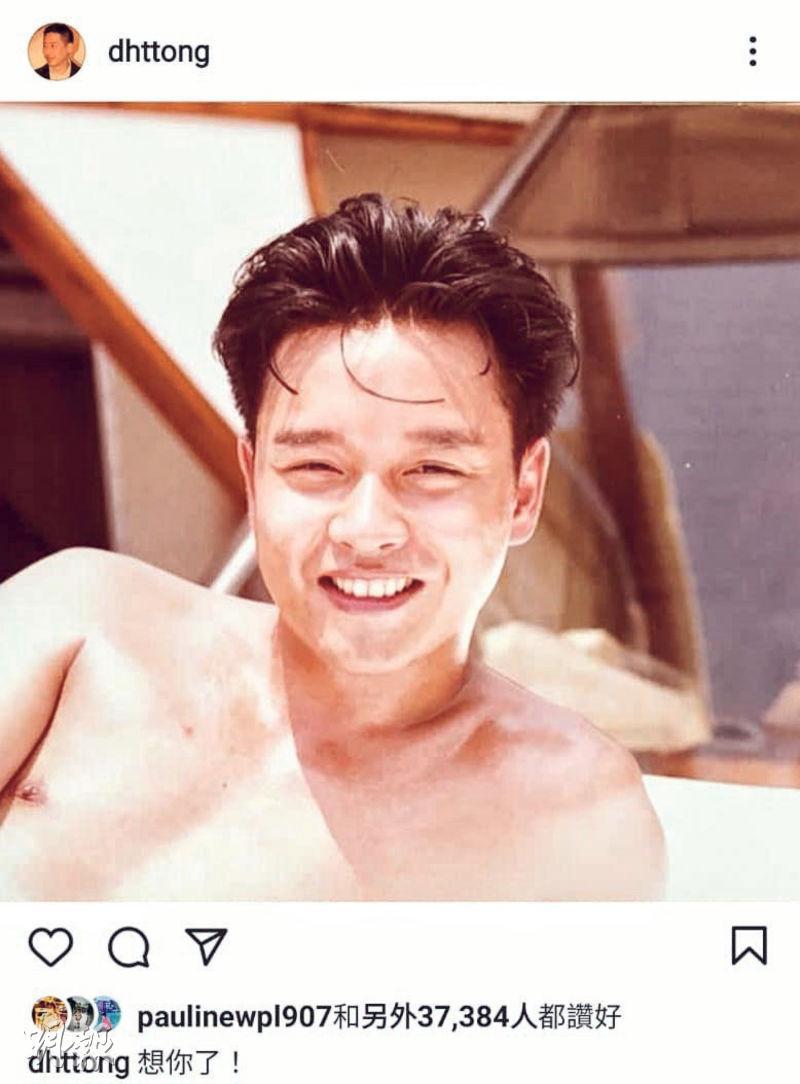 Daffy Tong posts a photo of Leslie Cheung on the deck of a yacht and writes, "MISSING YOU!"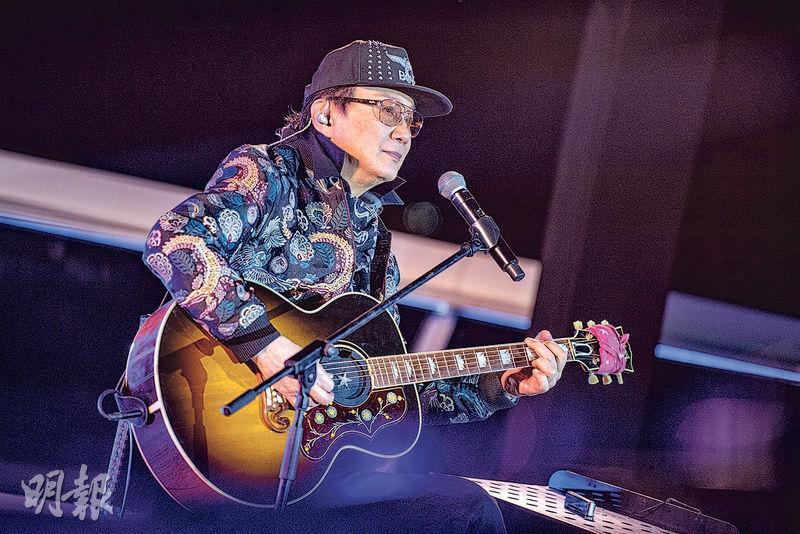 Sam Hui changes a verse in WHO CAN RELATE to remember Leslie Cheung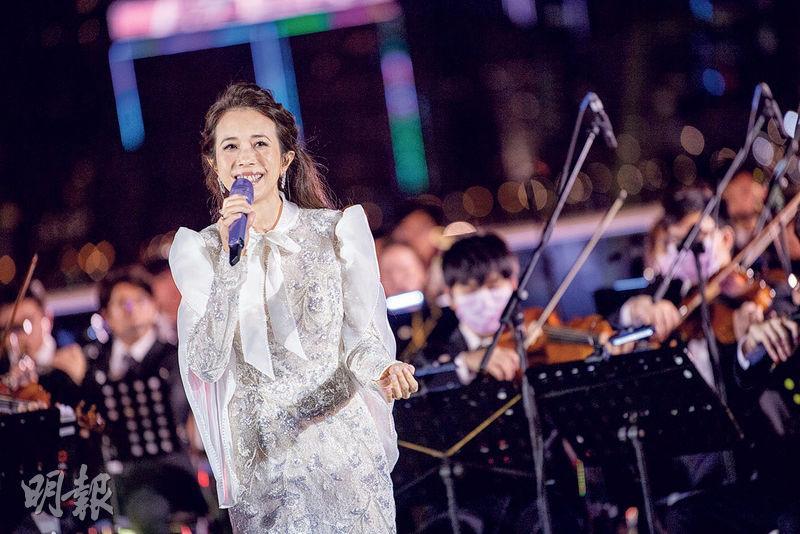 Karen Mok opens the show with SEASONS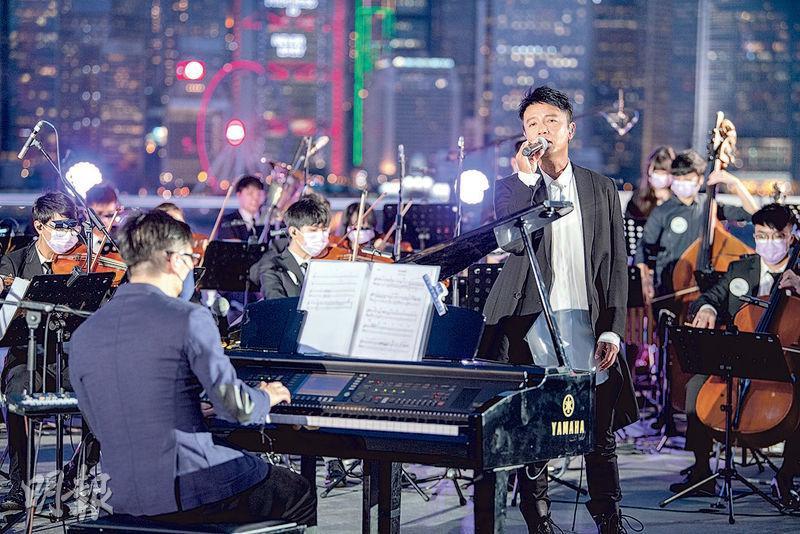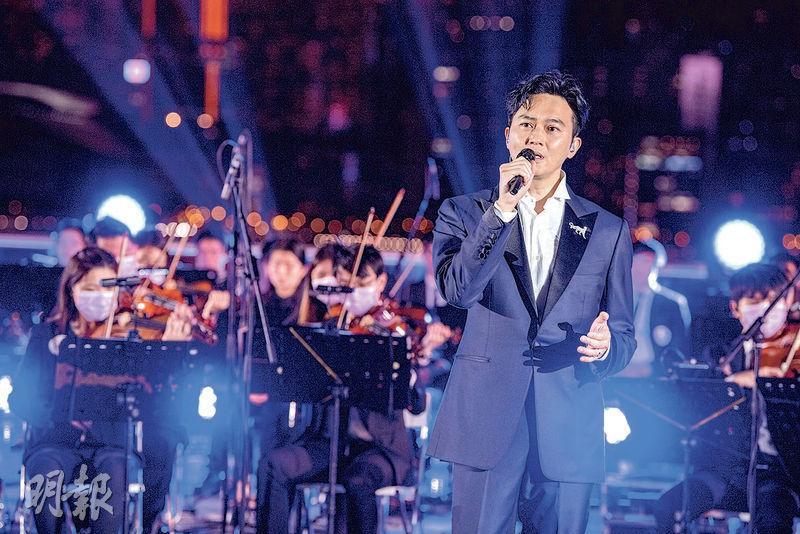 When Julian Cheung performs WIND CONTINUES TO BLOW and WHEN THE WIND RISES AGAIN, an online war of words breaks out between those who oppose his political views and those who defend him.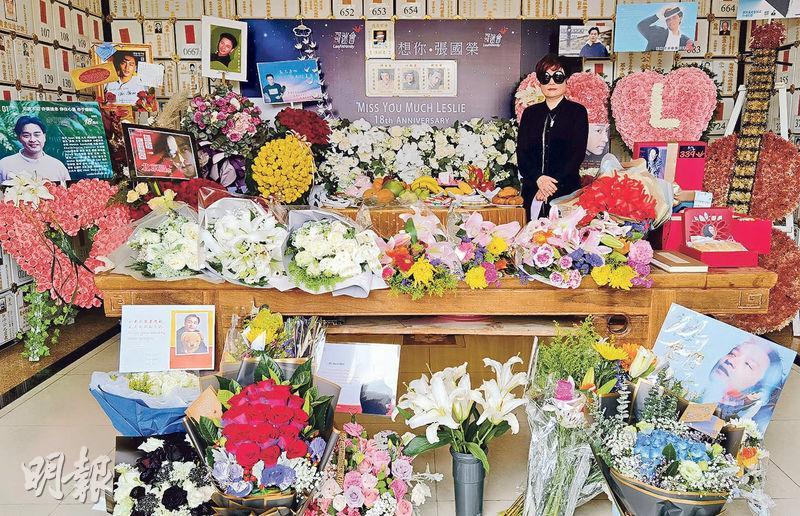 Chan Suk Fun brings flowers and offering from fans around the world for Gor Gor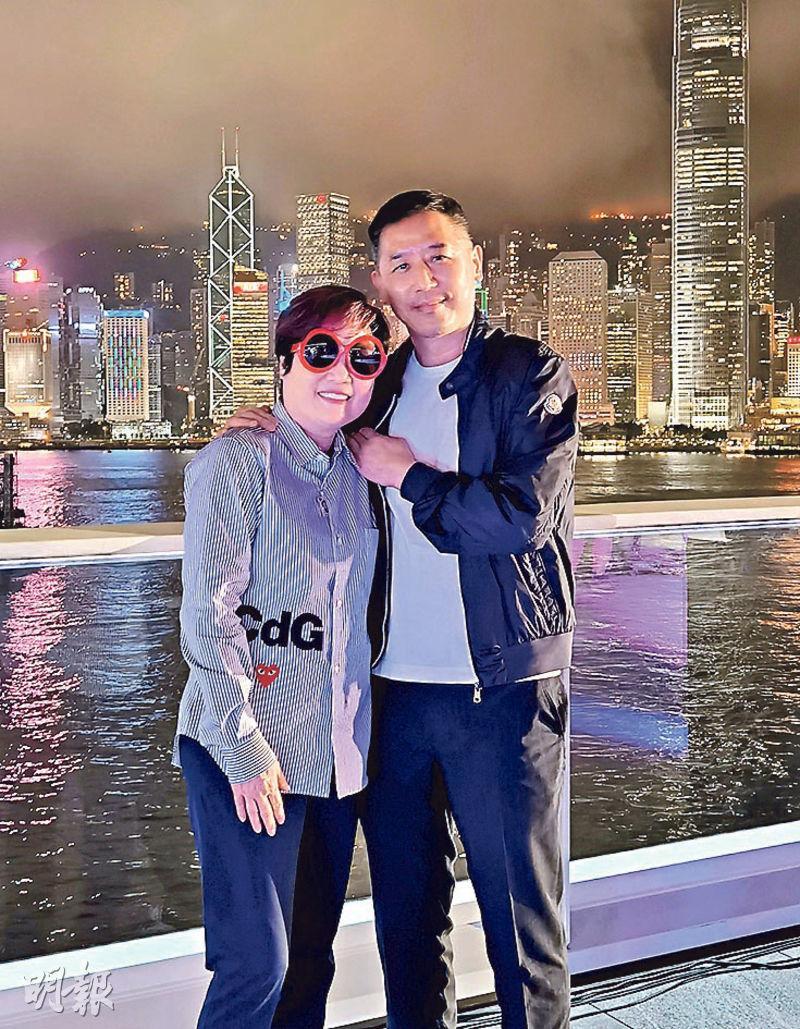 courtesy of mingpao.com
The superstar of a generation "Gor Gor" Leslie Cheung Kwok Wing passed away on April 1st. Seasons came and went for 18 years, but everyone's love for "Gor Gor" never subsided. Only their endless memories of him increased. The IN THE LOVING MEMORY OF LESLIE CHEUNG concert was broadcast for free on over 80 television stations and online platforms simultaneously around the world. Aside from remembering Gor Gor together, the concert also through the music cheered for everyone around the world in the fight against the pandemic and raised fund for Food Angel. In addition, Gor Gor's beloved Daffy Tong Hok Tak and various artists also remembered "Gor Gor" on social media.
The IN LOVING MEMORY OF LESLIE CHEUNG concert took place at the Ocean Terminal outdoors performance venue in Tsim Sha Tsui, last night over 80 television stations and online platforms broadcast the show for free simultaneously around the world. Aside from remembering Gor Gor together, the show also through Gor Gor's song cheered for everyone around the world in the fight against the pandemic and performed charity work. The concert invited "Song God" Sam Hui Koon Kit, Julian Cheung Chi Lam, Hacken Lee Hak Kun, Karen Mok Man Wai took turns to perform Gor Gor's classic songs. The event event put together Gor Gor's valuable videos over the years for "Gor" fans to reminisce the glory of their idol.
The concert opened with the orchestral performance of Gor Gor's STAR. Karen opened the show with SEASONS, BLAMING YOU FOR EXCESSIVE BEAUTY; Lee Hak Kun followed with MISSING YOU, FALLING FOR YOU. MISSING YOU was also this time's title song. The foreign quartet Metro Vocal Group performed Cheung Kwok Wing's hit CHASE. Later Cheung Chi Lam performed WIND CONTINUES TO BLOW and WHEN THE WIND RISES AGAIN. Chan Suk Fun asked Cheung Chi Lam to perform WIND CONTINUEs TO BLOW. Although Ku Kui Ke did not attend, he made a music video DEAR LESLIE to salute his idol.
Wrapping up the show was "Song God" Sam Hui Koon Kit, he first performed SILENCE IS GOLD. When he performed WHO CAN RELATE, he in the end changed a verse to "May Gor Gor be able to feel it". Sam finally performed his own farewell to the music scene CHERISH and sentimentally said, "As a good friend of Cheung Kwok Wing, the following song I hope to represent him in dedicating it to all the 'Gor' fans who liked Leslie around the world. I hope everyone would cherish this lucky land of Hong Kong, and cherish Leslie this both handsome and talented singer even more. I dedicate CHERISH to everyone."
All the donation that this online concert received on YouTube Superchat would be donated in its entirety to LOVE ANGEL for the purchase of rice to create meals for those in need of assistance. Tong Tong and Gor Gor's former manager Chan Suk Fun earlier also visited the concert rehearsal. They posed for photos with several performers.
In addition, Tong Tong every year on this day would post to remember his "beloved". As usual, at midnight he posted an old photo of Gor Gor on social media and wrote "Thinking of you". Those words were already able to express his endless memories of Gor Gor! Tong Tong yesterday posted a photo in which Gor Gor was on the deck of a yacht and showed a brilliant and mesmerizing smile. It was the carefree feeling that Gor Gor longed for the most.
Gor Gor's HE IS A WOMAN SHE IS A MAN (GUM JI YUK YIP)'s co-star Anita Yuen wing Yi yesterday posted late at night, "Gor Gor, yesterday I spoke about you with my son. My son asked me, 'Mama, are you thinking of him?' 'Yes, I miss him.'" Remus Choy Yat Kit posted a photo with Gor Gor and a kangaroo while they performed in Australia in 1986.
Having never worked with Gor Gor, Zhang Ziyi never forgot her idol. "Today is here again. If there is if how great would it be...... On April 1st, I was working on JASMINE WOMEN in Shanghai, at the time the SARS pandemic was very severe. We were the only ones left in the studio. I heard the news on way to the set. I kept sticking my head outside on the way, tears kept streaming as the wind continued to blow. This year another pandemic came, would you in Heaven pray for everyone to get over the hard times? Missing you!" At the same time I also posted her eulogy 7 years ago.
Leo Ku Kui Ke posted a photo of Gor Gor and Tony Leung Chiu Wai from the film HAPPY TOGETHER (CHUN GUONG JA SIT). "Tonight, the ceiling has this scene. After 18 years, you still are my Ho Bo Wing." Vivian Chow Wai Man posted videos of working with Gor Gor in remembrance. Other artists who remembered Gor Gor included Shu Qi, Candy Yu On On, Law Kar Ying, Anne Heung Hoi Lan, Patrick Tam Yiu Man, James Yuen Sai Sun and others.
In addition, Chan Suk Fun and her son Ka Ho yesterday arrived early at the Po Fook Hill zen hall with "Gor Gor's" favorite sweets and food as well as "Gor Gor's" favorite roses with phalaenopsis that is like dancing butterfly. They brought everyone's love and blessing to the faraway "Gor Gor".
Due to the global novel coronavirus pandemic, Chan Suk Fun continued to suspend her meeting with "Gor" fans at Po Fook Hill to ensure everyone's health and safety. However "Gor Gor's" friends Lin Yim Fai, former assistant Kenneth, and Hong Kong "Gor" fans still remembered this important day and went to visit "Gor Gor" on Pok Fook Hill. Overseas "Gor" fans were unable to come to Hong Kong but still sent flowers and origami cranes from Chongqing, Beijing, Jiangxi, Guangzhou, Shanghai, Nanning, Taiwan, Japan, Korea, Vietnam and other places.