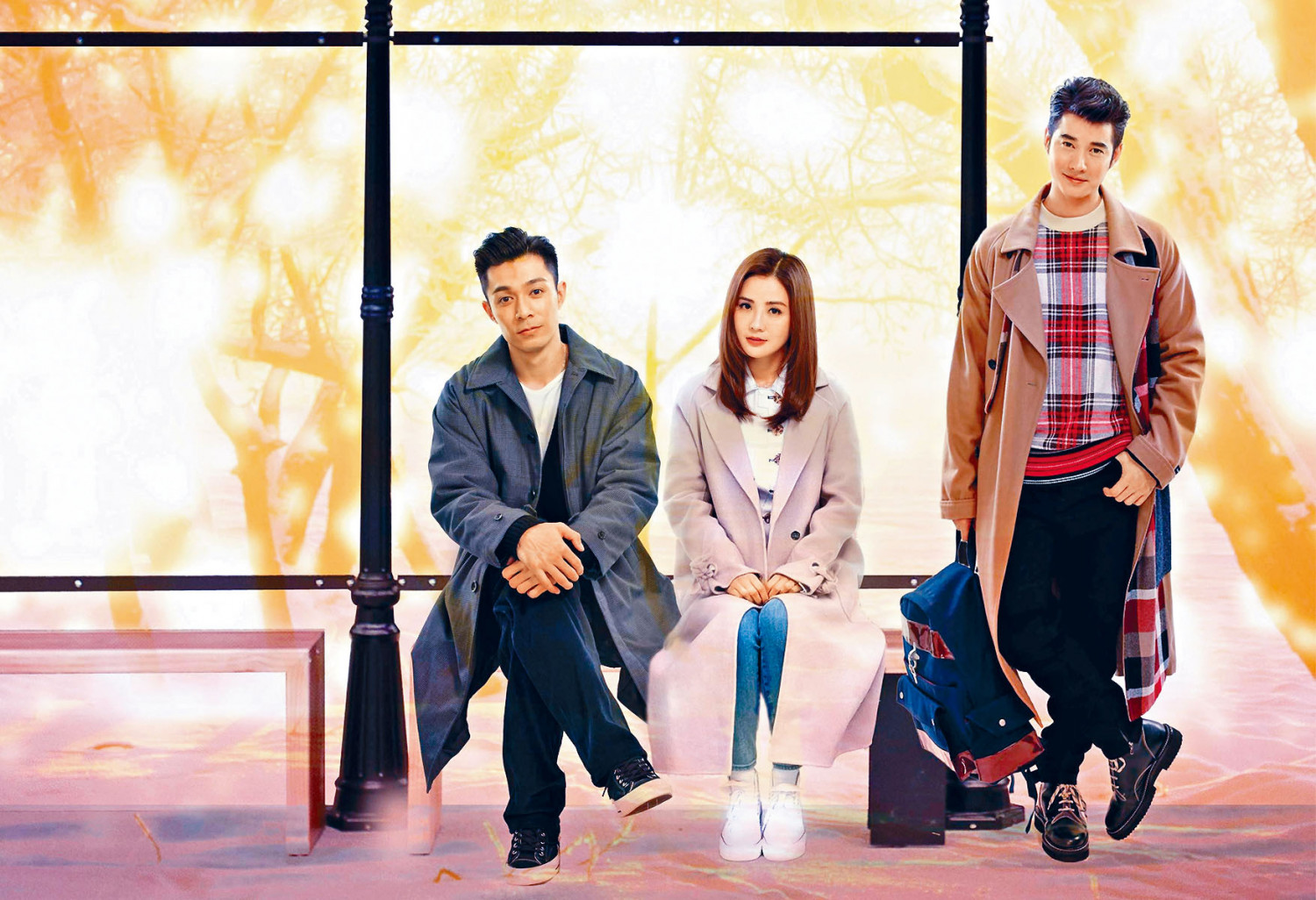 Pakho Chau, Charlene Choi and Mario Maurer in 77 HEARTWARMINGS
courtesy of singtao.com
Despite being at the right age, Charlene Choi is uncertain about marriage
Thai film star Mario Maurer
courtesy of on.cc
The Herman Yau Lai To directed, Erica Li Man's original novel based, Charlene Choi Cheuk Yin, Pakho Chau, Kara Wai Ying Hung, Mario Maurer starred Emperor Motion Picture 77 HEARTWARMINGS (GUM DUNG TA 77 CHI) will open on May 14th.
Following the success of the 2017 film 77 HEARTBREAKS, the new film would add more mother and daughter scenes between Ah Sa and Sister Hung. Known to be the "Most Handsome in Thailand", Mario Maurer even worked on his first Hong Kong film and had many scenes with Ah Sa. Ah Sa said, "This time would add a lot of comedy element, as well as touching family parts. My character Eva is ripe for marriage, would she choose this journey? I feel this film can lead everyone to find the truth of love!"
Ah Sa stated that the response to the previous film was unexpected. "77 HEARTBREAKS was a romantic film. After watching viewers would examine their own problems. Such an overwhelming response indeed was very surprising to me!" She also said, "In real life, being together is a science, whether with lover, family or friends it ultimately requires respect. This is the basic key to interpersonal relationship."